The State of Content Marketing in the UK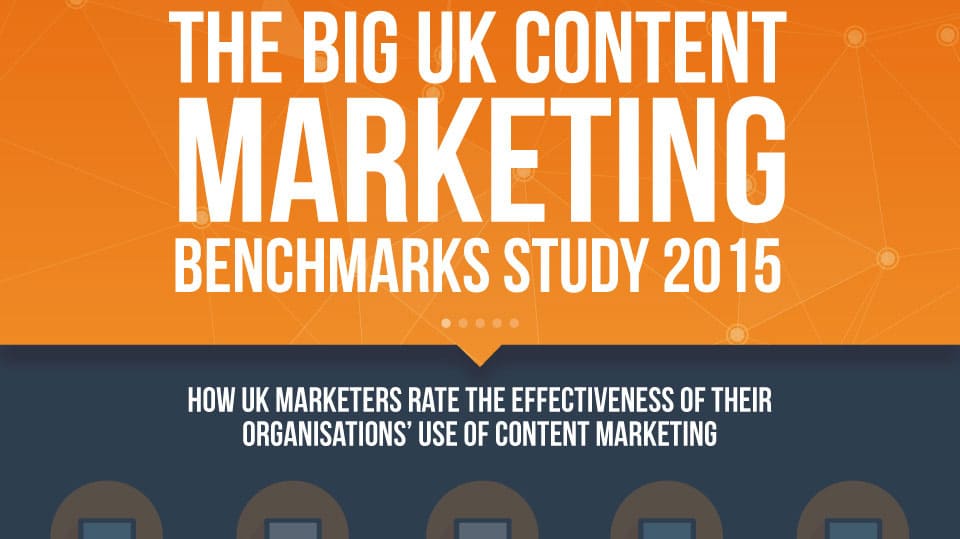 This blog post contains affiliate links.
What's your view of content marketing? Are you being effective with content marketing?
Marketing has changed radically over the past 5 or 6 years, and businesses have had to change their marketing strategies radically. Social media has given us all the opportunity to have more powerful voices and it's meant that businesses have had to engage with their audience on a more personal level and in places where their audience spend their time.
Traditional advertising is far less effective than it used to be and the majority of people prefer to engage with content online. We're talking about content that evokes emotion, tells a story or that sparks the start of a conversation.
If your brand or business can create this kind of engaging content:
You don't have to spend millions of dollars on distribution costs or advertising fees
Your content will be shared to your audience by the audience members themselves.
That's the power of content marketing!
So, that's the theory, what's actually happening at the moment? What is the state of content marketing at the moment?
I'm going to share with you a really in-depth infographic which goes into detail on content marketing in the United Kingdom. The study was made by the Content Marketing Institute and DMA UK and was sponsored by Axonn Media (which has an office down the road from me in Manchester, UK!).
If you're interested in the story on other parts of the world (such as the United States), then I highly recommend looking at the following:
Effective Content Marketing?
It might not come as much of a surprise to many, but UK marketers don't rate the effectiveness of their organisation's use of content marketing very highly. In fact 58% rate the effectiveness as neutral, not very effective or not at all effective. However, I'm comforted by the result of 42% of marketers who give an effective or very effective rating of their organisation's content marketing. The only way is up surely?!
What are you biggest Content Marketing Challenges?
There are always going to be challenges, particularly when you have to radically change your view of marketing and couple that with new technology.
What challenges do you or your brand or business face when it comes to content marketing? I'd love to know. In the study, UK marketers were asked what their biggest challenges are. Can you identify with some of these?
Producing engaging content
Being consistent
Lack of budget
I don't know about you, but I hear those challenges often.
A study of Content Marketing in the UK. What are you biggest Content Marketing Challenges?
Click To Tweet
So what now?
If you know what your challenges are, can I challenge you to do something about them? If your content marketing strategy isn't producing the returns you envisaged, please don't just give up on content marketing. Look at your content- is it relevant to your core audience? Do you know who your core audience is? And do you know where your core audience hang out? Make sure you document your marketing strategy!
Content Marketing Tools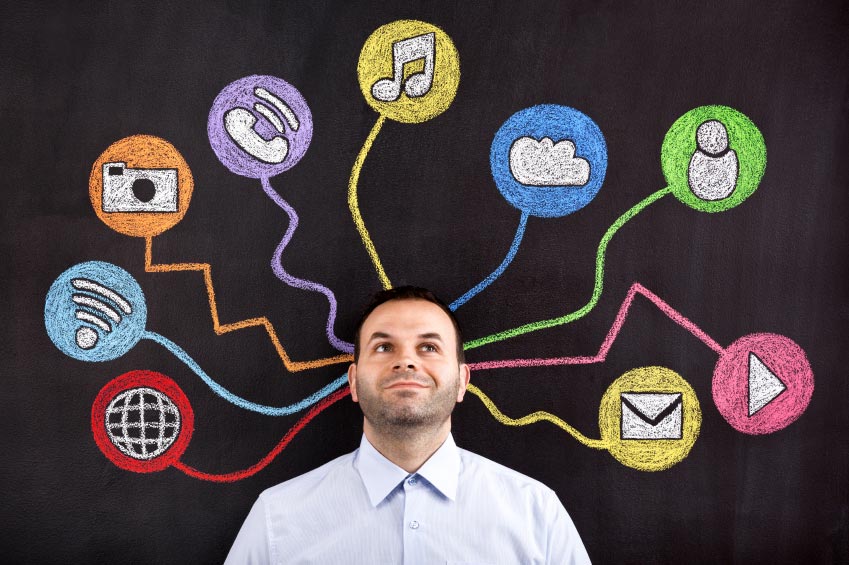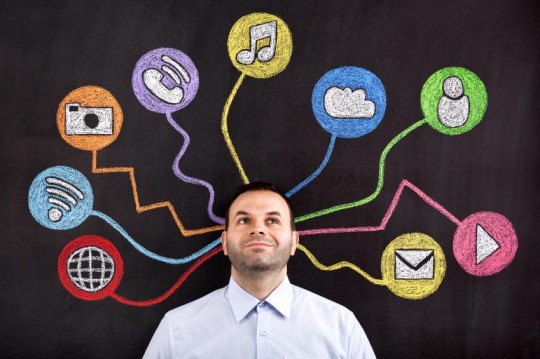 When it comes to content marketing, the tools you use are in some ways the least important. First you need to make sure you have a decent strategy and done plenty of research. However, once you've done this there are plenty of tools that can help to make your content marketing effective and productive! And as you may know, I love talking about social media tools!
Here are a few quick recommendations:
I reviewed this wonderful tool a few weeks back, and it really is a content marketer's dream. Edgar allows you to create a library of content updates across all your social networks. You can segment them into different categories (for example "evergreen blog posts", "amazing photos", "customer testimonials", "salesy posts" or "interesting videos"). Once you've built up your library, you can set up a rolling schedule so that all posts in each category are posted over a certain time frame. Once Edgar posts the last piece of content in a category, he goes back to the beginning again and cycles through them again. Have a read of my review of Edgar here.
Canva is an Australian start-up which aims to turn everyone into a designer! It makes the job of producing stunning and engaging images very easy and has thousands of templates optimized for Instagram, Pinterest, Twitter, Google+ and more. Many templates, photos, icons and shapes are free, but the paid ones are very inexpensive.
In similar tool to Canva, PicMonkey is an advanced online photo editor. It offers more options and customisability (yes that is a word!) and will help you build up your library of content.
MavSocial is a social media management tool not too dissimilar to Hootsuite. It allows you to manage multiple networks from one dashboard such as Twitter, LinkedIn, Google+ and Facebook. It also integrates with Chinese and Japanese networks – Youku, Weibo and Renren and has full international character support. What makes MavSocial a powerful content marketing tool is that it has a powerful digital assets management system. Not only does MavSocial store your media (photos and videos) in its digital library, you can purchase stock images directly through the dashboard since MavSocial has a relationship with a number of stock image companies.
A social media management tool for Pinterest. It allows you to store a library of draft pins as well as the ability to schedule pins to different boards. If you are familiar with the tool, Buffer, Tailwind is a similar but more advanced tool for Pinterest. Tailwind also gives you helpful reports and analysis to show how effective your Pinterest content marketing campaign is going.
The Infographic
And now, without further ado is the infographic you've been waiting for- The Big UK Content Marketing Benchmarks Study 2015.
A big thanks to Axonn Media for the beautiful infographic.
Infographic by Axonn Media
---
What the * means above…
If a link has an asterisk by it, it means it is an affiliate link and generates a little income for the site. If you end up signing up for the service and paying it may result in a small proportion going towards the upkeep of this site. You shouldn't notice any difference in the sign up process.
The editorial line is NEVER impacted by these links. I will only ever recommend a product or service if I think it is worth recommending! If a product or service does not have an affiliate scheme, then we will still include it in the same way.
In the interests of transparency, here are the non-affiliate links which will not help iag.me:
This blog post is HUMAN CONTENT!
It's NOT been generated by any artificial intelligence (AI) tools. It's been authentically written by a human author (i.e. me!)