About this tool
I put this comparison tool together to make it easier to find the best live video streaming tool for your needs. The problem is that there are so many tools out there, and it's difficult to make the choice.
Please note, this tool is currently in beta. Please let me know if you notice any bugs or issues.
Ian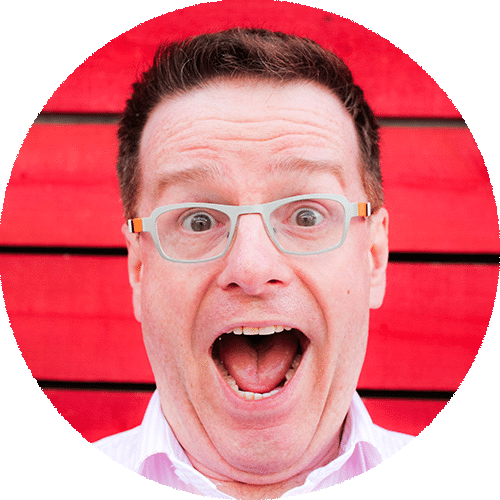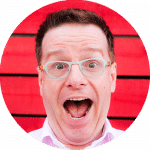 Ian is the founder of the Confident Live® Marketing Academy and helps entrepreneurs to level up their impact, authority and profits by using live video confidently. Seriously Social is a blog focussed on live video and social media tools. He's an international speaker, trainer, teacher and consultant.
Seriously Social Limited | Registered in England: 12992220
Fourwinds House Welsh Road, Balderton, Chester, Cheshire, England, CH4 9LF
© 2011 - 2023 Ian Anderson Gray. All Rights Reserved.