If you've booked me to speak, or are mentioning me on your website or publication. Then please use my biography and official photos. And then please let me know! I'd love to see it (as long as it's all good!)
Ian's Story
I teach, train, consult and speak all around the world on the subject of confident live video and social media technology. But I've not always been doing that!
I trained as a professional classical singer at the Royal Northern College of Music. I sang throughout the UK at venues such as the Liverpool Philharmonic Hall singing classical works such as Handel's Messiah, Bach's B Minor Mass and Orff's Carmina Burana. I still sing today and teach at the Junior Royal Northern College of Music. You can listen to me singing on my personal SoundCloud page.
I'm a partner for the internet solutions company, Select Performers which I co-founded back in 2003 with my dad, Tom Gray. We specialise in hosting and maintenance for entrepreneur's and business owner's websites with our web care plans.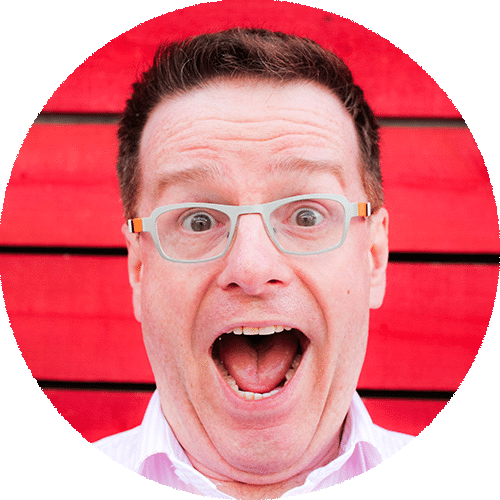 I started blogging at Seriously Social in 2011. It started as a bit of fun. But partly due to a certain article on a social media management tool called Hootsuite, everything changed. It quickly became really popular, hitting over 10,000 views per month. In 2015, I started speaking around the world on social media tools.
Then in 2016, I wrote another article, this time on Facebook Live. It's had over 4 million page views and allowed me to focus as a confident live video coach - helping entrepreneurs and businesses level up their impact, authority and profits using live streaming video.
I'm a husband and dad to two lovely and lively kids and live near Manchester in the UK.
I have a very wide musical taste from Opera to electronica, baroque to bluegrass and choral music to jazz. I love good food (Indian in particular), wine, single malt whisky and quality tea and coffee.
I love travelling and exploring new places. Maybe we'll meet one day!