17 Tips to Improve your Facebook Live Broadcasts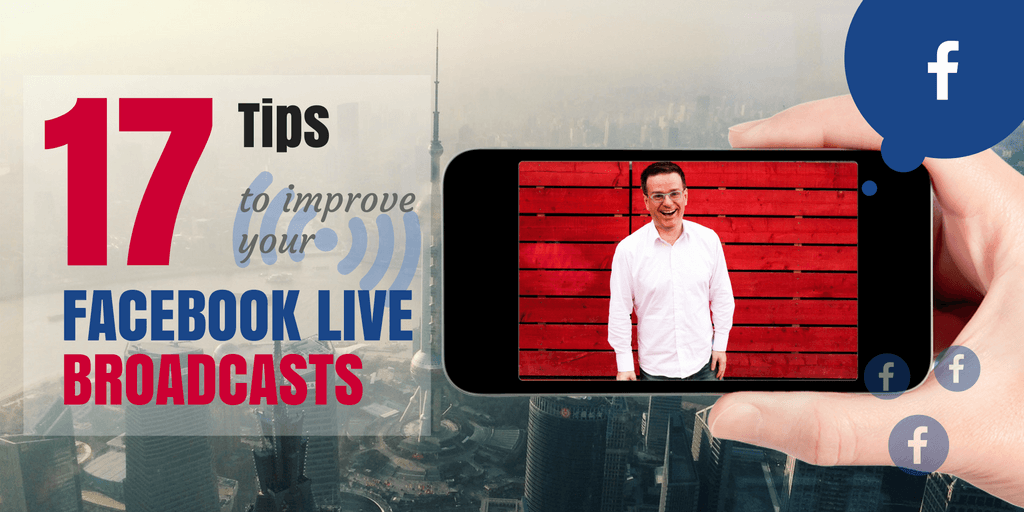 Live video broadcasting used to be available only to the big players.
But now you can broadcast high-quality live streams to your audience with YouTube and Facebook Live.
And you can do that from your smartphone or computer... from your home or office, and potentially instantly reach millions of people worldwide!
It's a fantastic way to reach your existing audience and grow your following. You can deliver behind-the-scenes or exclusive content, live events, how-to videos and much more.
But how can you get started and take things to the next level?
In this article, I've developed 17 tips and tricks to turn you into a Facebook Live pro!
Listen & Subscribe to the Confident Live Marketing Podcast!
Top Live Video Tool Recommendations
You can broadcast to Facebook Live from your phone. But if you want to level up your live broadcasts, use one of these tools from your computer. I'll cover these in more detail later.
Ecamm Live (Mac Only, from $20/mth)
My top pick for Mac users. Broadcast to Facebook Live, YouTube Live, Periscope, Twitch and more. Save high-quality recordings, bring in up to 10 remote guests. Full scene switching and multiple layers.
Streamyard (Mac & PC, Browser-based, free & from $25/mth)
My top pick web app. This runs in your browser and works for Mac and PC users. It's really easy to use and integrates with Facebook Live, LinkedIn Live, YouTube, Periscope, Twitch and more. Highlight comments on the screen and bring in up to 5 remote guests. Screensharing on the free version and bringing in up to 9 guests. The paid version allows multicasting to up to 5 destinations and high-quality recordings (web app, free and from $25/mth).
#1 Broadcast to Yourself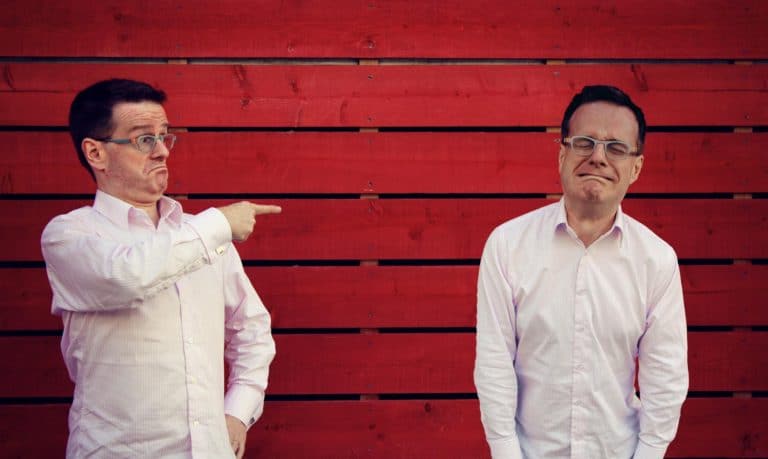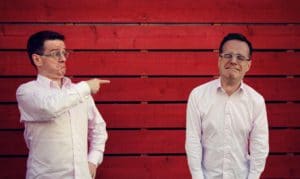 Broadcasting live can be scary and things can go wrong, so start testing by just sharing to yourself!
You can set the privacy settings to "only me" when you broadcast to your Facebook profile. This privacy setting is not available on your page
Open up the Facebook app on your mobile device, click the "Go Live" button and set the privacy settings to "only me". No one will watch the broadcast, but when you've finished you can go to your profile and watch the replay.
Even if you plan on broadcasting live to your page, it's a good idea to start by broadcasting to only yourself to your profile.
---
#2 Check your upload speed.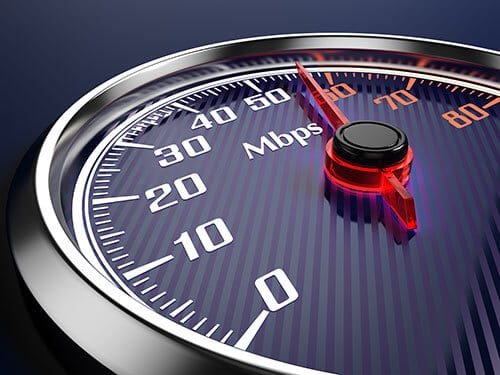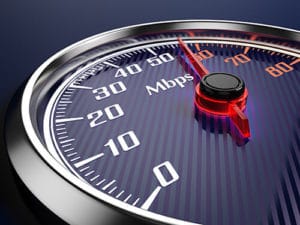 A good internet upload speed will always improve your video quality.
It's nearly always better to be connected to WiFi for broadcasting Facebook Live, although it depends on the upload speed on your phone's data connection.
If you're at home or in the office, you can check your upload speed from your computer - just visit speedtest.net. You can also check your internet speed on your smartphone by using the iOS or Android apps.
If you have an upload speed of 3Mbps upwards you're good to go!
If you have 1 or 2Mbps upload speed, you'll probably be ok, although the image may pixelate or become choppy.
Unfortunately, you'll struggle if you have under 1Mbps upload speed.
---
#3 Embrace your fears and just do it!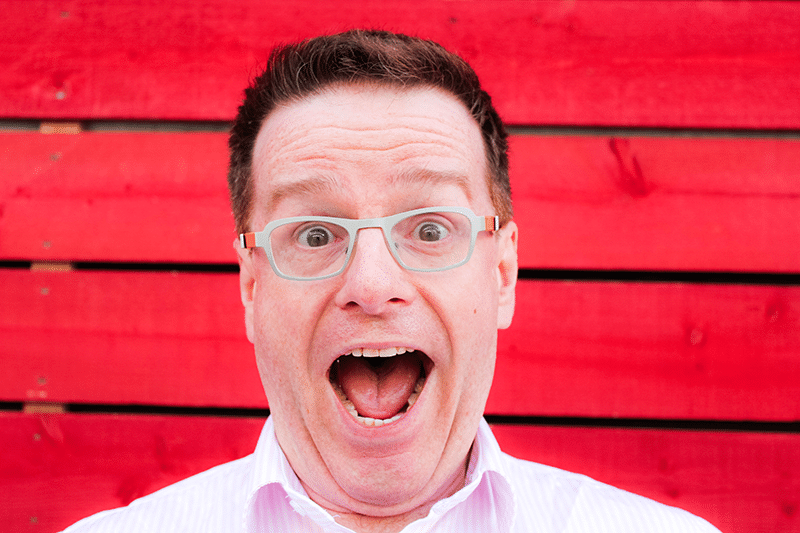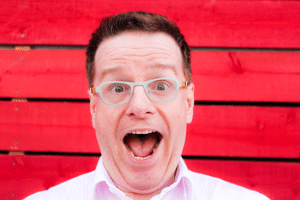 If you're like most of us, you'll probably get very nervous before you go live the first time.
Don't worry- this is perfectly normal! You might not believe me, but feeling nervous is a good thing!
Just remember, things won't be perfect and things will probably go wrong. This is one of the reasons why people love live broadcasts - the chance that things will go wrong!
Just do it!
---
#4 Keep it Short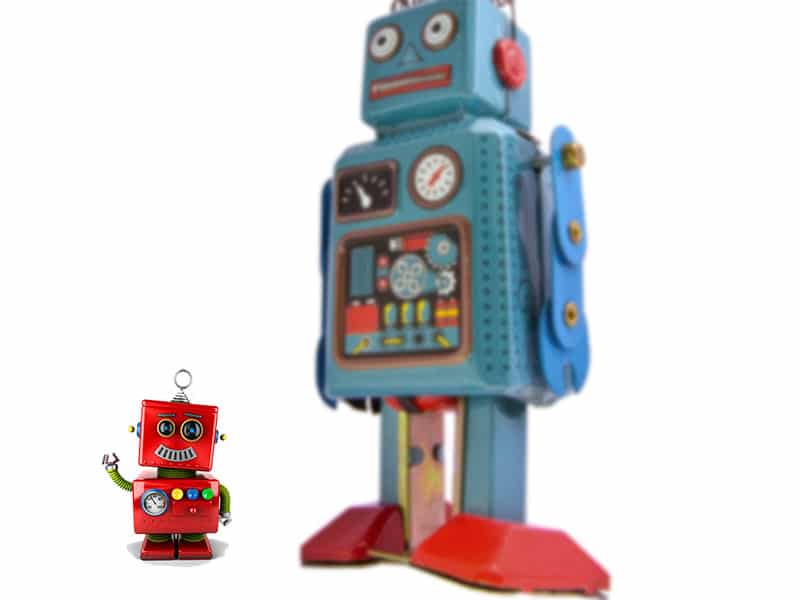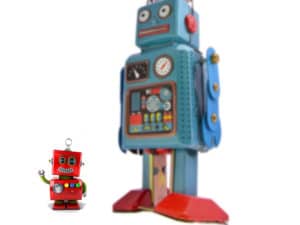 Be respectful of everyone's time and aim to keep your broadcast to 3-5 minutes - especially at first.
Once you're practised at this, you can extend the broadcasts if it makes sense to do so.
I have seen live broadcasts that last over an hour (and even longer) but they take a lot of work and practice.
Depending on your strategy, it's better to do a shorter broadcast more often, than one long broadcast once every blue moon.
---
#5 Have a structure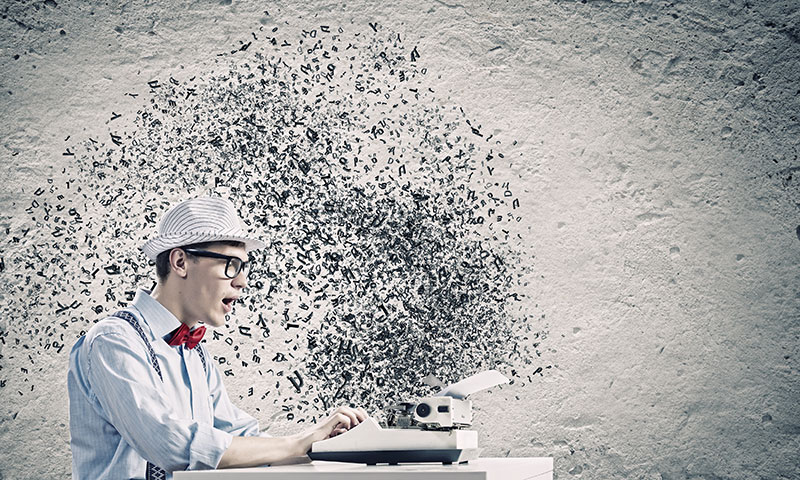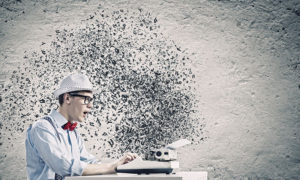 Be aware that it takes time for people to find out you are broadcasting live and tune in.
Also be aware that this video will end up being posted to your profile, page or group and you don't want lots of silence or fluff at the start for replay viewers.
As soon as you start broadcasting, I recommend saying "hello" to your replay visitors (your live viewers are unlikely to join straight away).
Say what you are going to talk about. Then when your first viewers come in, feel free to say hello to them by name as they join.
Do ask your viewers to share the broadcast. This will greatly increase your reach and expand the number of people watching your broadcast.
You can mention that you might not be able to follow all the comments in the broadcast, but that you'll respond to everyone after the broadcast. Don't spend too long greeting people - remember your replay audience - they will get bored if you greet everyone!
Now you're ready to get to your main segment. Repeat your live video title and get on with it!
Once you're ready to go finish, thank everyone for listening. You can remind people that you will respond to their comments and to keep them coming.
Finally say goodbye and wait another 5 seconds. This is important! There is often a lag, and if you don't wait, the broadcast can end part way through your last sentence!
---
#6 Plan, plan and plan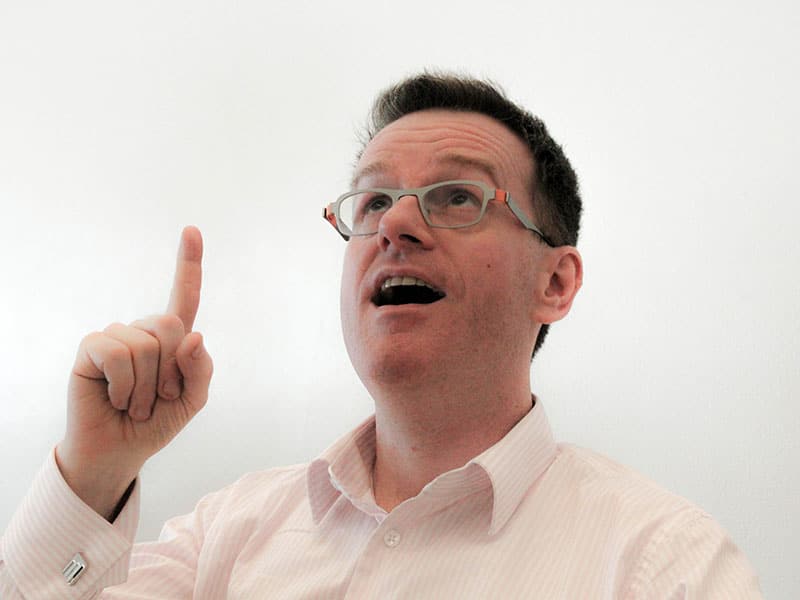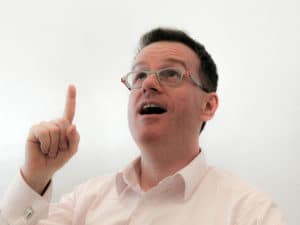 Don't just click the live button without planning on what you're going to say.
I recommend planning 3 points to discuss in your broadcast.
If you're demonstrating a product or service, then make sure it works and practice recording it.
If you're giving a tour of your office or a particular place, make sure everyone knows you are going to be broadcasting and do a test run to make sure it's working.
---
#7 Be spontaneous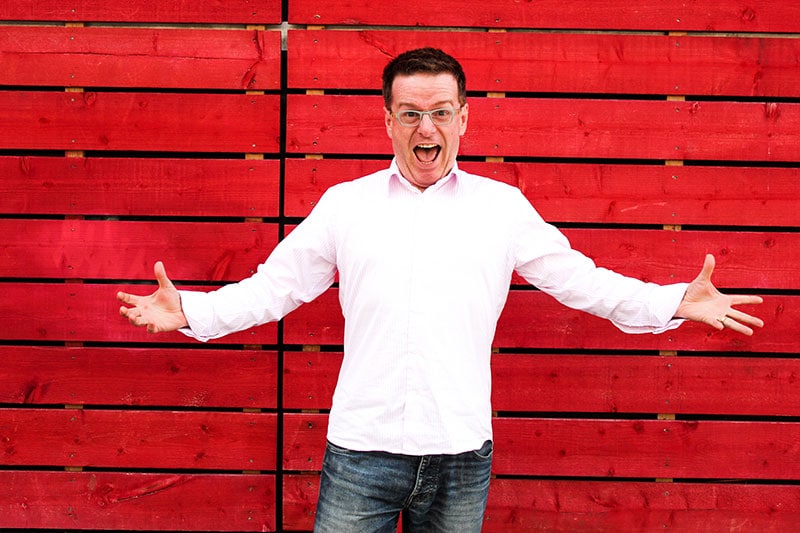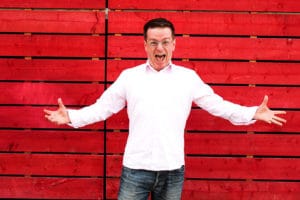 Although I say plan, you can be spontaneous sometimes!
Be creative, be fun and embrace your humanity and make mistakes.
Often this is best once you've become practised in the art of live broadcasting
---
#8 Craft your Live posts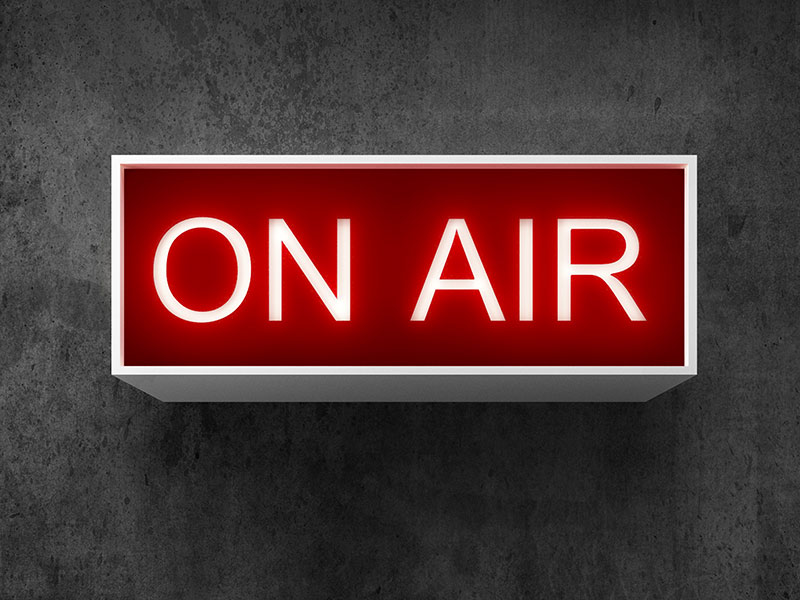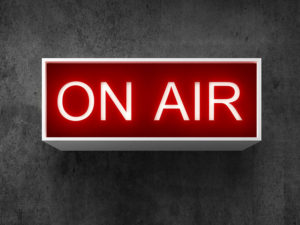 Facebook Live isn't just about the live video. You also get to announce your broadcast with a status update.
Although you can edit this later, it's best to come up with a short snappy headline that sums up what you intend to talk about.
Underneath the headline, You can add a more detailed description and even mention other people or pages if you're going to be referring to them in your broadcast.
Finally, don't forget to categorize your broadcast with relevant hashtags if it makes sense.
---
#9 Have a Strategy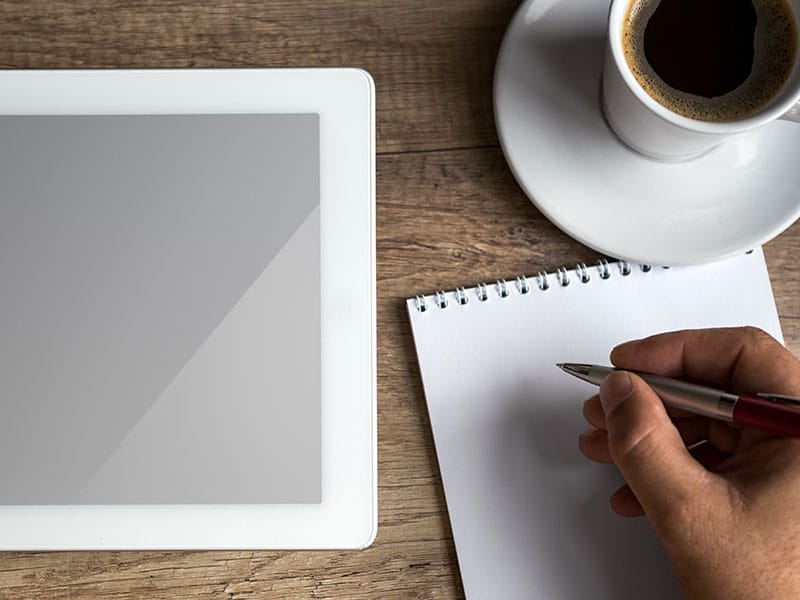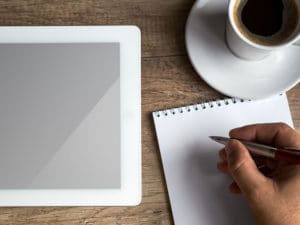 Are you broadcasting to Facebook Live just because it's a new shiny tool and it is fun?
That's ok, but before it ends up eating up all your time (when you should be running your business) make sure you know WHY you are doing this.
There are plenty of solid business reasons why using Facebook Live to broadcast to your audience is so powerful.
It could be to connect with your audience and give them compelling behind-the-scenes content or special offers.
Or a way to reach your Facebook fans more quickly and effectively (the reach for Facebook Live broadcasts is way higher than other types of posts).
Make a list of the goals you want to achieve and then come up with a list of ideas for your live videos that align with those ideas.
Whatever the reasons, make sure you have a reason and craft your live videos that helps you achieve your goals.
---
#10 Be frequent and consistent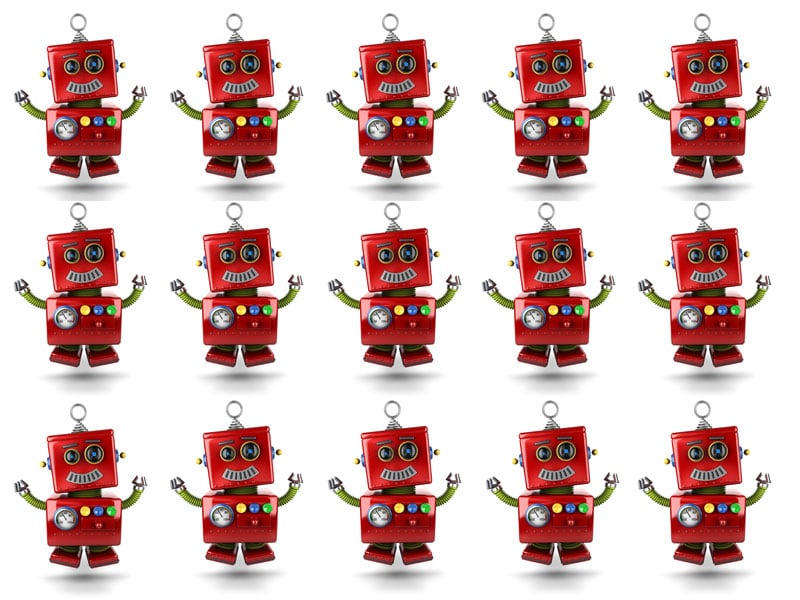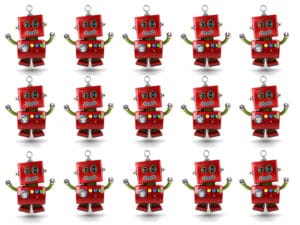 This is something I really need to work at!
The only way to improve the quality of your broadcasts is to keep on doing them.
You'll make lots of mistakes, but the more you do them, the better you'll get.
The more you do them, the more visible you and your brand will be to your audience.
At first, you may not have that many live viewers. However, over time more people will get to know you are producing these live videos and your viewership will increase.
---
#11 Work out the best time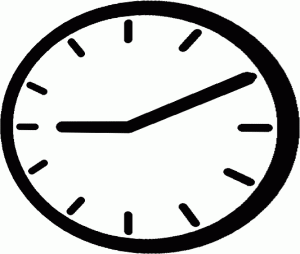 At the start, try broadcasting at different times of the day to work out what is best for your audience.
Think about what your audience will likely be doing at the time of your broadcast - will they be at work, or at home?
You may need to think about time zones too. Since I am based in the UK, if I broadcast in the morning, most of my US audience will be fast asleep.
Keep testing and you'll work out the best time for you.
---
#12 Be Evergreen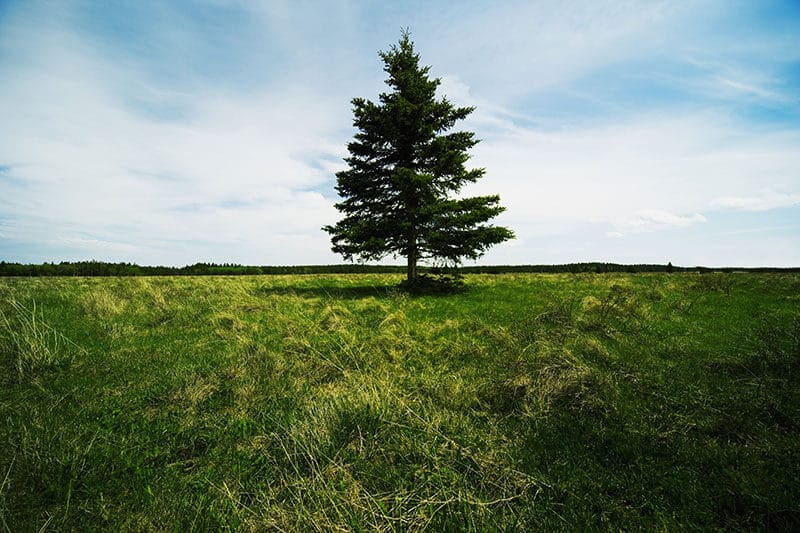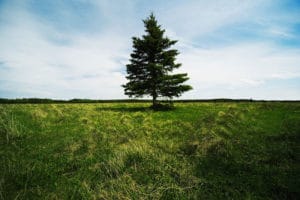 Your Facebook Live videos are evergreen content!
The videos will become permanent posts on your profile, page or group timeline.
You can edit your posts and add more information on what you discussed in the broadcast. This also includes mentioning other pages and profiles.
Not all viewers will see your broadcasts live. Most of the time, there will be many more viewers watching the replay.
Make the video relevant and more powerful to replay viewers as well.
---
#13 Don't forget comments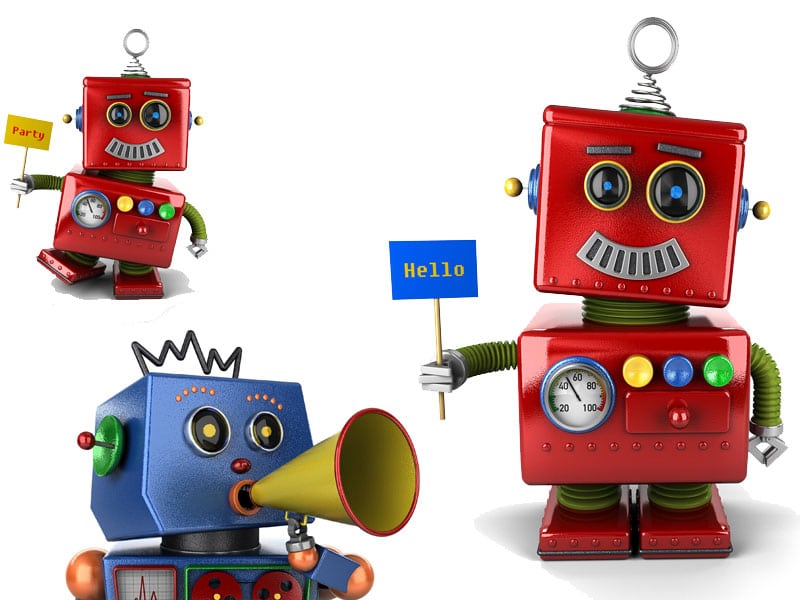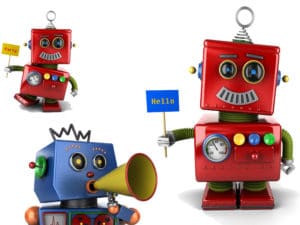 One of the most powerful parts of a live broadcast is the way people can interact with you.
I remember when I was a younger phoning up a radio station to request a song and being so excited when they mentioned my name live on the radio! It's the same with a Facebook Live broadcast - people love it when you mention them and interact live on air!
Keep following the comments and interact with them at the start of the broadcast.
Once you get into the flow of your main section, however, it's easy to get distracted.
Try and resist the temptation to reply to each comment as it comes in, but respond to it (if it makes sense to do so) once you've finished each point.
Once your broadcast has ended, plan in some time to respond to each comment as a text reply.
Some of my early Facebook Live broadcasts still get replies today - so remember to keep responding to them.
---
#14 Audio Matters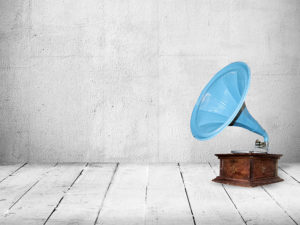 We tend to think video quality is everything, but actually, people can forgive bad video if the audio is excellent.
People rarely forgive bad audio quality because they won't be able to hear what you are saying!
Make sure you are in a quiet area when you broadcast.
Even better, invest in a lapel or handheld microphone for your smartphone.
There are various options, but make sure it is compatible with your smartphone. Android users in particular need to be careful because the interface can vary considerably from model to model.
An external microphone can greatly improve the audio quality of your live broadcasts.
---
#15 Be creative with lenses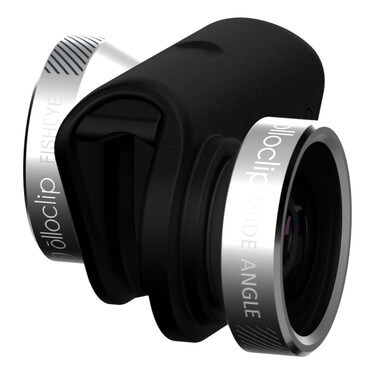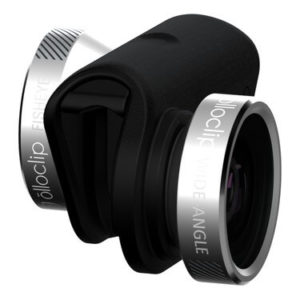 Why not purchase a wide angle, fisheye or speciality lens for your smartphone camera and make your live videos more interesting?
Wide angle and fisheye lenses cram more into the picture - getting more of your background into the video.
If you are an iPhone user then the Olloclip lenses are amazing (although a little pricey).
Both iOS and Android users are catered for, however, by doing a quick search on Amazon for smartphone wide angle lens.
---
#16 Stands and Selfie Sticks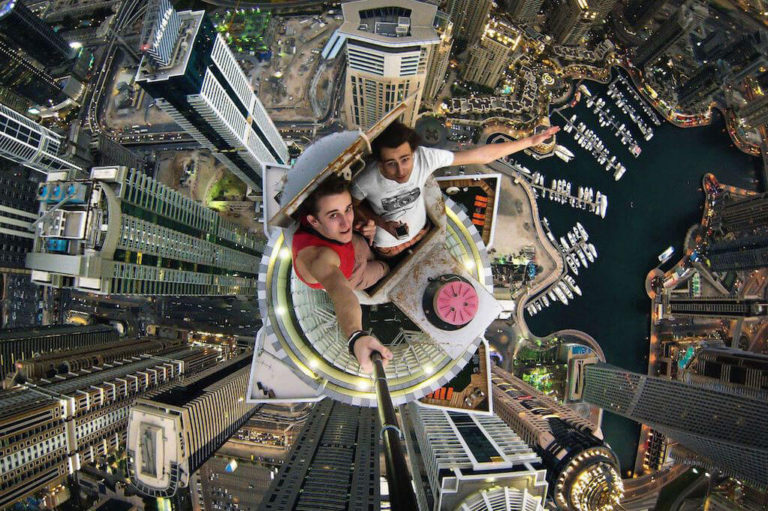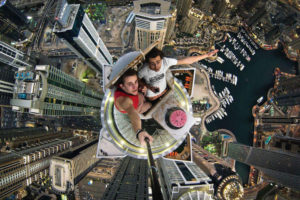 You can make your broadcasts more professional by using a selfie stick (to create more space and stability) or a smartphone holder or stabilizer.
Using one of these devices will greatly increase the stability and quality of your videos and give you more flexibility - particularly if you are giving a behind the scenes tour.
---
#17 Broadcast from your computer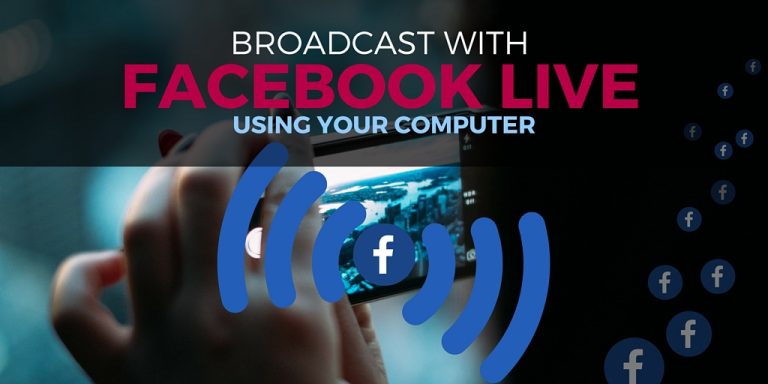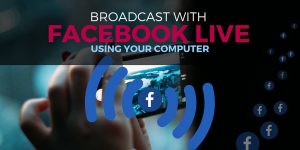 Finally, why not take things to the next level and start broadcasting from your computer?
You can use your webcam (and set up multiple webcams, too), share your screen and desktop apps and add extra videos and music.
You can broadcast from your computer and stream in the usual way to your page, profile or group and create some professional content such as how-to videos, webinars, shows, interviews and much more.
You can use paid professional software such as Ecamm Live (for Mac), StreamYard or Restream (Browser-based - PC & Mac).
---
Over to you!
There are plenty more tips and hacks I could share, and I'll add more to this post over time. But now it's over to you. What Facebook Live tips, tools and hacks do you have? Share in the comments below!