How to Choose your Ideal Social Media Management Tool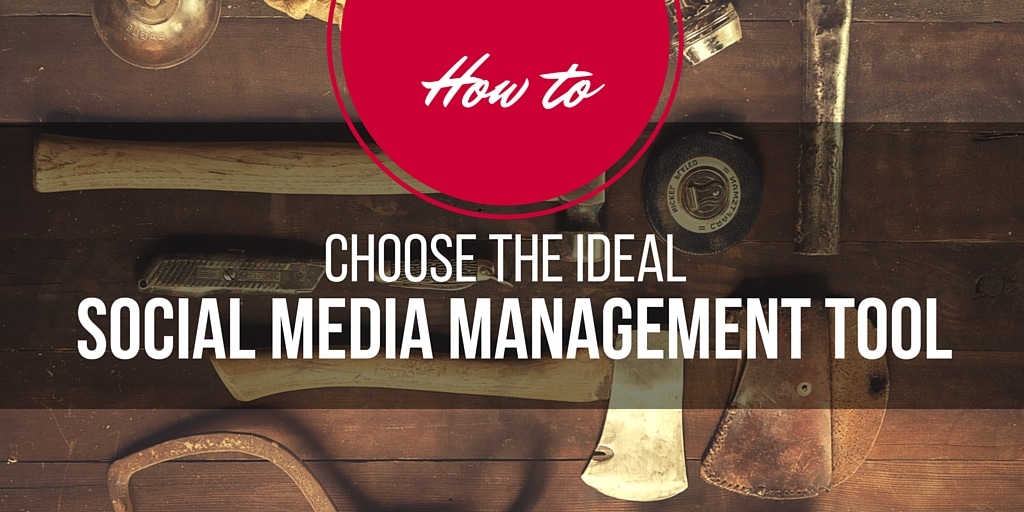 Have you picked your perfect tool?
There are so many tools out there that promise to solve all your problems!
You may have heard of the likes of Hootsuite, Sprout Social, Agora Pulse or Sendible, but how on earth do you work out which is the right one for your business?
How do you make the decision without spending a ridiculously large amount of time, money and brain power?
Most people just give up and sign up for one of the most well-known tools.
Sometimes that can work, but more often than not, many people will find that the tool doesn't actually help them with their needs. But that's after countless hours of time and a lot of money. What a waste! Not exactly a good return on investment.
I'm on a mission. This needs to change!
I want to make the decision easier for you and that's why I put this video together on how to pick the ideal Social Media Management Tool.
---
---
What you will Learn
It's tempting to pick one of the famous tools such as Hootsuite, Sprout Social or Buffer. They're all great tools.
But they the right tool for you and your business?
It's important learn...
How to Pick the best tools for your needs
How tools can help you be more efficient and streamline complex workflows.
How to define your needs- publishing, monitoring & managing engagement, measuring success or reporting to a team/client.
What are the best tools for each of these needs and some alternatives?
In the video, I've only included self-service options and not enterprise level tools. They're all affordable.
---
More Information
After watching the video, you should now be armed with information to make a better decision, but if you need more information or help, do not fear! I've written other guides to help you..
---
Need More Help?
If you need more help, I'd love to chat with you and brainstorm the best tool for you. For more information, check my services. And you can check out this cool Social Media Agency Directory from Agorapulse.