7 Social Media Tools to Boost Your Effectiveness in a Noisy World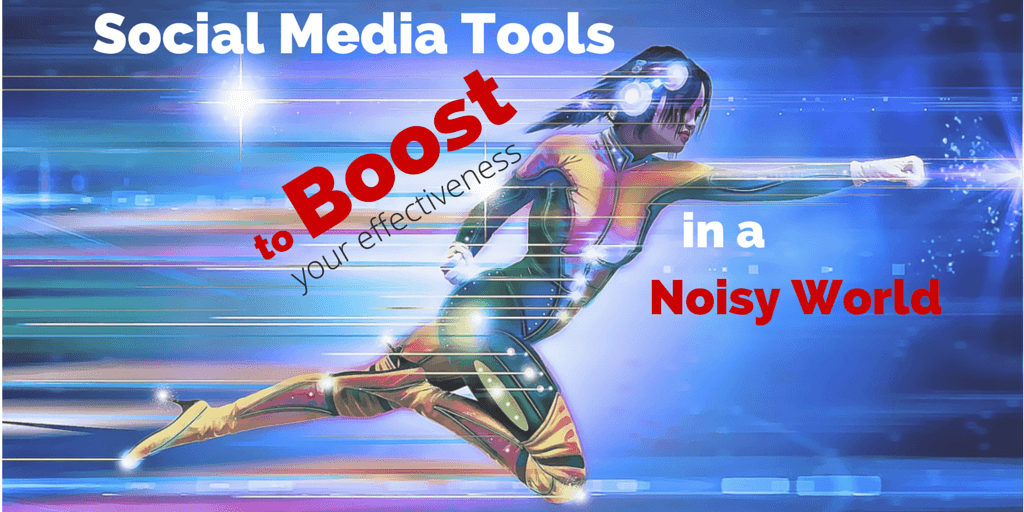 I have quite a few problems, and I think you will be suffering from the same ones!
If you are a marketer or run your own business, you'll probably struggle with a lack of time and lack of planning. You might not have a proper strategy and you may be inefficient in how you run your social media campaigns or in how you engage with your social media conversations. Perhaps you lack the resources to be effective? That could be struggling to find engaging images, articles or the manpower to deal with the conversations online.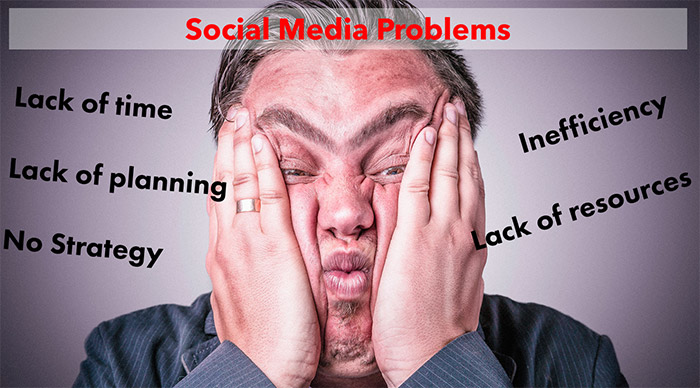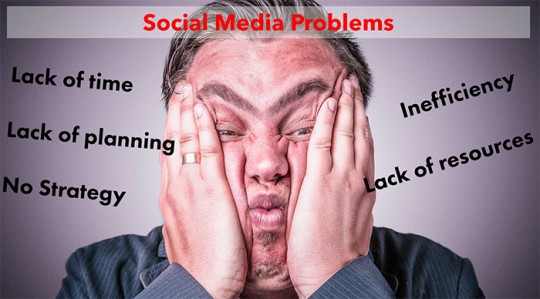 Choose the Right Tools!
Social media tools won't solve all your problems, but they can make you more efficient and productive. Some can even help you make smarter business decisions!
The problem is that there are so many social media tools out there. How do you make the right decision?
The main aim of my blog is to help you make smarter decisions on the best tools for your business and situation. That might mean using a social media management tool such as Hootsuite (or maybe NOT Hootsuite) or perhaps Social Report, Sprout Social, AgoraPulse, Sendible or MavSocial. Of course there are other more niche tools such as Buffer, ManageFlitter and Friends+Me that aim to help you with other areas of your social media management.
Big Social Tools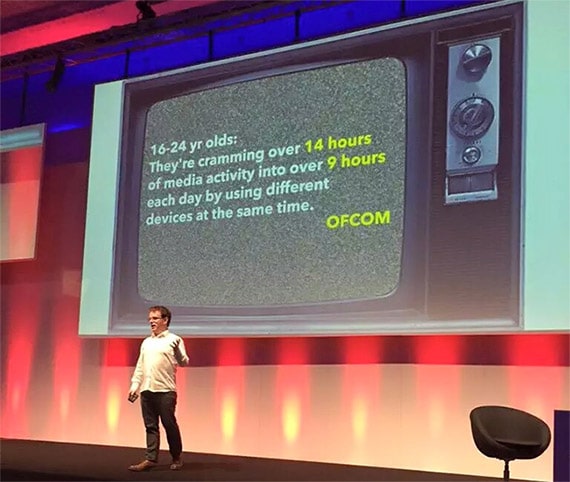 A few years ago I gave a talk at the Big Social Media Conference in Manchester on this very subject. I'm excited to be speaking at the Big Social Conference again!
There are thousands of social media tools out there and it's so difficult to choose. That's why I've come up with a list of social media tools that will boost your effectiveness in this noisy world. Some of these are well known and some you may never have heard of.
Social Report is a powerful social media management tool that I've only recently come across. All their plans come with multi-user access. Their entry-level standard plan comes with 5 users, 5 projects and social media channel management, 15 automations, business reviews, reports (export in Powerpoint & Excel) and contact management - all for an incredibly reasonable $49/mth. That's more expensive than the basic plans from Buffer and Hootsuite but amazing for what you get. It integrates with Facebook (profiles, pages & groups), Twitter, Instagram (including direct publishing), Google+ (pages & events), Pinterest, LinkedIn, Tumblr, Vimeo, YouTube, Yelp, Reddit and more! That's a huge number of social networks to manage from one dashboard. It's also important to mention they're a Facebook and Instagram Marketing Partner.
AgoraPulse is an amazing social media management tool and one that I use on a daily basis. It integrates with Facebook (pages), Twitter and Instagram, LinkedIn (profiles and pages), Google+ (pages) and YouTube. AgoraPulse has a full team management workflow, so you can schedule content or delegate to team members and then approve for posting.  One of the best features for me is the way you can quickly respond or archive all your social mentions and messages and get down to inbox zero really quickly each day. Their reports are beautiful and powerful, and you can download as a Powerpoint presentation. AgoraPulse is also a Facebook and Instagram Marketing Partner.
Buffer is a very well known social media scheduling tool, but not everyone knows about their power scheduling tool which allows you to repost content across all your social networks. Buffer has a powerful free version as well as an inexpensive pro version at $10/mth. It doesn't help with responding or engaging and its analytics are very basic, but it is amazing at what it does. It also integrates with all the main social channels including Twitter, Facebook (pages, profiles and groups), LinkedIn (profiles and pages), Google+ (pages), Pinterest and Instagram
I've mentioned this wonderful little tool many times before. It's similar to Buffer but allows you to re-post to your Google+ profiles, pages, communities and collections. You can also post to Tumblr. It converts Google+ into a social media management tool or if you prefer you can use the browser extension to bypass Google+.
#5 IFTTT (If This Then That)
IFTTT is an amazing tool that connects multiple services together. You could connect Twitter to your light bulb if you wanted, but I prefer to use it to connect Feedly with Buffer or Instagram and Twitter. Check the slides below to see a few examples.
Social Champ is another scheduling tool, but it focusses on recycling your evergreen content. These days, you have to be careful in posting repeated content to Twitter (due to their rules), but it's a great tool for managing your library of evergreen content and posting it out regularly across your social networks.
Buzzsumo is a search engine for content ranked by how many times they've been shared. You can view who has shared the content too, which allows you to build relationships with influencers. It also offers trending content (I subscribe to these in Feedly using Buzzsumo's RSS feeds) and they also offer content reports and alerts.
---
Need more help?
As I said, finding the right set of tools for your business can be confusing- even a bit of a nightmare. Fear not, if you are still struggling, I'd love to help. I offer a consultation service that will allow us to dig deep and find the best solution for you. Check out my Social Media Consultancy & Training service here.
So, over to you!
What tools do you use for your business? As you know, I am a big tools geek, so do share- I'd love to know!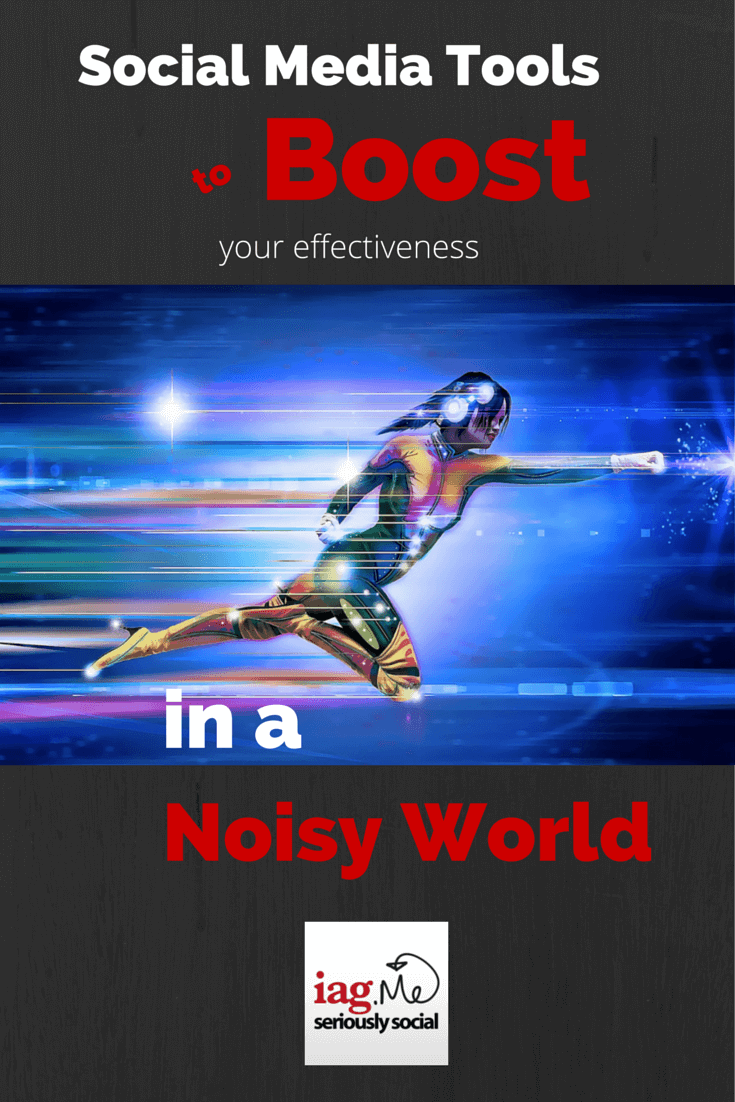 This blog post is HUMAN CONTENT!
It's NOT been generated by any artificial intelligence (AI) tools. It's been authentically written by a human author (i.e. me!)