The Changing State of Content Marketing [INFOGRAPHIC]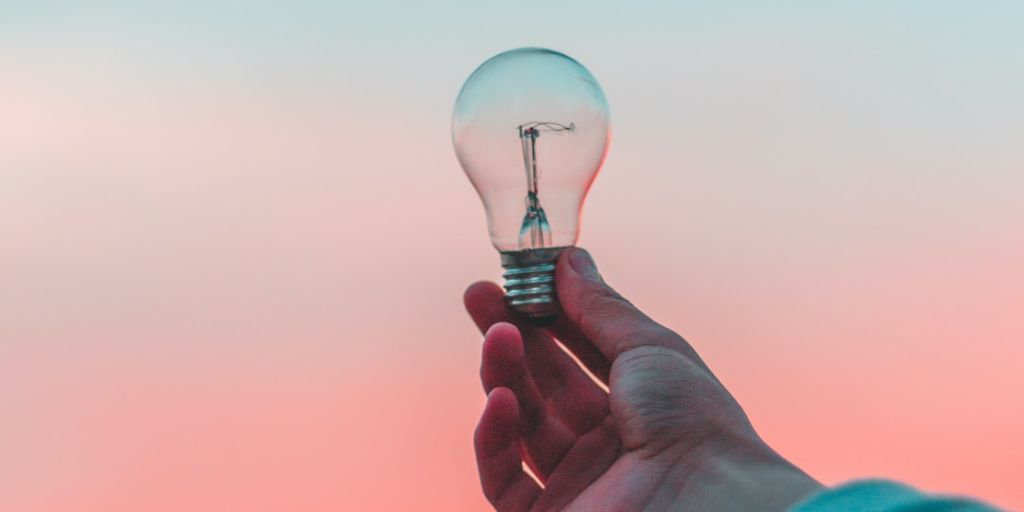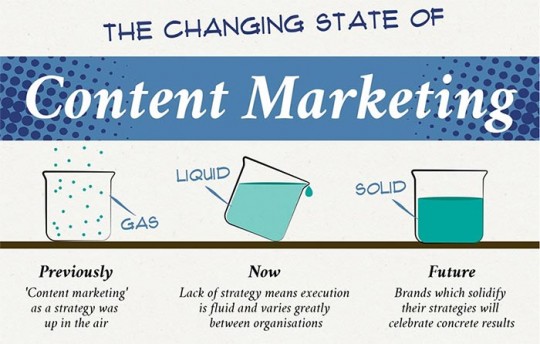 How do you market your business? Do you produce engaging content as part of your strategy?
According to a recent study, 78% of businesses in 2013 (that responded) do engage in content marketing. If you have a blog or produce content on social networks, videos or white papers then you are engaging in content marketing!
So what is the future of content marketing? How will things change? I was honoured to be included in this recent infographic from NewsReach. Take a look....
Infographic was taken from a NEWSREACH article (no longer live) entitled 2014: The Changing State of Content Marketing infographic.
---
You may be asking, how do I get started or get better with content marketing? Firstly, why not start or improve your blog? Have a read of my article on 4 Barriers to Blogging including Perfectionism and Procrastination- they really are the killers!
In addition, check out this great infographic from Ian Cleary's site, Razor Social on a Productive Day in the Life of a Social Media Marketer. I've also given some of my thoughts and recommendations underneath the infographic in the article.
Finally, check out the tool edocr. It's a document-sharing service. By uploading your documents you can easily share with others and increase your reach, as well as generating leads and embedding on your own website. Have a look at my Complete Guide to Lead Generation and Content Marketing using edocr.
Conclusion
Is content marketing working for you? What's been your experience? Let me know in the comments below!