11 New & Old Facebook Features You may have Missed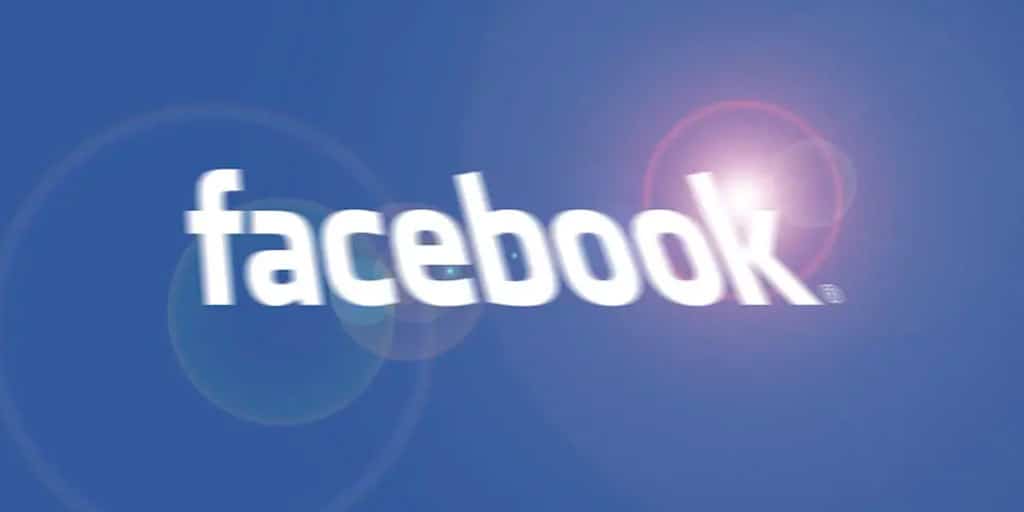 With so many changes being announced with the major social networks all the time it's so difficult to keep up. Out of all the social networks I would have to say that Facebook has been the network with the most changes over the past 6 months and I am not even including the introduction of timeline for personal profiles and business pages in that!
Here are just 11 features that have been introduced over the past year that you may have missed. Of course you may have heard of some or all of these, but I always think it's good to be reminded!
1. You can now Edit Comments
It seems ridiculous that editing a comment you posted wasn't possible. I think I can safely say that all of us have made a mistake in a comment- perhaps a spelling or grammatical mistake or maybe we had second thoughts on the wording after we hit send. The only way to edit the comment before was to delete the comment and start again.
To edit your comment, just hover over the pencil icon on the top right of the comment- you will now see you can edit as well as delete.
Once you edit the comment, you'll see (by the time of comment) that your comment was edited:
For more information, see this post from Marketing Land.
2. You can now change your page's username
It hopefully isn't going to happen often, but if you ever needed to change the username or "vanity url" of your page you used to have to submit the request to Facebook. Earlier this year, Facebook made it possible for page administrators to do this.
Don't get too excited though- you only get one opportunity to change your username and that's it! I have read reports that this option is only available for pages that have between 100 and 200 likes, but in my testing I found I had the option for pages below 100 and above 200 likes.

To update your username, click on "edit page" and then "update info". You'll see the option by your username.
3. Facebook Email forced on everyone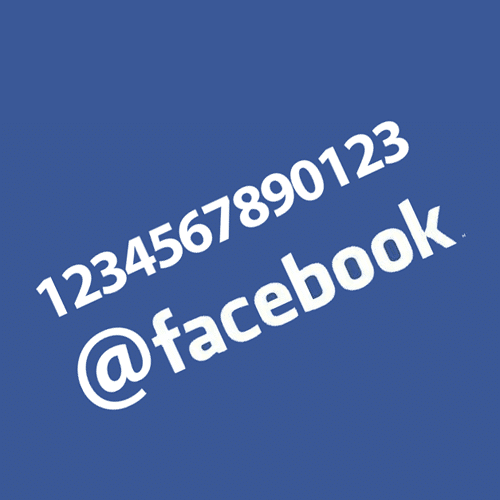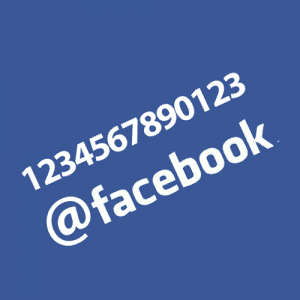 In June this year, Facebook suddenly updated everyone's email addresses on their profiles to their Facebook email address.
Thankfully Facebook did give you the option to keep this and to change it back, but a lot of people weren't best pleased.
I wrote about this on the day it was announced, for more information read Facebook Updates Your Default Email Address Without Asking and this article from Mashable about Facebook's apology.
4. Region Specific Pages
Back in June, Facebook started experimenting with region specific pages. I wrote about in my last Facebook new features article but it took a while until Facebook announced anything about this. On October 17, a new pages structure for global brands was announced on the Facebook Studio blog.
This is going to be great for global brands or companies operating out of more than one country who have only one page but wish to post country specific content to different audiences. Let's just hope that Starbucks don't make the same mistake and ask the people of the Republic of Ireland what makes them proud to be British!
5. Facebook Mobile Apps to become faster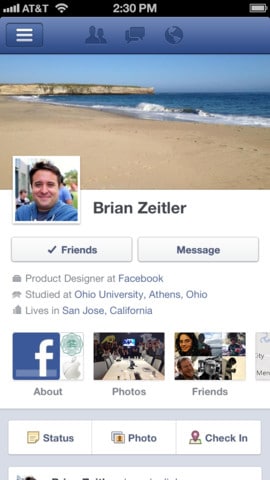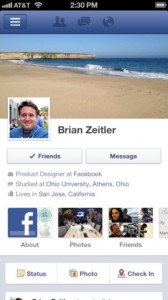 Social networks like Facebook, Twitter and Instagram are great on the move- updating your status or uploading photos or videos wherever you are. Twitter has had a very good mobile experience right from the start, but it took Facebook a while to get going. Both the iPhone and Android apps had many complaints of being far too slow.
Well, if you were put off, have another go, because they are much zippier now! I'm a great user of the Android Facebook app, and although I still feel there is more to be done, it is indeed a lot quicker and responsive.
For more information on the iOS app see this TechCrunch article and for Android this one from Redmond Pie.
6. Roles for Admins
In a very welcome move, Facebook made it easier to share the load, and allocate different tasks of administering a page to different people. Now you can delegate updating to content creators, get moderators to keep a check on things, out-source advertising to a marketing company and get an Insights Analyst to keep on top of your user stats. For more information see my article on new features.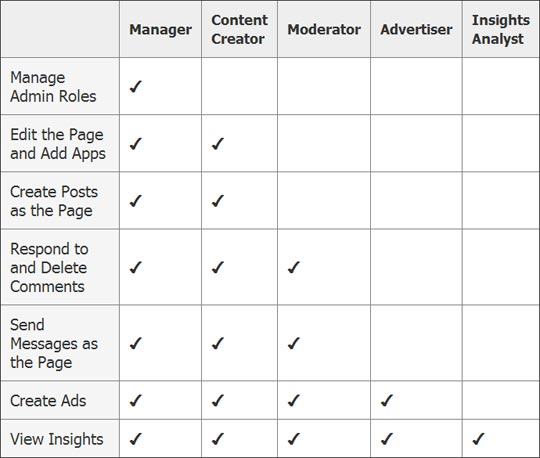 7. Scheduling Posts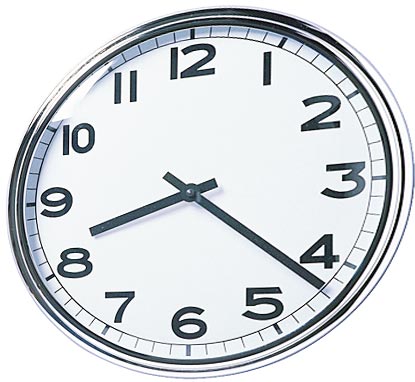 Scheduling posts is a great way of making sure your posts receive the maximum reach by posting when your fans are most likely to be on Facebook. Sometimes this could be when you are not around- perhaps later in the evening or when you are on holiday.
Scheduling tools for Facebook such as Hootsuite and Buffer enabled markers and page owners to do just that. However, Facebook decided to bake scheduling right into Facebook pages so that administrators can post an update some time in the future.
As I mentioned in a previous article, it's not the easiest set up, and it doesn't let you schedule bulk updates. However it was certainly a welcome move by Facebook and something that I quite often recommend to clients rather than 3rd party scheduling tools.
8. Easier Profile Switching

Did you ever want to like a post on your Facebook page as yourself, only to like the post as your page? I found this very frustrating! Well, thankfully Facebook made it easier to switch between acting as yourself and your page. You'll probably have seen the "You are posting, commenting and liking as" message at the top of your page. This allows you to switch from acting as your page to yourself.
9. Subscribe becomes Follow

Facebook launched the ability to subscribe to someone's public Facebook updates without becoming their friend on September 14, 2011. The subscribe feature brought Facebook more in line with the Twitter model of social networks, where two people could follow each other without giving each other consent. Facebook users can choose to enable the subscribe feature or not, but subscribers can only see a users public updates. If you only post updates to your friends, subscribers are going to see nothing!
Perhaps the word "subscribe" was confusing for users, because as of today, Facebook are changing the word "Subscribe" to "Follow" in another Twitter-copy-cat move. For more information on this news story, see this TechCrunch article.
10. Facebook Page Manager for iPhone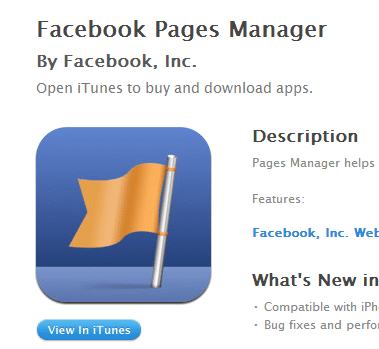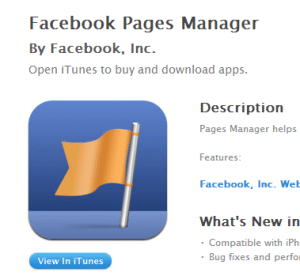 I admit it, I get really annoyed when an app is launched for iOS and not for Android. This is unfortunately the case for the Facebook Pages Manager app which is still iOS only.
For page admins wanting to manage their Facebook pages on the move, this is an invaluable resource and it means that I do carry my iPad around with me.
11. Couples Pages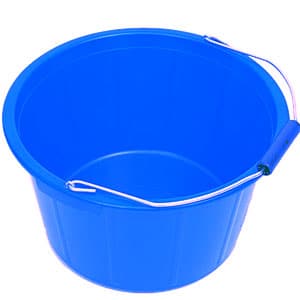 In a move that has made a lot of people feel rather nauseous, Facebook introduced automatic couple pages for any Facebook user in a relationship with another Facebook user!
If you want to disable this feature, you're out of luck- you can't.  The good news that all the posts observe their owner's privacy settings, and you can hide the post from the page.
The news on Facebook couples pages has been widely criticised and I admit I'm not a fan. What do you think?
More!
Just as I posted this article, a new feature has been added for Facebook events. You can now create a repeat event, for example if your event happens every week. For more information see here.
Conclusion
So, what do you think? What are your favourite new features? Have I missed any ones you feel are important? As always, let me know in the comments below!