Facebook Updates Your Default Email Address Without Asking (Updated)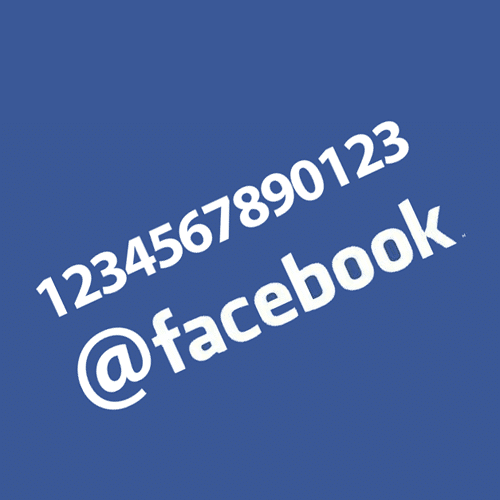 Did you know you had a Facebook email address? Some of us have had one for quite a while, but as of today EVERYONE has a Facebook email address and Facebook in their infinite wisdom has been kind enough force this through to appear as your default email address in your profile.
The Facebook email feature was actually announced by Mark Zuckerberg back in 2010 and was dubbed by some as potentially a "GMail Killer". Zuckerberg almost went as far to say that this would change email forever. Well, it's 2012, and I think we can safely say that never happened!
The Facebook email works just like Facebook messages. If someone sends an email to your Facebook email address it will appear in your Facebook messages. Facebook email addresses match your Facebook username or vanity url. Of course, not everyone has one of these (or even knows what they are!), but you would have got yours if you signed up previously for a Facebook email address. A vanity url makes it easy to remember your Facebook profile. Mine (for example) is facebook.com/ianandersongray or facebook.com/iagdotme.
Manners, Please….
So, today, Facebook has rolled out this feature to everyone, or should I say forced it upon everyone?! The problem is, for those of you who never got round to registering a vanity url, Facebook has chosen the email address for you- and it's the string of numbers that represents your profile (for example [email protected]). Not only that- it has now taken pride of place as your default email address in your contacts. So much for manners… I always thought it was polite to ask before forcing something on you! It's not long ago that Facebook users had another change forced upon them- namely the Timeline.
How Can I Remove My Facebook Email Address?
Luckily it's quite easy to change things back to the way they were. Personally, I'm not a massive fan of the Facebook messaging interface, so I prefer people contact me by email. I have Facebook set up to send me my messages by email which partly helps me to manage my messages.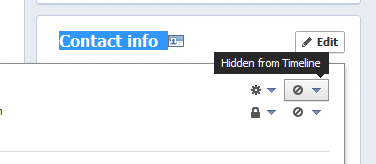 It's very easy to do, just got to your profile, then your about section, and click edit on the contact info box. Change your Facebook email address to the one you want displayed, or just click "hidden from timeline". That's it!
Why So Sudden?
If you feel that this has been forced on you suddenly and out of the blue, you are not alone. The Internet has been a buzz with tweets and many articles such as ones from The Toronto Star and Gizmodo aren't best pleased at this move by Facebook. However, Facebook has replied to the backlash saying that they did actually announce this back in April. A Facebook spokesperson replied to an email from producer, Matthew Keys saying:
As we announced back in April, we've been updating addresses on Facebook to make them consistent across our site.

In addition to everyone receiving an address, we're also rolling out a new setting that gives people the choice to decide which addresses they want to show on their timelines.

Ever since the launch of timeline, people have had the ability to control what posts they want to show or hide on their own timelines, and today we're extending that to other information they post, starting with the Facebook address.
An article on The Next Web also asks what all the flap is about quoting an earlier article by Matt Brian:
Starting today, the company says it will start rolling out notifications to users that haven't already specified their Facebook email address and vanity URL, but points out that if users have already selected their vanity URLs and set up messaging will not have to do so.

Facebook provides a screenshot of what the notification will look like, offering users a choice to change the way that people reach them on the social network.
All the above may be true, but for such a big change, Facebook didn't exactly go out of their way to help users adjust to the change.
Your Thoughts?
So, what are your thoughts on this? Does this annoy you? Are you not fussed? Let me know in the comments.
This blog post is HUMAN CONTENT!
It's NOT been generated by any artificial intelligence (AI) tools. It's been authentically written by a human author (i.e. me!)