Archive your Life – How to Archive your Social Channels with IFTTT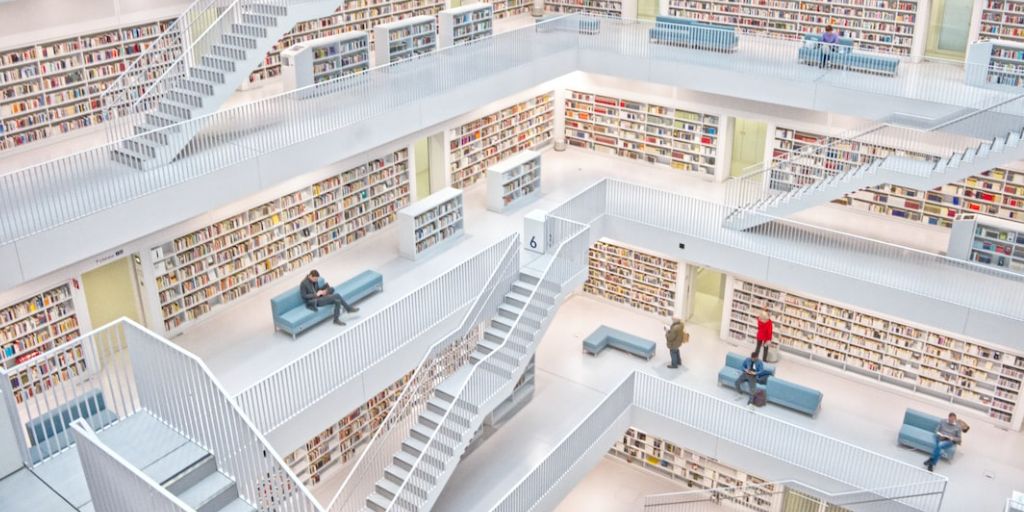 Any of you who read this blog will know that I am a huge fan of the app "IFTTT" which stands for "If this then that". It is a tool that connects lots of different social networks and applications together.
For example you can create a recipe that sends you a text when someone switches your light on at home, or receive a phone call when someone tags a photo of you on Facebook. A while back I highlighted how you can have your Klout score texted or tweeted daily and how you can connect app.net with your other networks.  If you haven't had a go with IFTTT yet then I highly recommend that you do.
Just hours ago, a new IFTTT channel was launched- the Google Drive channel. If you are familiar with the backup tool Dropbox, then Google Drive is very similar. It backs up all files in a special folder to the cloud and synchronises it with all your other computers and devices. What makes Google Drive different to Dropbox is that it also synchronises with the online office service, Google Docs. Whilst Google Docs (in my view at least) is not a substitute for a full office suite such as Microsoft Office, the syncing between Google Docs and Google Drive is fantastic.
You may not realise this, but the majority of social networks (Google Plus, Facebook, Twitter) not only own your data but they also restrict your access to it. Once you put your data in, it is very difficult sometimes to get it out, or to find historical updates. Facebook does have an export data feature but it is far from perfect and Twitter restricts you accessing beyond your 3200th tweet. Now, with IFTTT you can easily archive your tweets, Facebook posts and other social updates to a spreadsheet that sits on your computer. I believe all businesses should be implementing a social channel archiving plan- and this is probably the easiest way to do it.
How do I Archive my Life?
I'm not going to give you a step by step list on how to do this, because there are almost limitless recipes you could create with IFTTT. Instead, here are a few ideas that I and a few others have come up with. You can see my list of IFTTT recipes here.
Conclusion
So have you backed up and archived your life? Has your business sorted out its archiving plan for your social networks? Please let me know your thoughts in the comments below.