7 Video Content Formats That Solopreneurs Use to Land More Business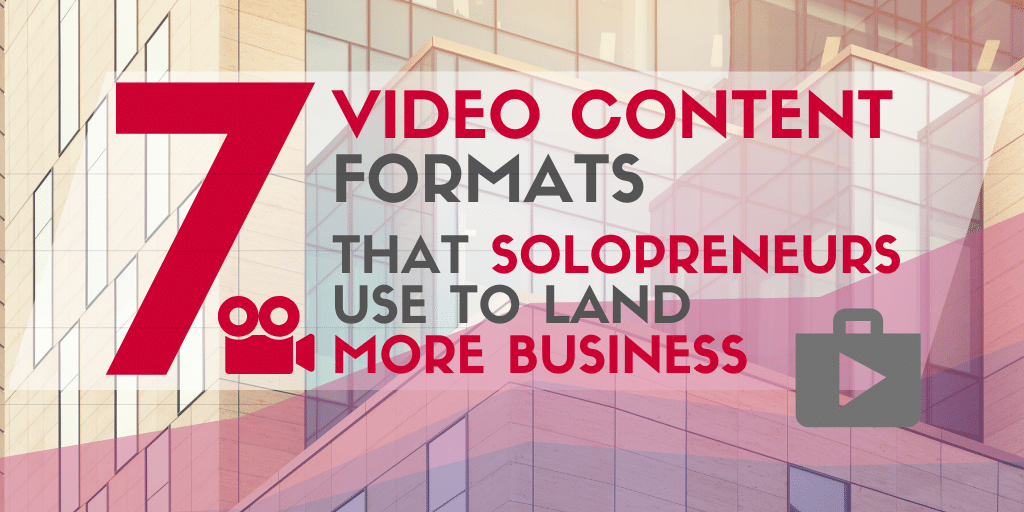 A Seriously Social Community Article by Tiffany Ruder
---
Video content is highly popular. Consider this: every minute, people watch over 4.3 million videos on YouTube, and that's just one video distribution channel. A massive 91% of online users watched a video in the last month.
With these statistics, solopreneurs can't afford to ignore video content marketing. It's time to let go of any hangups about not having a face for video or not being sure what to say and embrace the medium.
Before you jump in, remember that video content is not monolithic. There are many ways to use video as part of your marketing campaigns, each one having a different impact. It's important to know your video content formats so that you can pick the ones that are best for your business.
Here are seven video content formats that you should consider using to bring in more business.
A video course is a series of linked lessons that take the viewer through a specific topic in great detail. It's more in-depth than a single class or a short tutorial, increasing its value to the viewer, and it's clear that people appreciate them; the e-learning market is predicted to be worth $325 billion by 2025.
Video courses are ideal for use as gated content, and once you've created one, you can sell access to it multiple times.

If the idea of building an entire video course sounds a little daunting, there are platforms like Kajabi that make it easy to create, promote, and sell your video course, offering built-in marketing tools as well as course building tools, on-site video hosting, and advanced reports and analytics.
Compared with video courses, how-to and tutorial videos are short, simple, and answer a real need in your target audience. Use it to guide your target audience step by step through a task, like how to decorate your home for a virtual cocktail party, or how to change a tire on your car.
Once you've made your video tutorial you can share it in multiple ways: on YouTube, Facebook, and other social media platforms; on your business website; and in email newsletters. What's more, as time goes on, you'll be able to repurpose a collection of tutorial videos into a more lucrative video course.
Tutorials build your reputation as someone to follow for useful content like they did for Michelle Phan. Her free makeup tutorials earned her millions of followers on YouTube, and eventually, she was able to leverage her reputation into a successful makeup line.
Live video on platforms like Facebook Live and YouTube Live feels immediate, authentic, and just a little suspenseful, because you really don't know what's going to happen next. That's what attracts myriads of viewers to live video, and leads 62% of companies to plan more live broadcasting for 2020.
There are loads of ways to use live video, including live streaming events, a live peek behind the scenes at how you make your products or a live webinar.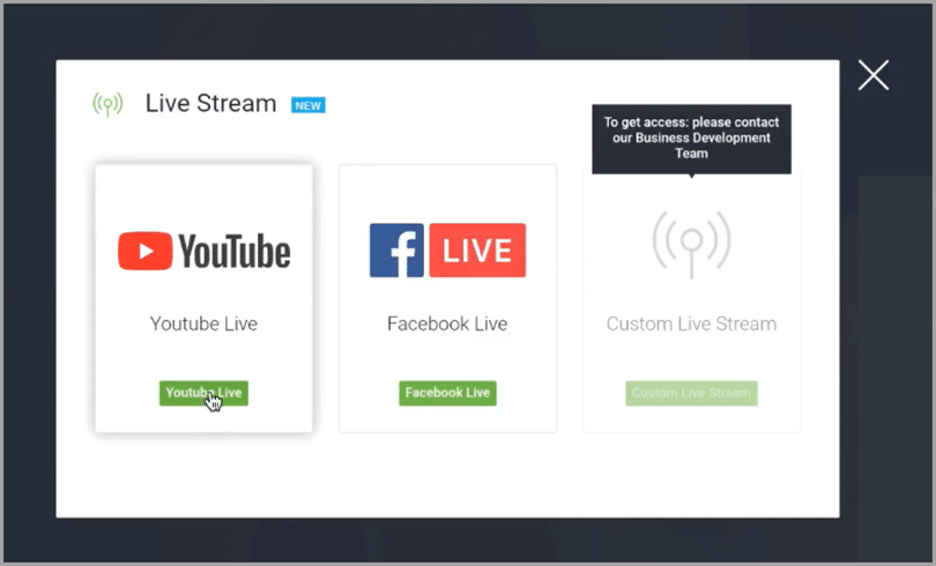 ClickMeeting simplifies the process of streaming live video, with easy to use live video tools and the option of streaming on multiple channels simultaneously, at a single click.
Events are a great opportunity to make the most of live video, but they're attractive even when they aren't shared live. Good event videos, like these from the Lollapalooza festival in Chicago, share the vibe and atmosphere with everyone.
If it's your event, video is a great way to up the FOMO for those who weren't present, so that they'll be more likely to buy tickets next time. And given the rising popularity of virtual events, you might be better off making yours online-only. If you're an attendee, using the event hashtag and sharing your video to the event feed helps you piggyback off the buzz, bringing in new viewers.
What's more, if you're attending an exclusive event, sharing your experience on video can help expand your reach and improve your business reputation.
Interviewing thought leaders, role models, and successful individuals in your field helps you to bring value to your audience. It boosts your brand reputation by association, plus your interviewee will probably share the final video with their followers, extending your social reach.
If most of your videos feature your voice, video interviews also help mix things up a little by adding a new rhythm to your video feed.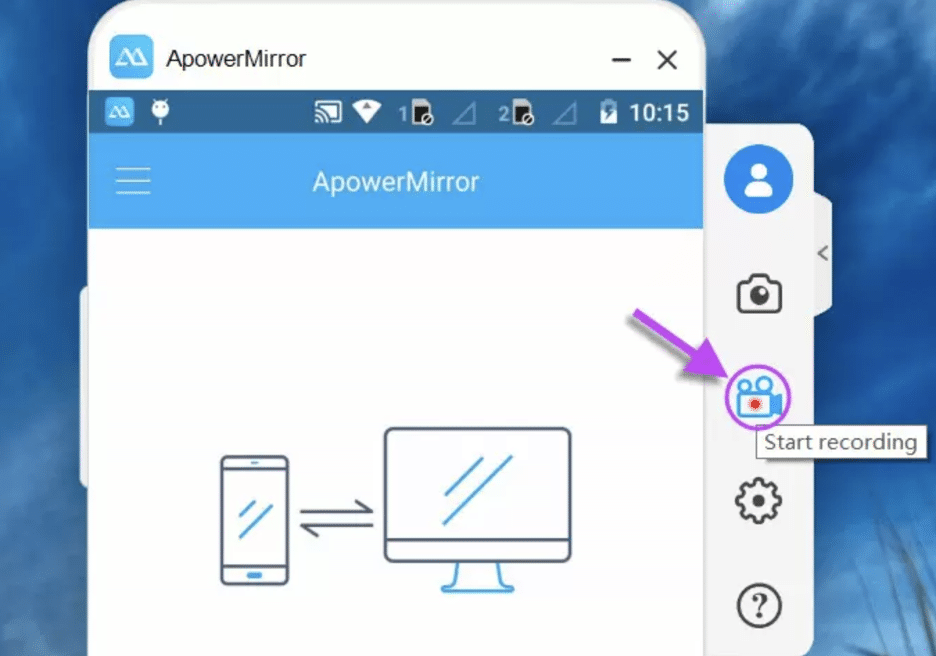 Thanks to tools like Skype for Business and Whatsapp, you no longer have to be physically present to video interview someone. ApowerMirror is a good option for recording a Whatsapp video call so that you can repurpose it into a video interview.
Nothing boosts your business reputation like genuine customer endorsements, and they are even more convincing on video. This testimonial video by Evernote is a perfect example of the power of testimonial videos, gathering over 55,000 views.
However, these are not the easiest videos to shoot. Some businesses use actors, but they ruin the authenticity which is the pillar of successful video testimonials. It's best to try to find users at an event and ask them a couple of questions about your product or service.
Alternatively, you can reach out through social media and invite happy customers to record a 30-second video of themselves reviewing your business. Prepare questions like, "How did our product/service help you?" and "What concerns did you have before using it?" to give shape to their reviews.
#7 Instagram, Facebook and Snapchat Stories
Time-limited stories on Instagram, Facebook and Snapchat are the 21st-century version of prehistoric man's storyteller telling tales around the fire. The fact that they disappear after 24 hours adds to the appeal; no one wants to miss out on a new installment.
Social videos create a connection with your target audience and help you demonstrate how your product or service fits into the viewers' lives, which is why 78% of companies plan to use more social videos in the coming year, and 64% plan to use more Instagram stories.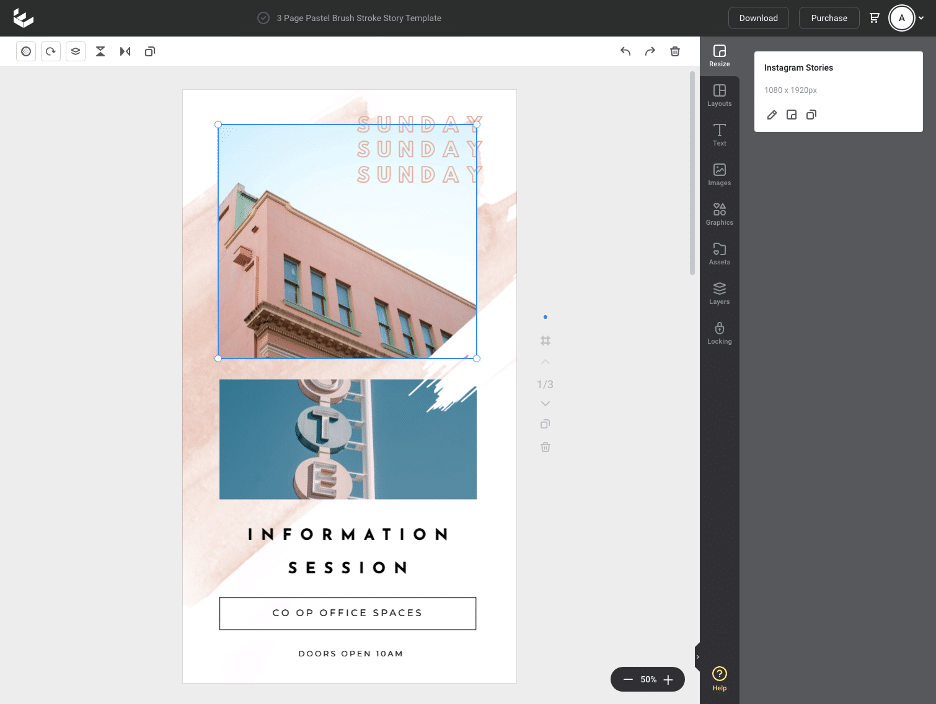 Easil eases the way with a range of templates for Instagram stories, simple editing tools, and plenty of filters, stickers, and stock images.
Video Content Can Boost Your Business Revenue
Video content covers a huge range, from informal Instagram stories to formal video courses, live video to pre-planned interviews, behind the scenes peeks to customer testimonials. Video content can boost your brand awareness, improve your reputation, and bring in revenue, and it's not going to fade away any time soon.
Take advantage of the tools and software that help you produce quality video content, and ride the video marketing wave.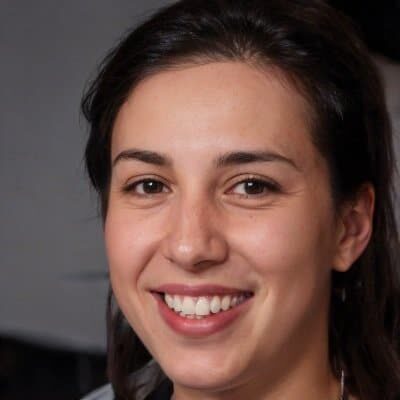 Tiffany Ruder is a full-stack marketer who specializes in creating customer-centric messaging and digital experiences that span channels and touchpoints. All about optimizing the customer experience as the ultimate conversion booster, she's based in Boulder, CO, but her clients are based all around the world. You can reach her via Twitter.