Top Tools for your Live Video Toolbox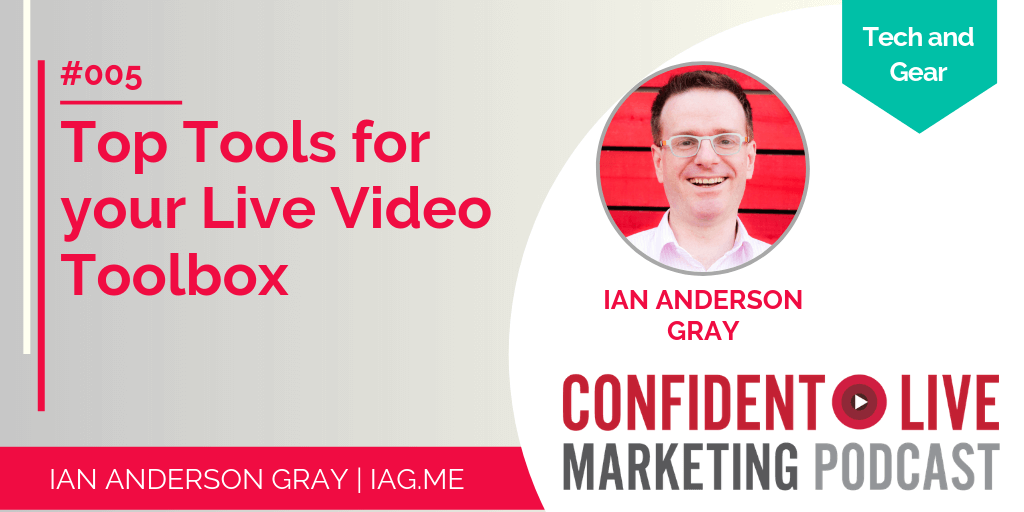 Last week we covered the top live video streaming tools. But what other tools do you need in your live video toolbox?
In this episode, I'll cover tools to check test your internet speed, optimize your speed, video editing, social media management tools, repurposing tools and a whole lot more!
What tools are in your toolbox?