Launch Your Live Show & Podcast Now!
Confident Live Marketing Podcast
Episode 121
Episode Theme: Content & Marketing
August 13, 2021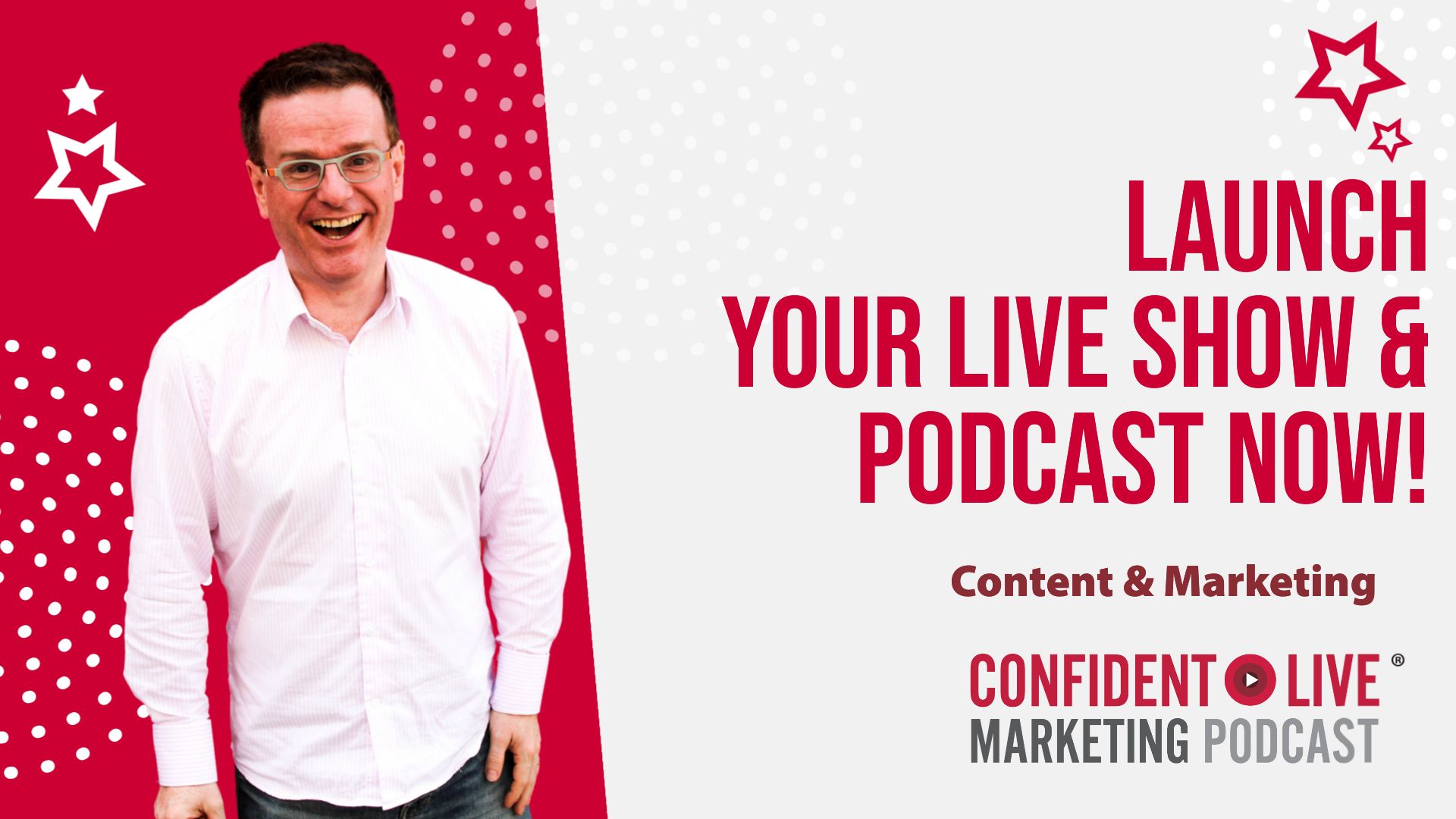 Do you want to launch your live show NOW?
Are you struggling to understand exactly what steps you need to take to make it happen?
My main aim is to help people become more confident in launching and creating live content. And I know that one element holding people back from launching their live show or podcast is that they just aren't sure what process they need to follow.
That's why in this article I'm sharing a really practical, step-by-step process that you can put in place so that you can launch your live show and repurpose that into a podcast now.
A lot of the things that I'll be covering in this article will be expanded upon in my Launch Your Live course, so if you are really serious about getting started then I recommend you find out more about that here.
Brought to you by Restream
Restream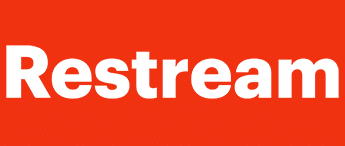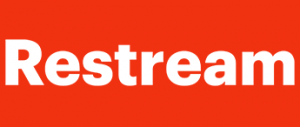 Restream is the complete multi-streaming suite for entrepreneurs.
With Restream you can stream to multiple platforms all at the same time. They have a plethora of destinations including:
LinkedIn Live
Facebook Live
YouTube Live
Twitch
Periscope and so much more
You can stream from another tool to Restream and Restream will take care of the multi-streaming for you really easily. Or you can broadcast directly from Restream to your platform of choice.
Restream also has chat, analytics and a scheduler. With the chat service you can view and engage with your audience from all the destinations you stream to.
I've been really blown away by the Analytics section - this shows your stream metrics - now many viewers, watched minutes, new followers and more.
And finally, the scheduler allows you to broadcast pre-recorded video live.
To sign up and have a play, visit iag.me/restream
Please Subscribe!
Don't miss an episode! You can subscribe on Apple podcasts here - or on other podcast players.
The Confident Live Marketing Show
The Confident Live Marketing Show is a weekly live video show and podcast. It's aimed at established entrepreneurs who want to level up their impact, authority and profits through the power of live video, webinars and podcasts. We'll focus on knocking down the 3 main barriers these entrepreneurs face when creating live content - camera confidence/mindset, tech/gear and content marketing.
It's hosted by Ian Anderson Gray. He is the founder of the Confident Live Marketing Academy and is the host of the Confident Live Marketing Podcast. He helps entrepreneurs to level up their impact, authority and profits by using live video confidently. He's founder of Seriously Social - a blog focused on live video and social media tools. He's an international speaker, trainer, teacher and consultant. He has a passion for making the techno-babble of live video and social media marketing easy to understand. As well as being a geek, husband, and dad to two kids, Ian is also a professional singer and lives near Manchester in the UK.