Answers to Top Live Video Questions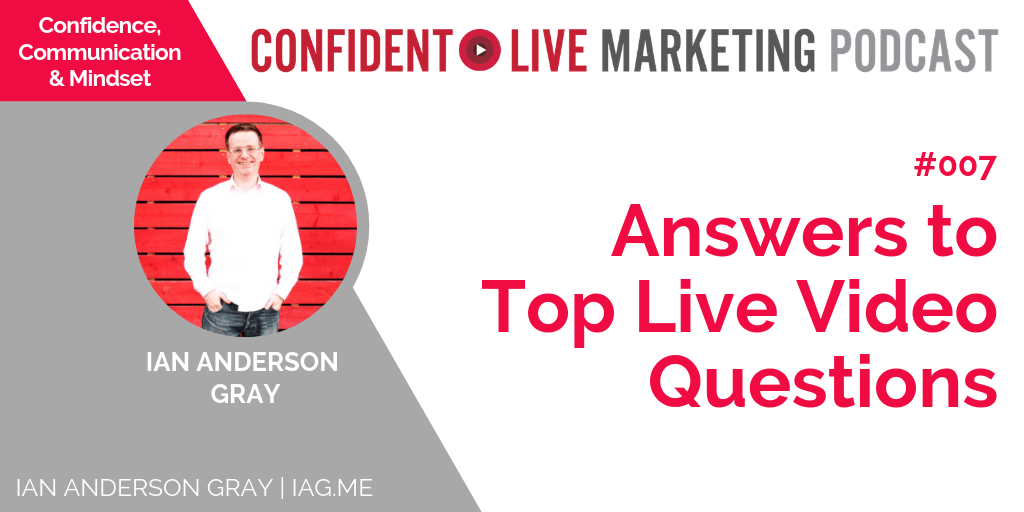 I've just come back from Janet Murray's #BYALive Event in London. I was speaking about How to NOT look like an Idiot on Live Video.
One of the best bits of the conference were the table talks when each speaker was grilled on a table for 6 minutes before moving on to the next. There were some amazing questions!
So, I decided to answer the top questions that people have about live video in this episode.
Questions like...
- How do I use more than one camera in my live videos?
- I'm too scared to go live, what should I do?
- How can I share my screen in my live videos?
- What camera and microphone do I need?
- What is live video?
What questions do you have? Let me know and I'll try and answer them in this show.