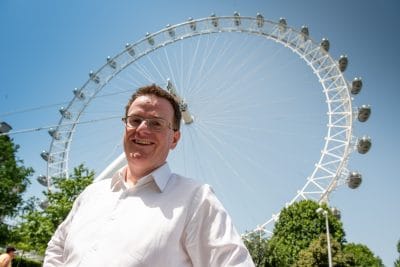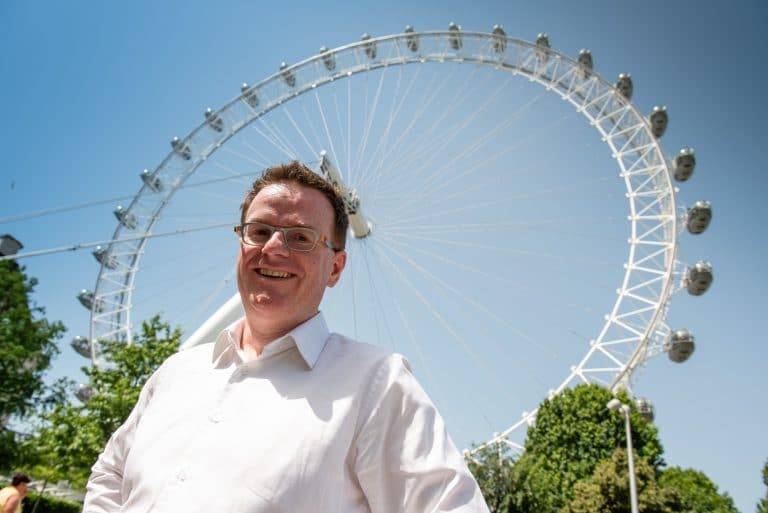 Please do get in touch, I'd love to hear from you!
I offer services & help with:
Speaking
Live Video Consultancy & coaching
Tool Evaluation and ambassadorships
Guest Posts & Blog Post Submissions
Please note. I don't accept guest posts or adverts on my blog. Please don't use the form below to contact me for this.
Feel free to contact me via this form. I aim to reply to everyone within 2-3 business days. Please note that it may take longer if I am speaking at a conference.