5 Tools That Make Cross-Channel Marketing Automation Easier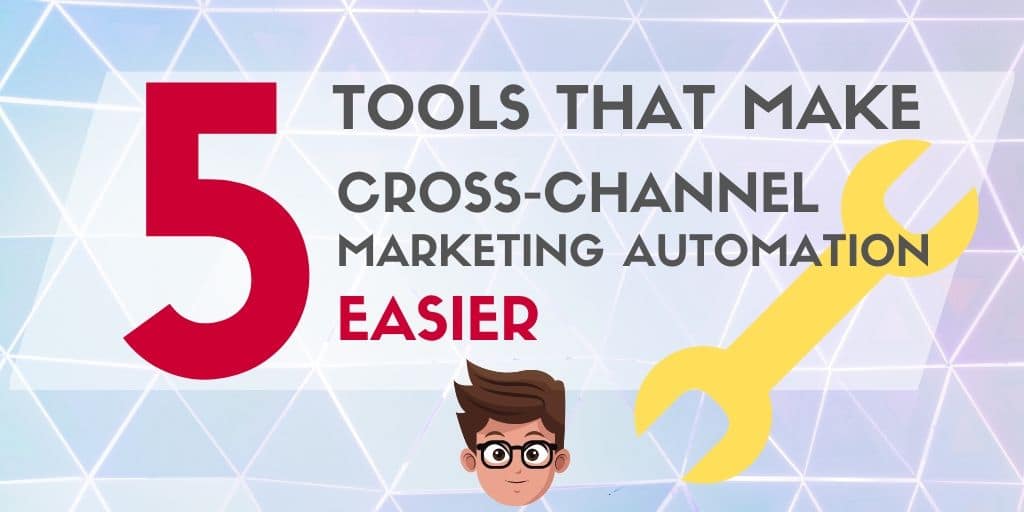 A Seriously Social Community Article by Lilach Bullock
---
If prospects communicated on a single channel before making a purchase, then life would be much easier for marketers. However, that's certainly not the case.
Prospects may enter your sales funnel on social media, subscribe to your email newsletter, click on your email offer, or make their purchase on your website.
How do you keep up with your prospects on all these channels without burning out?
The solution: cross-channel marketing automation.
But to achieve marketing automation across channels, you need the right tools. As it turns out, 54% of marketers say IT and web development teams are a major bottleneck according to a survey by Econsultancy and SmartFocus.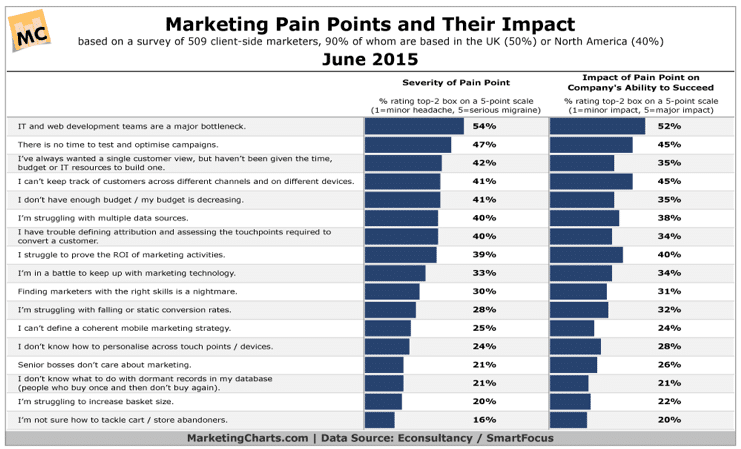 Source: Marketing Charts
Fortunately, here are 5 tools that can take the pain out of cross-channel marketing automation. And more importantly, improve your productivity and marketing results concurrently.
Even with little or no coding knowledge, you can set up automations to eliminate time drains and improve interactions with prospects, across channels.
Running a small business can be tasking. But when your business grows to a point, it becomes almost impossible to carry out all these tasks alone. That's when you can use IFTTT to automate some of those tasks that are simply repetitive and time-consuming.
IFTTT means "if this, then that" and the tool allows you to automate subsequent actions for your specified event. You can create applets based on what you want IFTTT to do.
So if you want your blog posts to share automatically to your social media pages, or want to be notified about activities on your competitor's website, IFTTT makes these easy. To carry out these actions, you'll have to connect digital applications with this tool.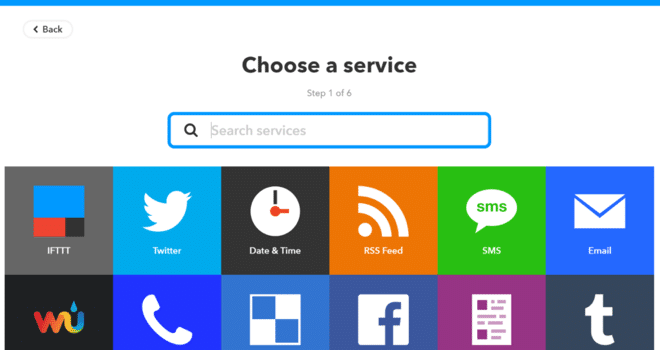 After signing up on IFTTT, you can see pre-made applets on the platform. If you find one that suits your needs, the next step is to activate it.
But what if the automation you want is absent? No worries, you can create yours.
Navigate to the creation section and click on "+ this."
If, for instance, you want to set a daily reminder about a daily task, the time tool is what you need. With this, you can select an interval for the reminder.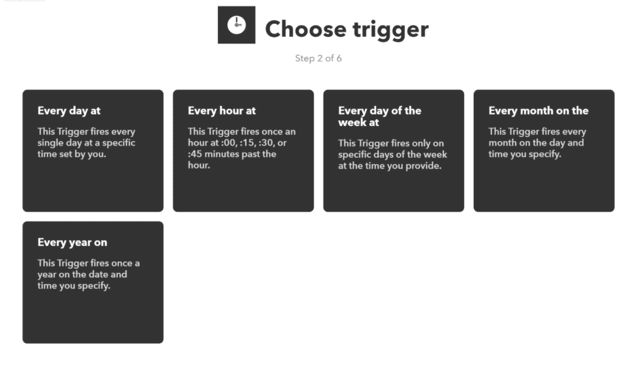 After this, you can set a specific time.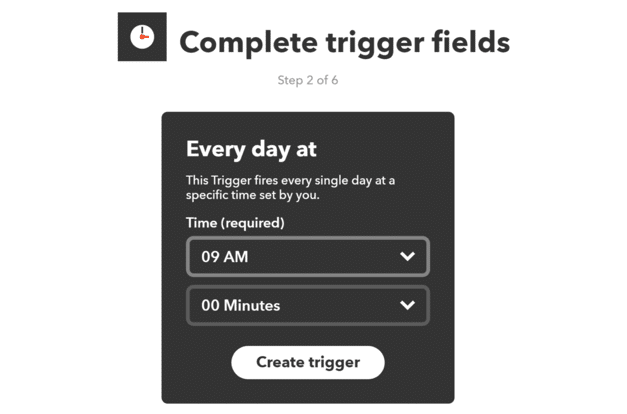 When you're done with this, the next step is "that" which will specify the subsequent action at that time.
There are many tools to get alerts such as your email account, SMS, Evernote, calendar, etc.
Select your preferred option.

Then you can fill in more details about your alert. Click on "Create action" and you're ready to go.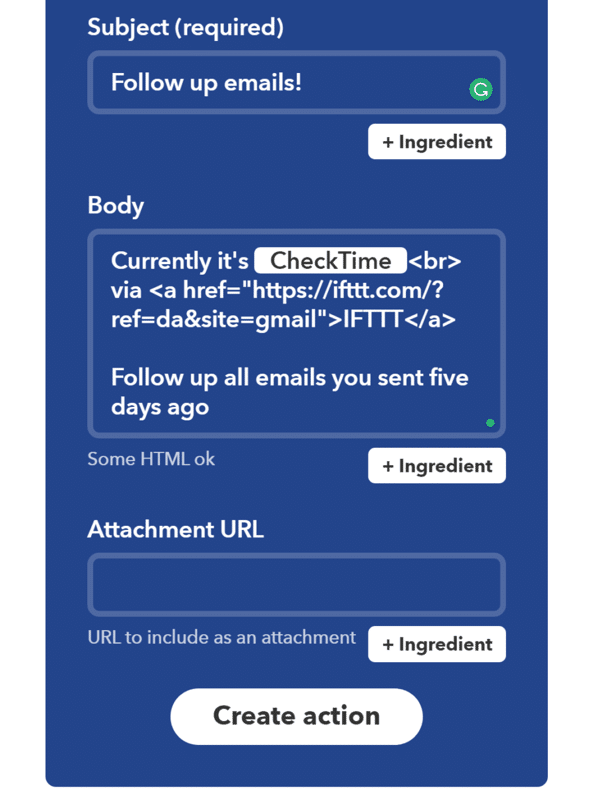 Do you want to capture leads through a landing page or webinar, nurture them with an email campaign, provide valuable content on your website, and get visitors to buy your knowledge products? And on a single platform?
This is what a tool like Kajabi can achieve for businesses. You can market your product across various channels using this platform. Some of its main features include:
Content marketing with a hosted blog
Email marketing through drip campaigns
Building landing pages
Hosting webinars and online courses
Building membership sites and sales funnels with pipeline builder
Building automated marketing campaigns
With Kajabi Automation you can use their When/Then features to specify subsequent actions when a lead takes a particular action in your sales funnel. This is useful if you want to increase user engagement for your courses. Furthermore, email marketing becomes easier as you can automate a sequence based on different actions.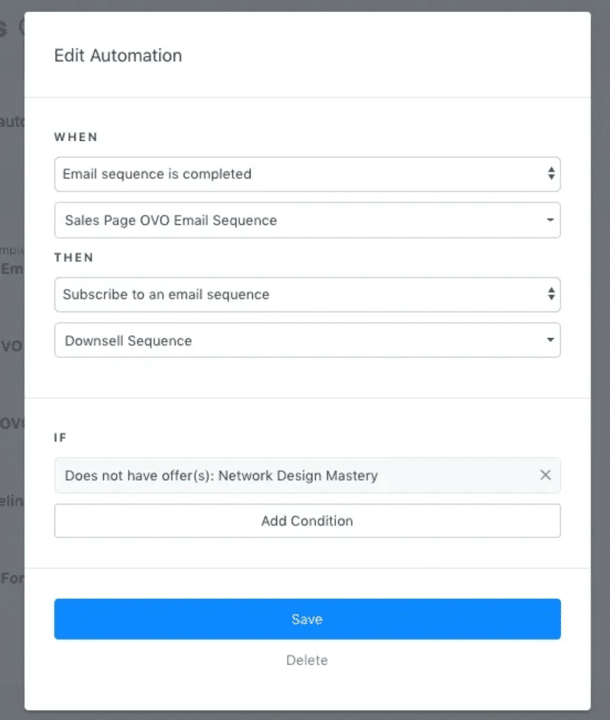 You can also use the Pipeline Builder option which allows you to build your entire sales funnel in a single place. You can specify different actions from the top of the sales funnel right until your lead becomes a customer.
There are pre-built pipeline blueprints you can use.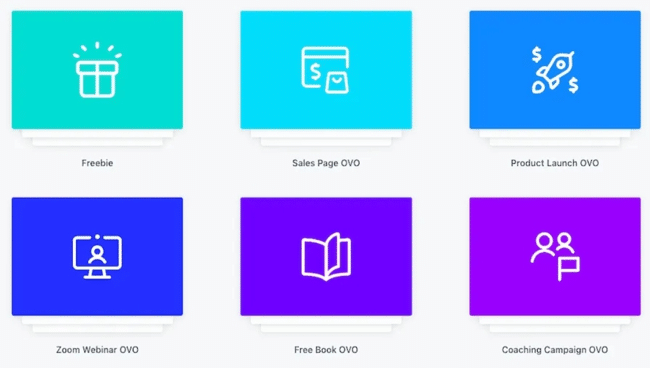 The good news is that you can edit these blueprints to your taste or even build one from scratch.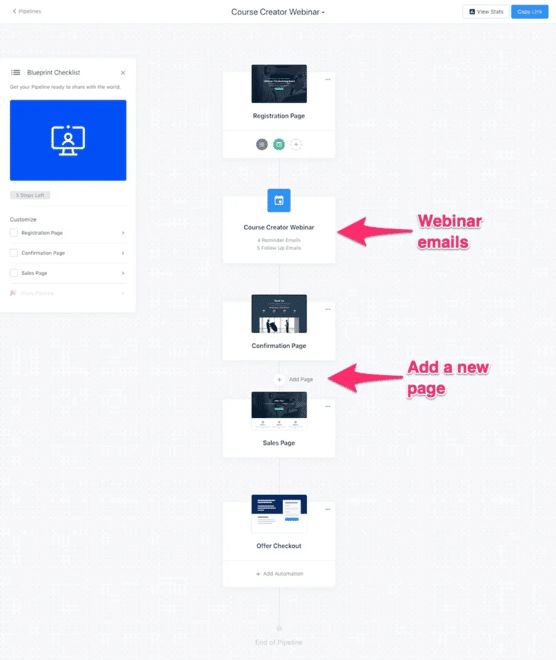 If you want to market your online courses across various channels, Kajabi is a platform that helps you automate the whole process without having to juggle 5 tools.
By integrating with over 1,500 apps and tools, Zapier allows you to create a plethora of automations according to your needs. Really, the number of automations you can create here are limitless and depends on how creative you are.
As a marketer, you probably use various tools across different channels for your activities. When you have a repetitive task involving 2 or more tools, you can use zaps to automate this task and thereby improve productivity.
Let's consider an example. If you use Facebook Lead Ads to capture leads, you'd have to download your leads from Facebook and then import it into your email service provider or CRM software. With Zapier though, you can speed up the process and transfer your leads automatically from Facebook to your email service provider. This makes it easy to process your leads in a short time.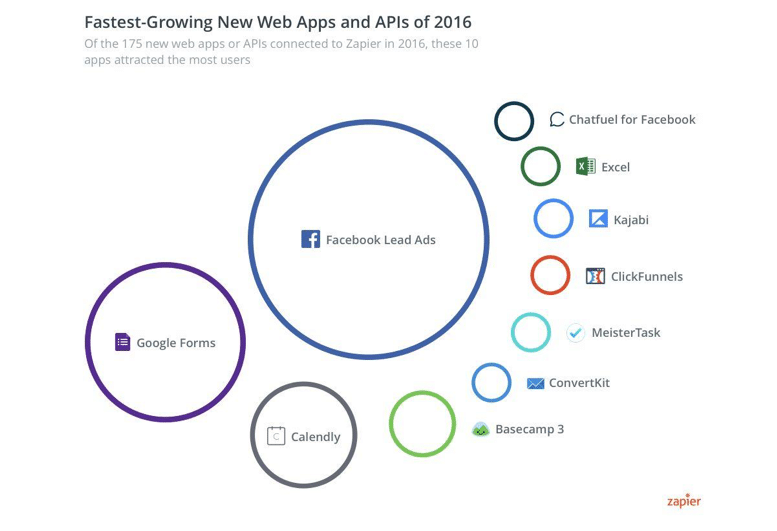 Other applications of Zapier automations across different marketing channels include:
Lead nurturing
Content curation
Email list management
Content management
Tracking business mentions
Sharing blog posts to social media
Social media management
Data collection
There's a huge library of zaps and you can search based on the app you want to create automations for.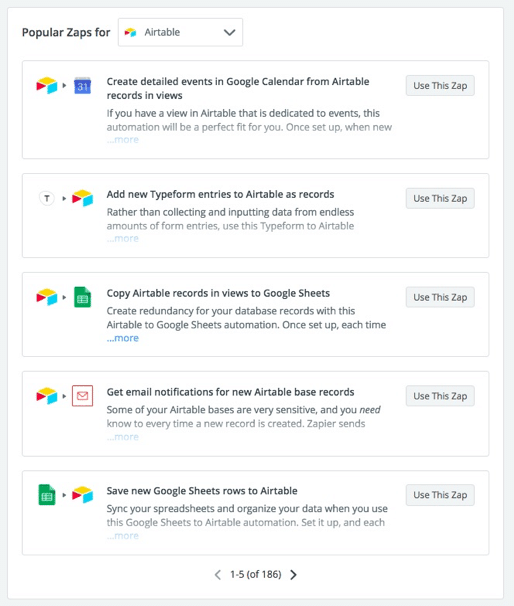 To create an automation in Zapier, you have to create the trigger and action. When the trigger happens, it's the condition for the action to occur.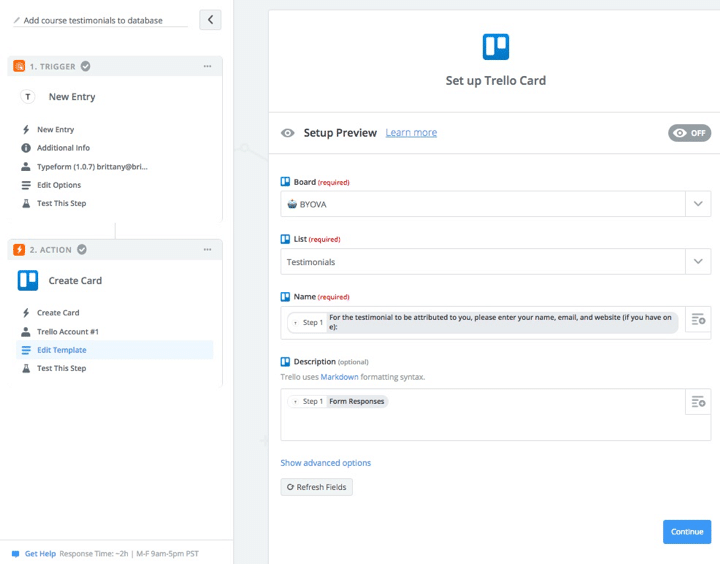 Advertising across various channels can be a hassle as you navigate across all the channels to manage your account. However, with a tool like Kenshoo, you can manage your advertising accounts across channels such as:
Search
Social
Ecommerce
Apps
Kenshoo uses machine learning to determine intent while targeting or retargeting an audience with ads. By doing this, the tool can find high-value targets that are likely to respond to your ads. Thus, conversion goes up across your advertising channels.
With the available cross-channel data, the persona of your current top customers allows you to target and bid more effectively for your ads. Also, you can set goals and track progress across different campaigns. And Kenshoo provides recommendations from its reports on how to improve your campaigns.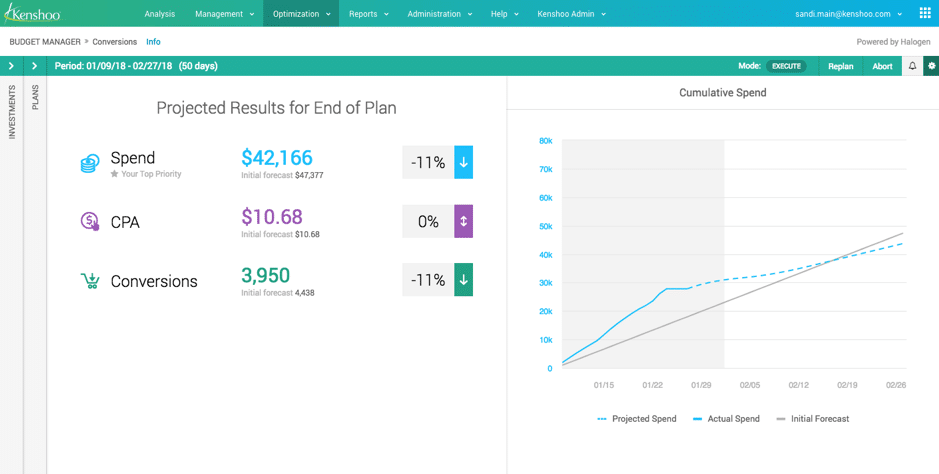 By using artificial intelligence, Boomtrain allows you to reach each prospect or customer on their favourite marketing channels. Based on user behaviour, you can target prospects on channels where they're likely to respond to your message.
Some marketing channels available on Boomtrain include:
Personalized website content
Email
Mobile apps
SMS
Live chat
Push notifications
Messenger
To even make the process easier, Boomtrain allows you to create automated campaigns. As a result of this, you can create a robust sales funnel where your leads are nurtured according to their interests and in their favourite marketing channels.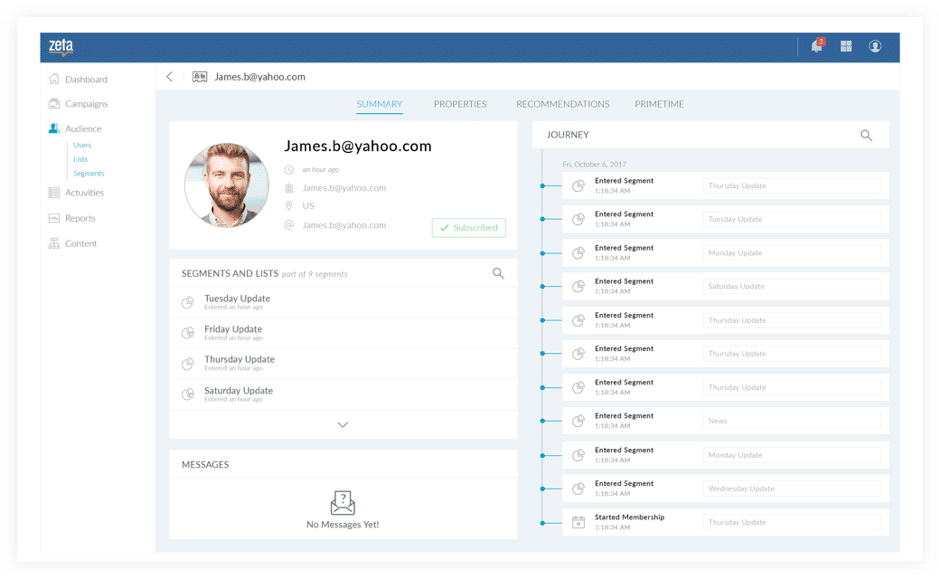 Furthermore, you can see a detailed view of each customer and the actions they've taken on their buyer's journey. Using this tool, you can create automated campaigns that are personalized to each prospect to increase conversions. Also, the analytics feature provides deep insights about prospects on various marketing channels.
Conclusion
Cross-channel marketing automation is a no-brainer when you consider that it can save time, improve productivity, and marketing results in one swoop.
With these tools, you can set up vital automations for repetitive tasks and have more time for marketing tasks that you truly enjoy.
About Lilach Bullock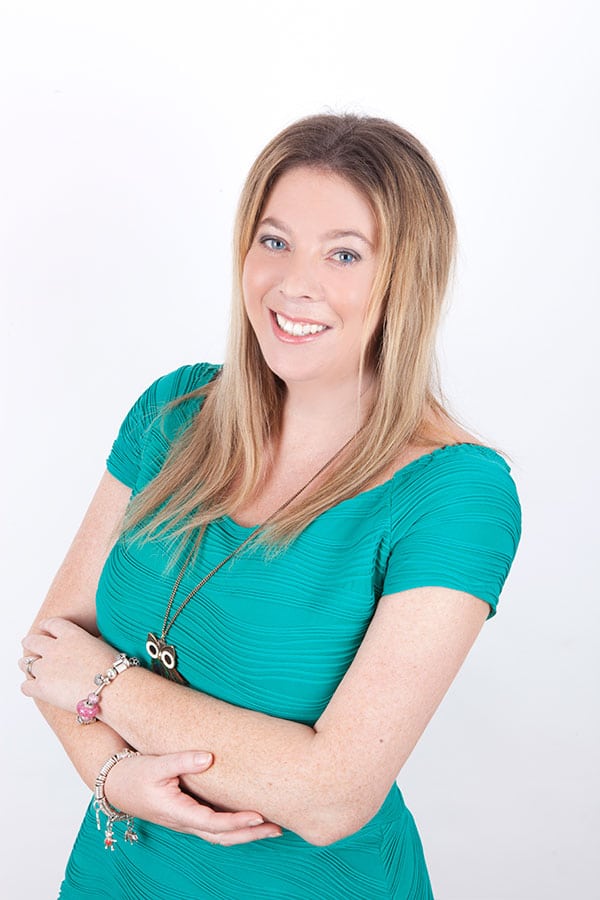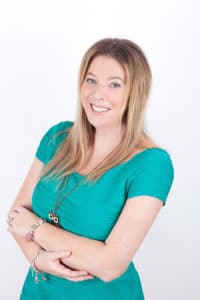 Highly regarded on the world speaker circuit, Lilach Bullock has graced Forbes and Number 10 Downing Street with her presence! In a nutshell, she's a hugely connected and highly influential serial entrepreneur – the embodiment of Digital Intelligence.
Listed in Forbes as one of the top 20 women social media power influencers and likewise as one of the top social media power influencers, she is one of the most dynamic personalities in the social media market and was crowned the Social Influencer of Europe by Oracle. Recently listed as the number one Digital Marketing Influencer in the UK by Career Experts. She is also a recipient for a Global Women Champions Award (by the Global Connections for Women Foundation, GC4W) for her outstanding contribution and leadership in business.