New Gmail Redesign 2018: The TOP Features You Should Know About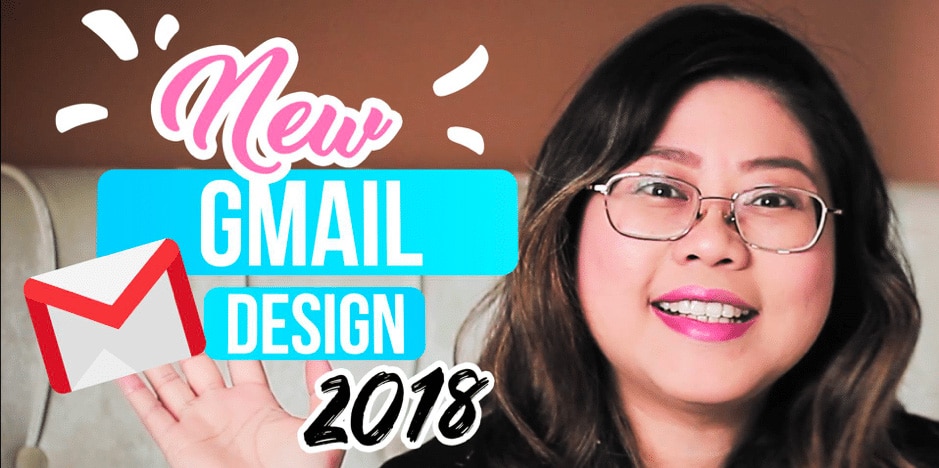 A Seriously Social Community Article by Liz Azyan
The last guest post on this blog was from Melonie Dodaro who I first met at the Big Social Media Conference in Manchester (we were both speaking). This guest post is from someone else that I first met at that conference, the wonderful Liz Azyan. She's one of the most talented people I know, and incredibly humble. She took the photos of me on the red background you'll see dotted around my site!
I'm glad to learn I am not the only Gmail geek out there, and Liz is excited as I am about the new Gmail design. Have you checked it out? It's already helped me become even more productive. Howe about you? In this article and video, Liz goes through how to get it and what are the main features. Enjoy!
Ian
Have you heard about the newest Gmail redesign?
And are you curious about the updates and features that it brings to Gmail?
In this video and article, I'll be giving you a quick rundown of some of the most significant changes that the Gmail redesign is bringing to the ever-dependable, fan-favorite email platform.
The thing about Gmail is that I've never actually felt that it was outdated. For quite some time, it had all the features I could ever ask for from an email platform — in fact, I even found some of them non-essential, such as one feature I'll discuss later on in this article — and so I was never really one of the folks who was clamoring for an update.
Now that the new features are here, though, I'm really excited to try them out. (And I'm sure that you will be, too!)
A quick look at the new features tells me that this is great for people who find the need to work on a variety of tasks simultaneously. Admittedly, I wouldn't say that I'm good at multitasking. That's probably why many of the changes that this redesign brings are changes that I welcome with open arms. Across the internet, a few tech writers have mentioned that some of these changes aren't new, and are even long overdue. (In my honest opinion, though, better late than never, right?)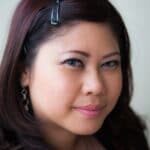 Liz Azyan is CEO of the digital agency based in London, UK, Digital Matchbox and a Google Fellowship recipient whose work has been mentioned in Huffington Post, ComputerWeekly, The Guardian, Social Media Examiner and many more. Follow her on YouTube.
This blog post is HUMAN CONTENT!
It's NOT been generated by any artificial intelligence (AI) tools. It's been authentically written by a human author (i.e. Liz Azyan!)