14 Latest Social Media & Live Video Updates you Must Read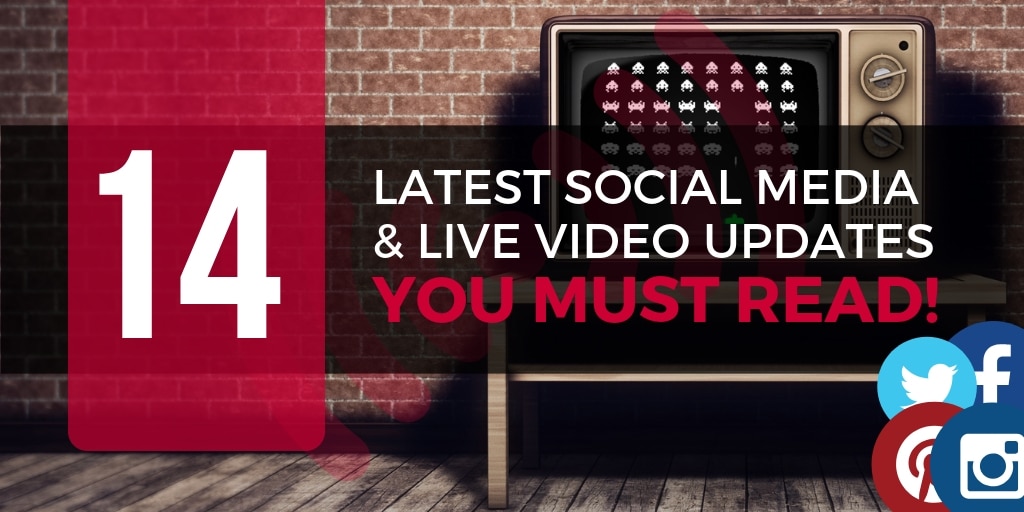 Welcome to this month's social media and live video update. Again, so many updates and cool new features across all the major social networks.
If you have found something new and exciting in the social media world, let us know in the comments. We would love to hear from you!
Ian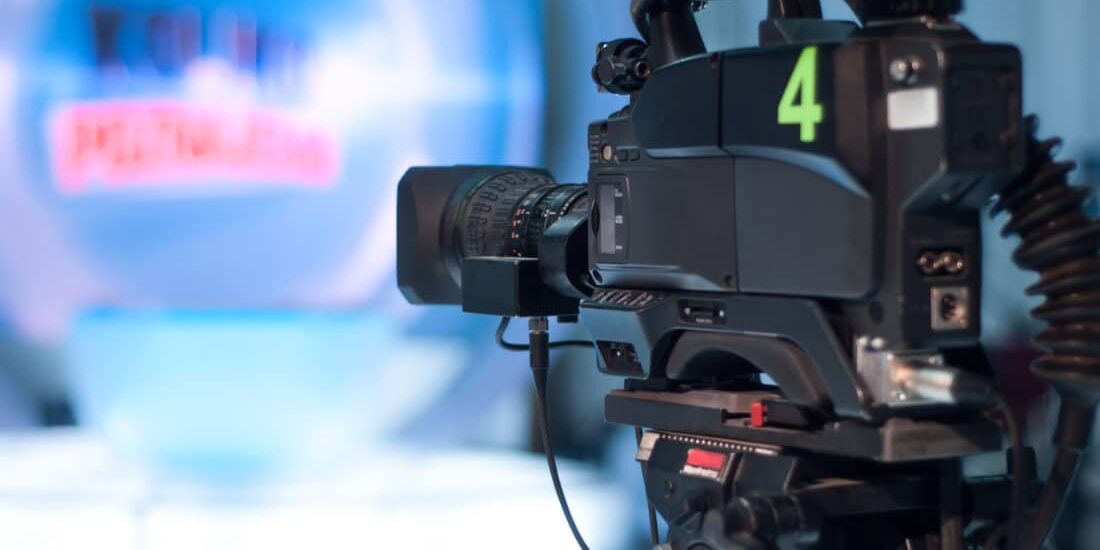 #1 The 16 Best Video-Tools for Social Media
People ask me a lot about the best video tools. This is a great article with 16 awesome video tools that can help you with your social media strategy.
#2 Live Video Updates and Facebook Ad Creation
So much has changed recently, so this is a quick way to get up to date. In this edition of the Social Media Marketing Talk Show, Social Media Examiner discusses live video updates from both YouTube and Facebook.
Read more at Social Media Examiner
#3 How to Create a Live Show on YouTube
If you have ever wanted to have your own live show on YouTube, then check this out. Michael Stelzner, of Social Media Examiner, interviews Dusty Porter, host of the Creators Hub podcast. Dusty shares how to use OBS live-streaming software and also gives some tips for being "camera ready".
Read more at Social Media Examiner
#4 Adjusting the Loudness in Your Live Stream
Have you ever thought about the "loudness" of your videos? In this video from WirecastLive, my friends Andrew Haley and Mike Russell discuss why it is important to produce great audio for your videos. Audio is so important part, and so easily forgotten when it comes to producing videos.
#5 Video Marketing Tips | Time Lapse Video Tutorial
Have you thought about using time lapse videos in your marketing campaigns? I really love time lapse videos, and I've used mobile apps such as Hyperlapse from Instagram or Microsoft. But I hadn't thought about using them in marketing. This video from Potratz has some good tips on how to get started.
Read more on the Potratz Facebook page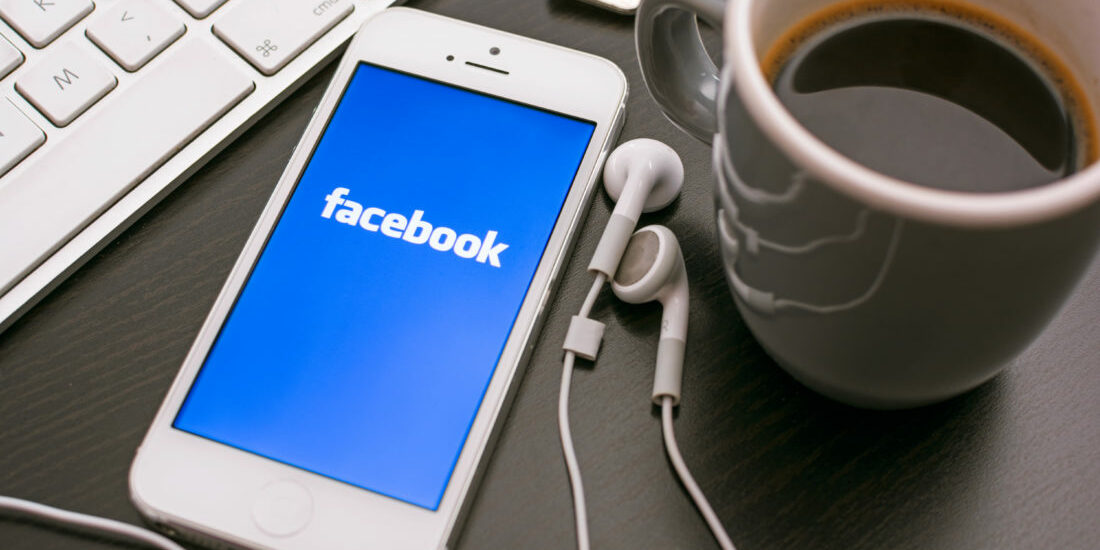 #6 Facebook Releases Tools for Creating Mobile Video Ads
Facebook recently announced the release of new tools that will allow users to take still image ads and turn them into "mobile-first video ads" as well as optimize existing video ads.
Read more at Search Engine Journal
#7 How to Engage a Warm Audience With Facebook Video Ad Sequences
So you've used all those amazing tools to create an awesome video? But, now you get your followers to actually engage with the thing?! In this article from Social Media Examiner, Serena Ryan teaches how to engage a warm audience with Facebook video ad sequences.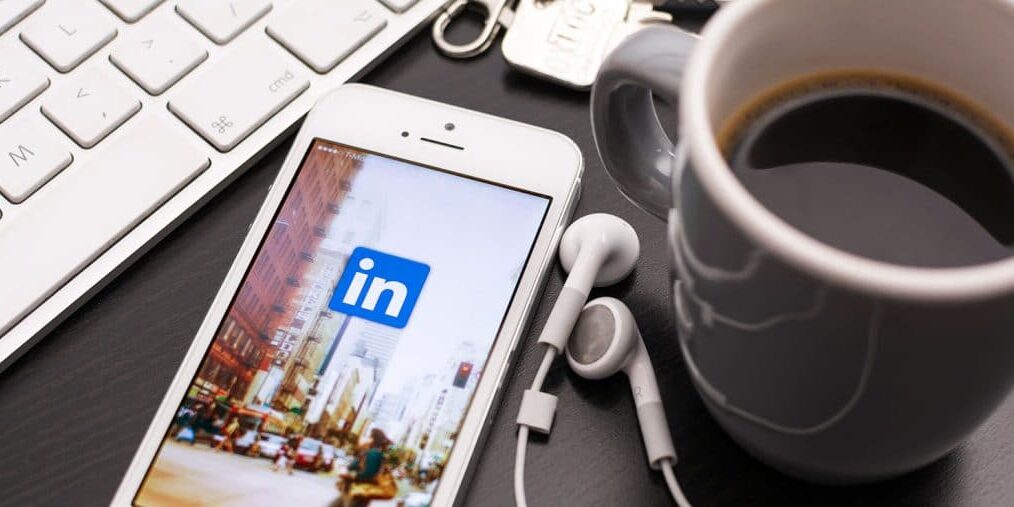 #8 Tried and True LinkedIn Tips to Grow your Company Page Followers 600% Faster
Have you been using LinkedIn to grow your business? I've been under-using LinkedIn - but no more! However, company pages are SO HARD to grow. Or are they? This article from Buffer has 5 really great tips that may help you grow your company page. This includes actually fully completing your profile, creating a consistent posting schedule and engaging your team or workforce.
Read more on the Buffer blog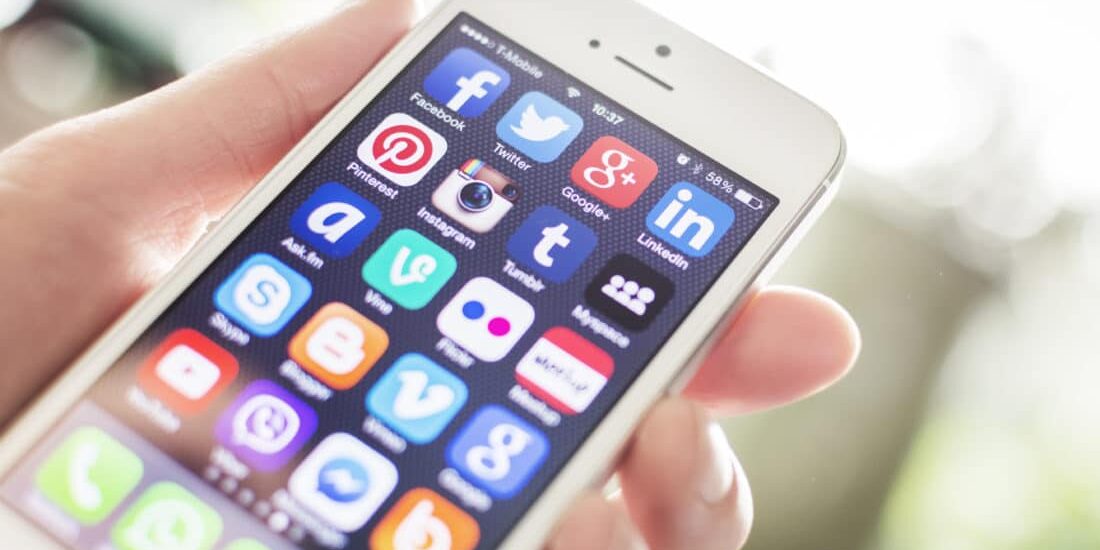 #9 Free Content Creation Tools for Digital Marketing in 2018
We all love free tools! Well, here are 15 FREE tools that you can use for your audio, visual and textual content!
Read more at Social Media Examiner
#10 How to Create Your Editorial Calendar for Social Media
Have you been wanting to create an editorial calendar for social media, but maybe you have been procrastinating on creating one? Well, procrastinate no more! This article is sure to help!
Read more at Search Engine Journal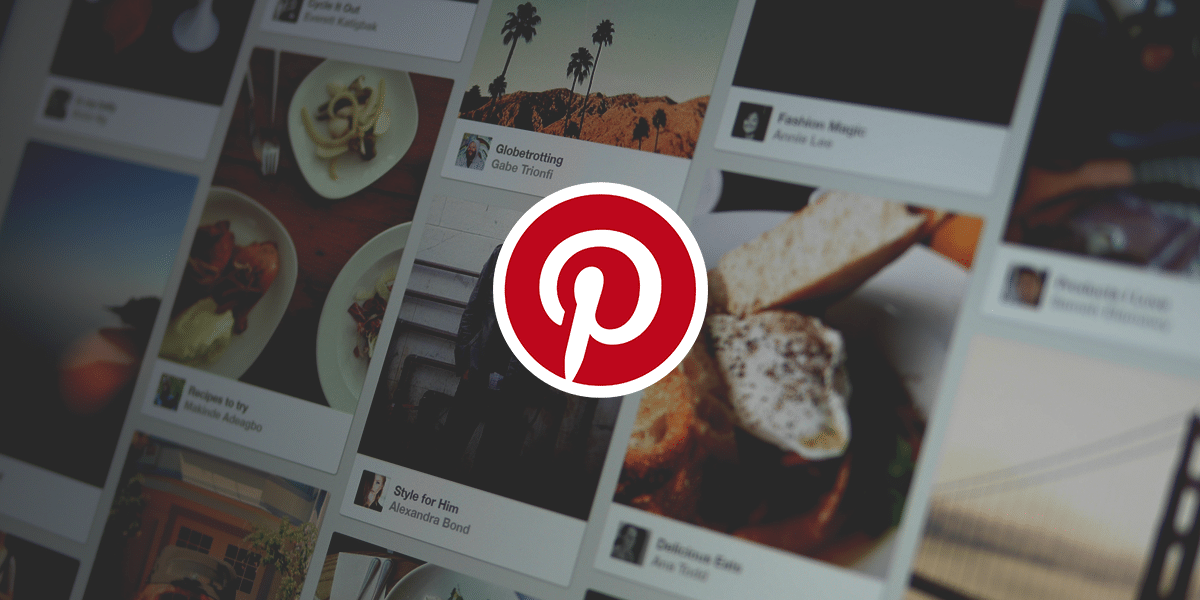 #11 Pinterest Hacks You Can Adopt to Drive Traffic to Your Blog
It's easy to forget Pinterest, but it's one of the biggest social media referrals for many websites. Check out these Pinterest hacks you can use to drive traffic to your blog. Do you use any of these already?
Read more at entrepreneuer.com
#12 Powerful Pinterest Strategies to Implement Right Now [Infographic]
This is a super helpful and informative infographic that will help with your Pinterest marketing campaigns.
Check out the infographic here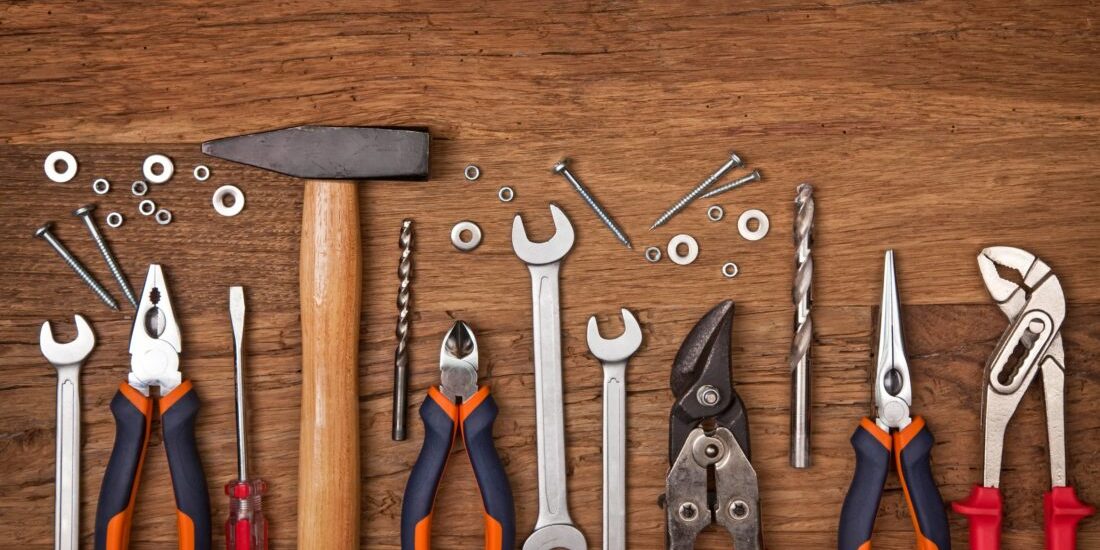 #13 Low-Cost Video Tools for Social Media Marketers
Tools, tools and more tools! Do you love your tools? Check out this article from Social Media Examiner for 3 awesome tools that you can use to up your live video game!
Read more at Social Media Examiner
#14 Email marketing turned 40 this year. Now what?
Can you believe that the first marketing email was sent 40 years ago? This article goes through the history of email marketing and where it is headed in the future.
Read more at Marketing Land