16 Cool New Video and Social Media Updates You Should Know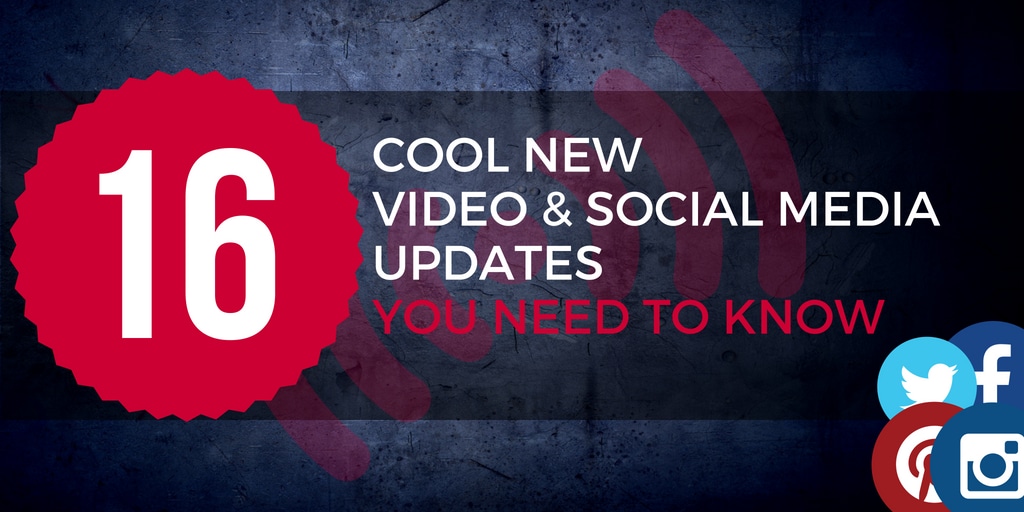 So much has happened in this past month in the social media world. As always video is king, and there is some exciting news to do with live video, Instagram stories and more. Instagram shares how the algorithm works and Twitter is taking on internet trolls!
If you have found something new and exciting in the social media world, let us know in the comments. We would love to hear from you!
Ian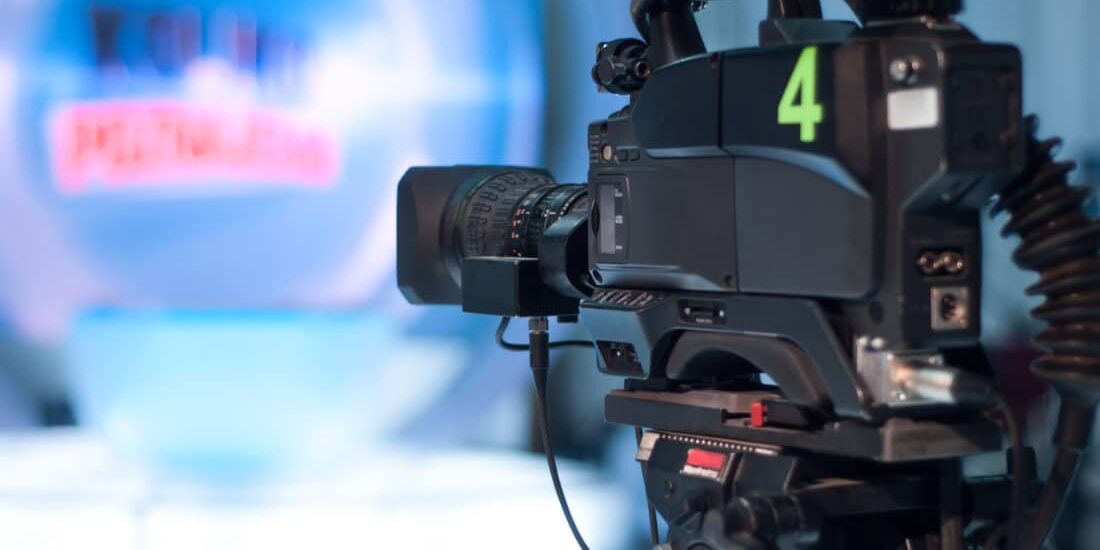 The State of Video Marketing in 2018 [Infographic]
If you have been hesitant to jump into video marketing (and live video), then have a look at this infographic! It really does show why video and live video is vital to your business.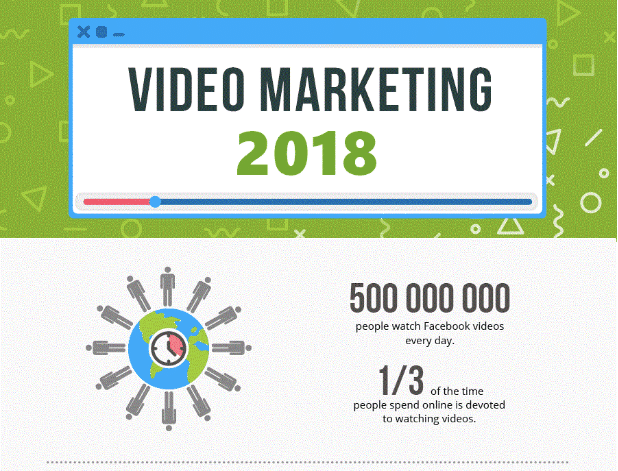 Check out the Infographic at Social Media Today>>
How to Generate Leads and Sell With Live Video
Live video is great and all, but at the end of the day, it's pretty pointless unless it's going to enhance brand awareness or generate leads and create sales! Michael Stelzner from Social Media Examiner recently interviewed Nicole Walters who is an income strategist and host of a live show on Facebook called The Monetized Life. In this episode, they discussed how to sell and generate leads using the power of live video. Take a listen and let us know what you think in the comments below.
Listen now at Social Media Examiner>>
Live Streaming as Content Marketing: Quantity vs. Quality
There are two schools of thought when it comes to producing video content: quantity over quality or quality of quantity. Do you find that place more value in quality content or is your focus more on the quantity of content that you produce?
Read more at LinkedIn>>
Facebook allows videos with copyrighted music, tests Lip Sync Live
If you have ever had content removed from Facebook due to "copyrighted information", then this latest update is sure to make you happy. Facebook has announced that they have made deals with major record labels that will allow Facebook users to use some copyrighted songs.
Read more at Tech Crunch>>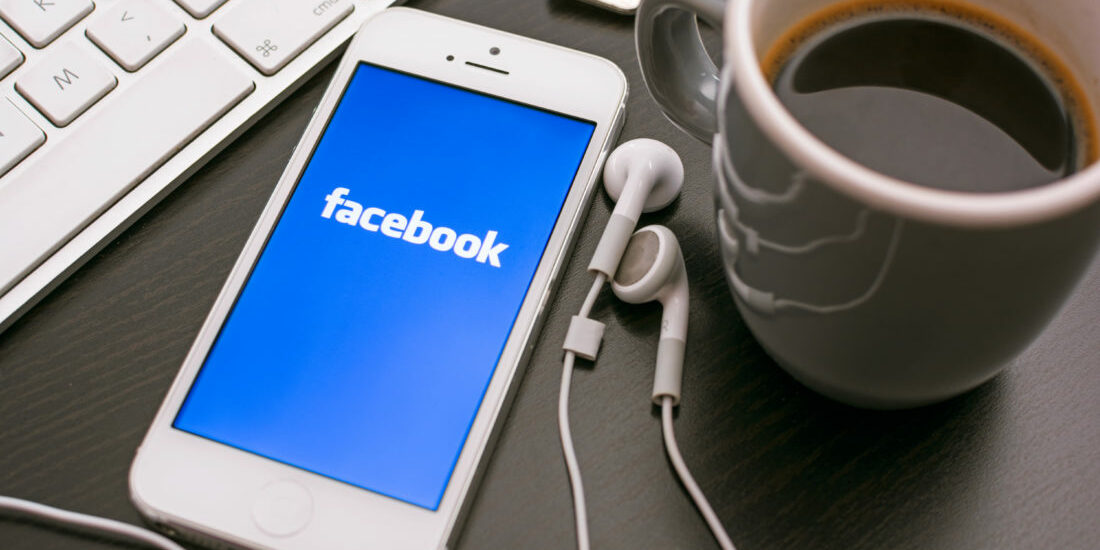 3 Notes on Facebook's News Feed Changes Thus Far
Have the recent changes in Facebook impacted your business? There is a lot of moaning and groaning with each Facebook change. Well, it's not all doom and gloom - Social Media Today talks about three changes that have impacted users the most thus far.
Hint: Live Video is still seeing really good engagement!
Read more on at Social Media Today>>
New Tools for Facebook Group Admins
Facebook has launched new tools and support for group admins including admin support, online admin education resources, new features for group rules and even the ability to preapprove posts from select group members. If you admin a Facebook group, have you seen any of these changes yet?
Read more on the Facebook News Blog>>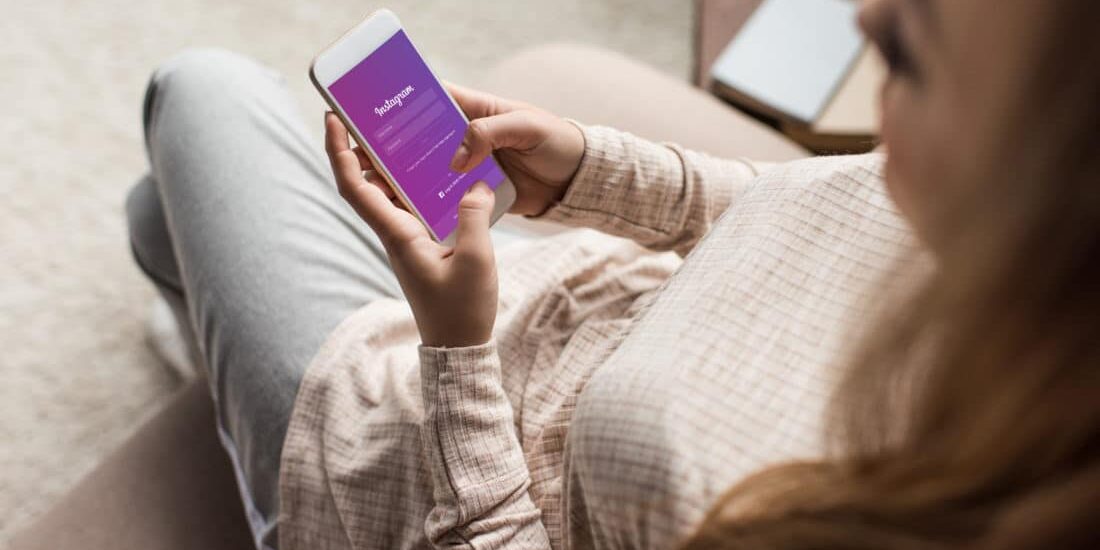 New: Share Feed Posts to Stories
Instagram announces a new feature that allows users to share a post as a sticker to their own story. Will you use this feature?
Read more on the Instagram News Blog>>
Engage your followers on Instagram using Emoji stickers
Have you used the new Emoji Slider on Instagram? It allows you to ask your audience more pointed questions to gauge their reactions. Is this a feature that you find useful and exciting?
Read more on Krishan De's FB page>>
How Instagram's algorithm works
Have you ever wondered HOW Instagram chooses which posts to show your audience or which posts you see when using the app? Up until now, they had never released information on their algorithm, but that has now changed. Instagram has now made public what most influences which posts you and your audience will see. Do you think this will change the way that you use Instagram in your marketing?
Read more at Tech Crunch>>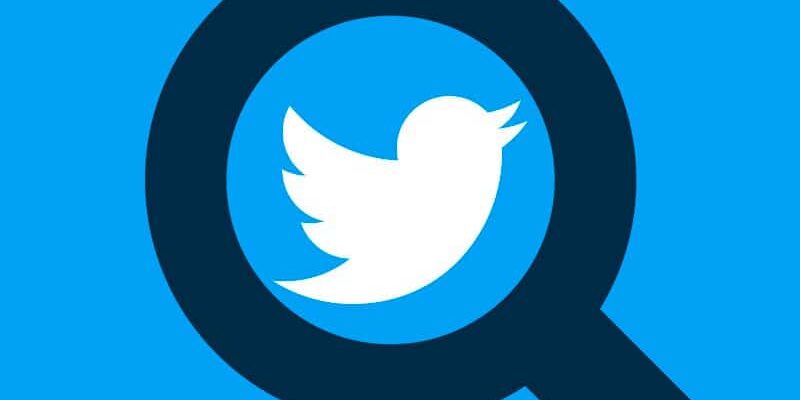 Twitter Implements Reach Restrictions on Anti-Social TweetsTwitter is taking on trolls.
Twitter has announced a new approach in the way they assess user behavior to better improve the health of the conversations on the platform.
Read more on the Twitter News Blog>>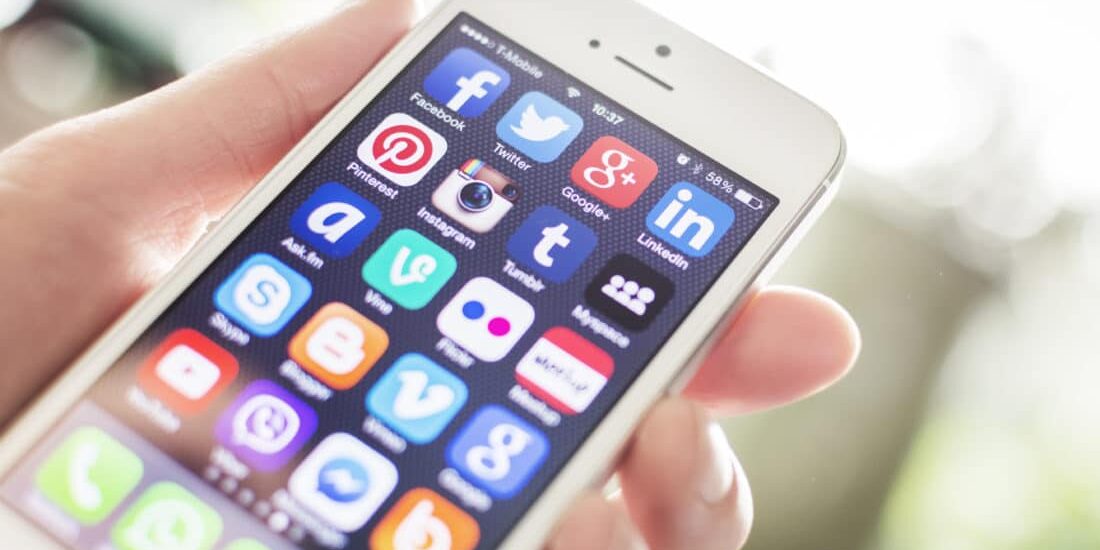 6 Tools for Social Media Content Inspiration
Do you struggle to find topics to write about that keep your audience engaged? This article from Social Media Examiner may be just what you need. Find some neat websites, ideas, and tools that may help you get inspired to keep writing.
Read more at Social Media Examiner>>
How to Build a Facebook Messenger Bot Sequence
Have you considered using a FB messenger bot sequence to communicate with your audience? If so, then this article from Social Media Examiner will help you get started. If not, this article may help you discover something new and exciting to try!
Read more at Social Media Examiner>>
After Facebook and Snapchat, What's Next for Social Media Marketing?
As we know all too well, social media marketing is an ever-changing world. In this video, Carlos Gil talks about the future of Snapchat, Facebook, chatbots and AI in social media marketing.
Watch the video at Entrepreneur.com>>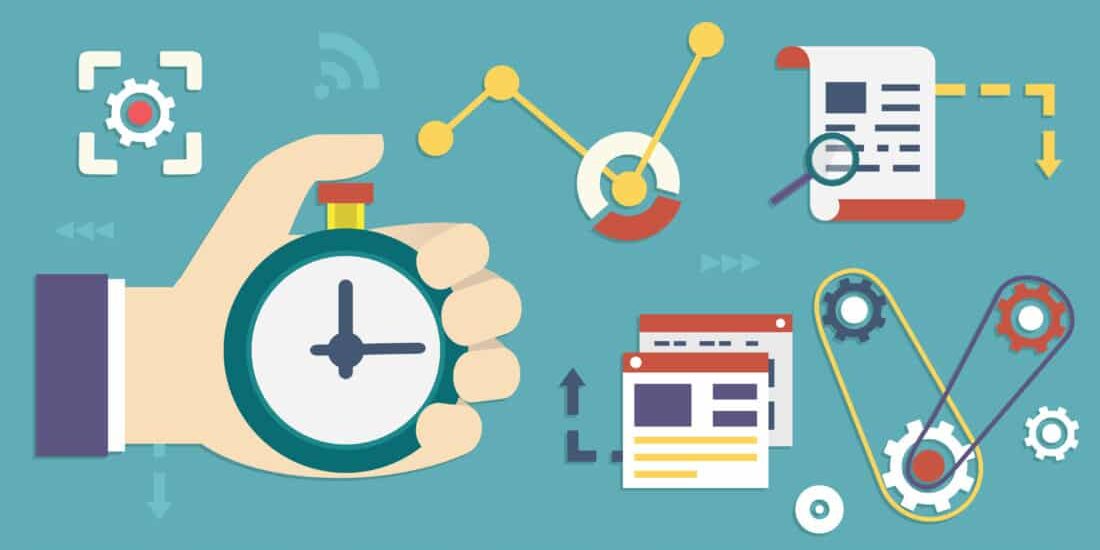 Advanced Live Streaming & Latency Resource
If you have been looking to up your game in the live streaming arena, this free guide from streamingmedia.com might be just what you need.
Read more at Streaming Media>>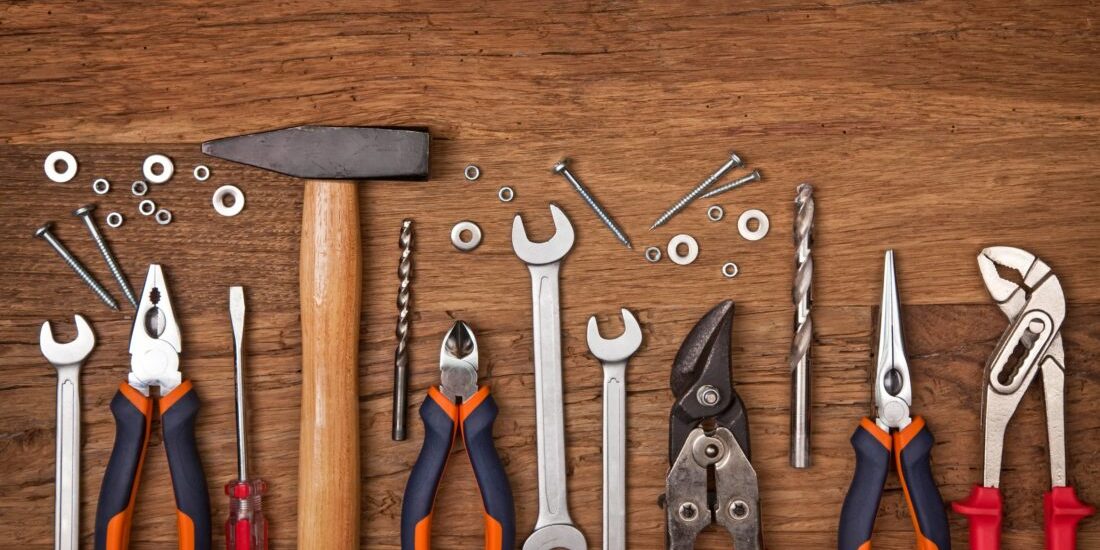 Google Trends Keyword Research Tool Updated
Google announced an update to their tool, Google Trends. With this update, users will not only see a new interface, but they will now be able to better understand how, where and when keywords are being used in a search. Are you a Google Trends user? Is this an update that you are excited about?
Read more at Search Engine Journal>>
8 Top Tools To Optimize Your Social Media Conversion Strategy
Do you struggle to convert visitors into customers? Maybe you just need to fine-tune your process a bit or maybe you need some new tools. This article by my friend Lilach Bullock on Mari Smith's blog shares some of the best tools for optimizing your social media conversion strategy.
Read more at Mari Smith's blog>>