World in Lockdown – Why Social Media Analytics are Vital
Confident Live Marketing Podcast
Episode 56
Episode Theme: Content & Marketing
June 5, 2020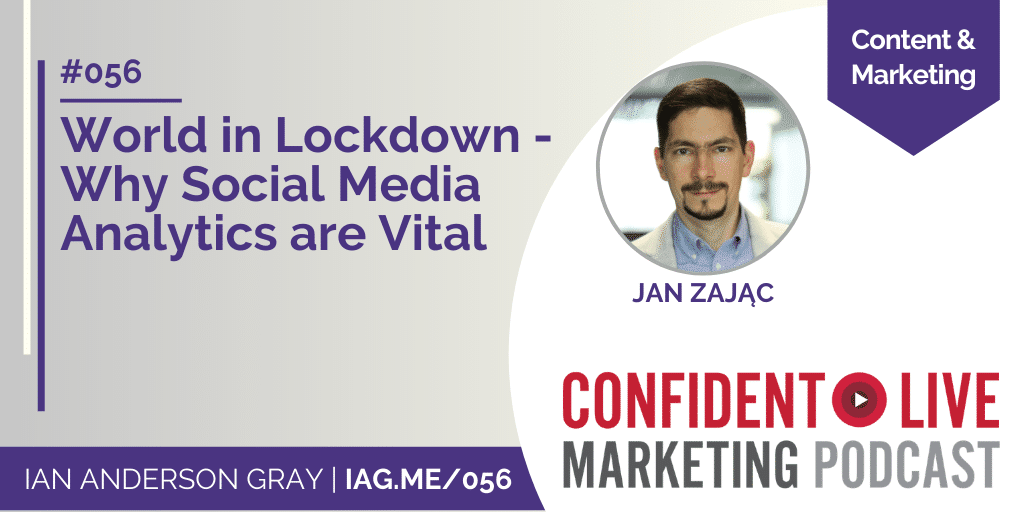 With much of the world still in lockdown, businesses are relying on social media even more. But how can we check that our social media efforts are working? Right now social media analytics are vital. And that's why I am excited to have social psychologist, researcher and founder & CEO of Sotrender, Jan Zając on the show to talk about social media analytics.
Should we be pausing social media marketing? Or spending and communicating more?
And how about live video?
We Cover...
With the worldwide lockdown, are you noticing any social media trends or changes in behaviour?
With the lockdown, should we pause our social media efforts right now? Or should we actually start spending and communicating more?
Why should we bother with analytics?
What are the most important metrics?
For video and live video content creators, what metrics should we be looking at?
What should we be doing with the knowledge we get from the analytics?
Do we need to use a tool to help with analytics? Don't the social media channels offer analytics?
What does Sotrender do?
Why should we be considering creating video and live video content?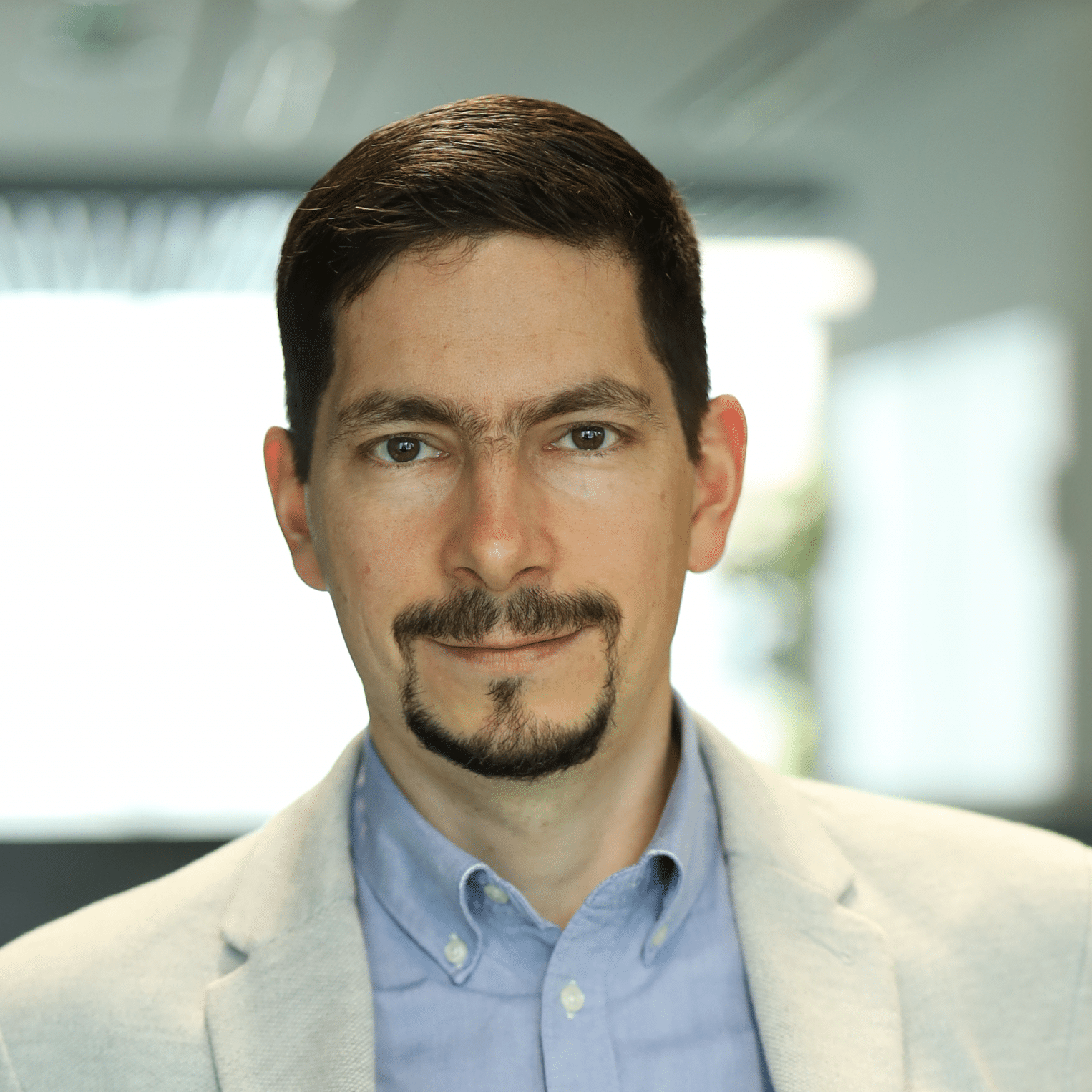 Who is Jan Zajac?
Entrepreneur, researcher & social psychologist. He is the Founder and CEO of Sotrender - a research company specialising in social media and developing social media analytics software. A frequent speaker and trainer on industry events regarding startups, online marketing and research. Dr Zajac speaks 6 languages and has visited 44 countries, most of them by bicycle.
Brought to you by StreamYard and Content10X
StreamYard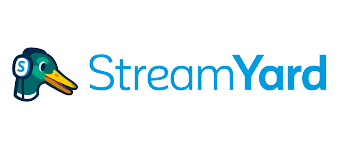 StreamYard is my top recommended live video streaming web app tool. Because it works in your web browser it works for both Mac and PC users.
It's so incredibly simple to use and has so many amazing features such as:
Being able to highlight comments on the screen and add your own titles
Have up to 5 guests on your show without any extra software
Being able to share your screen
Add your own brand colours
You can stream to Facebook, Periscope, LinkedIn Live and YouTube
And now you can use greenscreens!
All of that on the free version!
The paid version gives you even more including being able to add your own logo, overlays, backgrounds and videos and multicasting to up to 5 destinations.
StreamYard has got a great deal for Confident Live Marketing viewers and listeners. You get a 30 day trial with a 16% discount on the annual plans.
To find out and have a play, visit iag.me/streamyard
Content10X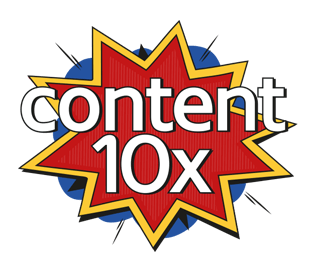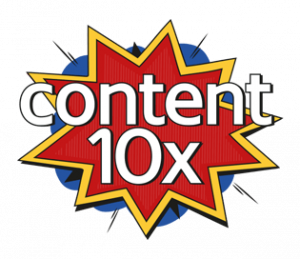 Do you want to find ways to create more content?
You won't after you meet the team at Content 10x!
My friends at Content 10x are a specialist content repurposing agency, they can take one live-stream, or a blog post, podcast, or video, and explode it into a plethora of new platform-specific, on-brand content..
If they don't do all of this for you via their service, they teach you how with their podcast, blog, book and toolkit!
They're smart, responsive, creative, and effective. If you want to take the stress out of content marketing, Content 10x are the people you want to go to.
Visit www.content10x.com to find out more.