Live Video Tool Showcase: Restream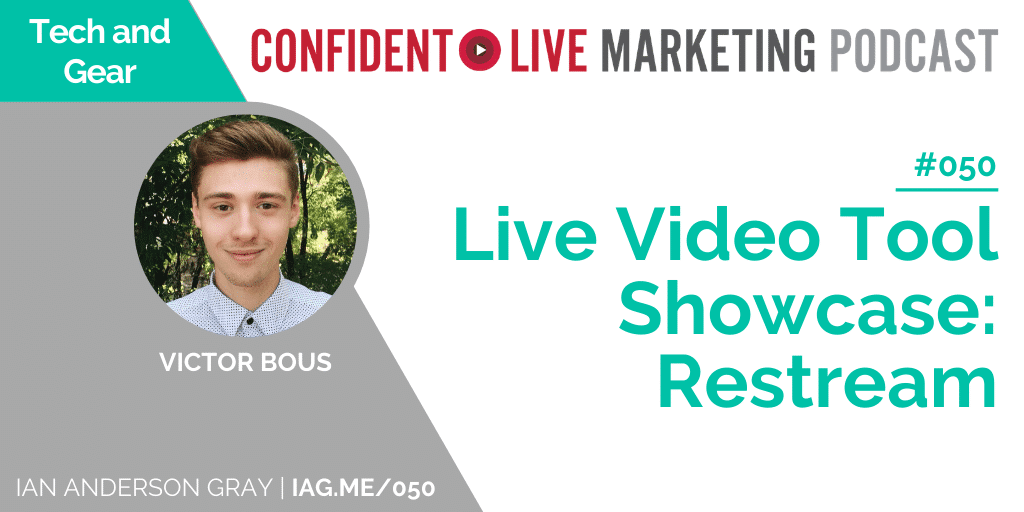 It's time for another Live Video Tool showcase! In this episode it's all about Restream! I'm joined by head of marketing at Restream, Victor Bous. Restream has always been an amazing tool for multicasting your livestreams. But recently, Restream has just launched Restream Studio which allows you to broadcast straight through their website without the need of another tool.
We Cover...
How did Restream as a company start?
Why was Restream created?
Why Live Video?
What's been the most fun thing with your job at Restream?
What is multicasting and why should we consider multicasting?
Should we stream to destinations other than YouTube, Facebook and Periscope? What about Twitch & Mixer?
What are the best features of Restream?
What are your frustrations? What are the missing features in Restream currently?
What's next for Restream?
Who is Victor Bous?
Victor is a head of marketing at Restream.io - a pioneering multi-streaming service in the live streaming world. Besides marketing, he is a gaming person and a dog dad.
Brought to you by Restream and Content10X
Restream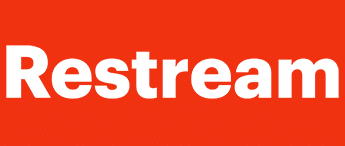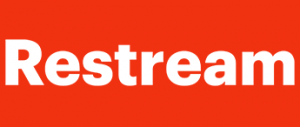 Restream is the complete multi-streaming suite for entrepreneurs.
With Restream you can stream to multiple platforms all at the same time. They have a plethora of destinations including:
LinkedIn Live
Facebook Live
YouTube Live
Twitch
Periscope and so much more
You can stream from another tool to Restream and Restream will take care of the multi-streaming for you really easily. Or you can broadcast directly from Restream to your platform of choice.
Restream also has chat, analytics and a scheduler. With the chat service you can view and engage with your audience from all the destinations you stream to.
I've been really blown away by the Analytics section - this shows your stream metrics - now many viewers, watched minutes, new followers and more.
And finally, the scheduler allows you to broadcast pre-recorded video live.
To sign up and have a play, visit iag.me/restream
Content10X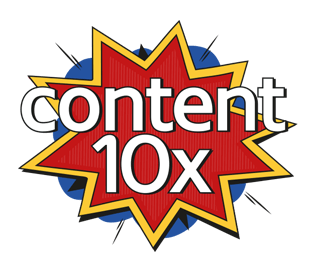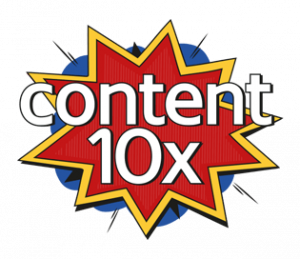 Content 10x are content repurposing experts. They help businesses like yours multiply your great content into even more. For example, they'll take one livestream and turn it into a podcast episode, a YouTube video, a blog post, and mountains of social media videos and graphics.
It's a great service, reasonably-priced, highly-recommended, and could be the perfect solution if you want to really maximise your audience reach.
Visit www.content10x.com to find out more.