Live Video Tool Showcase: Restream
Confident Live Marketing Podcast
Episode 50
Episode Theme: Tech & Gear
April 24, 2020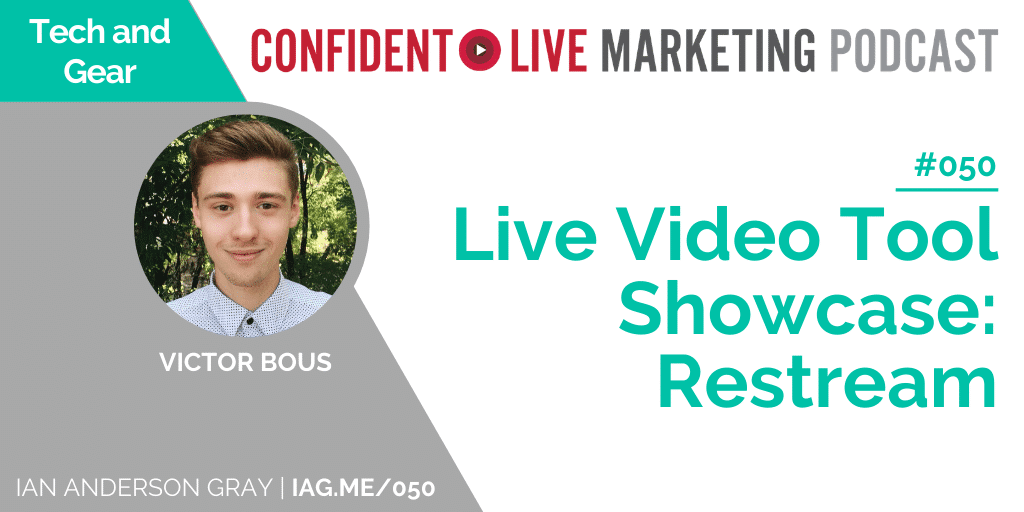 It's time for another Live Video Tool showcase! In this episode it's all about Restream! I'm joined by head of marketing at Restream, Victor Bous. Restream has always been an amazing tool for multicasting your livestreams. But recently, Restream has just launched Restream Studio which allows you to broadcast straight through their website without the need of another tool.
We Cover...
How did Restream as a company start?
Why was Restream created?
Why Live Video?
What's been the most fun thing with your job at Restream?
What is multicasting and why should we consider multicasting?
Should we stream to destinations other than YouTube, Facebook and Periscope? What about Twitch & Mixer?
What are the best features of Restream?
What are your frustrations? What are the missing features in Restream currently?
What's next for Restream?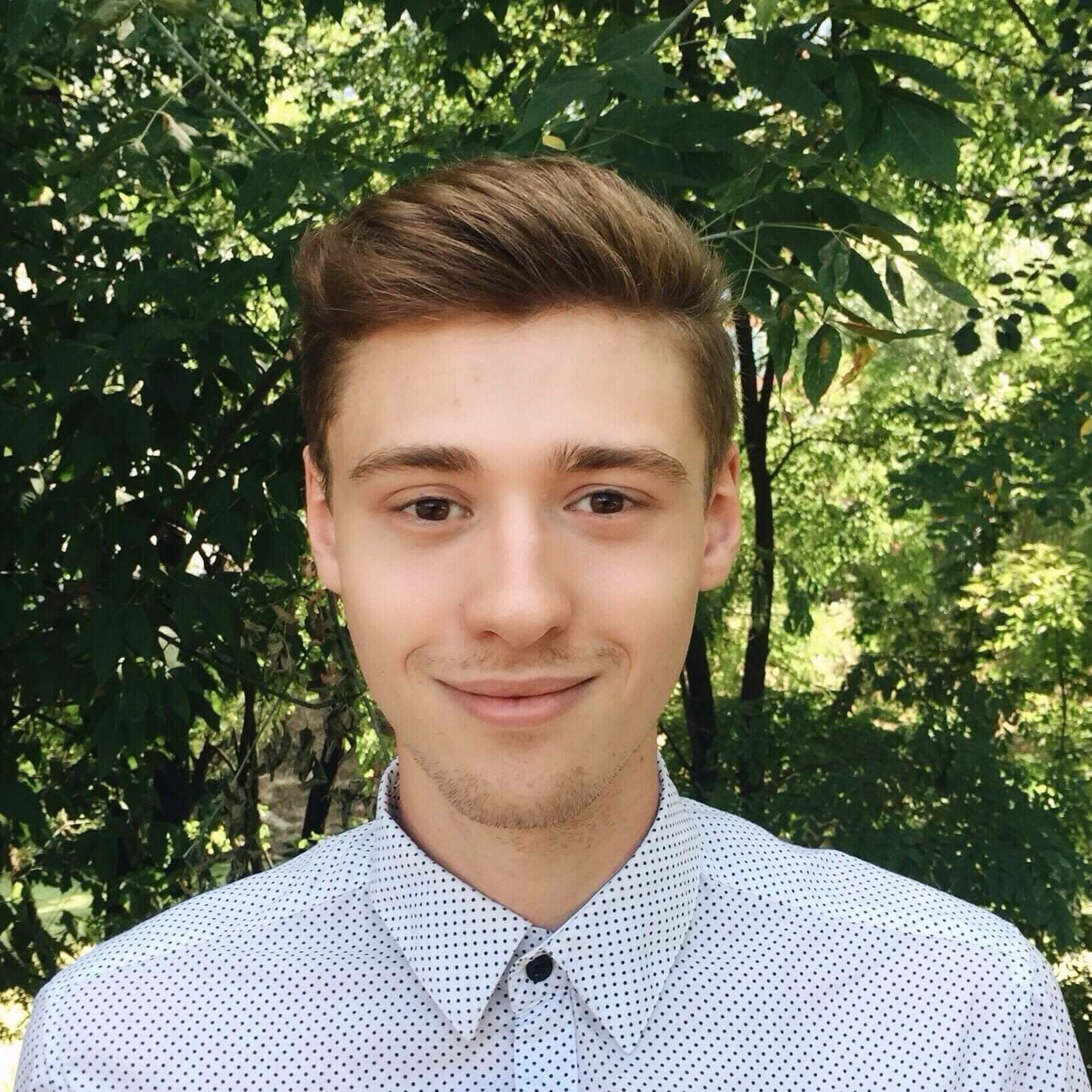 Who is Victor Bous?
Victor is a head of marketing at Restream.io - a pioneering multi-streaming service in the live streaming world. Besides marketing, he is a gaming person and a dog dad.