Let's Talk About Tech for Your Live Shows
Confident Live Marketing Podcast
Episode 120
Episode Theme: Tech & Gear
August 6, 2021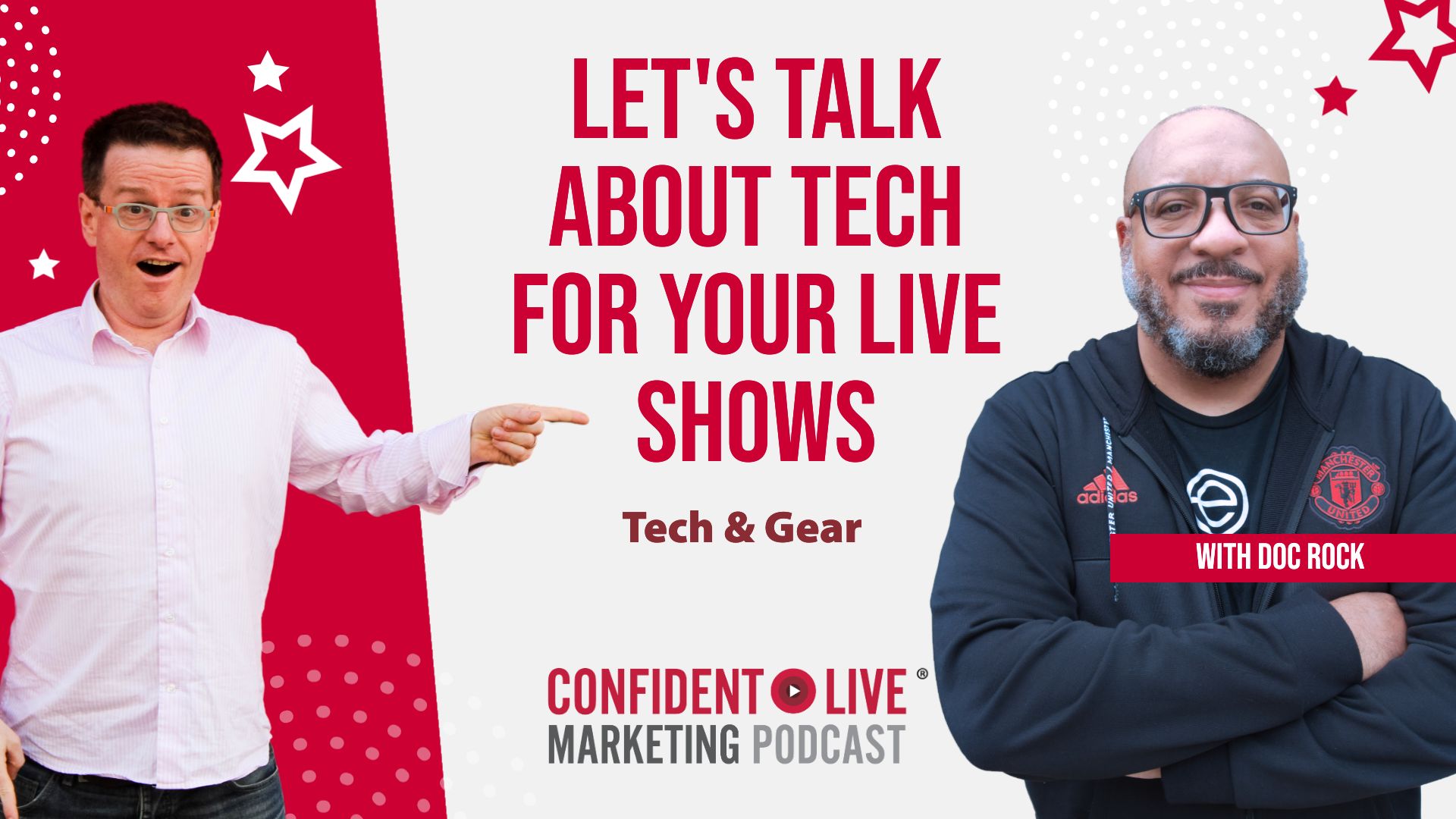 Do you want to go live, but are totally baffled by what tech and tools you need to use?
Tech is one of the biggest barriers that people mention when it comes to what is stopping them from starting their own live show.
In today's article, we're exploring the tech that you need for your live show so that you can go live with confidence. We're joined by the amazing Doc Rock who is going to help us along the way.
Doc Rock is a thinker, creator and maker. He's a YouTube trainer, speaker, podcaster, moderator, designer, and a whole lot more.
We're talking about computers, CPUs and GPUs, but we're going to make everything as easy as possible to understand so that it doesn't feel too overwhelming.
This Episode's Sponsors
This episode is sponsored by Restream
Restream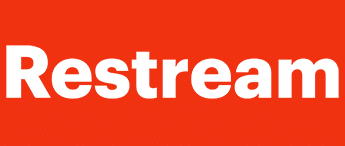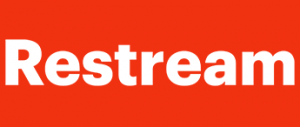 Restream is the complete multi-streaming suite for entrepreneurs.
With Restream you can stream to multiple platforms all at the same time. They have a plethora of destinations including:
LinkedIn Live
Facebook Live
YouTube Live
Twitch
Periscope and so much more
You can stream from another tool to Restream and Restream will take care of the multi-streaming for you really easily. Or you can broadcast directly from Restream to your platform of choice.
Restream also has chat, analytics and a scheduler. With the chat service you can view and engage with your audience from all the destinations you stream to.
I've been really blown away by the Analytics section - this shows your stream metrics - now many viewers, watched minutes, new followers and more.
And finally, the scheduler allows you to broadcast pre-recorded video live.
To sign up and have a play, visit iag.me/restream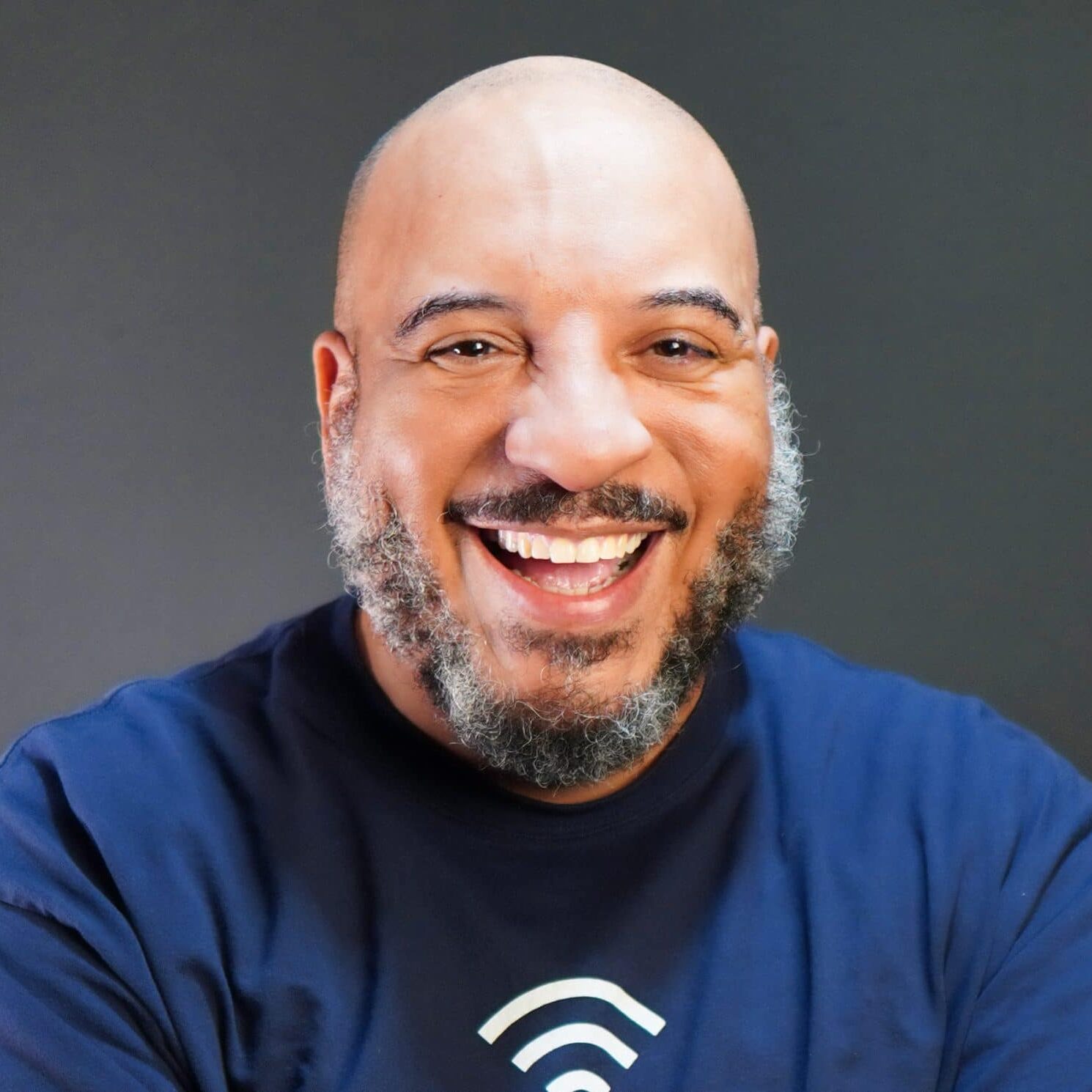 Who is Doc Rock?
Doc Rock is a thinker, a creator, a maker. He sees the world as a place full of possibilities. He's on a mission to touch the lives of a billion people through collaborating and sharing stories and ideas. He's a YouTuber, trainer, speaker, podcaster, moderator and designer.