How to Produce a Virtual Live Event with Success
Confident Live Marketing Podcast
Episode 95
Episode Theme: Content & Marketing
February 12, 2021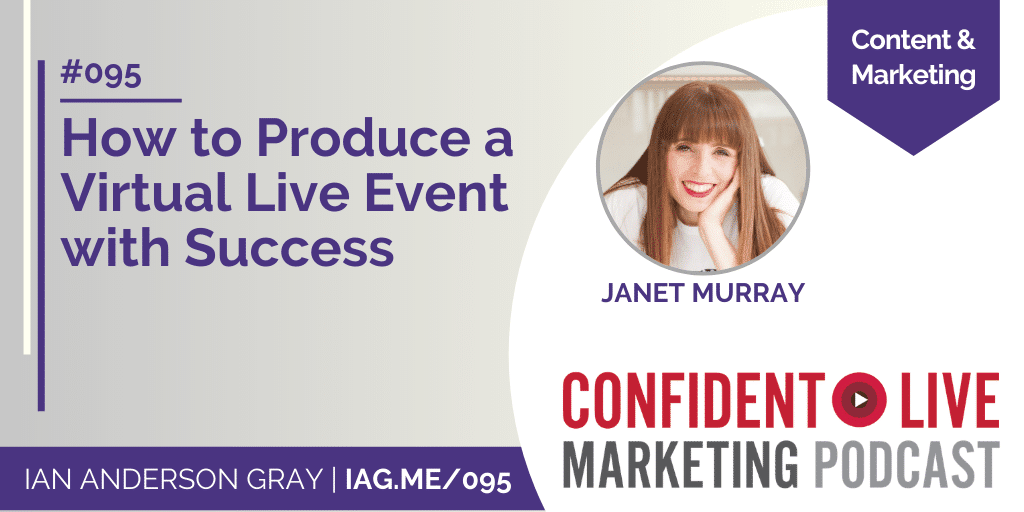 This week on the show I'm joined by the wonderful Janet Murray to talk about how to produce a virtual live event successfully.
Janet Murray is the brains behind Sorted 2021, and she helps entrepreneurs, coaches, and creatives build and monetise their online presence. She's a podcaster, author, and speaker who has spoken all over the world about content strategy, marketing, and building online audiences. And she's also the creator of the media diary, a content planning tool for coaches, consultants, experts and entrepreneurs.
What You'll Learn?
[2:26] Why did Janet Murray make the decision to produce a virtual live event?
[7:15] How does Sorted Live usually run?
[9:55] When did Janet start booking the live event?
[11:57] How did Janet think the virtual event worked out?
[17:52] How did Janet convince people that this would be different from other online events?
[23:05] Was Janet nervous about hosting a virtual live event?
[31:24] Why did Janet decide to use different platforms?
[35:45] How important was the back-up plan and schedule to the live event?
[40:20] How important is it to have a team?
Why Did Janet Decide to Use Different Platforms for the Event?
Listen at [31:24]
Normally, all the learning takes place in one room together. However, keeping people engaged was going to be a challenge, so they had to utilise different platforms to allow for keynotes, break-out sessions and socialising.
The event was restructured to help people concentrate and get the most out of the event.
The first day was a fringe day, with speakers who could help the guests reach specific content goals. It allowed people to pick and choose what would be important to them and their business.
The second day was the day when the content plan would be made, so there were a few keynote speakers, but it was mainly Janet teaching them how to build their plan.
Attendees were encouraged to attend what they wanted, and keep up their energy. Everything was available for recordings.
"It was just about acknowledging that two days is quite intense online. And a lot of events try and pack too much into that, then you end up feeling exhausted"
How Important Was the Back-up Plan and Schedule to the Live Event?
Listen at [35:45]
Having back-ups of back-ups was crucial. And everything was scheduled down to a tee - including the speak times.
"I've had that awful experience in the past where speakers have gone overboard and I've practically had to drag them off the stage. It's never a nice place to be and online it's a bit harder"
So, it was scheduled minute by minute, and rehearsed to ensure that nothing ran overtime and people were never left waiting. The team were so glad of this, as it made sure they knew exactly what they had to do and when.
How Important Is It to Have a Team?
Listen at [40:20]
If someone is putting on an event like Sorted 2021, then they need to have a team behind them to ensure that it runs smoothly.
"If you haven't done an event before, then there is no need to jump to the big ticket item right away. Do a masterclass or something smaller before jumping in."
For Janet it was really important that everyone knew what their job was and when they had to do what.
"There's so many moving parts to an event, people get so confused."
The team has to anticipate all the things that will go wrong and know who will be in charge of those things if and when they do. This involved multiple rehearsals with the team and keynote speakers.
Janet mapped everything out on Asana, there wasn't much they didn't think of.
This Episode's Sponsors
This episode is sponsored by Content10X and Restream
Restream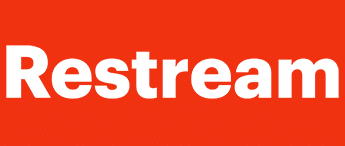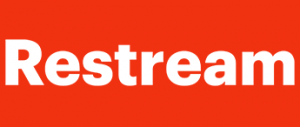 Restream is the complete multi-streaming suite for entrepreneurs.
With Restream you can stream to multiple platforms all at the same time. They have a plethora of destinations including:
LinkedIn Live
Facebook Live
YouTube Live
Twitch
Periscope and so much more
You can stream from another tool to Restream and Restream will take care of the multi-streaming for you really easily. Or you can broadcast directly from Restream to your platform of choice.
Restream also has chat, analytics and a scheduler. With the chat service you can view and engage with your audience from all the destinations you stream to.
I've been really blown away by the Analytics section - this shows your stream metrics - now many viewers, watched minutes, new followers and more.
And finally, the scheduler allows you to broadcast pre-recorded video live.
To sign up and have a play, visit iag.me/restream
Content10X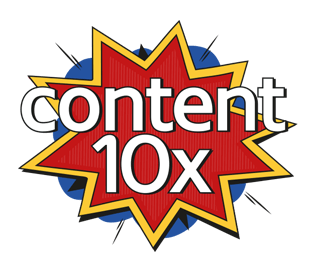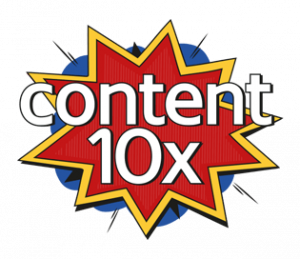 Do you want to find ways to create more content?
You won't after you meet the team at Content 10x!
My friends at Content 10x are a specialist content repurposing agency, they can take one live-stream, or a blog post, podcast, or video, and explode it into a plethora of new platform-specific, on-brand content..
If they don't do all of this for you via their service, they teach you how with their podcast, blog, book and toolkit!
They're smart, responsive, creative, and effective. If you want to take the stress out of content marketing, Content 10x are the people you want to go to.
Visit www.content10x.com to find out more.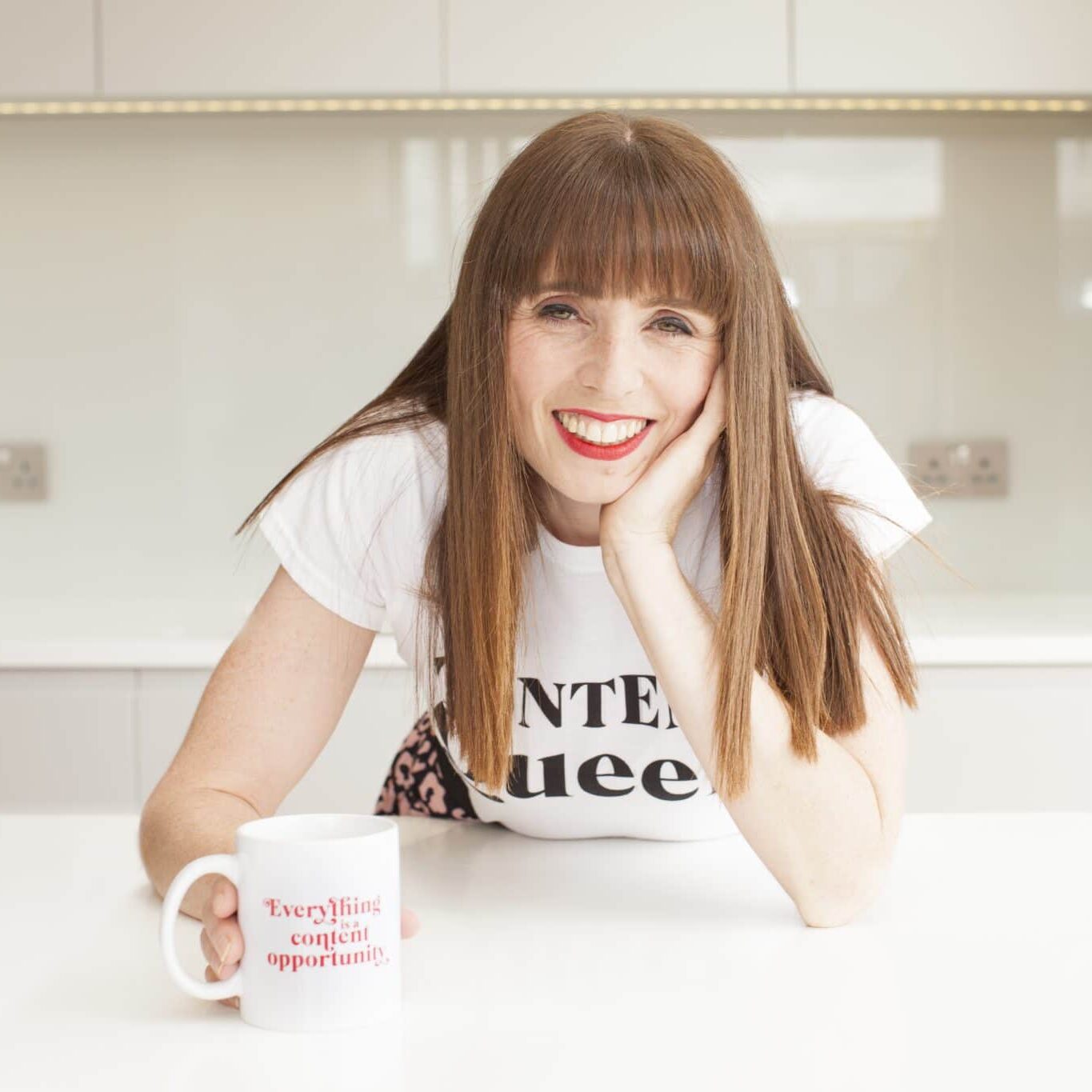 Who is Janet Murray?
Janet Murray helps entrepreneurs, coaches and creatives build and monetise their online audience,
She is a podcaster, author and speaker who has spoken all over the world about content strategy, marketing and building online audiences.
Janet is also the creator of the Media Diary - a content planning tool for coaches, consultants, experts and entrepreneurs.