How to Drive More Traffic and Sales with Live Video
Confident Live Marketing Podcast
Episode 51
Episode Theme: Content & Marketing
May 1, 2020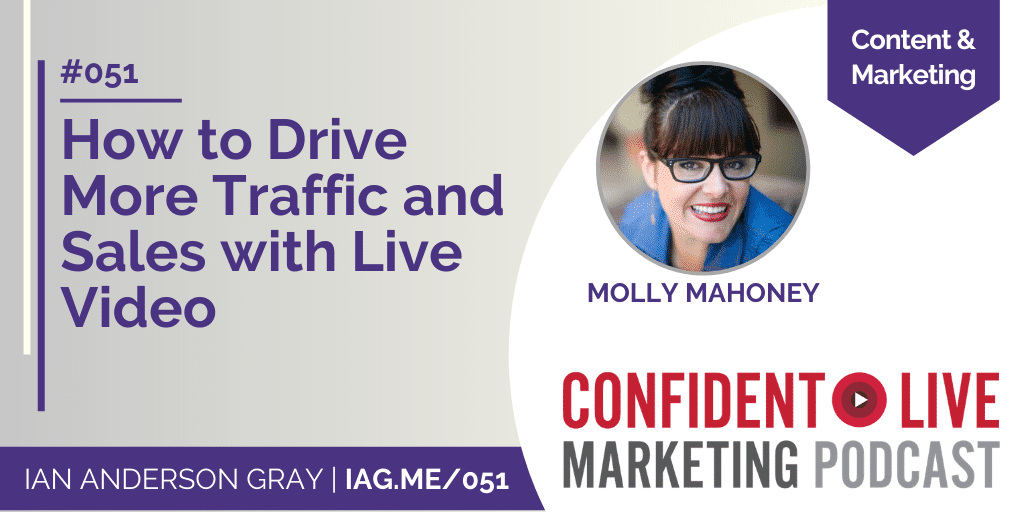 Broadcasting live video is great and all. But how do you actually drive sales and get more traffic? That's where Molly Mahoney comes in and tells us!
I can't say how excited I am to have Molly on. She's an awesome friend. But I only ever get to see in person every year at Social Media Marketing World. She's super talented and we share a lot in common - Molly is also a professional singer!
Molly is a digital growth strategist who specializes in creating authentic Facebook video content and leveraging Messenger bot marketing to skyrocket client sales. Can't wait!
We Cover...
Where did we meet?
Why live video?
Did you ever get nervous when you first went live? Can you share any live video disasters?
What does it mean to create authentic Facebook Live content?
Why bots? Do they still work?
So how do we drive more traffic and sales with live video?
So how do we drive more traffic and sales with live video?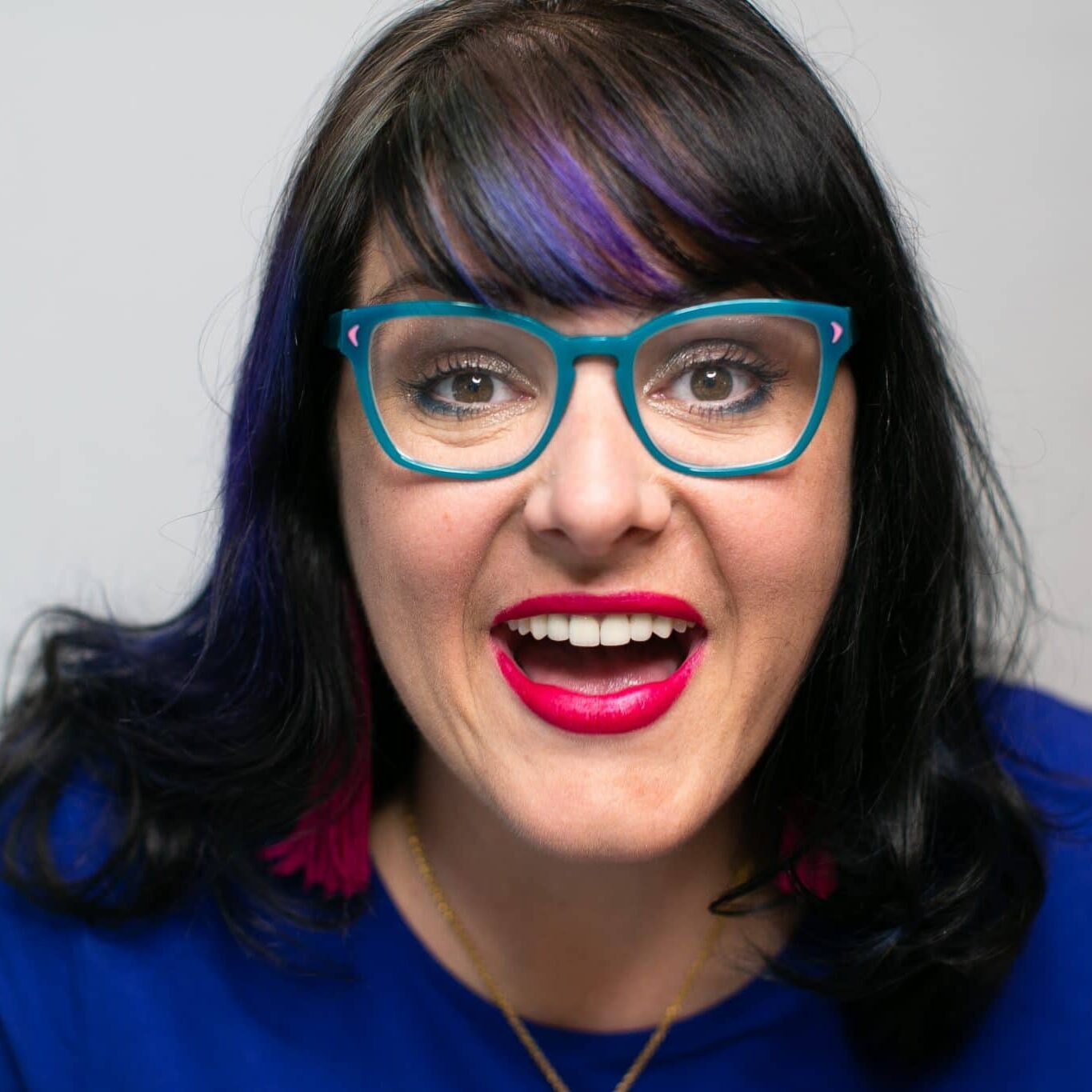 Who is Molly Mahoney?
Molly is a digital strategist who specializes in creating authentic Facebook video content and leveraging Bots to skyrocket sales. After her video reached one million organically, she developed her signature "Go Live And Monetize" GLAM method. She's been featured in Inc. Magazine and seen speaking at Social Media Marketing World.
Brought to you by StreamYard and Content10X
Restream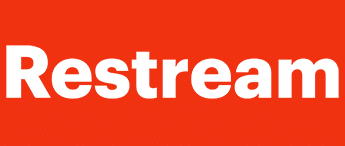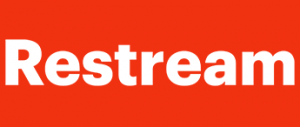 Restream is the complete multi-streaming suite for entrepreneurs.
With Restream you can stream to multiple platforms all at the same time. They have a plethora of destinations including:
LinkedIn Live
Facebook Live
YouTube Live
Twitch
Periscope and so much more
You can stream from another tool to Restream and Restream will take care of the multi-streaming for you really easily. Or you can broadcast directly from Restream to your platform of choice.
Restream also has chat, analytics and a scheduler. With the chat service you can view and engage with your audience from all the destinations you stream to.
I've been really blown away by the Analytics section - this shows your stream metrics - now many viewers, watched minutes, new followers and more.
And finally, the scheduler allows you to broadcast pre-recorded video live.
To sign up and have a play, visit iag.me/restream
Content10X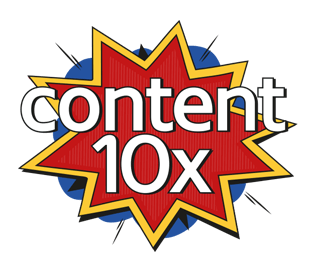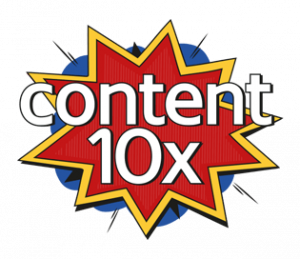 Do you want to find ways to create more content?
You won't after you meet the team at Content 10x!
My friends at Content 10x are a specialist content repurposing agency, they can take one live-stream, or a blog post, podcast, or video, and explode it into a plethora of new platform-specific, on-brand content..
If they don't do all of this for you via their service, they teach you how with their podcast, blog, book and toolkit!
They're smart, responsive, creative, and effective. If you want to take the stress out of content marketing, Content 10x are the people you want to go to.
Visit www.content10x.com to find out more.
StreamYard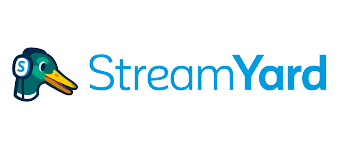 StreamYard is my top recommended live video streaming web app tool. Because it works in your web browser it works for both Mac and PC users.
It's so incredibly simple to use and has so many amazing features such as:
Being able to highlight comments on the screen and add your own titles
Have up to 5 guests on your show without any extra software
Being able to share your screen
Add your own brand colours
You can stream to Facebook, Periscope, LinkedIn Live and YouTube
And now you can use greenscreens!
All of that on the free version!
The paid version gives you even more including being able to add your own logo, overlays, backgrounds and videos and multicasting to up to 5 destinations.
StreamYard has got a great deal for Confident Live Marketing viewers and listeners. You get a 30 day trial with a 16% discount on the annual plans.
To find out and have a play, visit iag.me/streamyard