How to Create Awesome Live Video Graphics with Easil
Confident Live Marketing Podcast
Episode 86
Episode Theme: Tech & Gear
December 11, 2020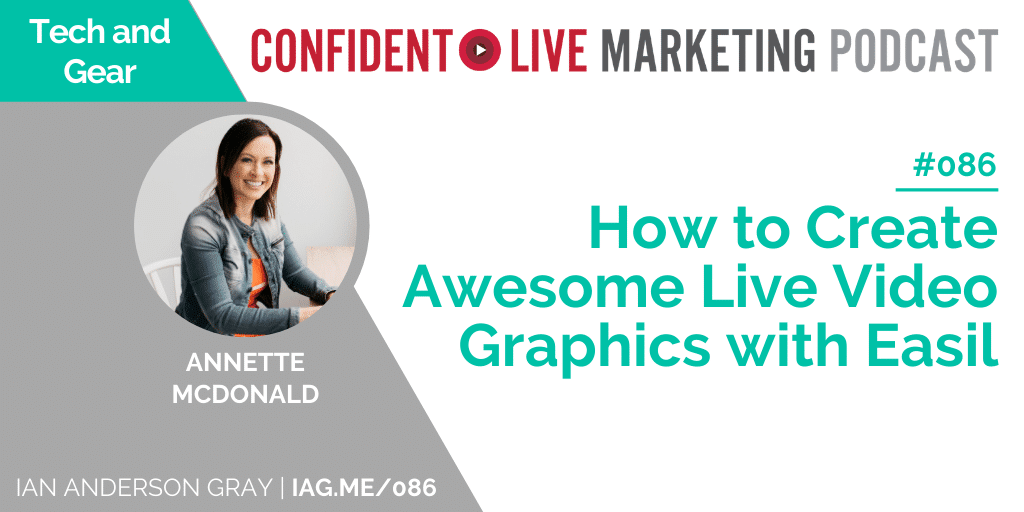 Do you want to level up the look and feel of your live shows with awesome graphics and overlays? Maybe you've struggled to create them because you don't have mega-professional design skills?
In today's show, I am joined by the founder of Easil, Annette McDonald from Australia and founder of the online graphics tool, Easil, which helps teams of all sizes manage their own graphics like a pro.
Easil is developed in Australia and is compared to some of the biggest players in the game, providing the highest quality templates, easy-to-use editing tools and much more in the pipeline!
We'll be covering how to create overlays, titles and other graphics to use on your show, as well as ways to promote your live shows.
What You'll Learn
[9:11] How Annette came up with the idea for Easil
[13:25] The benefits of Easil
[17:45] The walkthrough
How Annette Came up With the Idea for Easil
Listen at [09:11]
Annette has worked in graphic design for 20 years. She started as a freelance designer before founding her own graphic design agency and growing it to a team of over 30 people.
"When social media and digital services really took off everyone wanted more graphics for their online platforms and the demand on my team was intense. We physically couldn't get any bigger, we'd filled our office space and we wanted a way to turn the work around quicker for our clients and reduce the admin.

People wanted re-sizes or changes to their graphics, for example. The team had a bit of software development background and explored how to give clients access to their designs with the ability to make changes themselves."
Easil started as a solution for a problem they had for their agency and as it took off they developed it, rolled it out and launched it to the world.
During this show, Annette took us through all the features of Easil on the screen. We did this using the new interview feature with Ecamm live. It's a great feature which means you don't have to use Skype anymore and it allows you to bring in guests via the web, who can also share their screen.
Easil have created a range of 'sets' you can use to promote your live shows. There are 7-9 different graphics you can use in each set. You simply pick a template and layout you like and you can then go in and change all the colours to your brand colours, etc.
The sets include promotional graphics, a countdown timer screen, a lower third, a duo screen overlay (for when you have two people on screen), a layout for three guests and a thank you screen.
You just drag and drop to change your colours to your brand colours which you can upload to Easil.
What's even better is that all the graphics can be created for all the different social media platforms in the correct dimensions.
The Team and Customer Service
Annette herself works on customer support at Easil and finds it a great place to get feedback and work out how to keep on improving the tool.
"I can't see us turning into a massive company where we lose touch with our customers.

Our customer service is about educating the client and providing that 'Aha! moment' so they can learn how to use the tool better."
To get a 30-day free trial to Easil click here to sign up. After your free trial, if you want to stay on the Plus Plan it's $7.50 per user per month.
Resources
This Episode's Sponsor
This episode is sponsored by Content10X
Content10X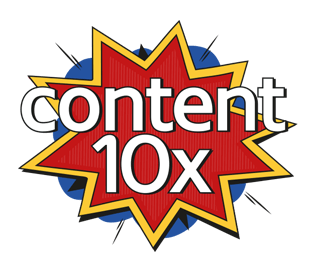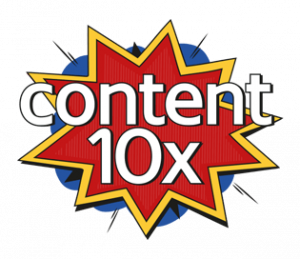 Do you want to find ways to create more content?
You won't after you meet the team at Content 10x!
My friends at Content 10x are a specialist content repurposing agency, they can take one live-stream, or a blog post, podcast, or video, and explode it into a plethora of new platform-specific, on-brand content..
If they don't do all of this for you via their service, they teach you how with their podcast, blog, book and toolkit!
They're smart, responsive, creative, and effective. If you want to take the stress out of content marketing, Content 10x are the people you want to go to.
Visit www.content10x.com to find out more.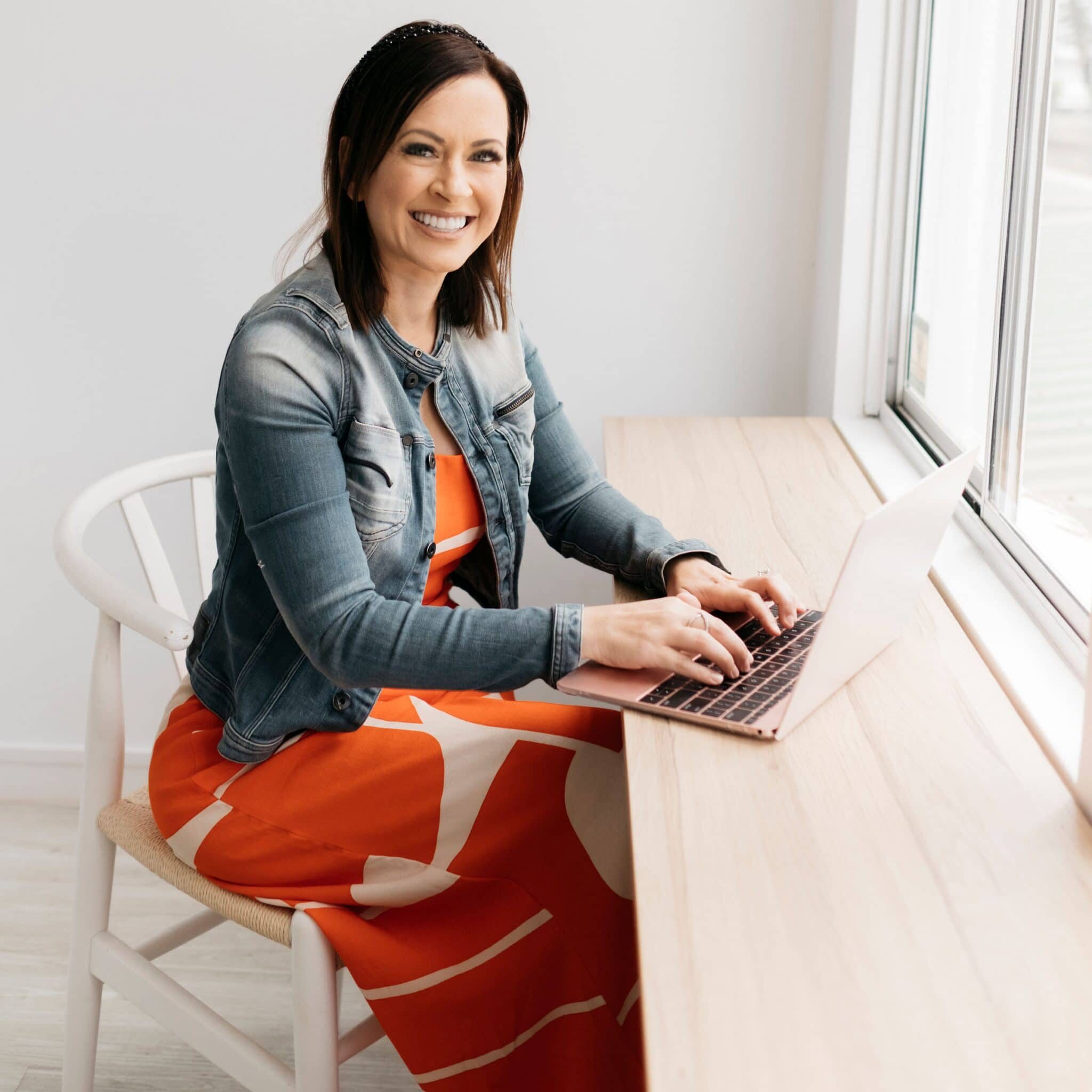 Who is Annette McDonald?
Following on from a successful Graphic Design studio and over 20 years of design experience, Annette has now developed a tool to help teams of all sizes manage their own graphics like a pro.
Her online software, Easil, is developed in Australia and compared to some of the biggest players in the game - providing the highest quality templates, and easy to use editing tools, and much more in the pipeline!