How to Get Started with Live Video
Confident Live Marketing Podcast
Episode 2
Episode Theme: Tech & Gear
May 31, 2019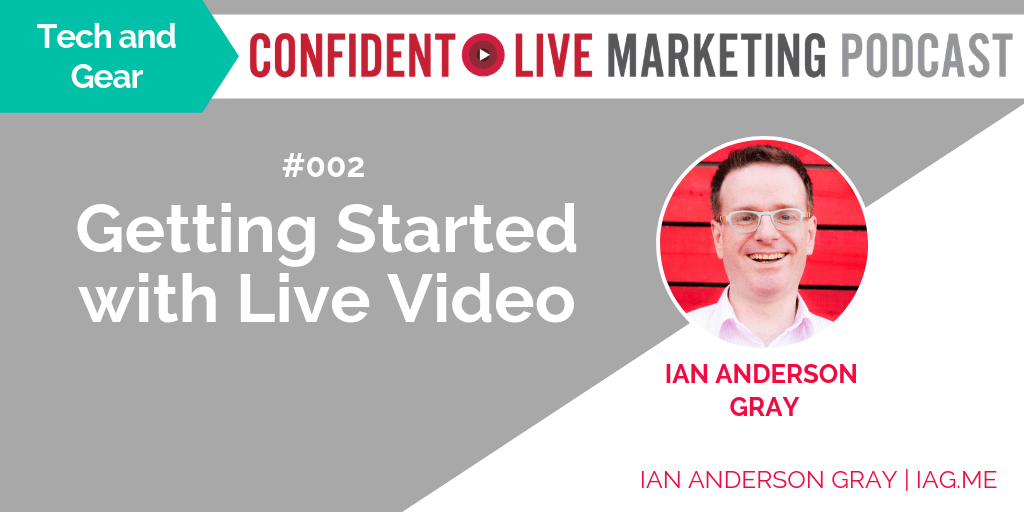 Have you ever gone live before?
Has something stopped you?
This is the episode for you!
In this episode, I cover:
Working out the purpose for your live broadcast
Which platform to broadcast to
What gear you really need to go live
What tools do you need to help you get going
The Curse of Perfectionism
Many people creating content out there will suffer from perfectionism or imposter-syndrome.
I certainly have!
After my first episode which I was happy with – but over time, I was listening more for the parts that I didn't feel like I did as well as I wanted to.
Do you do the same thing? Are you one of your own stumbling blocks?
I want you to join me and STOP doing that and just start creating the content and going LIVE.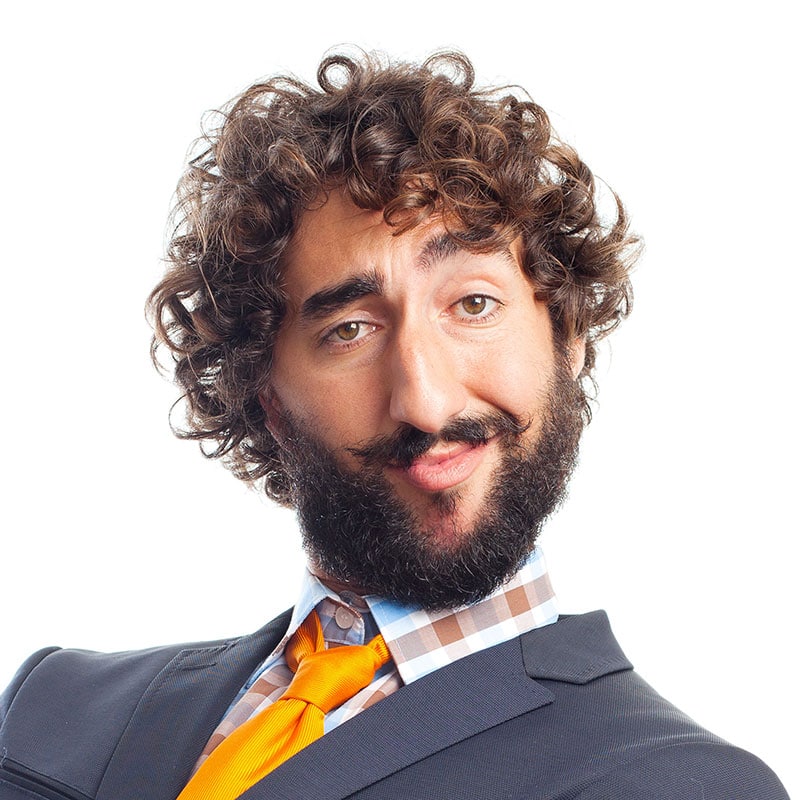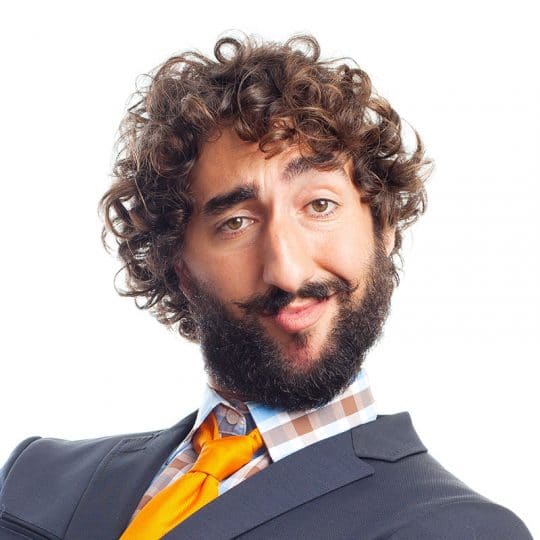 I want to help you
I am really excited to help you and encourage you to Go Live and level up your impact. That's my "why". I want to share my knowledge and expertise and support you to create that content or launch that Live Show.
What is your WHY?
Your purpose for 'Going Live'
What I have found has helped me be more confident to go live - is to make sure I'm really clear about my WHY. Why am I doing this? Why is doing this podcast (for example) so important to me?
By coming back to my WHY and also ensuring I have the support around me to help me succeed – I am doing the thing that I was procrastinating about for so long… launching this podcast!
So, I have a few questions for you. Have you:
Written down your plan? That's including why you want to create live content and go live
Found the people who believe in what you are doing and secured their support?
Announced, publicly, that you are going to do this?
Which platform are you going to go live on?
Once you know WHY you are doing what you are doing, you then need to work out where your audience is and which platform you are actually going to go live to.
Your options include:
YouTube Live
Facebook Live
LinkedIn Live
Twitter Live / Periscope
Twitch
What equipment do you need to get started?
Listen at [23:58]
It is very easy to overcomplicate things, but I'm going to give you a very simple set-up that you can use to just get going today.
You only need two things:
#1 A device
You can either use your Smartphone or your computer.
The smartphone is always the easiest choice, most people today have pretty good phones (iPhone or Android) and they are pretty powerful and can handle going Live. They have the processing ability and decent cameras.
When you use your computer, you do need to make sure that you have a machine that can handle going live. Here are some specifications to keep in mind, that I highly recommend you go for when using your computer (Mac or PC):
16GB of RAM (if you only have 8GB you may be ok)
Need to have a QuadCore i7 processor
Have a dedicated graphics card
You are less likely to have problems when you go live – if you have those specs for your computer. Obviously over time, if you are going to upgrade your computer – then use those specs to help guide you on that.
#2 A good internet connection
If you are near your office with your phone or your computer – you might be able to use WIFI, or if not, you will have to use 4G.
Look at your upload speed as this is the important one. Most ISPs will make a big deal about download speeds – which is great for streaming Netflix for example – but you will be broadcasting (a different thing altogether).
To go Live to most platforms you only need about 3mb or 4mb upload speeds, but remember that your internet speed is likely to fluctuate, so I would recommend going for a minimum of 4mbps to alleviate this – but ideally 10mbps is better (especially if you want to do fancier things like bringing in guests etc).
To check your speed – use a Speed Checker tool before you go Live. It's a good idea to do this BEFORE you go Live, because if the download speed is particularly bad it will affect you actually being able to go Live. Then – you may have to look at an alternative venue, or another option to gain a better connection.
Recommended tool: Speedtest.net (apps and web version).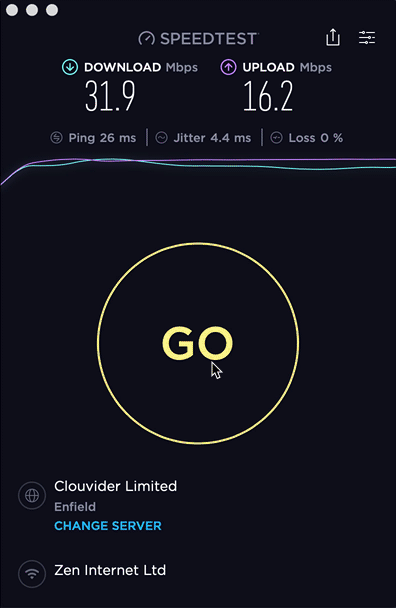 Which is better: smartphone or computer?
There are pros and cons to both. But, if you are starting out – I still think going Live on your phone is the simplest and easiest route to go. There are few things you can do to improve the quality of phone-based going Live (see more below).
Disadvantages in going live from your Smartphone
Advantages in going live from your Computer
The most important thing though – is to bring YOU.
Your audience wants to see you and hear your message.
Do not use technology as an excuse. Start off using your smartphone - it's is absolutely perfect to just get going on.
Start with the basics and building your camera confidence, and then move on to fancier things later on!
Smartphone Gear
Microphones
The first thing I would say you need to invest in is a microphone. The one I would recommend starting with is the RODE smartLav+ (a lapel microphone). You could also look at what's called a shotgun microphone, which is placed away from you and you speak into or towards it.
Tripods & Keeping your Video Stable
The second thing I would recommend is a Tripod, particularly if you are going to be static and not moving around. There a number of different routes you can take here. If you already have a tripod - you can buy a smartphone tripod man which screws on top of your tripod to enable you to connect your phone to the tripod.
If you don't have a tripod already you could invest in a GorillaPod tripod (or similar) which is specifically for smartphones. I also have an iOgrapher kit which is really handy (for Android or iPhone).
Another thing you could think about is investing in is a stabiliser or gimble (reduces the shakiness of your camera when you are moving, and provides a lovely cinematic feel to video).
Lighting
In terms of lighting, you could buy what's called a Diva ring which can clip on to your phone. or there are bigger rings you buy that are freestanding and away from your phone. If you wear glasses – try and avoid the rings attached to your phone. But to get started - just use natural lighting – face a window (with the curtains open).
Desktop Gear
Cameras & Webcams
I highly recommended investing in a better web cam camera than your built-in one on your laptop. Look at something like a Logitech camera such as the Logitech C930. Or if you have a bigger budget, the 4K Logitech Brio gives an amazing quality for a webcam.
Microphones
A microphone. I recommend the Samsung Q2U or Blue Yeti
We will be talking about the gear set-up for desktop set-ups in a future episode, so watch out for that. I have some experts coming in to talk to me, who know so much more than I do on this subject – I can't wait to share those episodes with you.
Desktop Live Video Tools
If you want to take things to the next level, there are some tools that you can use to up the ante on your Live experience. Here are some of the tools that are out there at the moment (as at publishing date):
The ones I would suggest first – are the web-based ones (i.e. you don't download an application on your computer – you access it through your browser):
Works with Facebook Live and Twitch. It is easy to use, you bring in guests, change the layout, can add your branding, and bring viewers comments on the screen.
Offers the same kind of facilities like BeLive – but allows you to stream to YouTube and many other platforms. And it includes the ability to share your screen on the free version.
This is my top recommendation for Mac and one I use myself. It's only available for Mac (sorry, PC users). It's a desktop tool that you download. If you are a PC user, you could look at downloadable apps like Wirecast or OBS Studio (but I will be talking more about this in a future episode).
See Episode #004 where I give a full overview of the top live video tools out there.
What is stopping you Going Live?
Do you have fears or self-imposed obstacles that are stopping you? Do you find that you struggle with perfectionism or imposter syndrome? I have talked about this a lot and we will also be dealing more with these issues that hold us back in future podcasts.
I want you to EMBRACE THE WRONG – do not be afraid of making mistakes. That is the beauty of going Live – your viewers want to see you in genuinely being imperfect.
One of the aims of my podcast is to share with you when things have gone wrong for me or even maybe one of my clients…while doing this podcast. Join me – let's EMBRACE THE WRONG and learn and enjoy it at the same time.
I love this quote from Philip Kotler: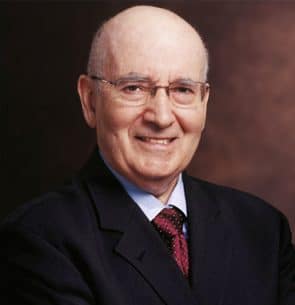 "Marketers need to adapt to this new reality and create brands that behave like humans – approachable and likeable but also vulnerable. Brands should become less intimating. They should become authentic and honest, admit their flaws and stop trying to seem perfect."
Philip Kotler