Creating A Digital Hub For Your Business
Confident Live Marketing Podcast
Episode 169
Episode Theme: Content & Marketing
July 15, 2022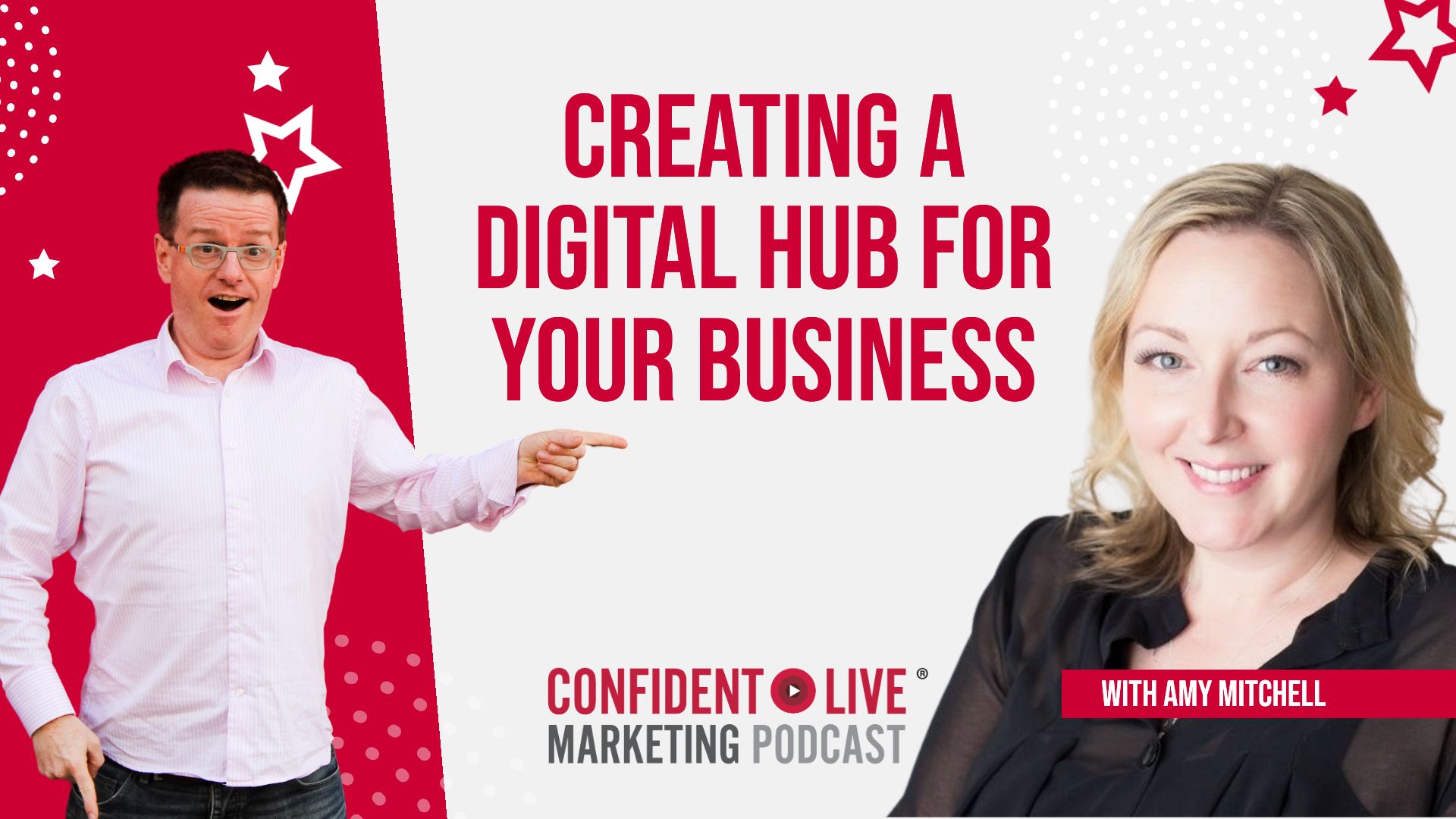 Creating a plan and a process for my content creation and my business was a game-changer. Not only did it allow me to be consistent with my content creation, but it's also made my business more profitable. I've not missed a week with my podcast since I launched it in May 2019.
But I'd be lying if I said I was super productive in all areas of my business.
I'm missing a digital hub.
But what's one of those?
That's one of the reasons why I am excited about my guest today.
I'm joined by systems expert, Amy Mitchell. We're going to talk about what a digital hub is and why we might want one. We'll talk about project management tools, tasks and more!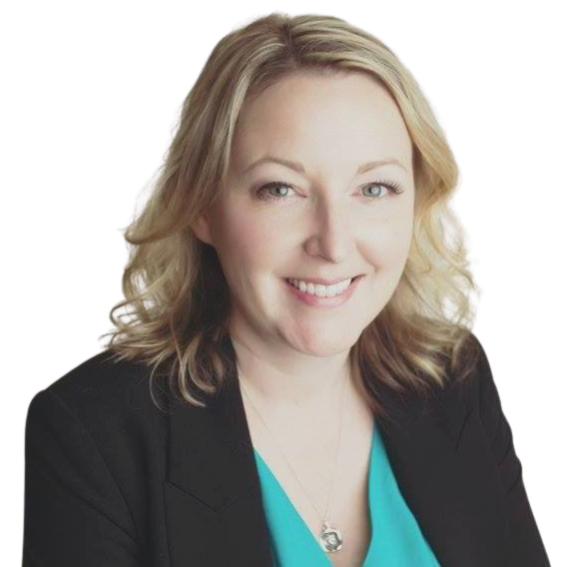 Who is Amy Mitchell?
Amy Mitchell is a Systems Expert, Asana Services Partner and Course Creator who teaches online business owners how to leverage simple systems and productivity principles for the fastest path to growth.