1 Year Anniversary Edition – Part 1
Confident Live Marketing Podcast
Episode 59
Episode Theme: Confidence & Mindset, Content & Marketing, Tech & Gear
June 26, 2020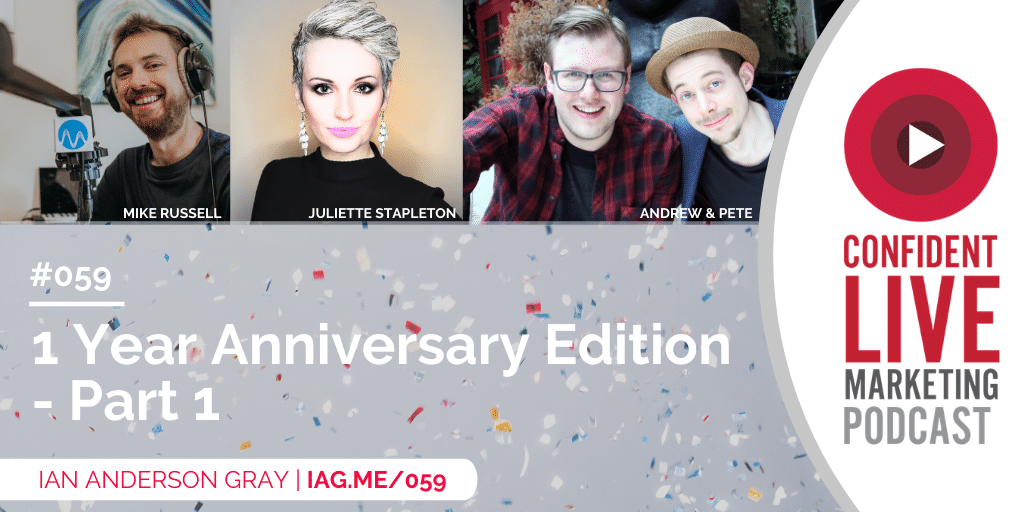 To celebrate the first anniversary of the Confident Live Marketing Show, I am going live for 2 mega broadcasts. This episode was the short one - 30 mins with 4 guests. Part 2 is next week, and it's 3 hours. Bringing back as many of the guests from the past year!
In today's episode, I am joined by the wonderful Andrew and Pete, Juliette Stapleton and Mike Russell. They share their top live video tips - relating to audio, feeling good and business!
Brought to you by Restream and Content10X
Restream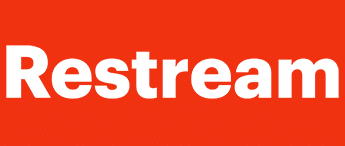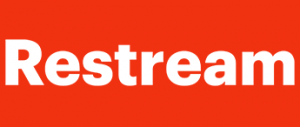 Restream is the complete multi-streaming suite for entrepreneurs.
With Restream you can stream to multiple platforms all at the same time. They have a plethora of destinations including:
LinkedIn Live
Facebook Live
YouTube Live
Twitch
Periscope and so much more
You can stream from another tool to Restream and Restream will take care of the multi-streaming for you really easily. Or you can broadcast directly from Restream to your platform of choice.
Restream also has chat, analytics and a scheduler. With the chat service you can view and engage with your audience from all the destinations you stream to.
I've been really blown away by the Analytics section - this shows your stream metrics - now many viewers, watched minutes, new followers and more.
And finally, the scheduler allows you to broadcast pre-recorded video live.
To sign up and have a play, visit iag.me/restream
Content10X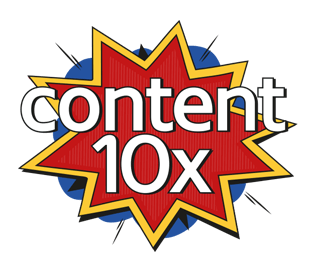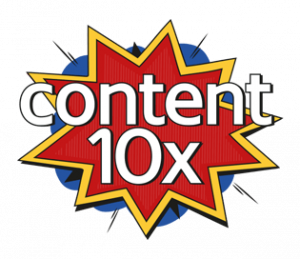 Do you want to find ways to create more content?
You won't after you meet the team at Content 10x!
My friends at Content 10x are a specialist content repurposing agency, they can take one live-stream, or a blog post, podcast, or video, and explode it into a plethora of new platform-specific, on-brand content..
If they don't do all of this for you via their service, they teach you how with their podcast, blog, book and toolkit!
They're smart, responsive, creative, and effective. If you want to take the stress out of content marketing, Content 10x are the people you want to go to.
Visit www.content10x.com to find out more.