A New Look after 1 year of Blogging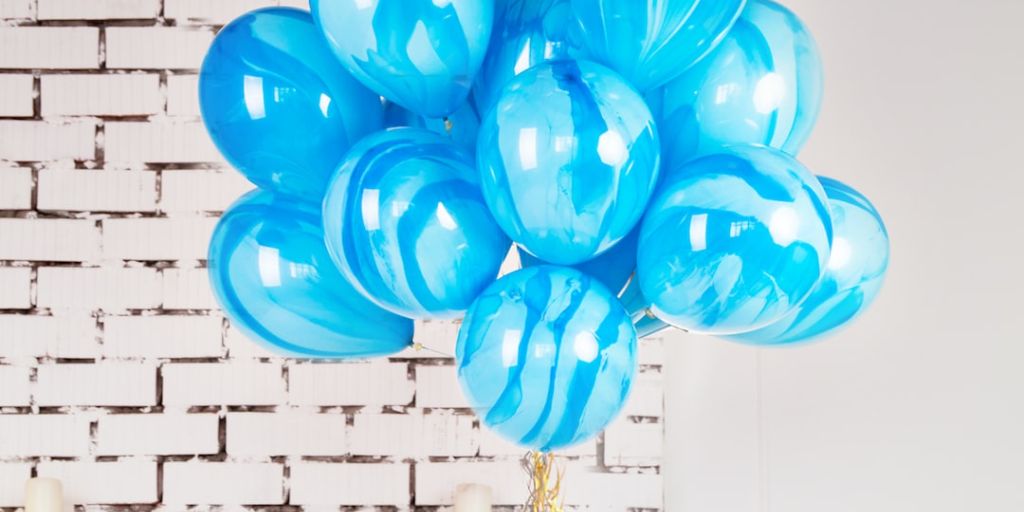 My blog is one year old today- you can see my first (rather unexciting) post here. I can't quite believe I've managed to keep going, but a lot of it is to do with overcoming procrastination and perfectionism.
I've leant so much over the past year and come to meet some great people online through writing.
When I first set up the blog, I decided to use an off-the-shelf WordPress theme which has served me well. However, I've always wanted to design my own theme and that is exactly what I have done. The logo was designed by a good friend of mine, Sam Lucas. He also helped me with a video intro for YouTube videos as well as style guidelines and mockups for this website. Thanks, Sam!
I built this theme using the Roots Theme. The Roots Theme is a starter theme for WordPress built on the HTML5 Boilerplate and the Twitter Bootstrap. It's enabled me to have full control over everything and build a fully responsive website. I'd love to know what you think. It's still in "beta" as there are a few more bugs to iron out, but I hope you will forgive me for wanting to launch it on the 1st anniversary of this blog.
So what's next? Well, I have a few ideas which I will be telling you about over the coming weeks and months- but probably the thing I am most excited about is a podcast called Simply Social News. It will be a short weekly round up of all that is new in the world of social media, the internet and technology.
Here's to the next year!