Organic Social is Not Dead
Confident Live Marketing Podcast
Episode 195
Episode Theme: Content & Marketing
January 13, 2023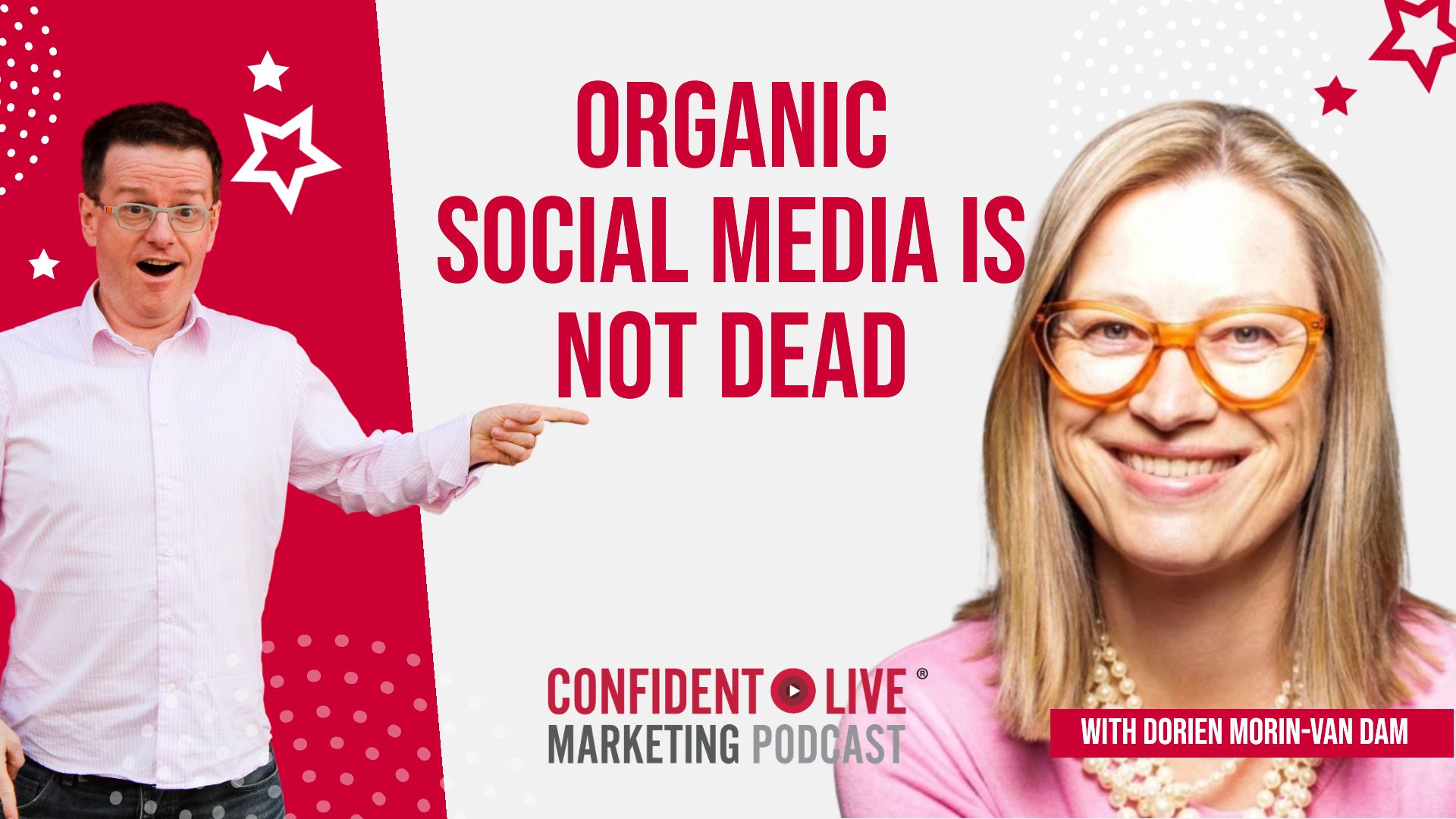 Social media has changed the way people interact with one another, even though the battle between organic and paid social media is still in full swing.
Organic posts are still a powerful way to gain followers and maintain likes on a brand's page.
Though the impact might not be as high as they once were, they are still more desired by users than paid posts, as our guest points out. The significant difference, however, is that it has evolved from just a one-way street to two-way communication. Brands must focus on building relationships with their followers to keep them engaged.
If you get frustrated with the lack of engagement, low reach and poor results, Dorien Morin-van Dam will help. She's a good friend we met over seven years ago at Social Media Marketing World. She will show us why organic social is NOT dead and what we can do about it!
Let's jump in!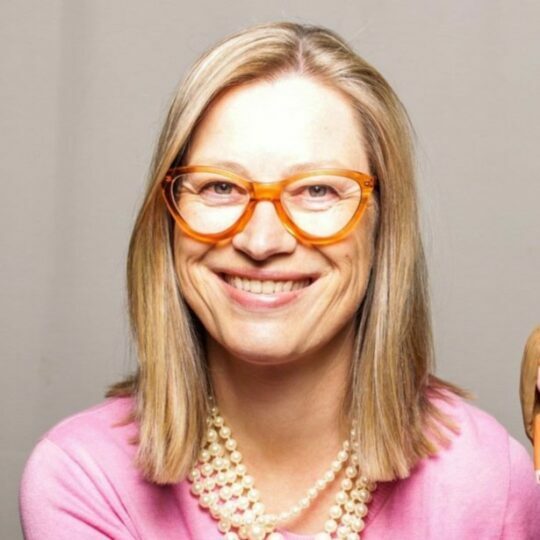 Who is Dorien Morin?
Dorien Morin-van Dam is an Organic Specialist, International Speaker and Certified Agile Marketer at MoreInMedia. She hosts Strategy Talks, a Livestream show and podcast. You'll recognize her on stage and online by her always-present orange glasses, a nod to her Dutch heritage.
Please Subscribe!
Don't miss an episode! You can subscribe on Apple podcasts here - or on other podcast players.
The Confident Live Marketing Show
The Confident Live Marketing Show is a weekly live video show and podcast. It's aimed at established entrepreneurs who want to level up their impact, authority and profits through the power of live video, webinars and podcasts. We'll focus on knocking down the 3 main barriers these entrepreneurs face when creating live content - camera confidence/mindset, tech/gear and content marketing.
It's hosted by Ian Anderson Gray. He is the founder of the Confident Live Marketing Academy and is the host of the Confident Live Marketing Podcast. He helps entrepreneurs to level up their impact, authority and profits by using live video confidently. He's founder of Seriously Social - a blog focused on live video and social media tools. He's an international speaker, trainer, teacher and consultant. He has a passion for making the techno-babble of live video and social media marketing easy to understand. As well as being a geek, husband, and dad to two kids, Ian is also a professional singer and lives near Manchester in the UK.