Human vs AI, Creativity vs Machine?
Confident Live Marketing Podcast
Episode 206
Episode Theme: Tech & Gear
July 21, 2023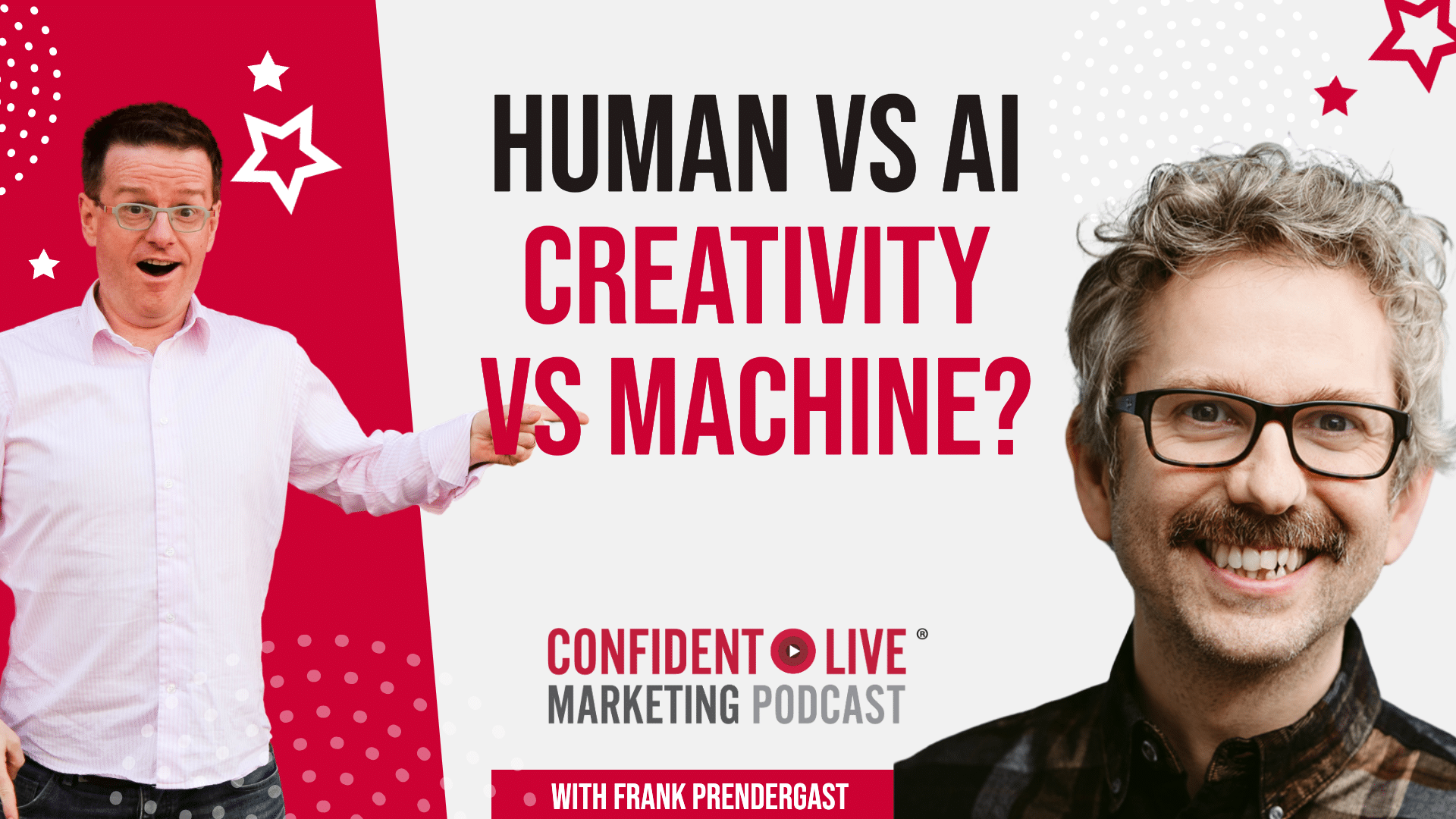 In this episode (206), we dive deep into the world of AI and its impact on creativity, art, and various industries. I'm joined by my guest, Frank Pendergast, one half of the talented digital marketing duo, Frank and Marcy. Together, we explore the potential of AI, discuss its role in democratising creativity, and address the concerns and possibilities surrounding its implementation. So, grab a cup of coffee and get ready to explore the fascinating world of AI with us!
Here's a breakdown of what we covered in this episode:
Introduction to the big giveaway happening soon, featuring amazing prizes like a high PR 40 microphone and a year's subscription to Agorapulse, Ecamm Live, and Restream.
Getting to know Frank Pendergast and his journey into the realm of AI, inspired by an AI image generator called Mid Journey.
The power of AI in expanding creativity and making it more accessible to everyone, while still valuing the unique touch of human artistry.
Exploring the ethical implications and future possibilities of AI, including potential job replacements and the need for government regulation.
Recommended AI tools such as Mid Journey for stunning AI-generated illustrations, ChatGPT for chatbot automation, and D-ID and Descript for transcription and video editing.
The importance of understanding AI, staying ahead of its advancements, and finding a balance between AI-generated and human-created art.
The need for equitable distribution of wealth and ethical considerations in the commercialisation of AI.
Concluding with an invitation to connect with Frank on LinkedIn and a reminder to check out the most amazing marketing book ever.
Join me on this thought-provoking journey into the world of AI and its impact on creativity. Don't forget to subscribe to the Confident Live Marketing Show and level up your impact, authority, and profits through the power of Confident Live video.
See you in the next episode!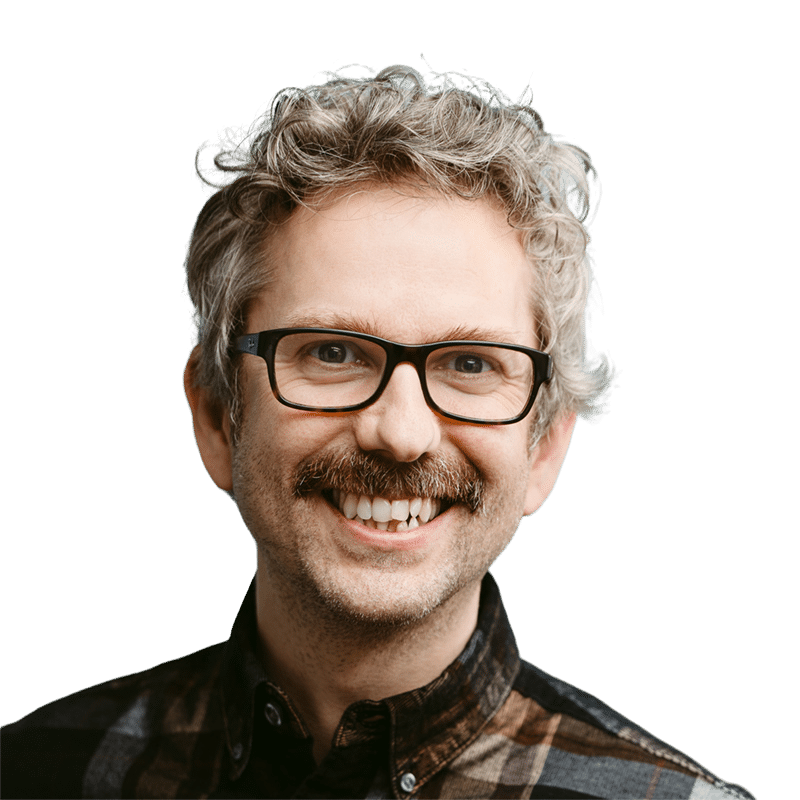 Who is Frank Prendergast?
Frank is one half of husband-and-wife team Frank and Marci, award-winning digital marketers who help solopreneurs and small businesses grow online and rise above the blah. Frank is also the owner of the most-talked-about moustache in the marketing world. You can connect with them on LinkedIn and at www.frankandmarci.com.