How to Lean into your Flaws and be YOUniquely You™
Confident Live Marketing Podcast
Episode 83
Episode Theme: Confidence & Mindset
November 20, 2020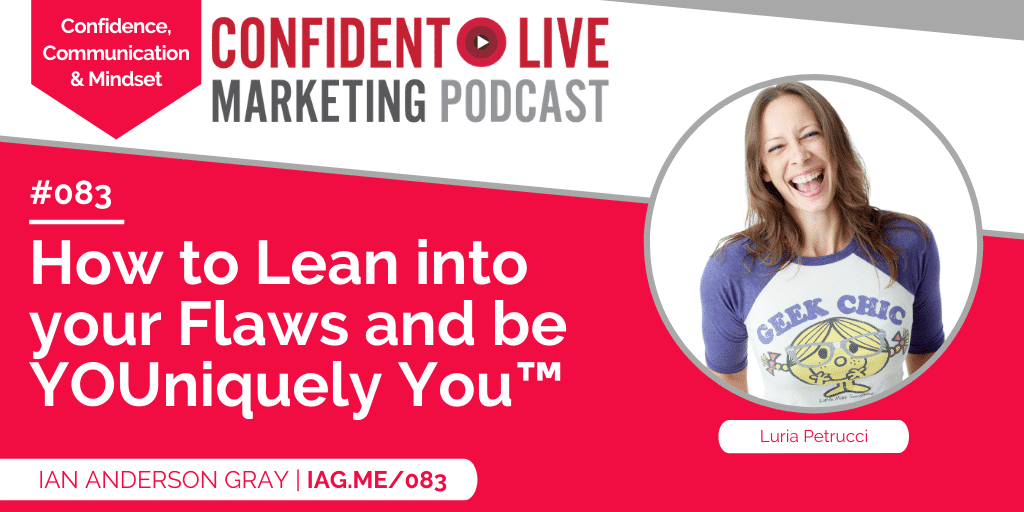 Do you try and hide one aspect of yourself when you go live?
Do you worry about how you look, your accent, your voice, or something else?
I think, to some extent, we all do. It's natural to want to try and cover up certain traits, especially those we view as flaws.
But what if those "flaws" are what make you unique and special?
What if your "flaws" are the very things that attract your perfect audience?
I reckon it's time we ALL start embracing our true selves, flaws and all, in our live videos. So I'm over the moon to have been joined recently by LIVE Video Strategist and superstar, Luria Petrucci.
On the show, we talked about how you can learn to lean into your flaws and how you can be YOUniquely You™. You can catch the show or podcast here or keep on reading for the absolute highlights of our chat.
What You'll Learn
This Episode's Sponsor
This episode is sponsored by Content10X
Content10X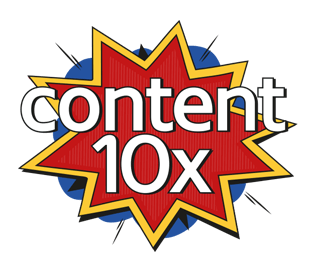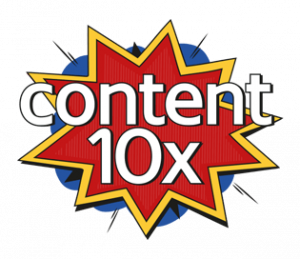 Do you want to find ways to create more content?
You won't after you meet the team at Content 10x!
My friends at Content 10x are a specialist content repurposing agency, they can take one live-stream, or a blog post, podcast, or video, and explode it into a plethora of new platform-specific, on-brand content..
If they don't do all of this for you via their service, they teach you how with their podcast, blog, book and toolkit!
They're smart, responsive, creative, and effective. If you want to take the stress out of content marketing, Content 10x are the people you want to go to.
Visit www.content10x.com to find out more.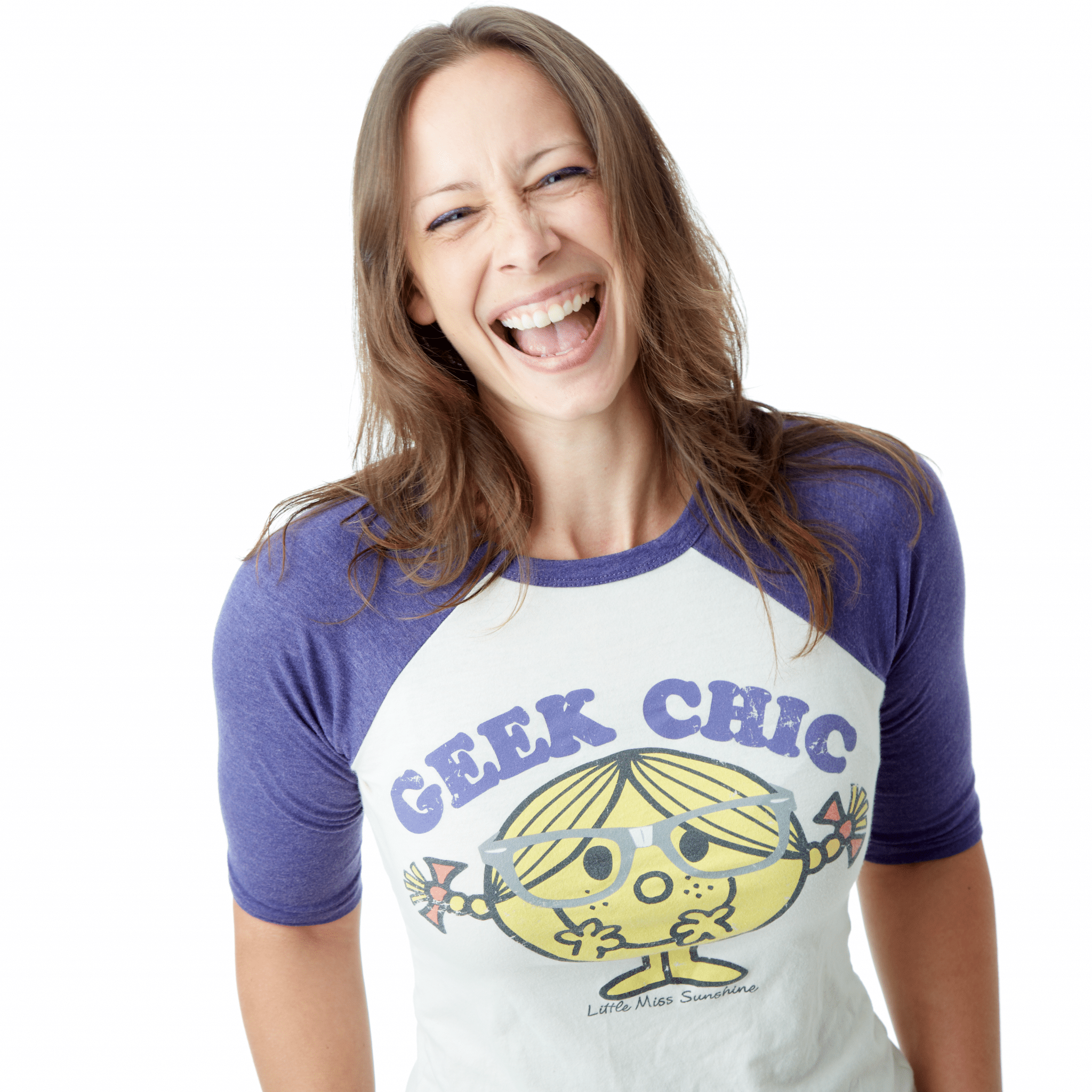 Who is Luria Petrucci?
Luria is a LIVE Video Strategist, helping you Create Professional LIVE Video that's YOUniquely You!
Over 14 years, Luria has created over 5,000 videos with over 1 Billion views using video and live streaming shows. She's appeared on CNN, NBC, FOX, NBC, MSNBC, ABC & BBC. She's worked on LIVE Video for top brands like AT&T, Samsung, GoDaddy, and Panasonic. Live Streaming Pros has built LIVE video studios for top influencers like Amy Porterfield, Pat Flynn, Ryan Levesque, Donald Miller & Michael Hyatt.