How to Build Your Legacy as a Livestreamer
Confident Live Marketing Podcast
Episode 176
Episode Theme: Confidence & Mindset
September 2, 2022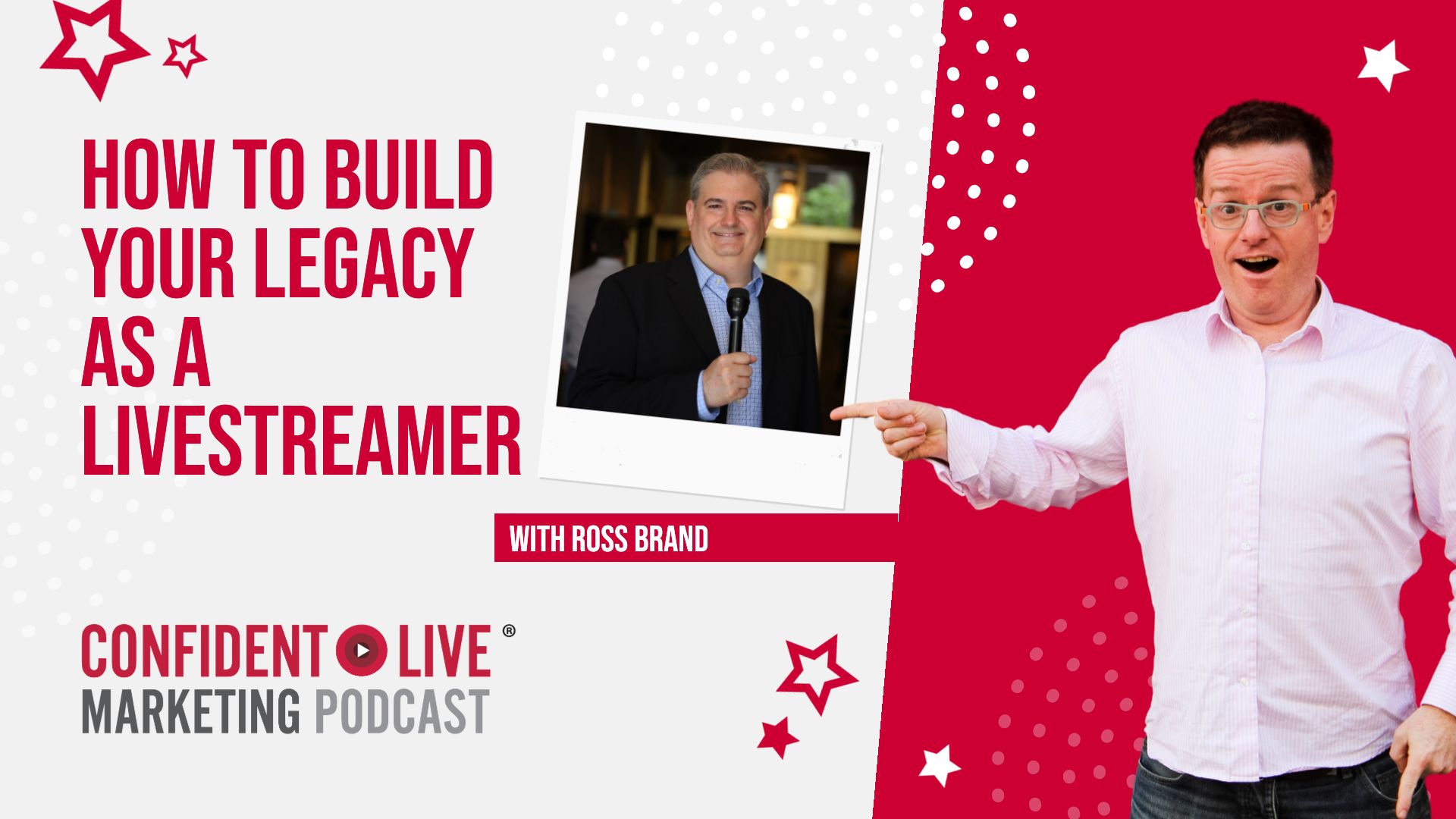 Livestreaming is great. But there's so much more that you can do than just the live broadcast part.
In this episode, I'm joined by the one and only, Ross Brand. It's total madness that Ross hasn't been a guest on the show until now. But I am so excited to have him on.
We'll be talking about making your live streams last by repurposing them into podcasts. We'll be also covering more ways about how to monetise your show.
Ross helps creators & entrepreneurs monetize their talent & expertise. He's served as an on-air personality for industry brands such as StreamYard, BeLive, and LiveU and a brand ambassador for Wirecast. Switcher Studio selected Ross as one of "5 Live Video Experts to Follow."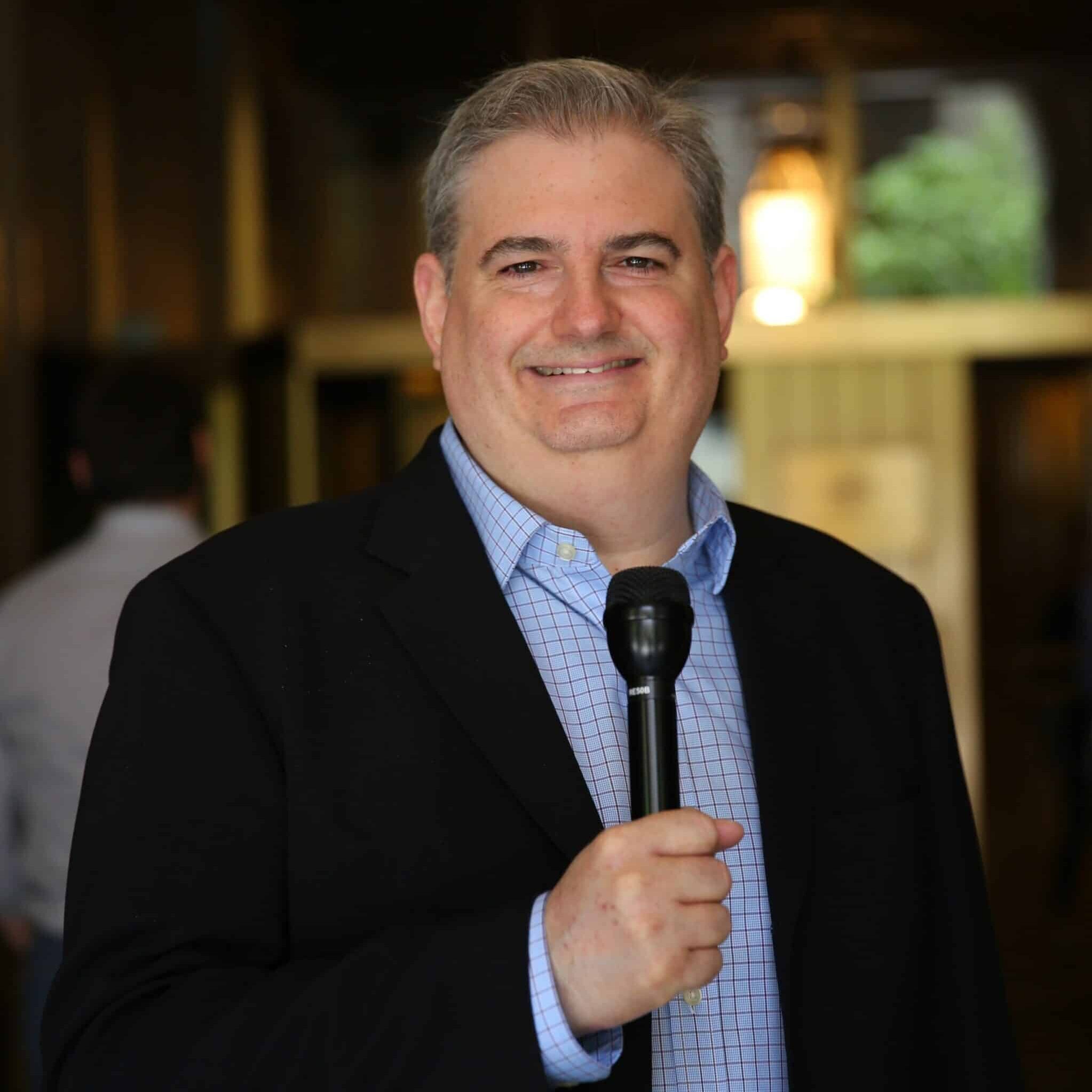 Who is Ross Brand?
Ross helps creators & entrepreneurs monetize their talent & expertise. He's served as an on-air personality for industry brands such as StreamYard, BeLive, and LiveU and a brand ambassador for Wirecast. Switcher Studio selected Ross as one of "5 Live Video Experts to Follow."