Going Into the Archives: Bonus Special #2
Confident Live Marketing Podcast
Episode
Episode Theme: Tech & Gear
February 24, 2023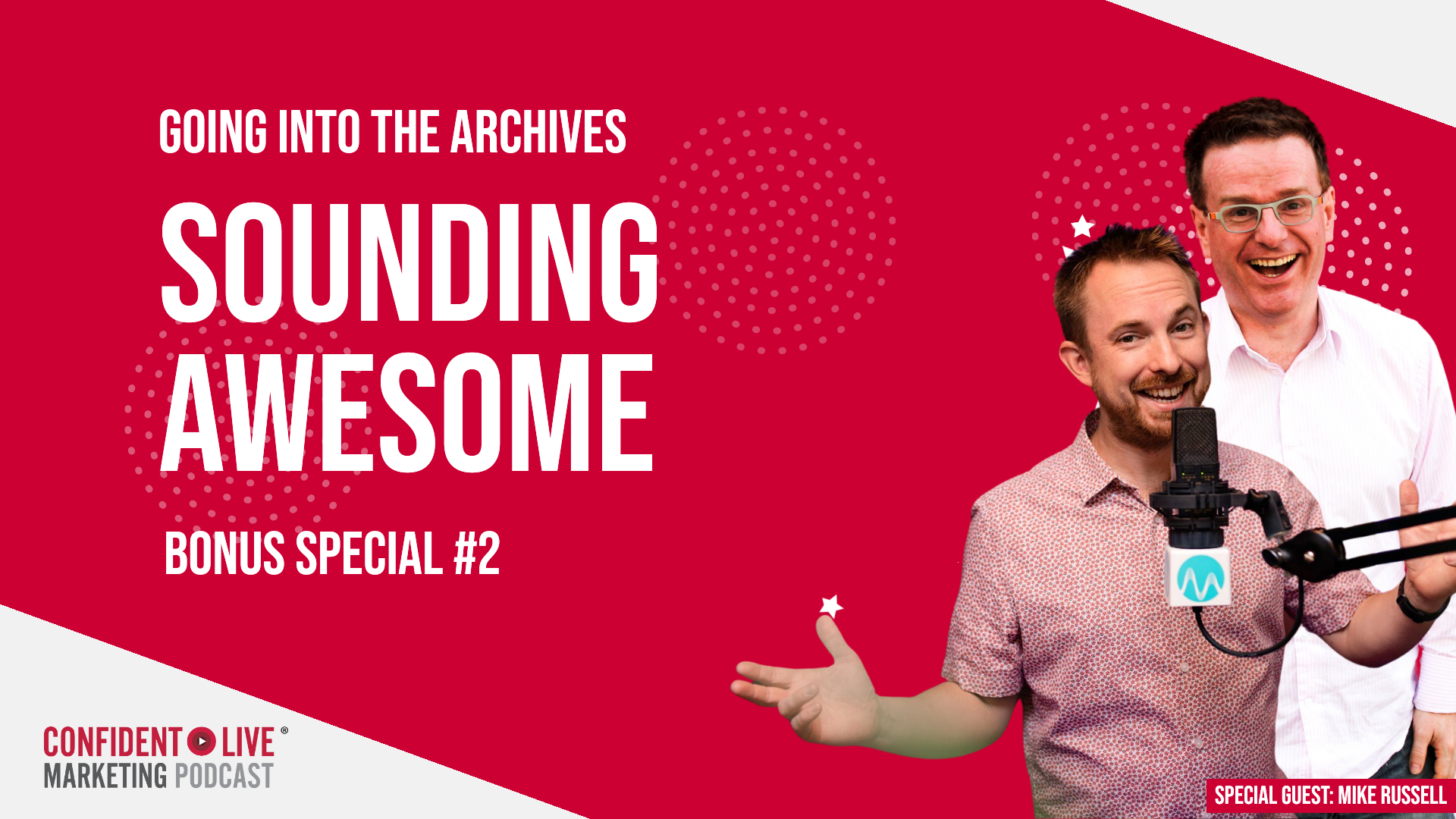 Welcome back to another bonus episode as we head towards our 200th episode milestone. In these special bonus episodes, we're taking a trip down memory lane and revisiting one of our early episodes, number 19 to be exact. I'm talking about "How to Make Your Live Videos Sound Awesome" with the one and only Mike Russell.
For those who missed out on episode 19, let me give you a quick recap. Mike Russell is an audio expert and founder of Music Radio Creative. Mike shared some amazing tips and tricks to make sure that your live videos sound as good as they look. We covered everything from microphone types and placement, to sounding good from a non-tech perspective.
If you're someone who wants to take their live videos to the next level, then you definitely won't want to miss this episode. Mike's expertise in the audio world is second to none, and he shared so many valuable nuggets of information that are still relevant today. So, tune in and get ready to take your live video game up a notch with these awesome sound tips!
Watch Episode Bonus Episode #2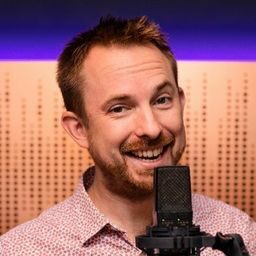 Who is Mike Russell?
Mike Russell is a sound designer, worldwide producing voice overs, jingles and radio imaging, script writer & voice over for radio, television, voicemail greetings & websites. He is also the founder and host of Music Radio Creative Podcast.