How to be Confident on Video when you are Shy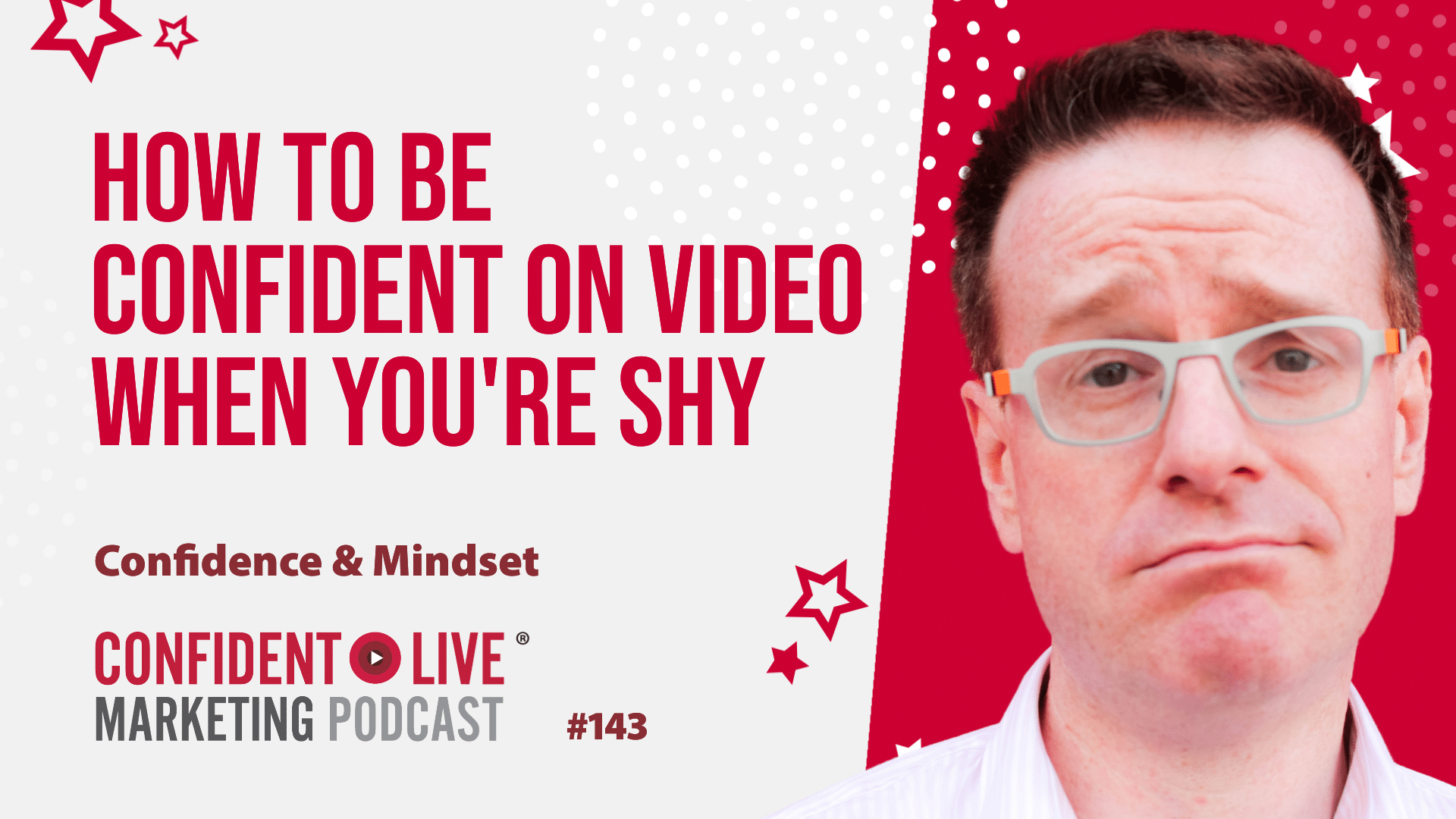 It looks like other people find it so easy to go live. But maybe it makes you feel scared?
What happens if you're kind of a shy person?
Can shy people do well in front of the camera?
Can shy people go live?
The answer is yes!
But how?
In this episode, I'll be sharing the top ways you can be confident on video when you're shy.