Confident Live Marketing Podcast Trailer
Confident Live Marketing Podcast
Episode
Episode Theme: Confidence & Mindset
May 22, 2019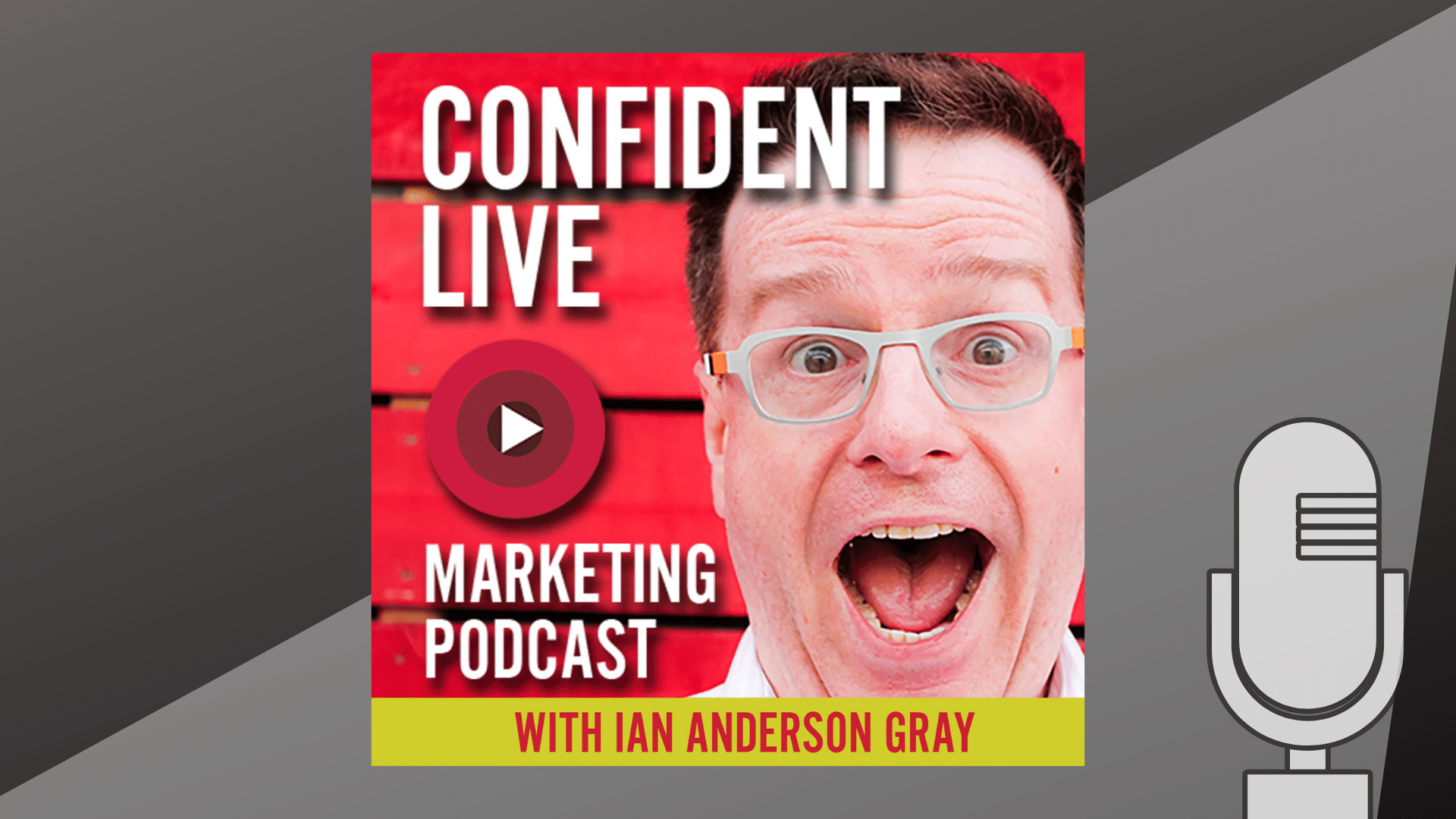 The Confident Live Marketing Podcast is aimed at established entrepreneurs who want to level up their impact, authority and profits through the power of live video, webinars and podcasts.
We'll focus on knocking down the 3 main barriers these entrepreneurs face when creating live content - live video camera fear, live video tech & gear and the content marketing sphere.
Some episodes will be solo shows but the majority will be in an interview format with a guest.
The show aims to be as authentic as possible - sharing my journey in launching a live show and podcast and the entrepreneurial life with its ups and downs.
Enjoy this trailer for the podcast, and I hope you can join me for the forthcoming episodes!