THE MOST
AMAZING
MARKETING
BOOK EVER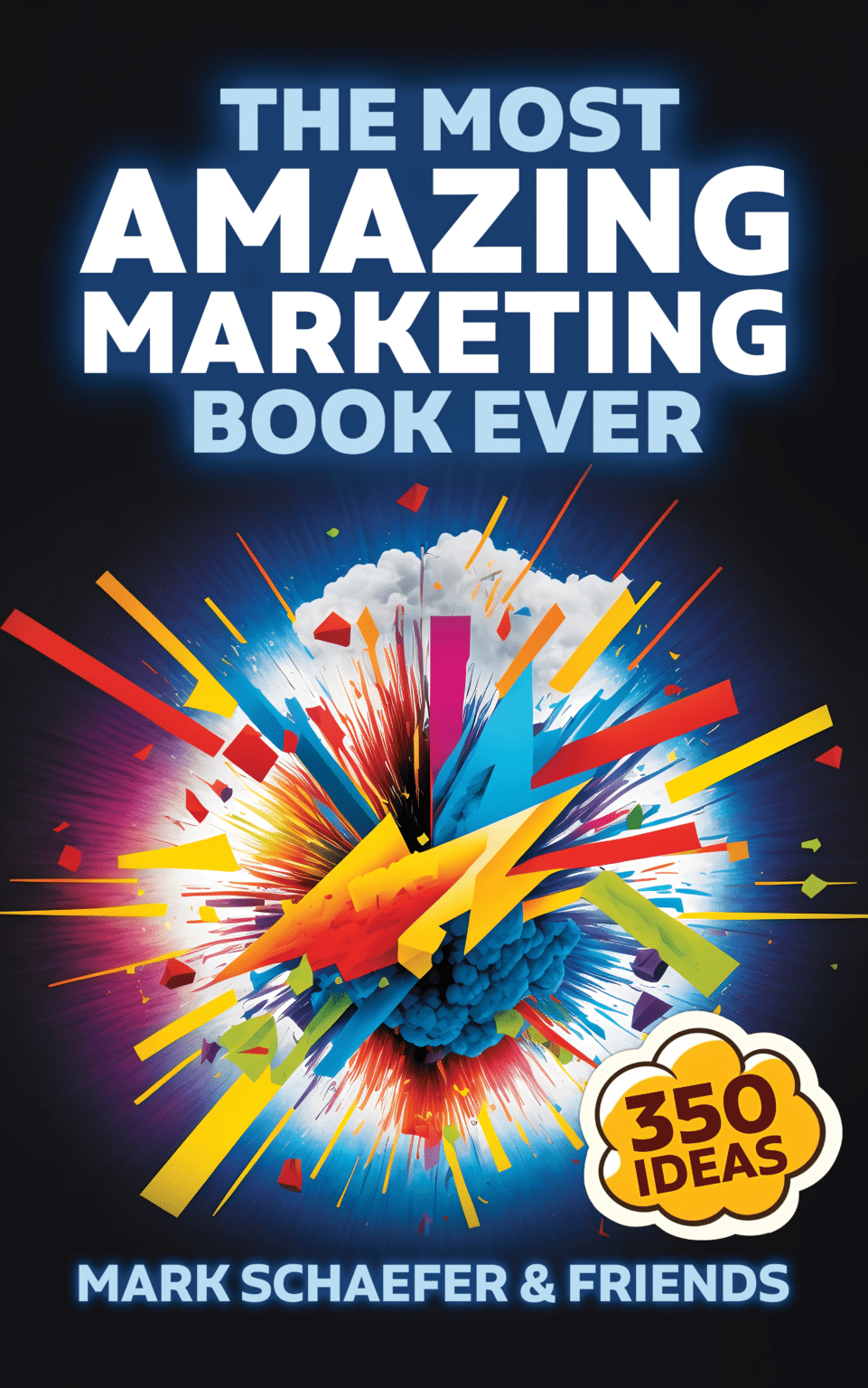 YEARS OF MARKETING EXPERIENCE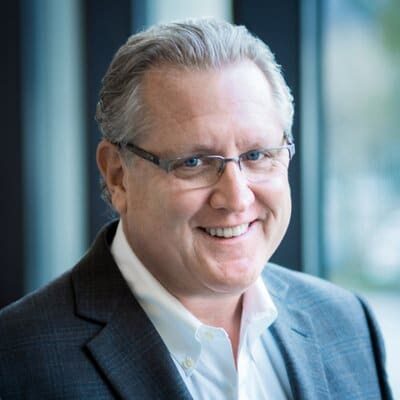 What happens when Mark Schaefer brings together his smartest friends from around the world?
What happens when they all share their best marketing ideas and it's put into a book?
Something AMAZING!
THE EXTRAORDINARY POWER OF LIVE-STREAMING
Live-stream video boosts visibility & audience growth by combining podcast intimacy, written expertise, & human connection, enabling diverse content repurposing.