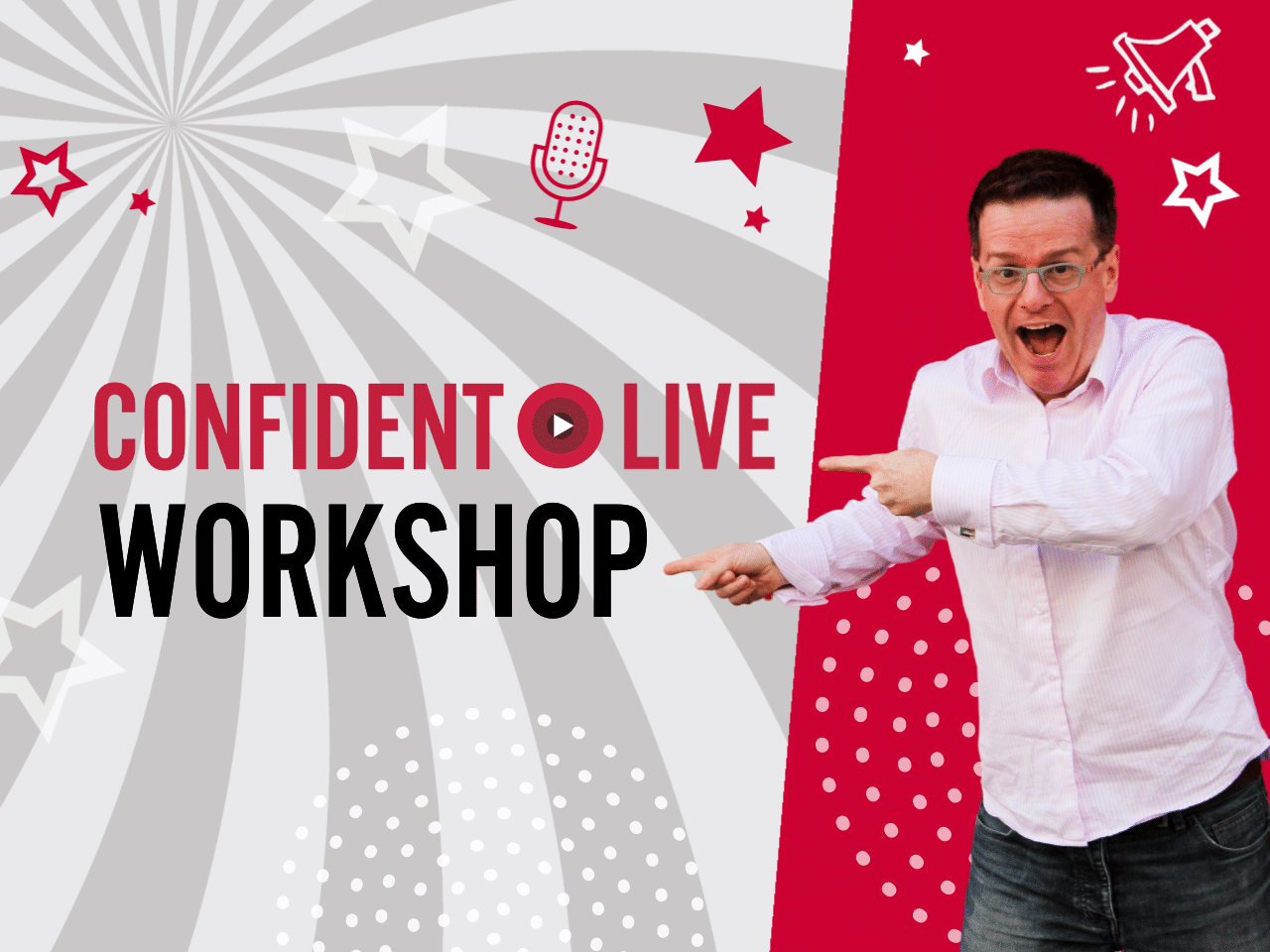 9 am - 11.30 am, 31st October 2022
Great North Hotel
Great North Road, Newcastle upon Tyne, NE3 2DS, United Kingdom
With Confident Live Video Coach, Ian Anderson Gray
It can take ages to create your content. And when you've done it, maybe you are just not happy with the result?
You'll learn to create high quality and consistent content that is authentically you and that will resonate powerfully with your perfect audience.
You might be a recovering perfectionist.
But live video is the perfect antidote to perfectionism!
You will learn how to turn live video into a content repurposing engine to create a plethora of content.
For example...
Podcasts
Blog posts
YouTube videos
Social media snippets
Video shorts (Instagram Reels, TikTok, YouTube Shorts etc.)
And you don't need to go live If you don't want to.
You'll learn how to do the same thing by producing videos in one take.
We'll also be giving you the top tools, processes and templates so you can level up your impact, authority and profits.
Led by Ian Anderson Gray.
He's the founder of the Confident Live Marketing Academy and is the host of the Confident Live Marketing Podcast. He helps entrepreneurs to level up their impact, authority and profits by using live video confidently. He's helped businesses and entrepreneurs around the world with camera confidence, live video tech and live video launches. He's an international speaker, trainer, teacher and consultant.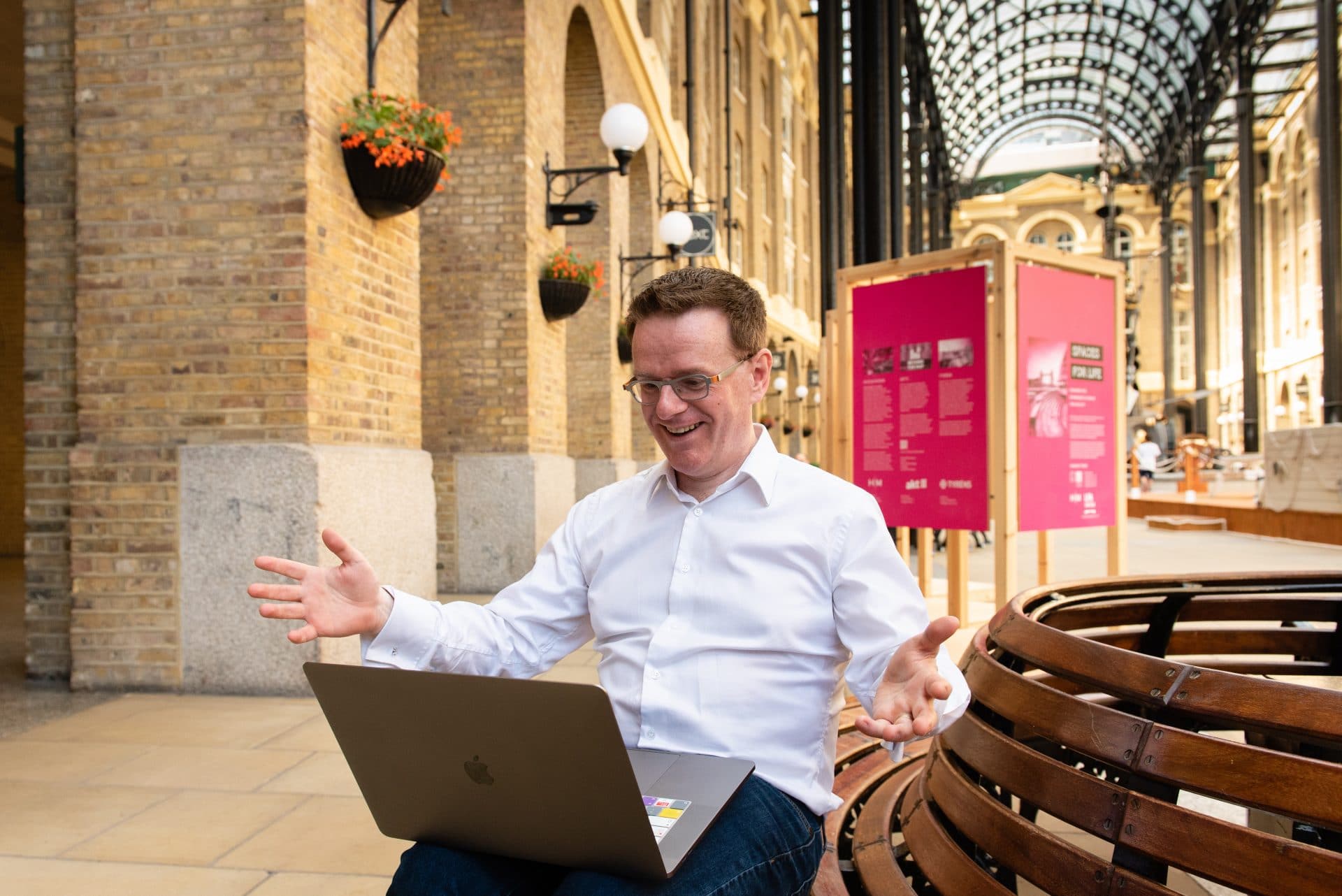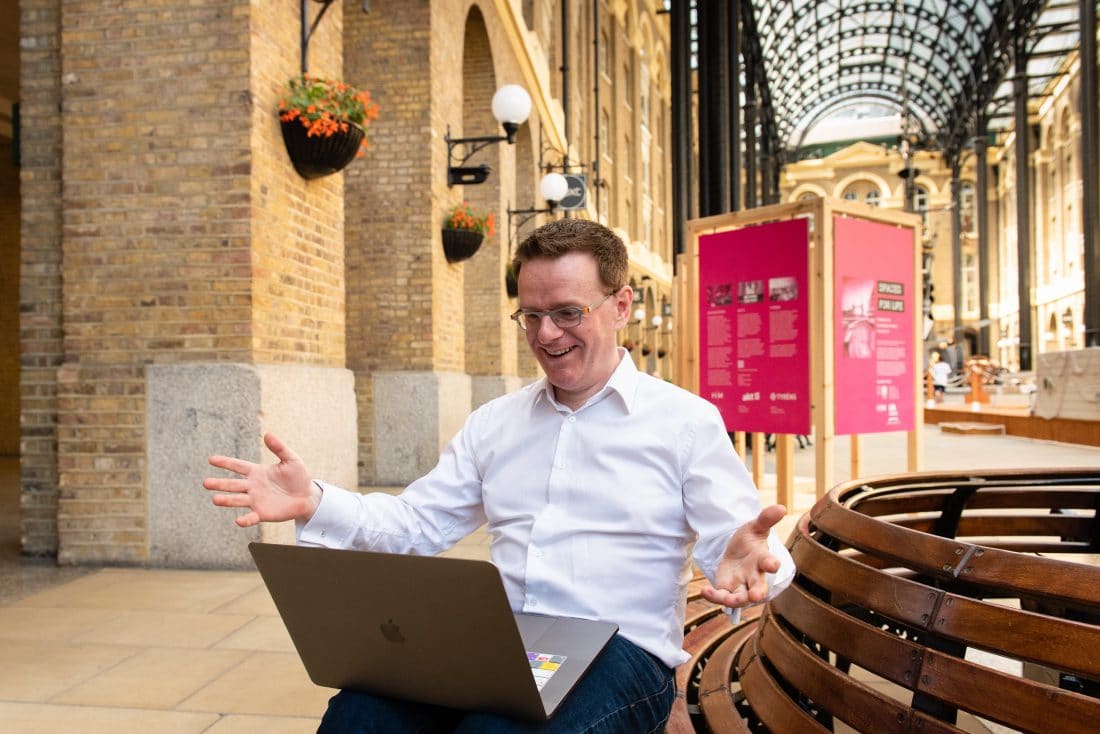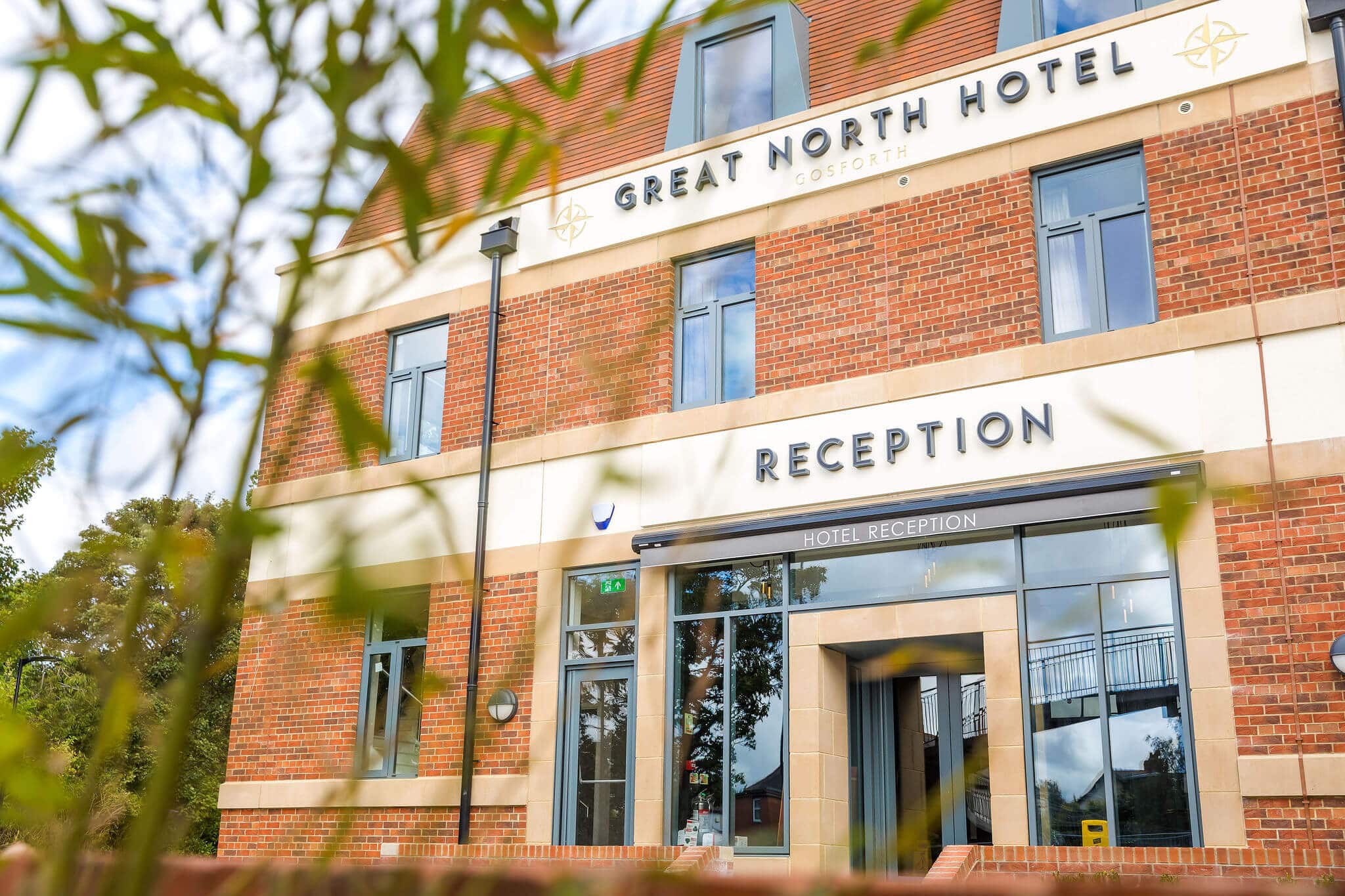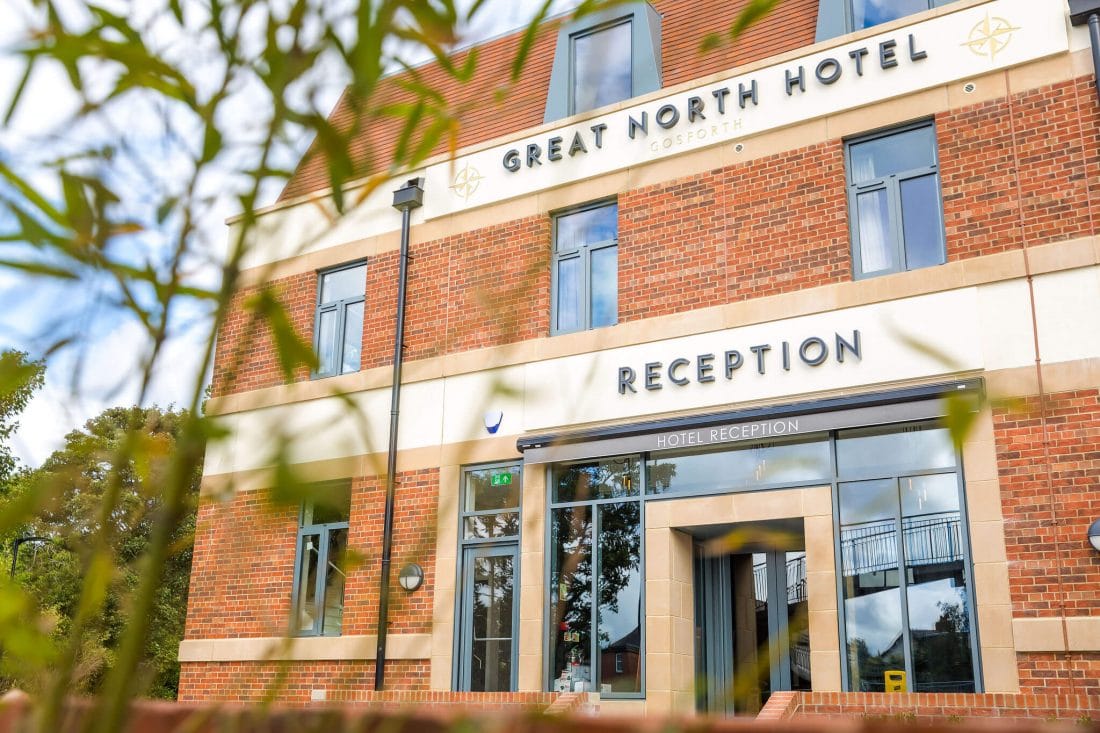 GREAT NORTH HOTEL
GREAT NORTH ROAD, GOSFORTH, NEWCASTLE UPON TYNE, NE3 2DS
A lovely venue located 3 miles outside of Newcastle city centre that can be easily reached from there by bus or taxi.

31st October | 9am - 11.30am
PRICE: £297 £157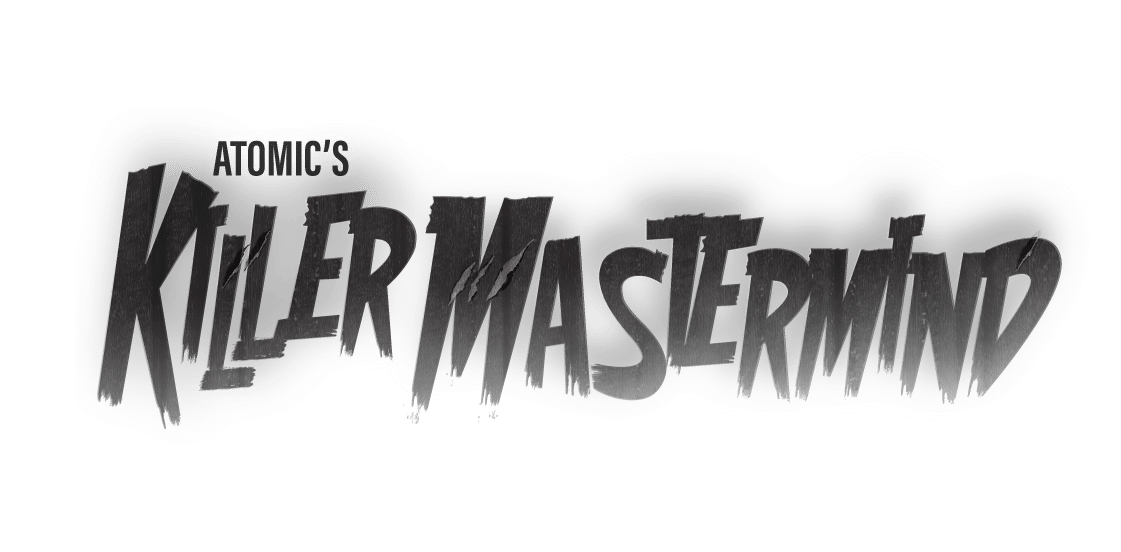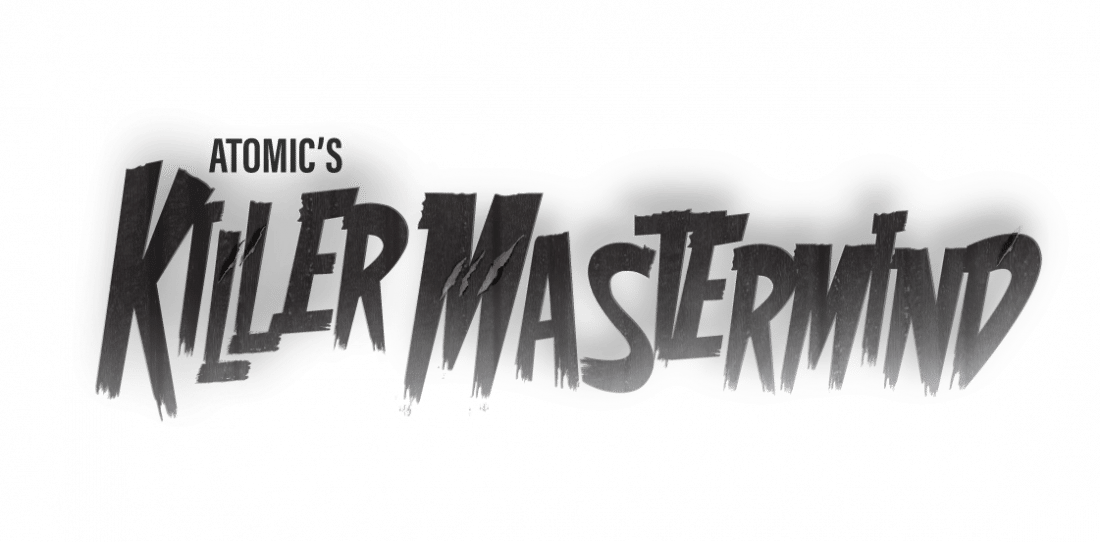 31st October | 1pm - 5.30pm
PRICE: £55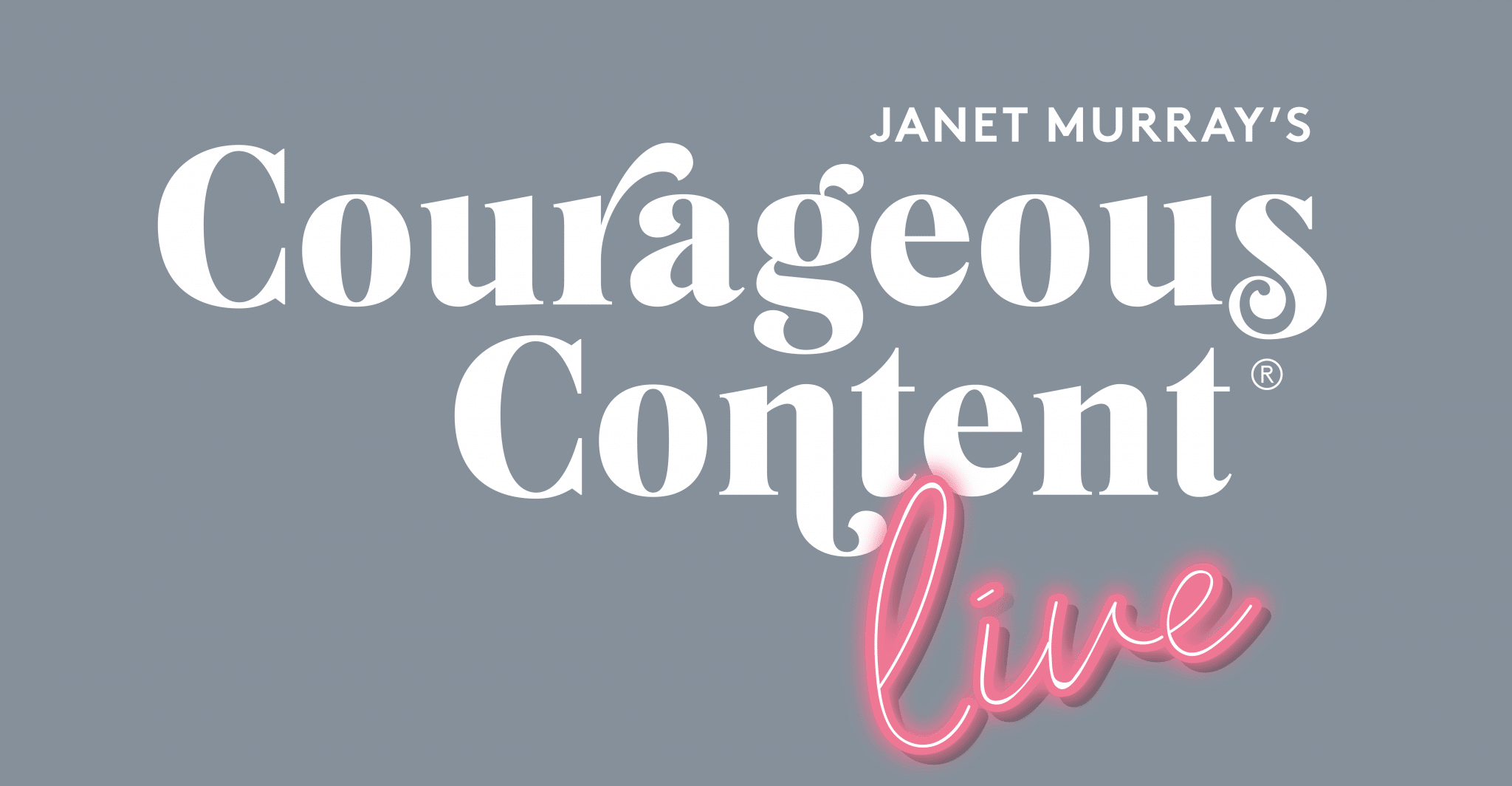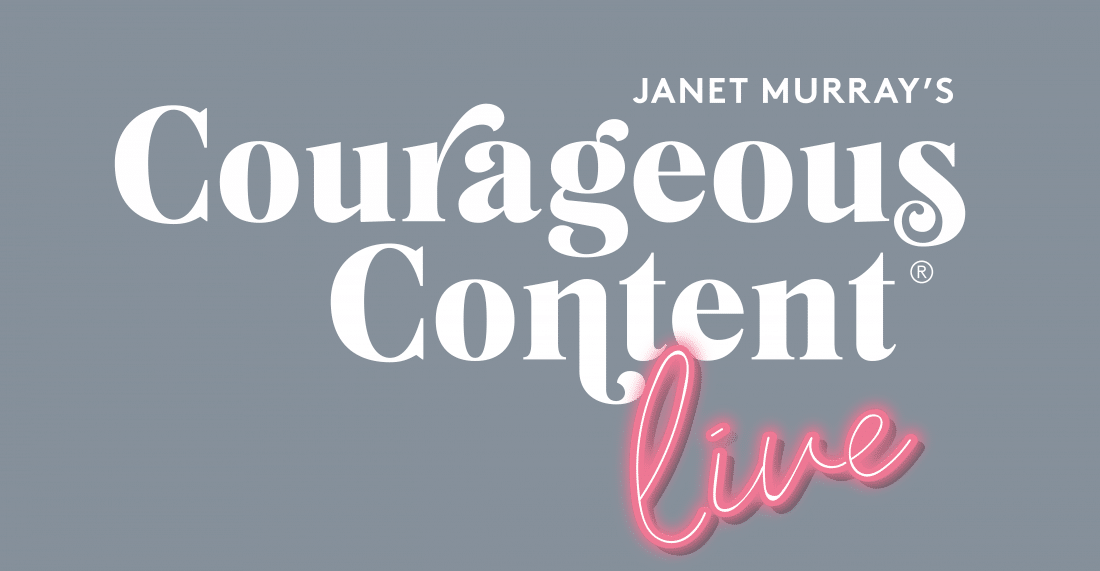 1st & 2nd November | All day
PRICE: £597 £297
Seriously Social Limited | Registered in England: 12992220
Fourwinds House Welsh Road, Balderton, Chester, Cheshire, England, CH4 9LF
© 2011 - 2023 Ian Anderson Gray. All Rights Reserved.