Become a Facebook Live Pro!
Learn how to Broadcast to Facebook Live


from your Computer
with the FREE tool, OBS Studio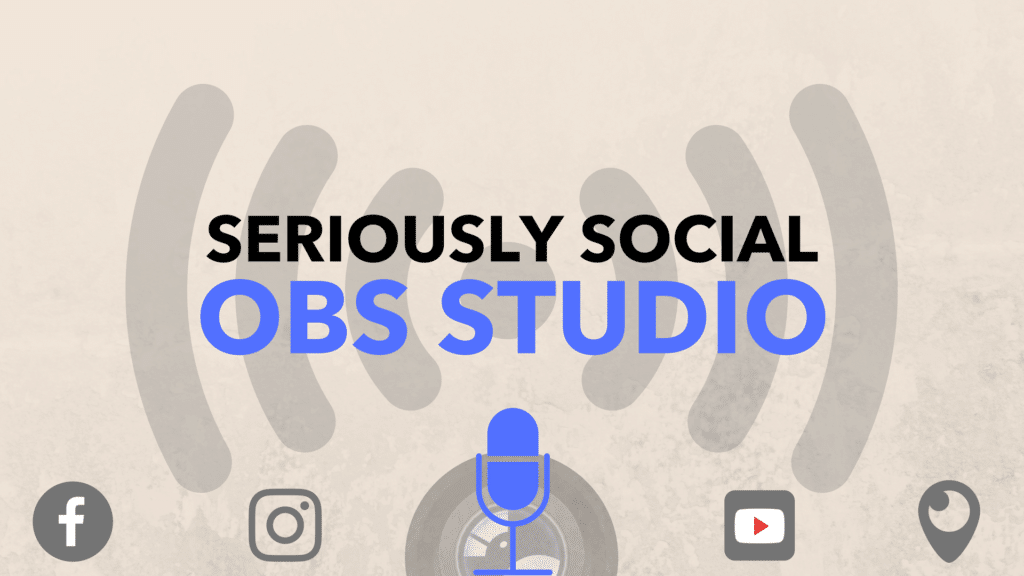 There's no doubt, it's an amazing time for Live Video with Periscope, YouTube Live, and Instagram.
Are you ready for Live Video?
Facebook's Live Video service, Facebook Live is the biggest and most powerful platform.
You can broadcast to your customers, friends and group members from your smartphone. 
But now you can broadcast from your computer using your webcams, sharing your screen and much, much more!
Want to Broadcast to Facebook Live from your Computer?
Here are your choices:
I've helped 100s of thousands of people go live each month! Businesses, Solopreneurs & Individuals!
My Facebook Live article is now viewed over 5.8 million times and gets visited thousands of times every day by visitors all around the world!
I've helped 100,000s of individuals, solopreneurs, businesses, musicians and artists set up their live shows. That includes Portuguese musician, David Antunes. He uses his MacBook Pro with 4 webcams, broadcasting to Facebook Live each week, with guest artists and viewers can "phone in" and make requests. The show gets over 1,500 live viewers with 50,000 views afterwards.
I have helped other businesses and solopreneurs set up weekly webinars using Facebook Live:
It's been amazing to see! People really get to know you and your business through a live show, and it is well worth considering - whether you are a small, medium or large business or organisation.
Earn over $10,000 from your Facebook Lives!
One course member shared with me an amazing story...  
After investing in the course, she was able to create a live event using OBS Studio which earned her over $10,000! 
As far as return on investments goes, I think that is pretty good! 🙂
Author, blogger and speaker, Michael Hyatt commented,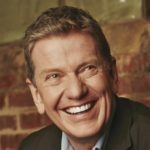 "I just bought your course and am loving it. Thanks so much for putting it together."
Michael Hyatt
Internet marketer, Chad Hershey, commented: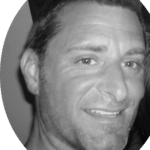 "I was brand new to live video and although I knew I wanted to start with Facebook, I had no idea how to begin. Ian's course 'How to Broadcast from your Computer to Facebook Live' is the easiest and most complete FB live course I have come across and I highly recommend it!"
Chad Hershey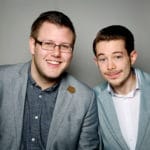 "We heart Ian. Ian is our go-to guy for anything tools related. We recently did his Facebook Live course, and it was great. Easy to follow, easy to implement and really useful, great value. Looking forward to making our Facebook Lives kick ass too."
Andrew & Pete
andrewandpete.com
12 Easy to Follow Videos
+ Bonuses!
I've put together 12 bite-size videos covering all the steps to help you produce professional videos for Facebook Live. I'll help get you up and running with the free OBS Studio and Facebook Live in no time.
For those who want more help, I've created bonuses and a members' community. Here, you can get more in-depth help, discussion and encouragement as you create and maintain your live shows.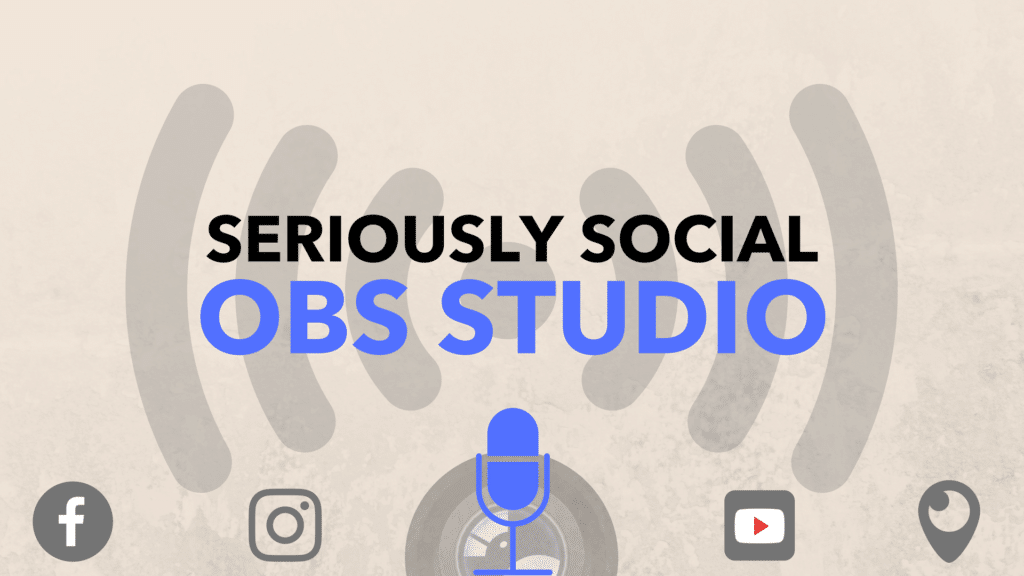 Secure payment via PayPal 
or Stripe (Credit/Debit Cards)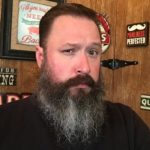 "Ian Anderson Gray is the go-to person I send anyone who asks me about using Wirecast or OBS to broadcast to Facebook Live. His tutorials and courses do an excellent job of breaking down and explaining these sometimes confusing platforms. Highly recommend!"
Jeff Sieh
Manly Pinterest Tips
Watch Videos 1 & 2 for Free:
Module 1 (Free):
Introduction to OBS Studio
An introduction to OBS Studio, how to get started and looking at "scenes".
Module 2 (Free):
Adding Webcams & Text to Scenes 
Adding videos from webcams as well as text layers to Scenes. Introduction to arranging layers.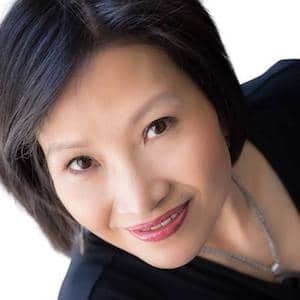 "Ian is my Go-To expert when it comes to FB Live Streams for OBS. His course is so easy to follow, as he has laid out step-by-step tutorial clearly! I highly recommend if you would like to try to set up OBS for FB live, buy this affordable and valuable course to save you much time and headaches!"
Kelly Baader
Host of Godly M.B.A. Podcast & Influential Marketing Consultant
Step by Step Easy-to-Understand Videos
Module 3: 
Adding multiple Image Layers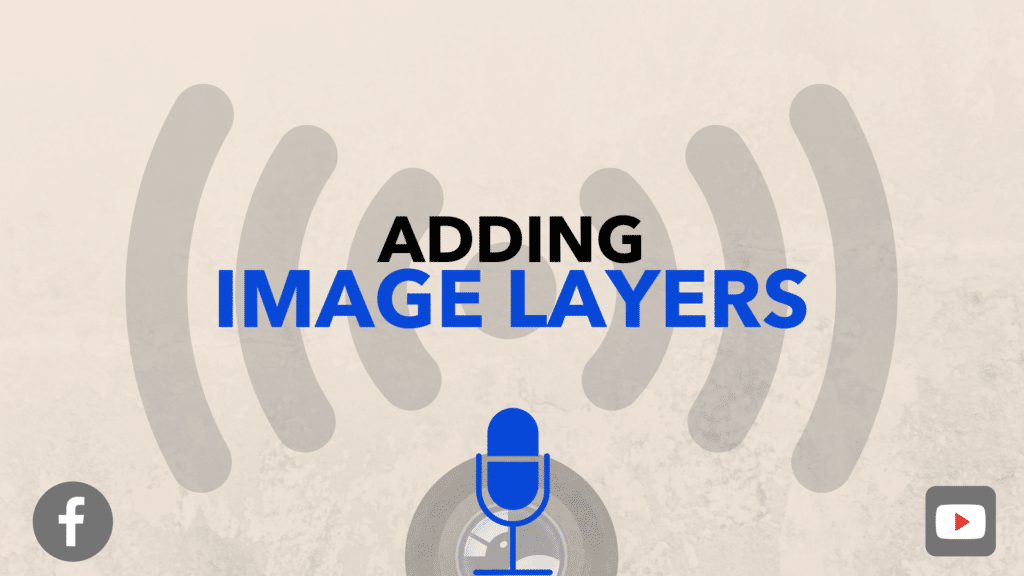 Module 4: 
Sharing Multiple Screens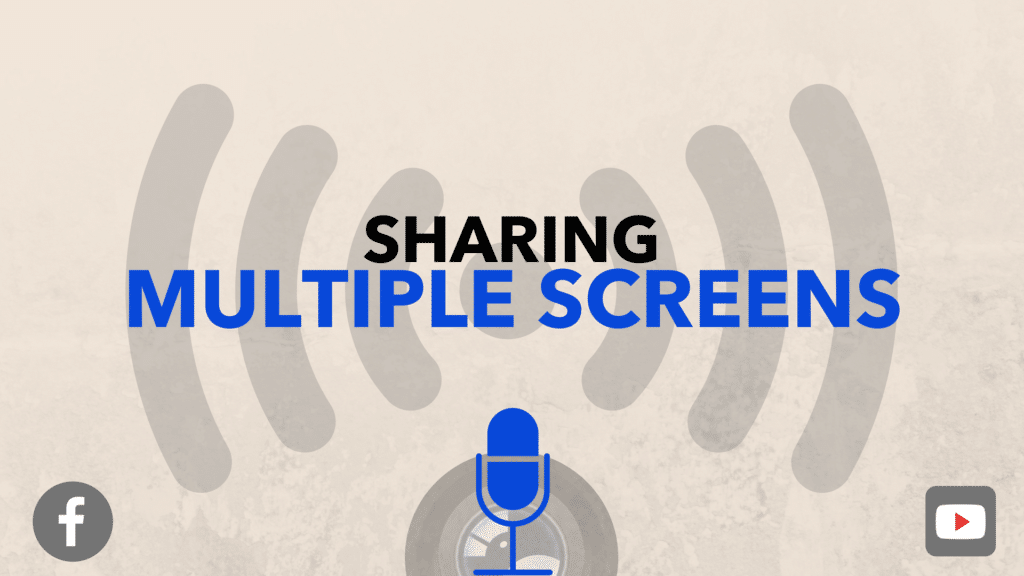 Module 5:
Managing multiple scenes with
slick transitions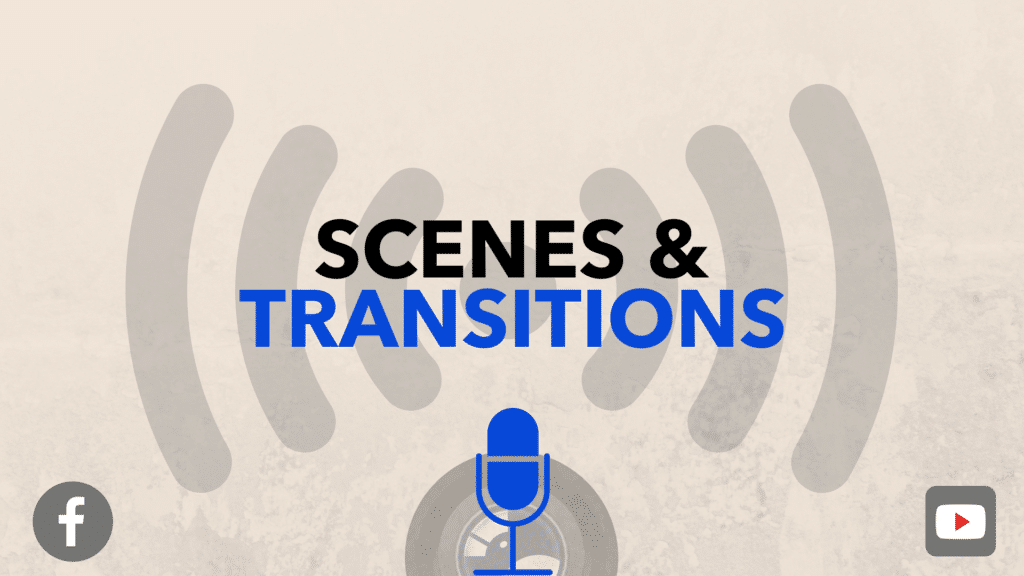 Module 6: 
Adding lower third graphics
to your videos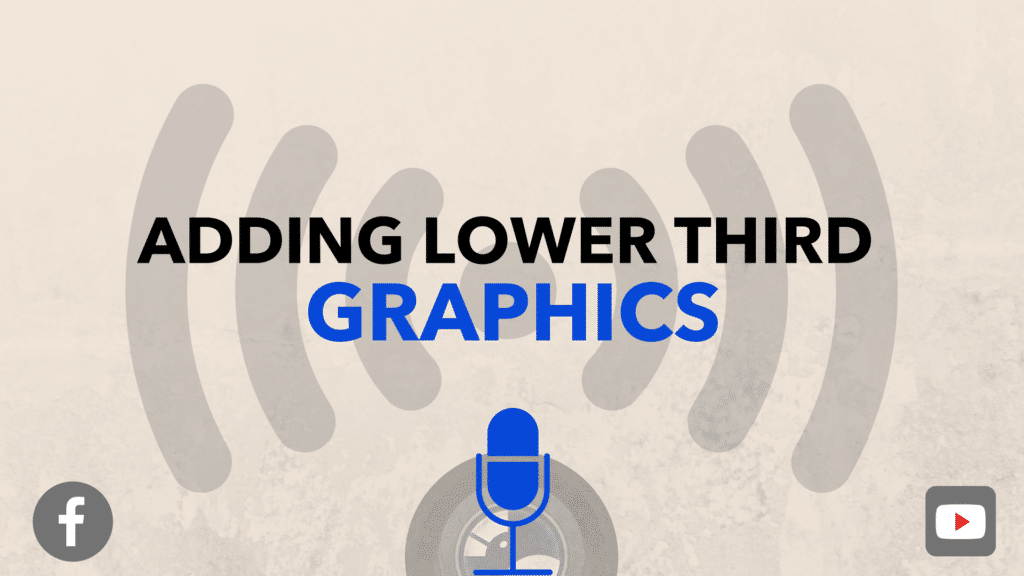 Module 7:
Adding video intros & segments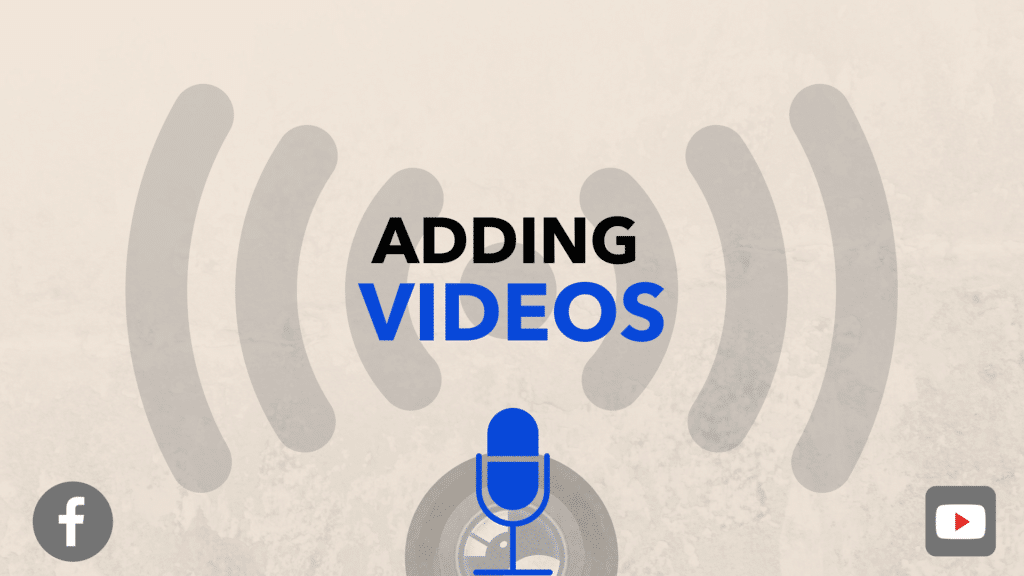 Module 8: 
Sharing app & program windows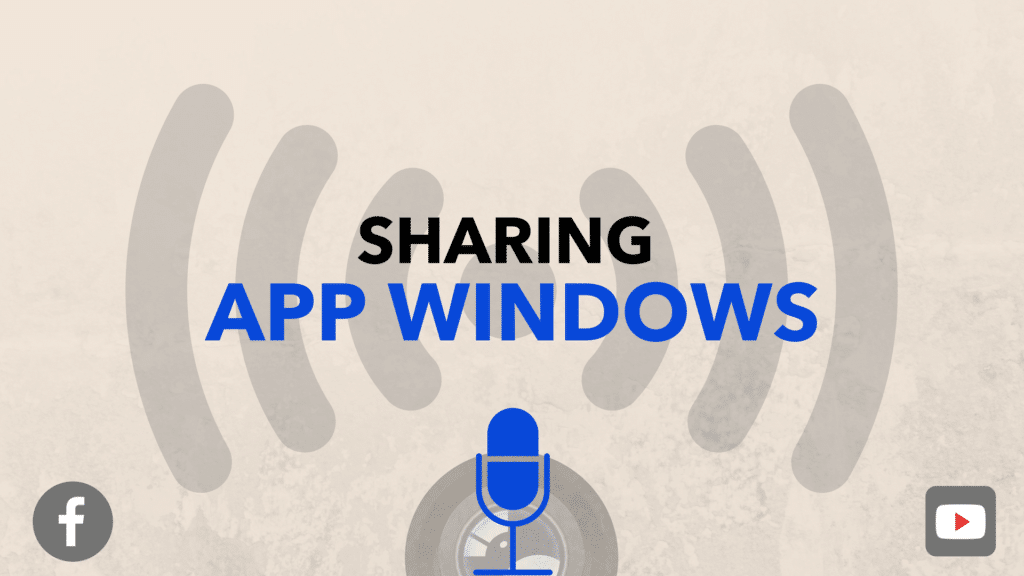 Module 9: 
Streaming Interviews using Skype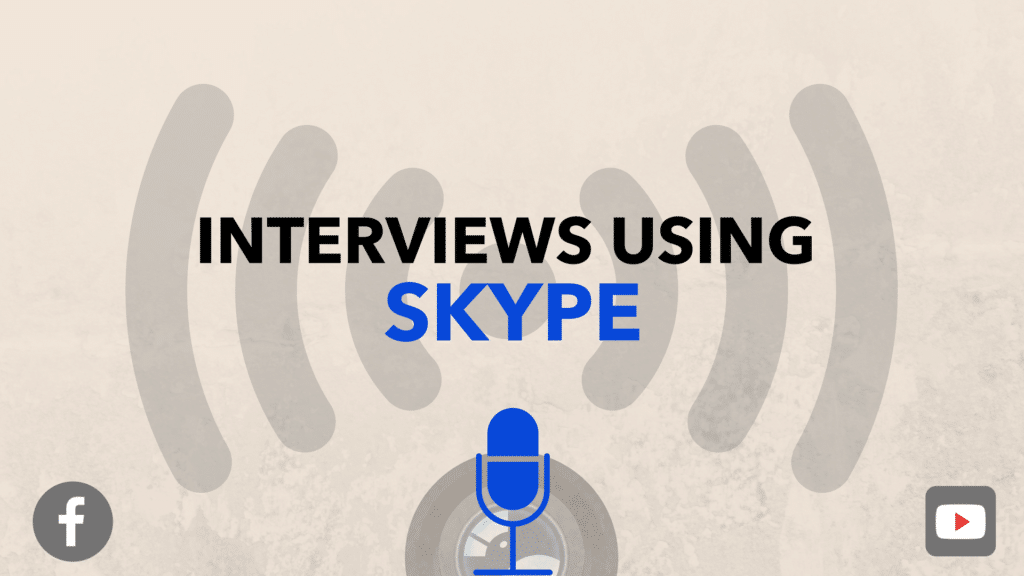 Module 10: 
Broadcasting Interviews using Zoom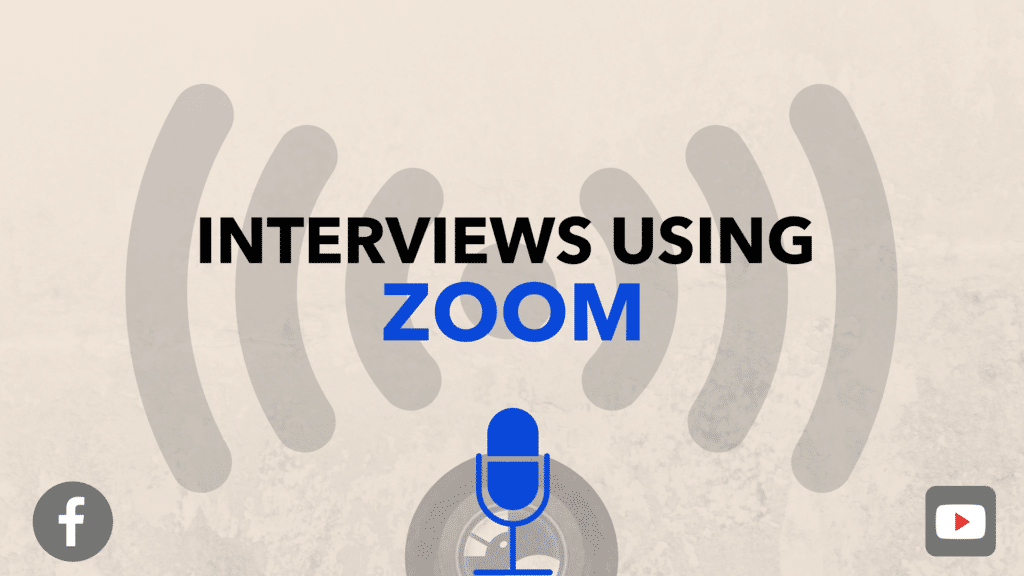 Module 11:
Share your smartphone's screen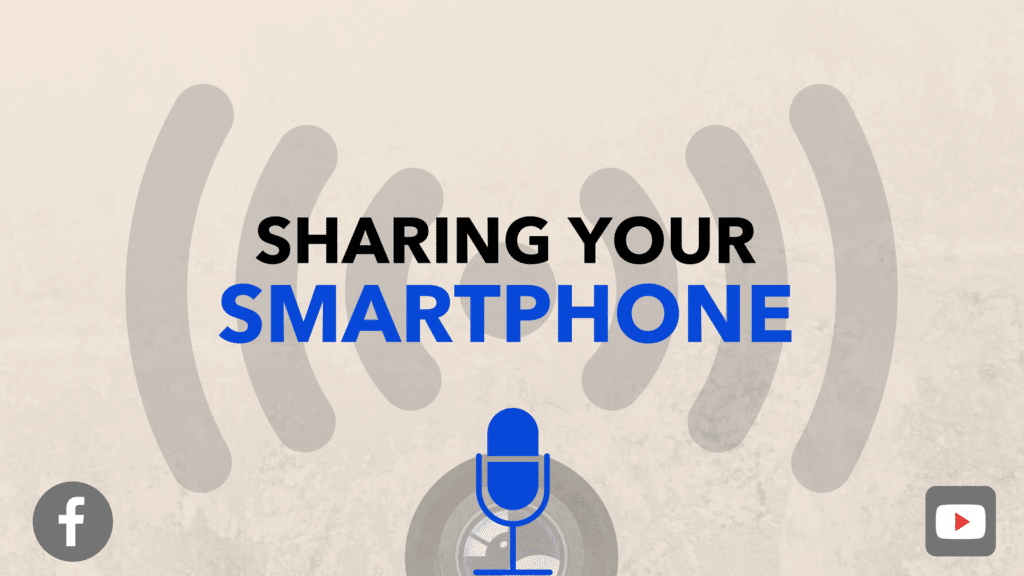 Module 12:
Saving your Streams to your computer to re-purpose for other platforms.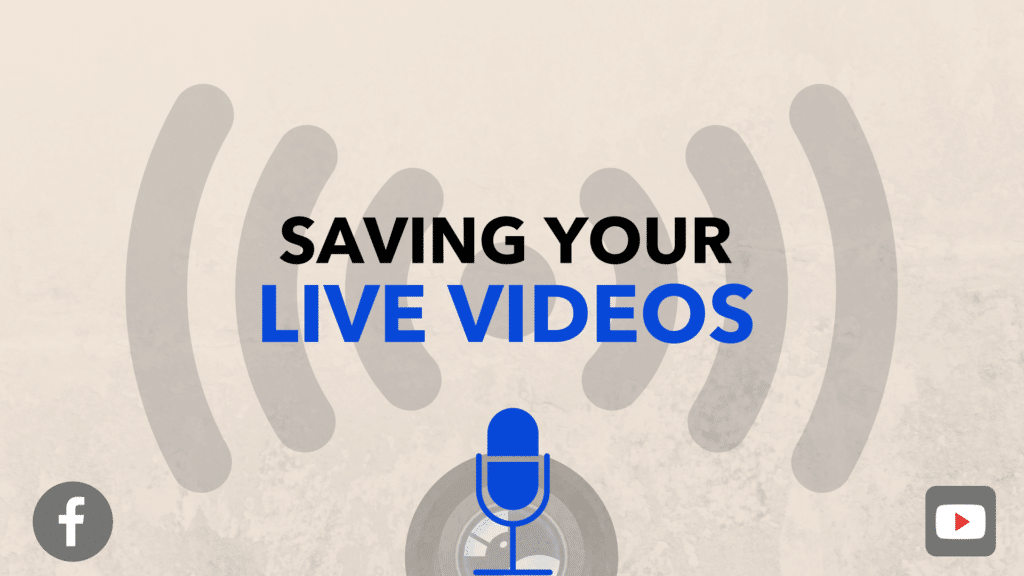 Just think of all the things you can do now!
Facebook Live Video Course?
Seriously Social OBS Studio Course


Video Modules, Extras & Members' Community
Get up and running quickly with 12 module course + extras + Community
Get up and running with OBS Studio & Facebook Live with 12 easy video modules

Lifetime access to Members' Community

Green Screen with OBS Module

Extra social media presentations included

30-Day Zero-Risk Guarantee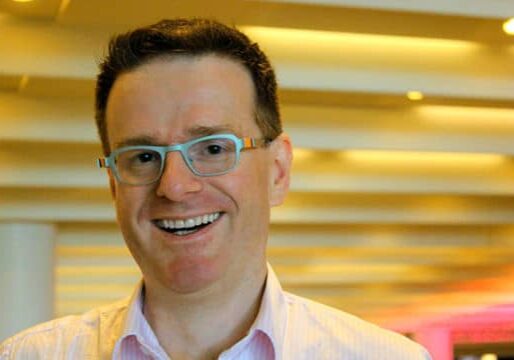 Who is this Ian Anderson Gray?
Ian is a Confident Live Marketing consultant and founder of Seriously Social. He's an international speaker, trainer, teacher, web developer and consultant. He has a passion for making the techno-babble of live video and social media marketing easy to understand. Ian is the co-founder of Select Performers – a family run web agency. As well as being a geek, husband, and dad to two kids, Ian is also a professional singer and lives near Manchester in the UK.
Seriously Social OBS Studio Course


Video Modules, Extras & Members' Community
Get up and running quickly with 12 module course + extras + Community
Get up and running with OBS Studio & Facebook Live with 12 easy video modules

Lifetime access to Members' Community

Green Screen with OBS Module

Extra social media presentations included

30-Day Zero-Risk Guarantee
Live Video, Social Media, Tools & Productivity