The Confident Live Marketing Podcast Giveaway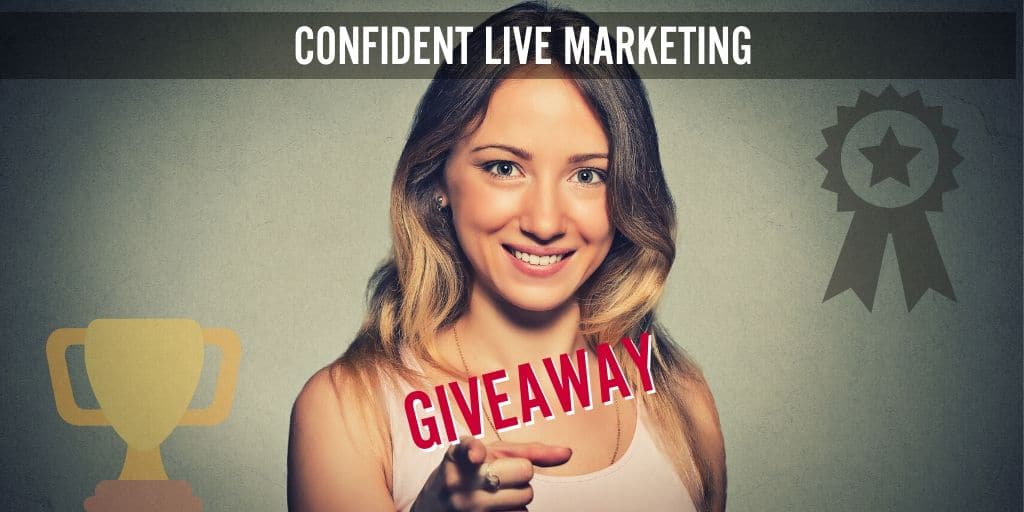 In May of this year, I launched a podcast. It's called the Confident Live Marketing Podcast.
I'm having so much fun and I've had so many lovely guests on the show.
But I've spent so much time on the production of the podcast and not so much on promoting it.
So I racked my brain to see if I could find a way to spread the word.
My good friend Jeff Sieh suggested hosting a giveaway using the growth platform gleam.io.
Great idea.
But how would this help promote my podcast?
Well, Gleam is great, in that it allows people to enter a competition based on a number of actions.
You can award a different number of points depending on that type of action.
The best way to get my podcast higher on Apple Podcasts (which is still the number 1 podcast directory) is to increase the number of subscribers. And so that action gets the highest number of points.
But I also wanted to give some easier and quicker actions like subscribing to my newsletter, retweeting a Tweet and more. Gleam allows me to do that.
What could I give away?
My second concern was that I couldn't think of anything to give away. And then it dawned on me. Or, rather my wife helped this dawn on me...
I have a great relationship with so many great tool companies out there. All I would need to do is ask them if they would be willing to give away free access to their tool.
But it would need to be related to live video in some way. No worries. Loads of ideas flooded through my head.
And so, I'm so excited to share all these amazing prizes for the giveaway. Totalling over $6,500. In fact the first prize is more than $4,500 in value!
#1 One hour Live Video consultation with Me (worth $375)
Get to pick my brains for a whole hour! I'd love to help you level up your impact and authority using confident live video. We can talk about tech and gear, camera confidence, or content marketing and how you can get your message out there!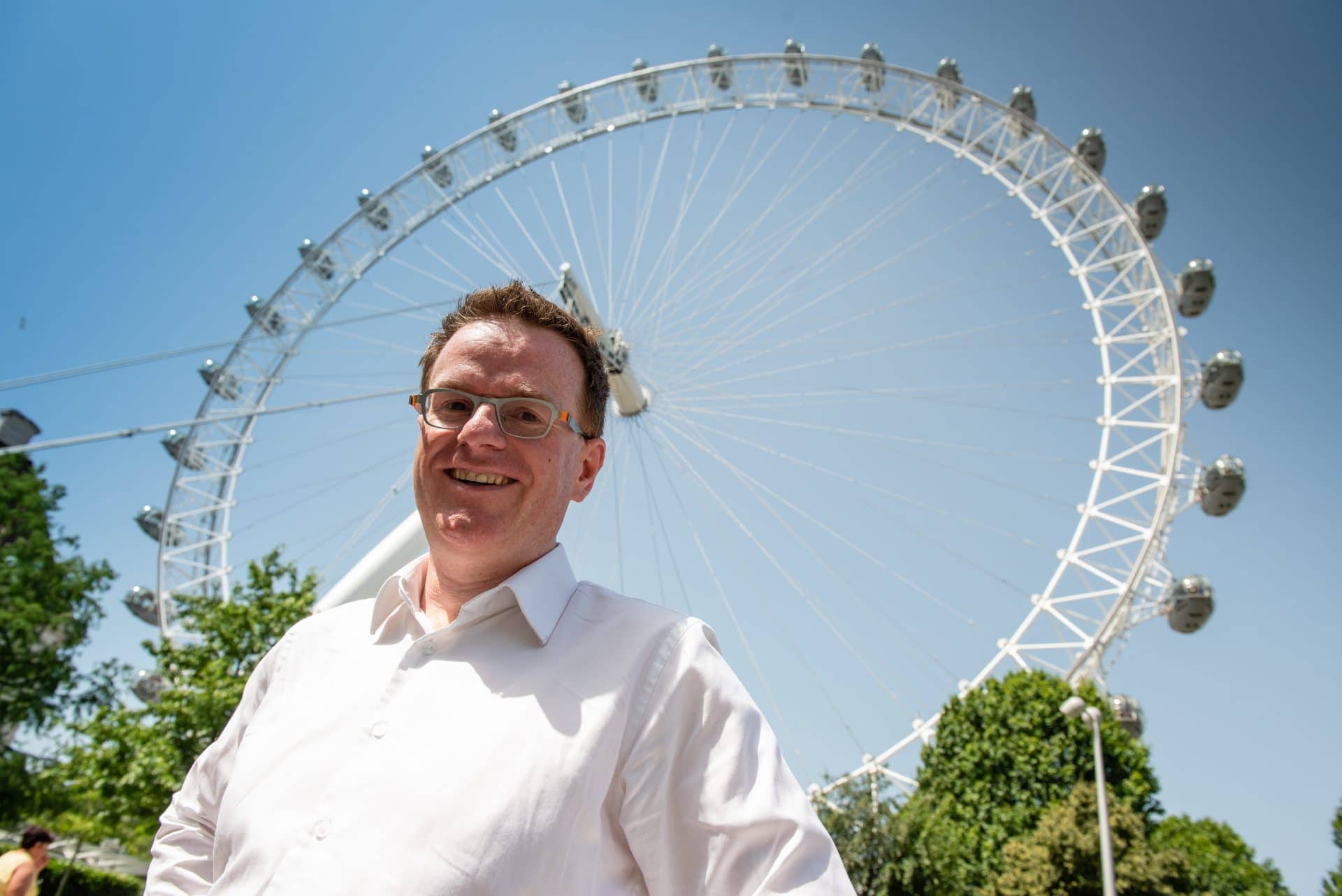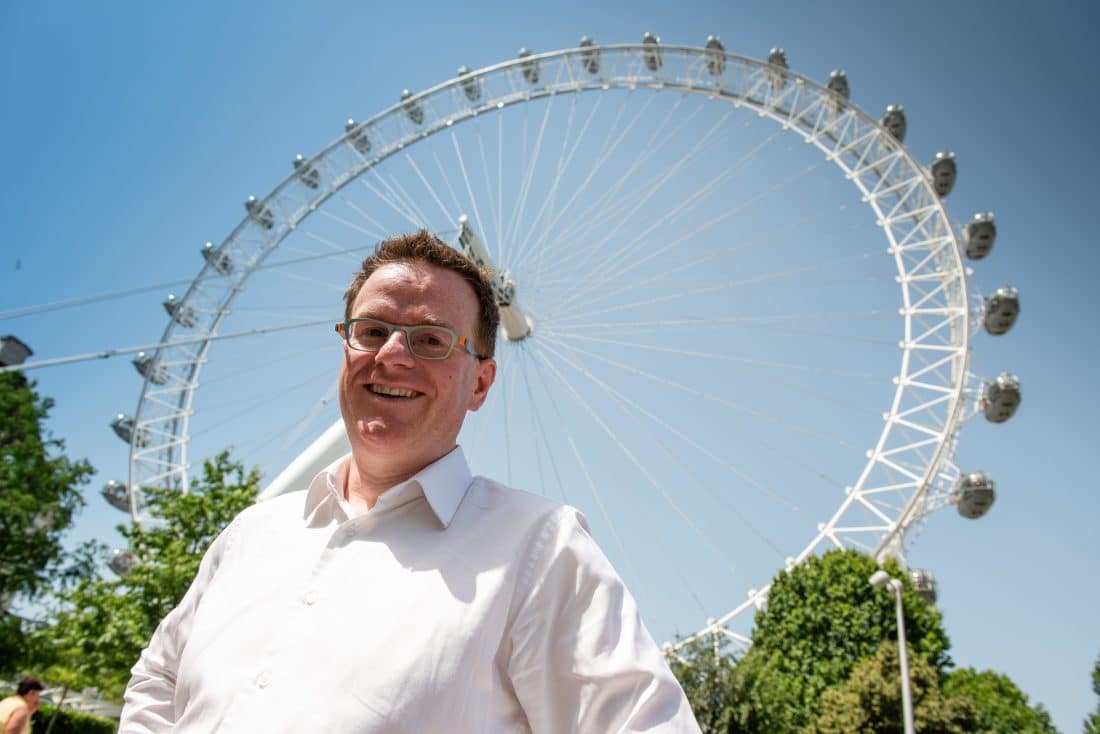 #2 Jeff Sieh & Ian Anderson Gray's Live Video & Visual Marketing Masterclass (worth $397)
We're in the middle of putting this together. But Jeff and I are putting on a live 6-week masterclass to help you get started or level up your visual marketing and confident live video. You'll get free access to all of this!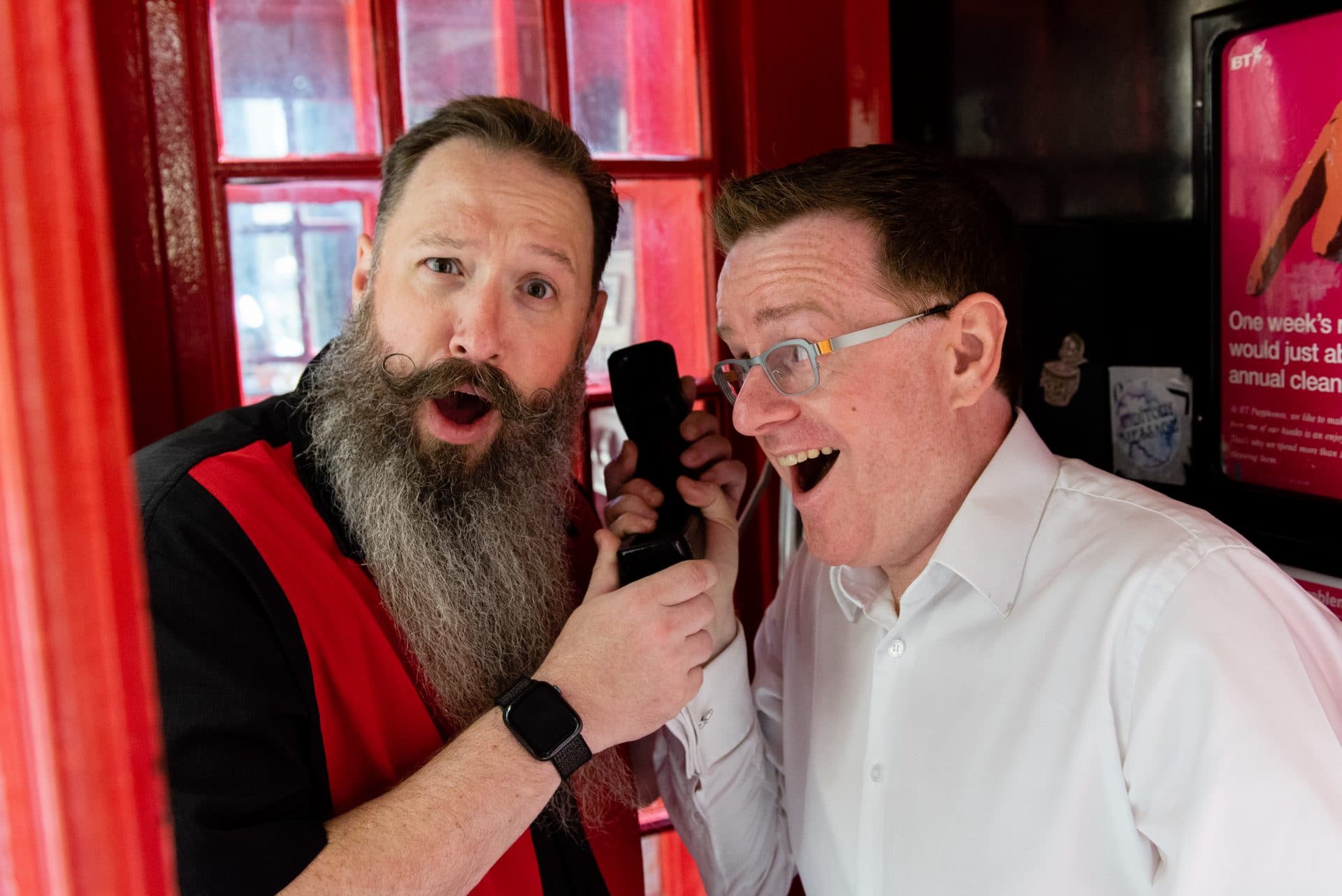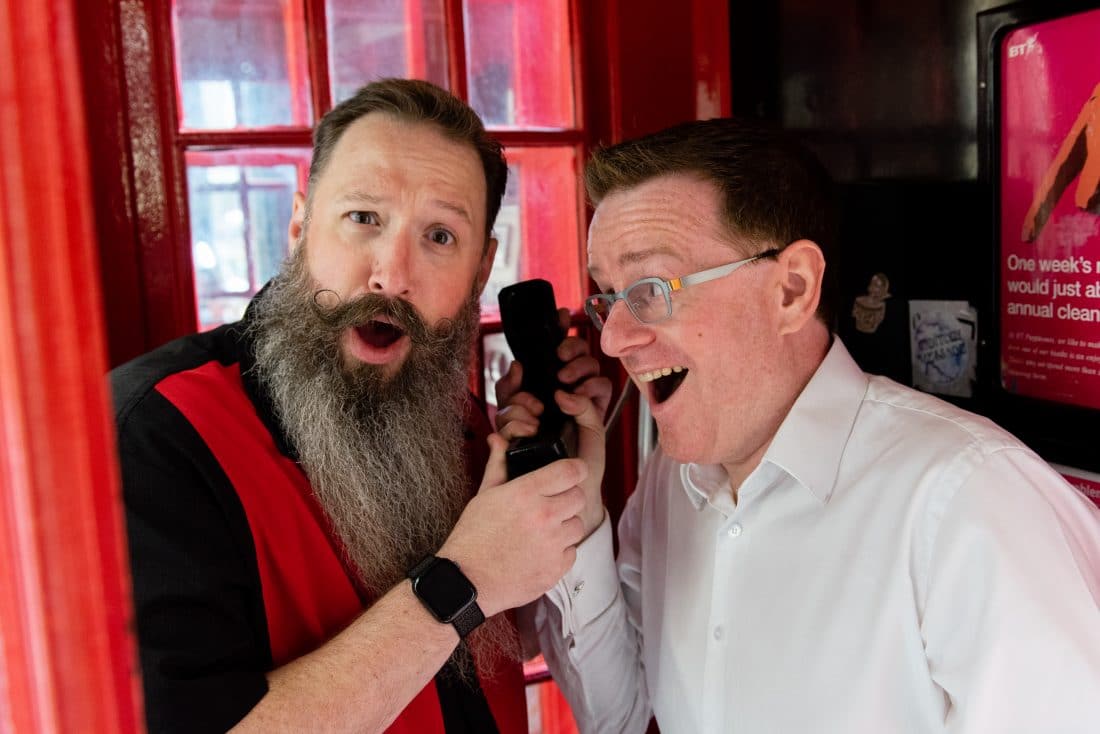 #3 Ecamm Live Pro (worth $240)
Without a doubt, Ecamm Live is my favourite live streaming video tool for Mac. It's so easy to use, yet it's powerful. The quality is amazing and you can create and switch professional scenes with ease. Ecamm Live gives you the ability to stream to all the main platforms out there and it allows you to save the video in a high-quality format. With Ecamm Live Pro you also get loads of fancy features like green screen, NDI and virtual webcam!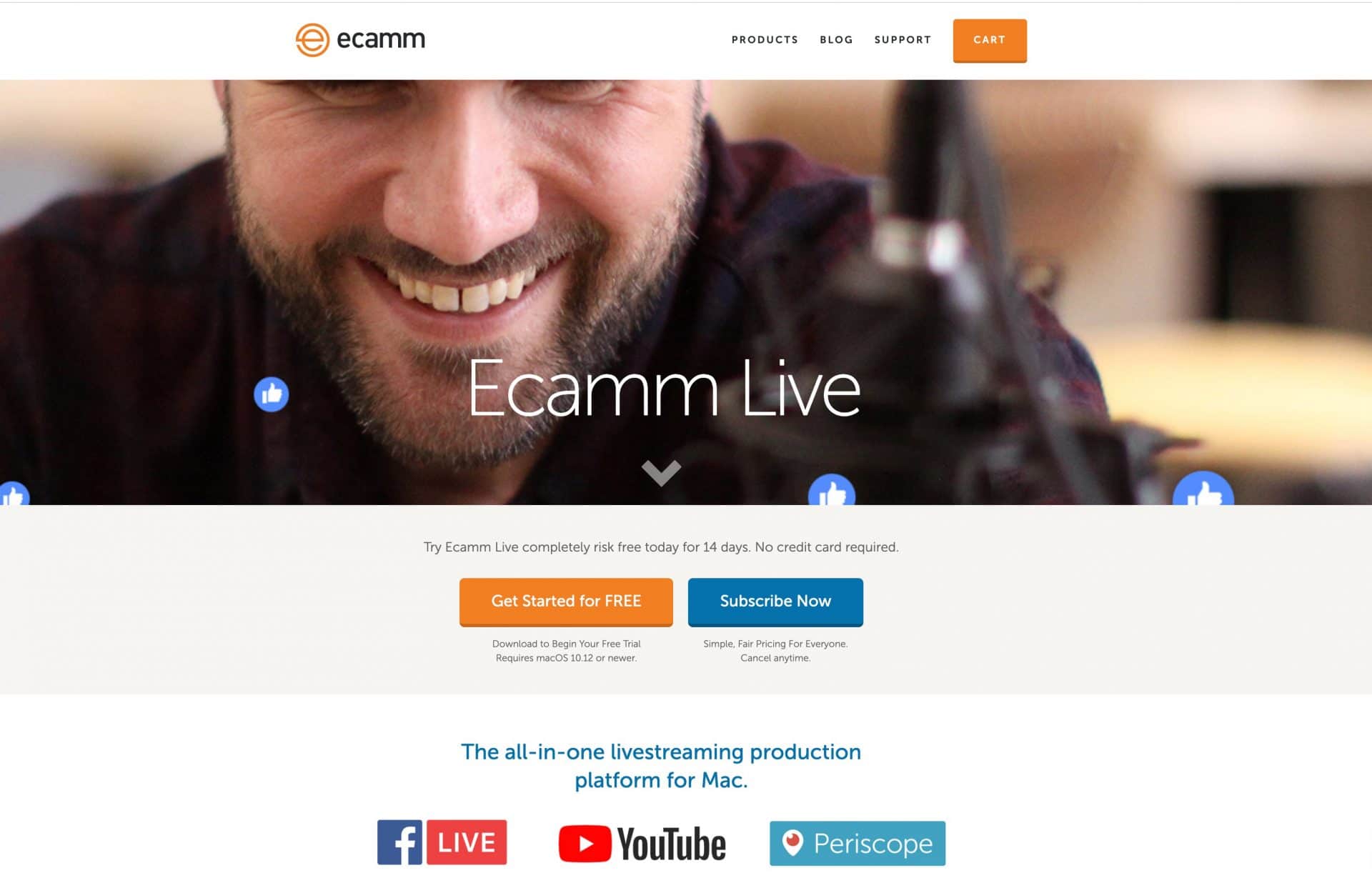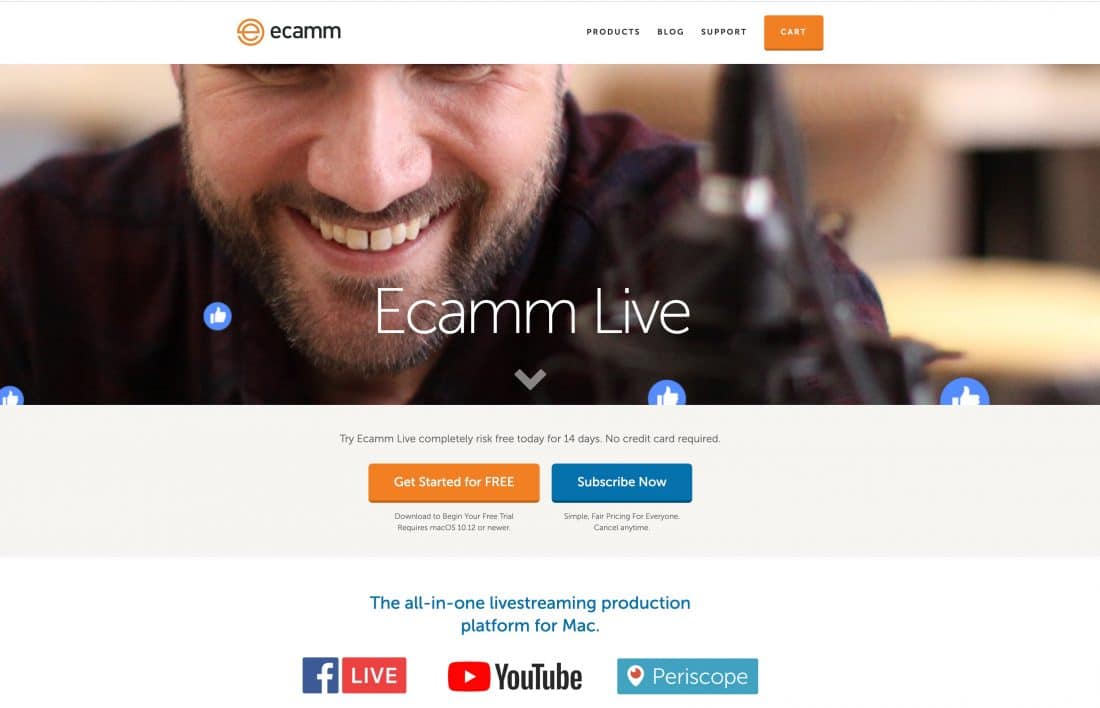 #3 StreamYard Professional (worth $468)
I'm so excited by StreamYard. Like Ecamm Live, it's a live video streaming tool. But it works through your browser making it so easy to use. But it has some amazing features like LinkedIn Live integration, and the ability to stream to more than one platform at the same time! Want to stream to Facebook Live and YouTube at the same time? No problem! And StreamYard now saves a high-quality version of the video too which is perfect for repurposing!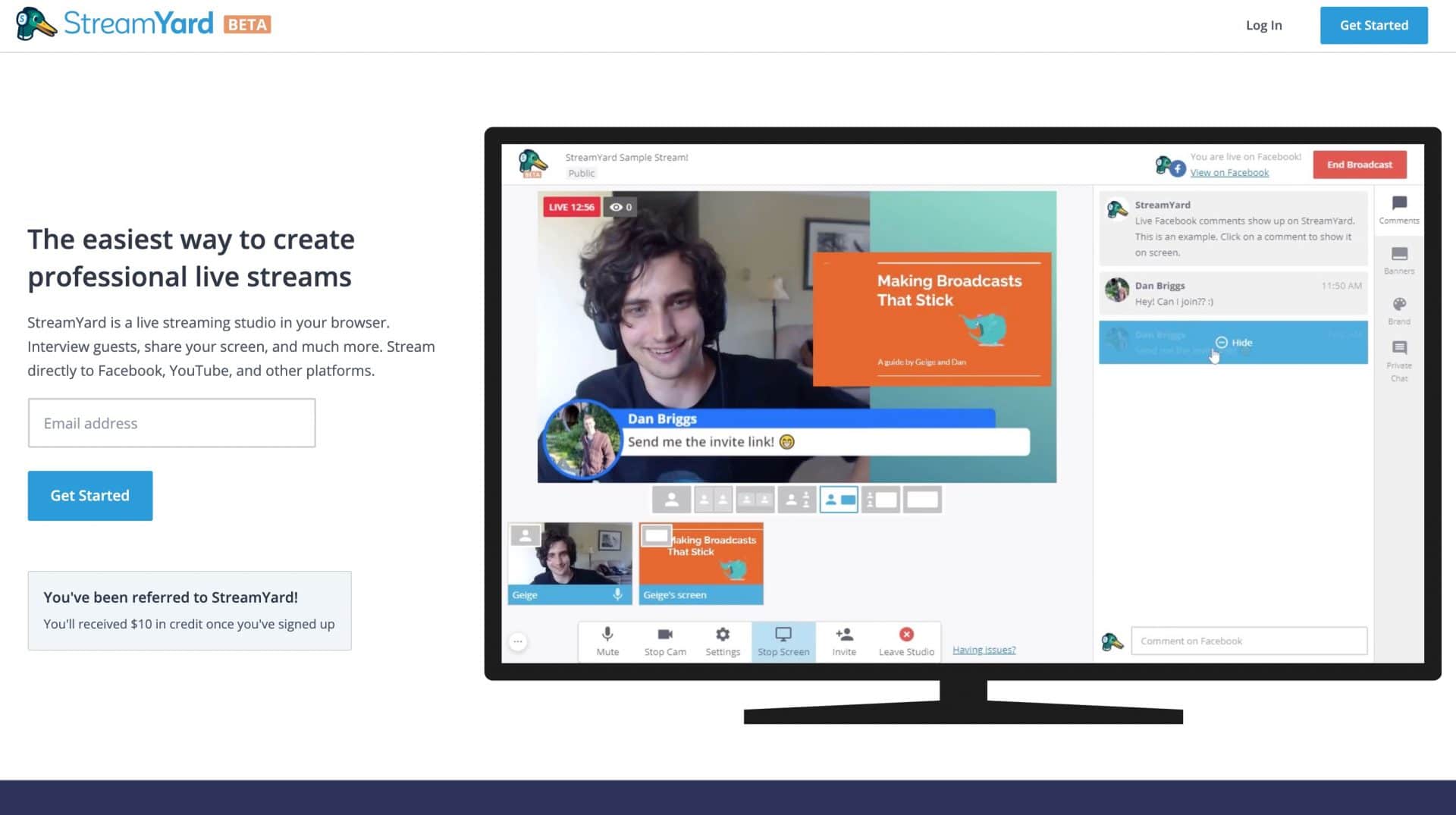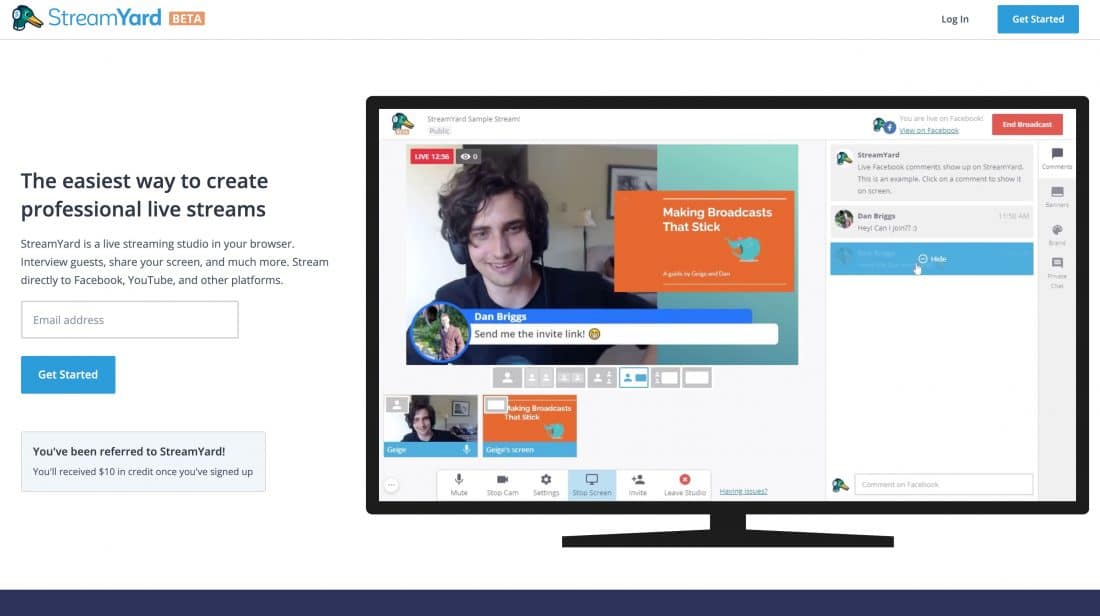 #4 Agorapulse Large Plan (Worth $2,148)
I love Agorapulse! It's my favourite social media management tool and saves me so much time! With the large plan, you can integrate with 25 networks (Twitter, Facebook pages and groups, Instagram, LinkedIn profiles and pages and YouTube). It has an amazing social inbox with a zero-inbox workflow meaning you can engage with all your social mentions, messages and comments. It even has an automated inbox assistant where you can set up rules to archive certain messages or assign them to a team member. Oh and yes the large plan includes 4 users - so if you have a team of people, you can add them too! It has a sexy publishing tool with repeating categories (Edgar and SmarterQueue style) and the reports are amazing too. I could go on, but I'll leave it there!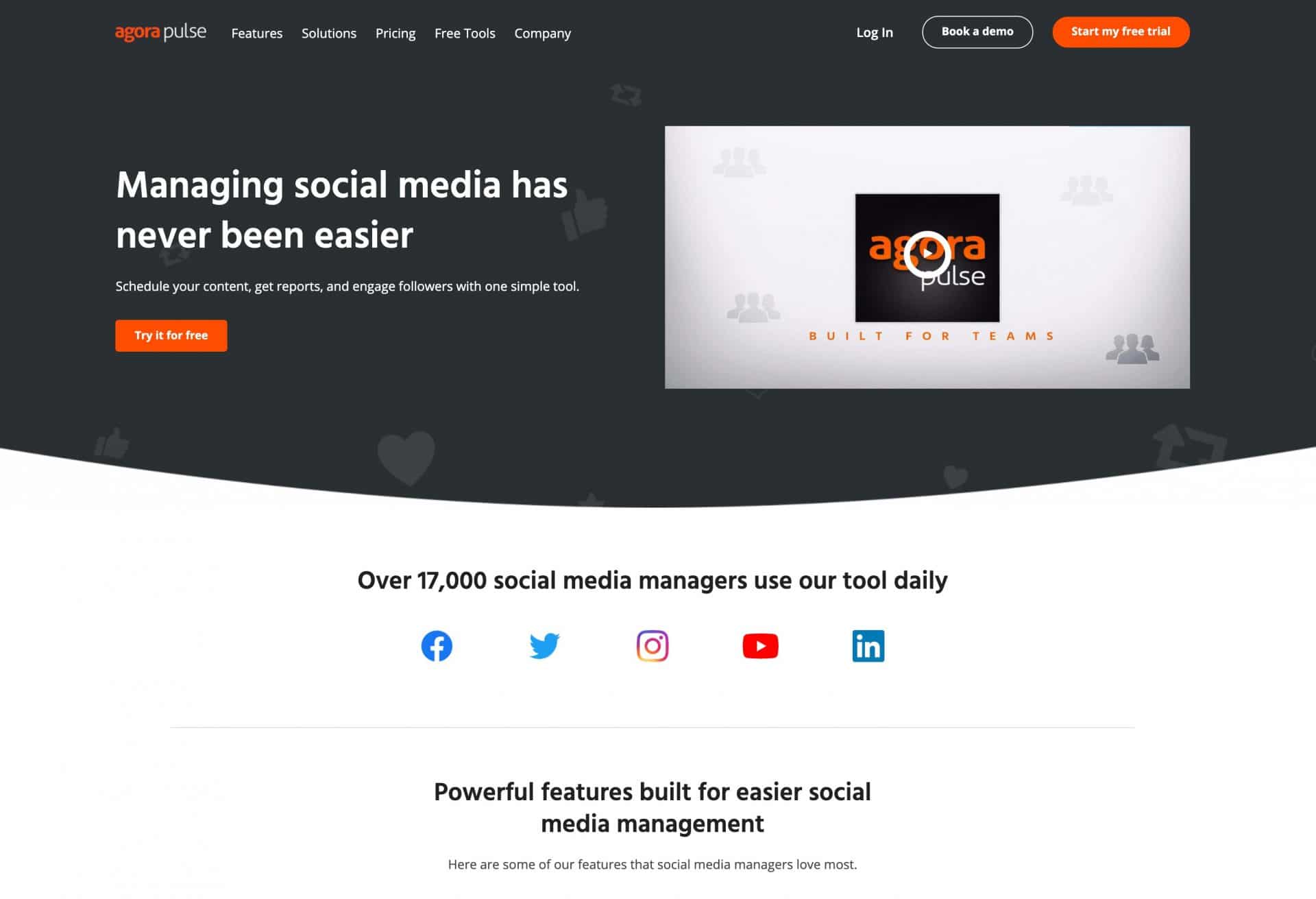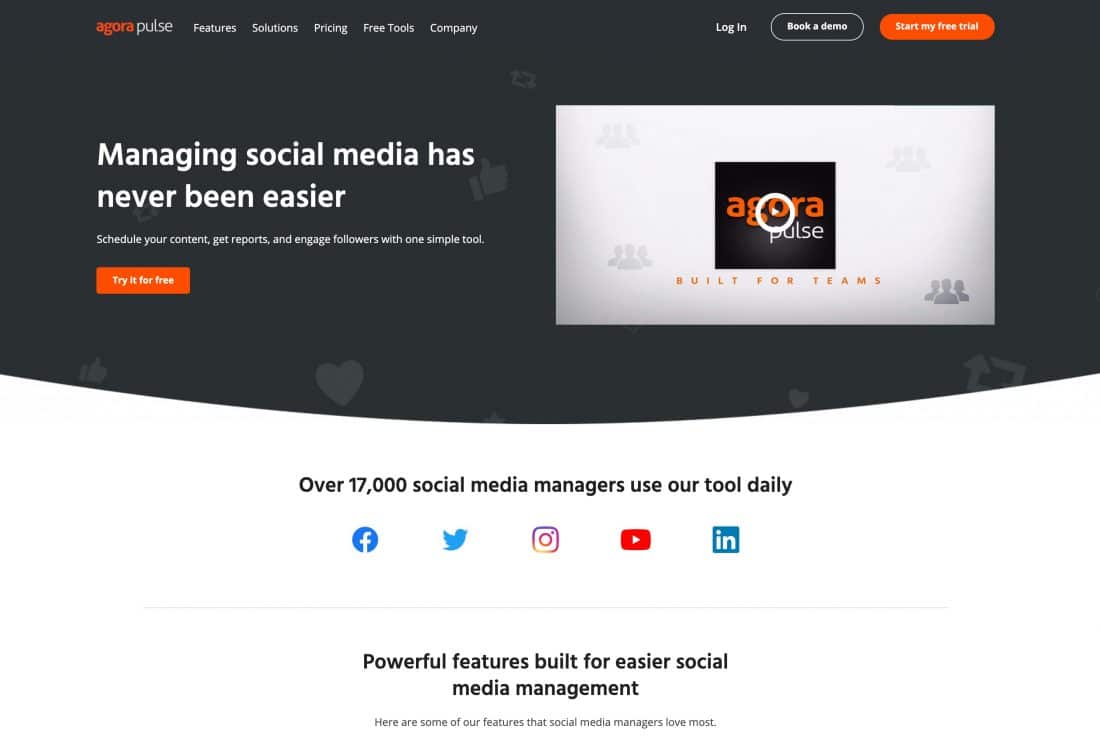 #5 Wave.Video Agency Plan (Worth $588)
Wave.Video is my favourite online video editor. It makes creating videos for social media so easy. And it has a built-in stock library with over 300 million images, videos, music and sound effects. The agency plan allows you to create full HD videos for up to 10 minutes long. And you can upload your own fonts and work with 25 brands. A really cool thing is that it has 3rd party reseller rights which means you can make money by selling the videos if you want!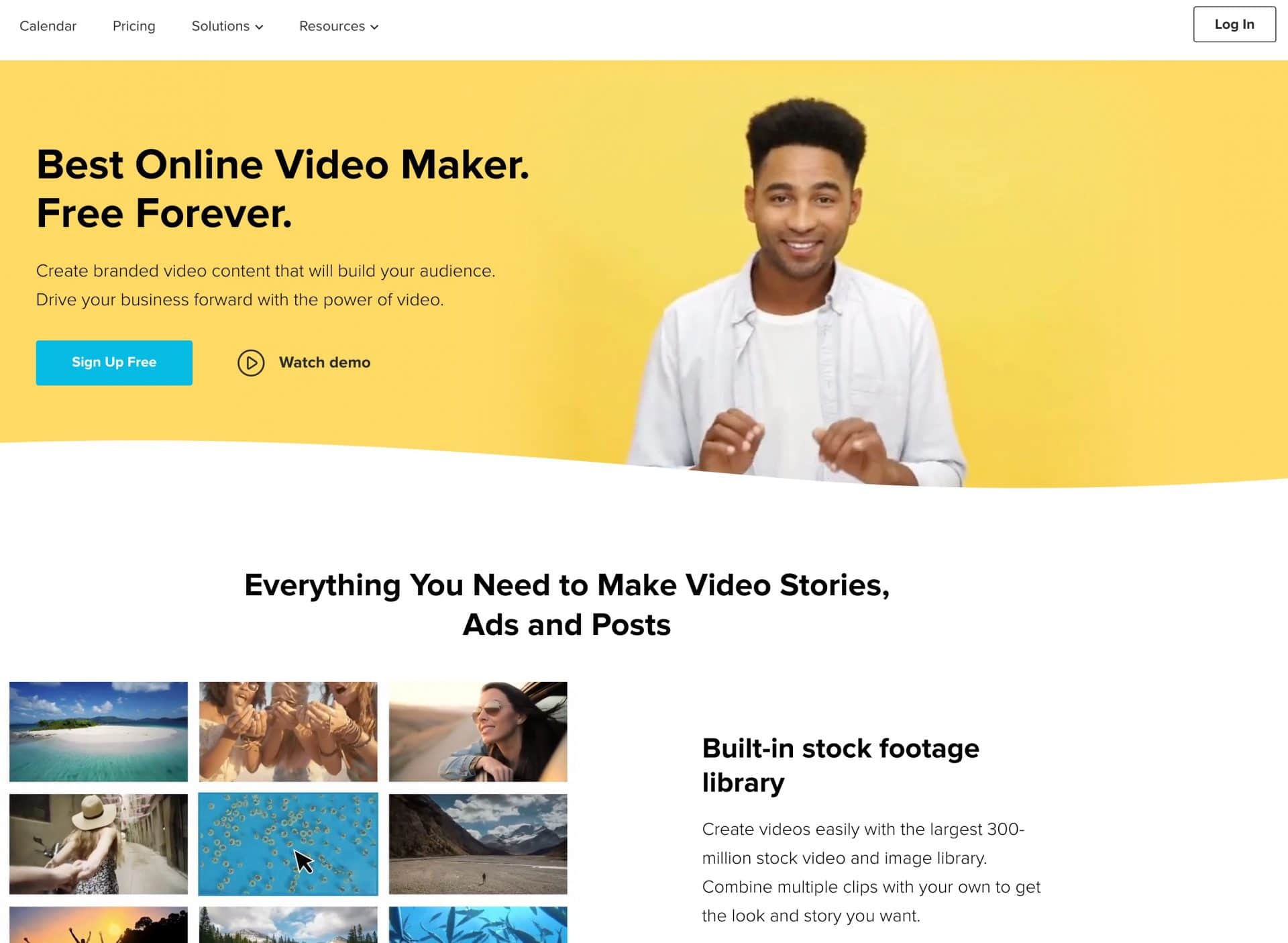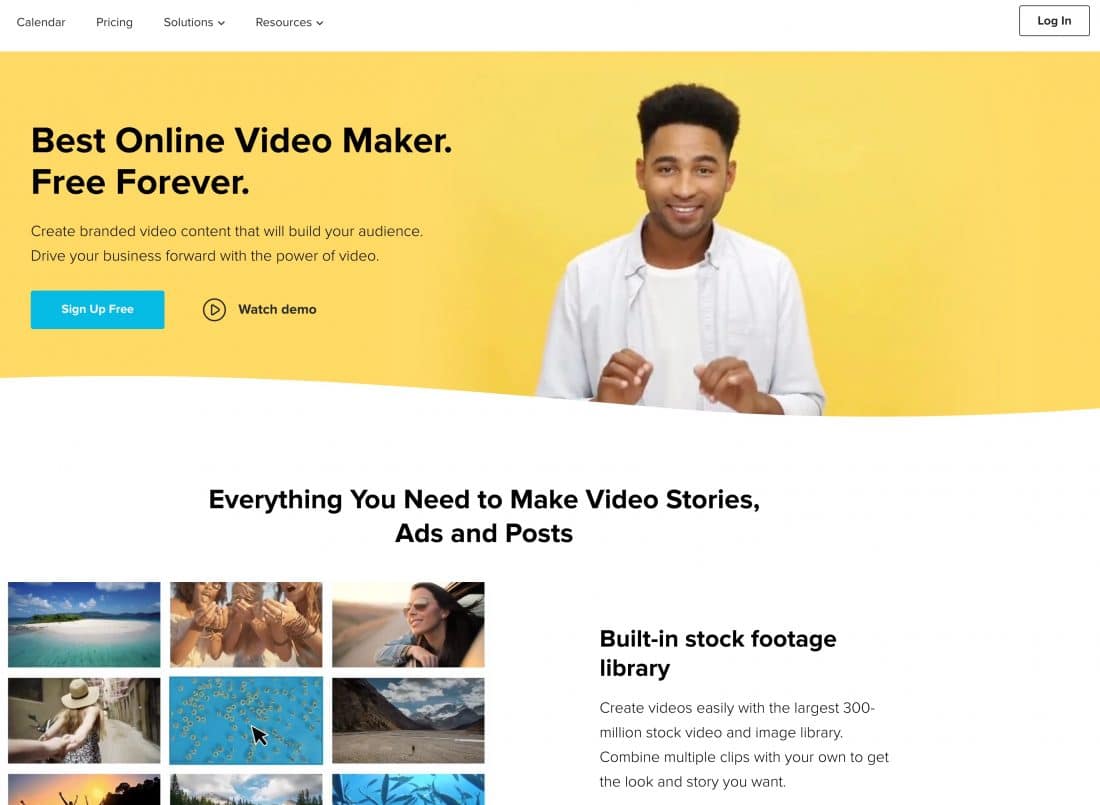 #6 Seriously Social Wirecast Course (Worth $157)
Wirecast is a higher-end live video streaming tool for Macs and PCs. It's an amazing tool. But it's quite difficult to use. That's why I created a full course on how to get started with Wirecast. I cover everything you need to know to create professional live streams with the Seriously Social Wirecast Course.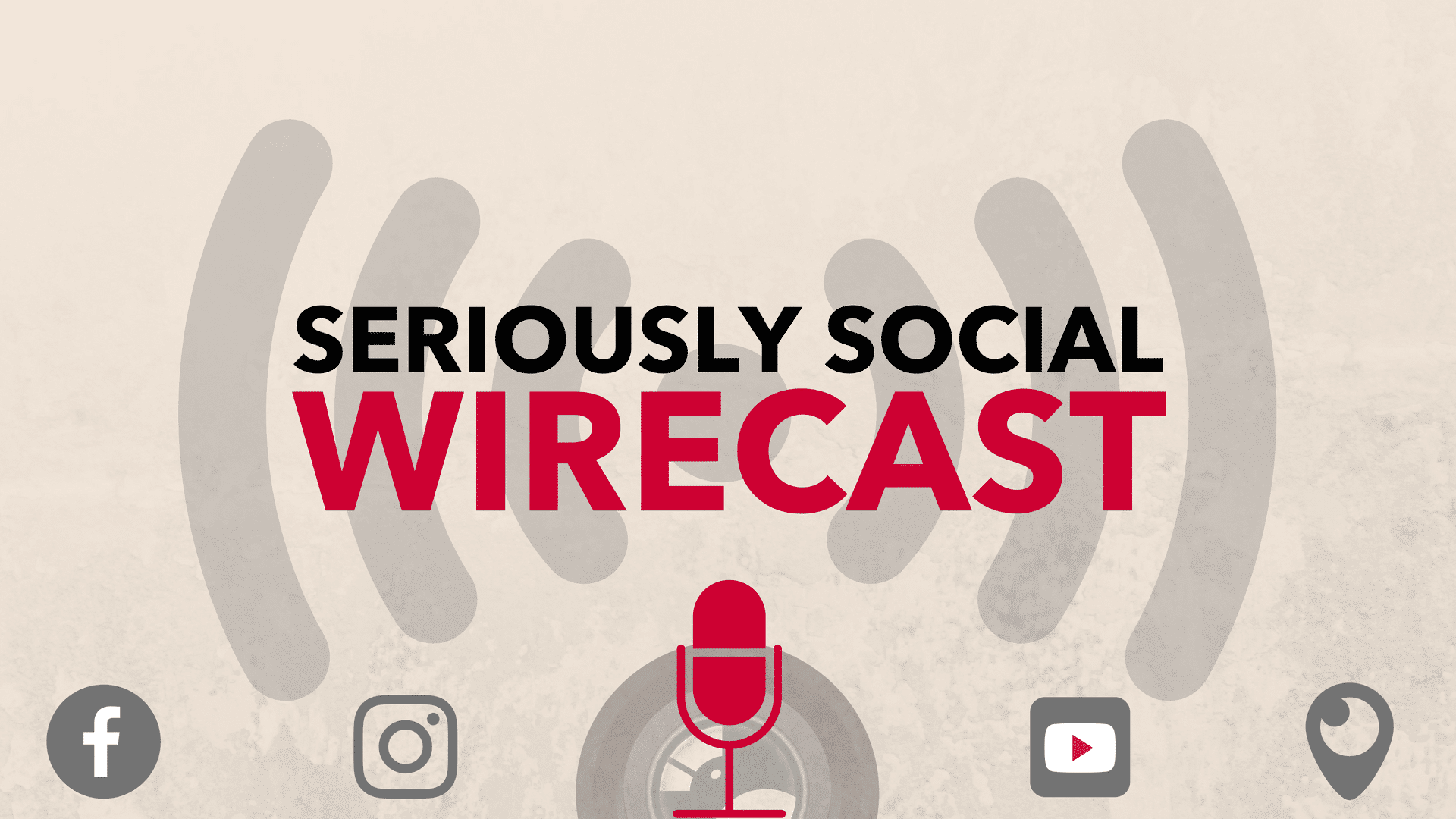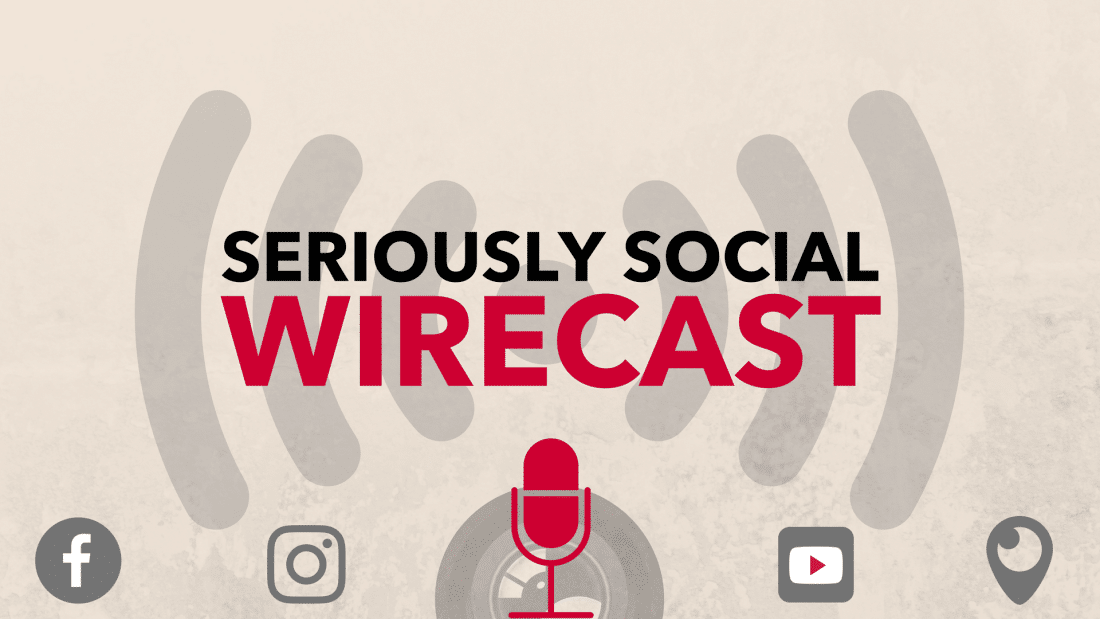 #7 Seriously Social OBS Studio Course (Worth $57)
OBS Studio is a free live video streaming tool for Macs and PCs. It's how I got started with live video. And it's used by people all around the world. Like Wirecast, it's a little difficult to use. But I created a short and easy to follow course on how to get started with OBS Studio.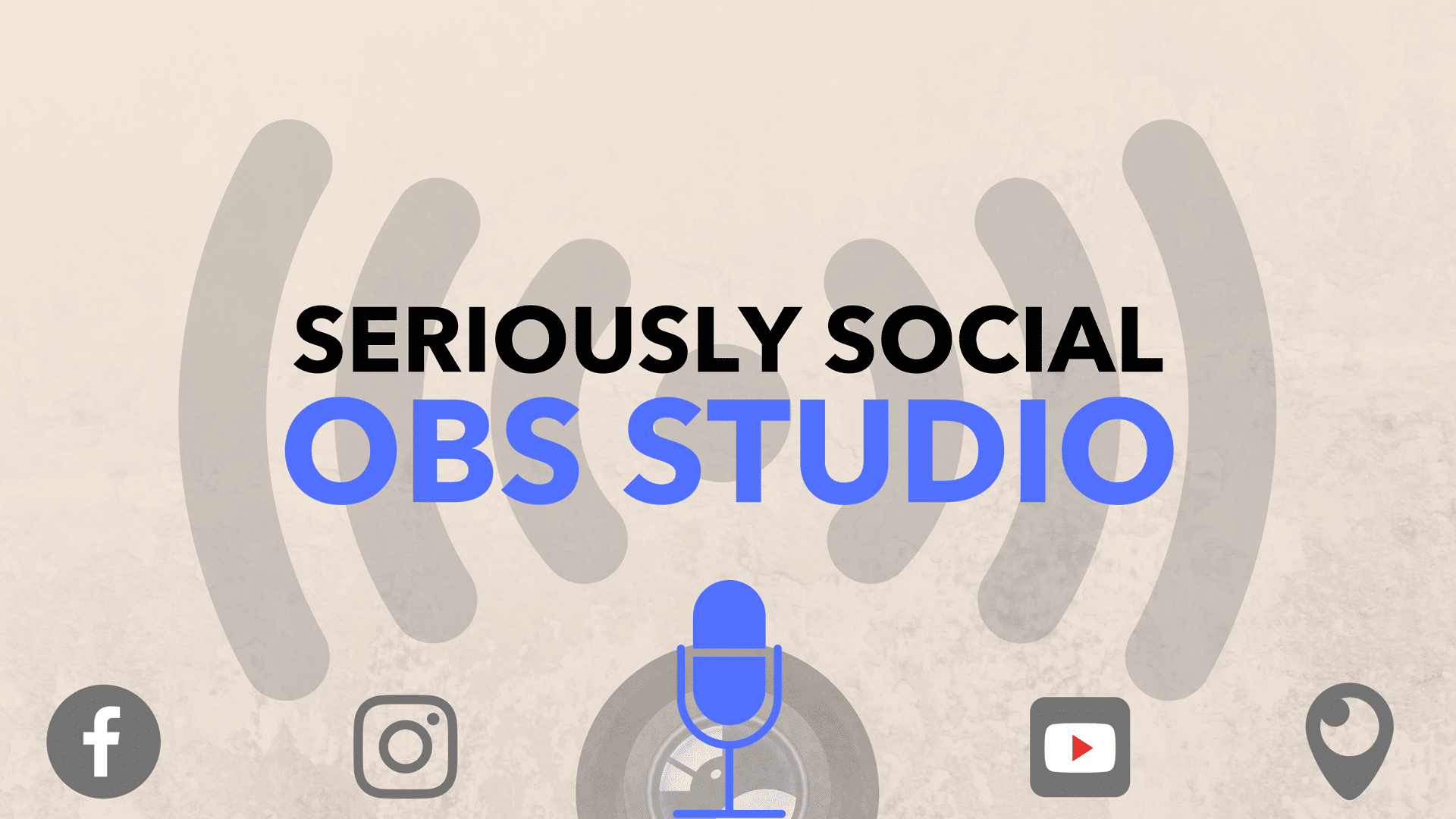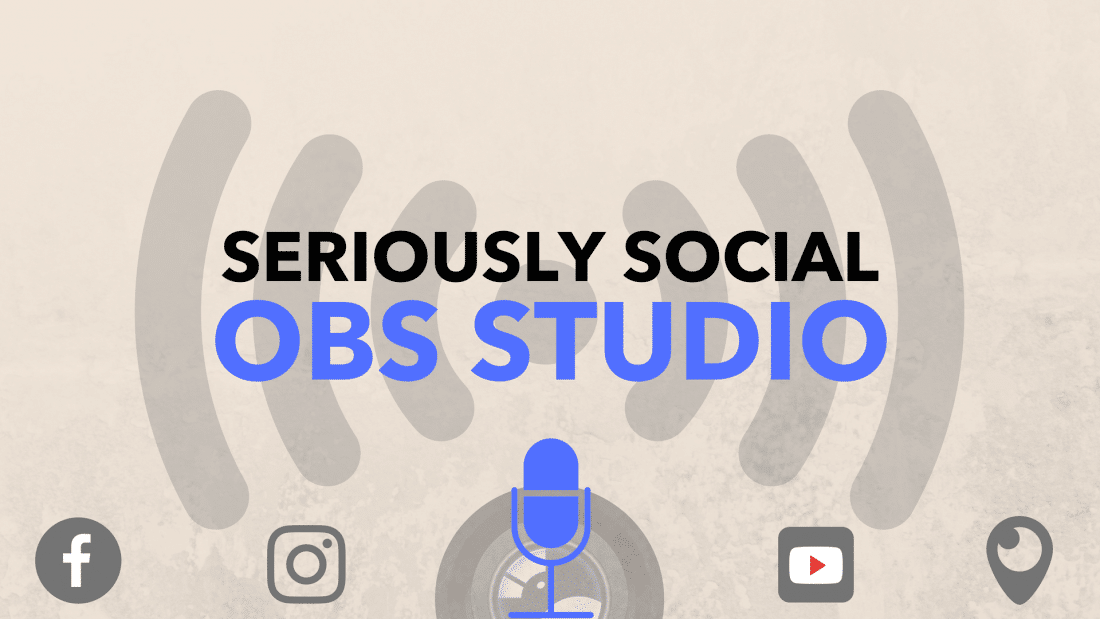 #8 Confident Live Warmup Formula MP3 (Worth $57)
Want to communicate with your audience with confidence? With my Confident Live Warmup Formula MP3 download, you can follow tried and tested warmups whenever you want to level up your impact. I cover warming up your body, posture, diction, making your voice sound more interesting and heightened authenticity.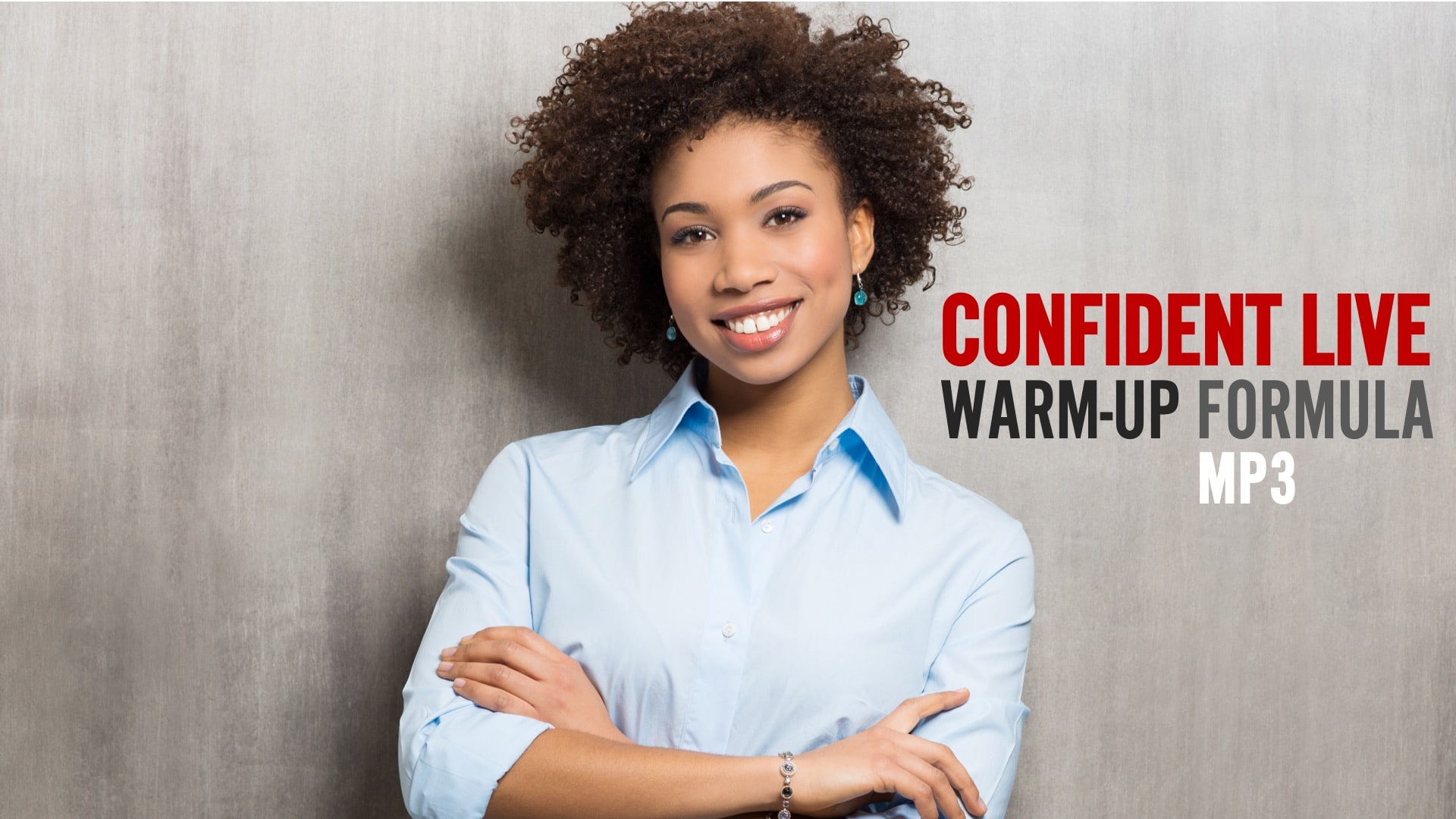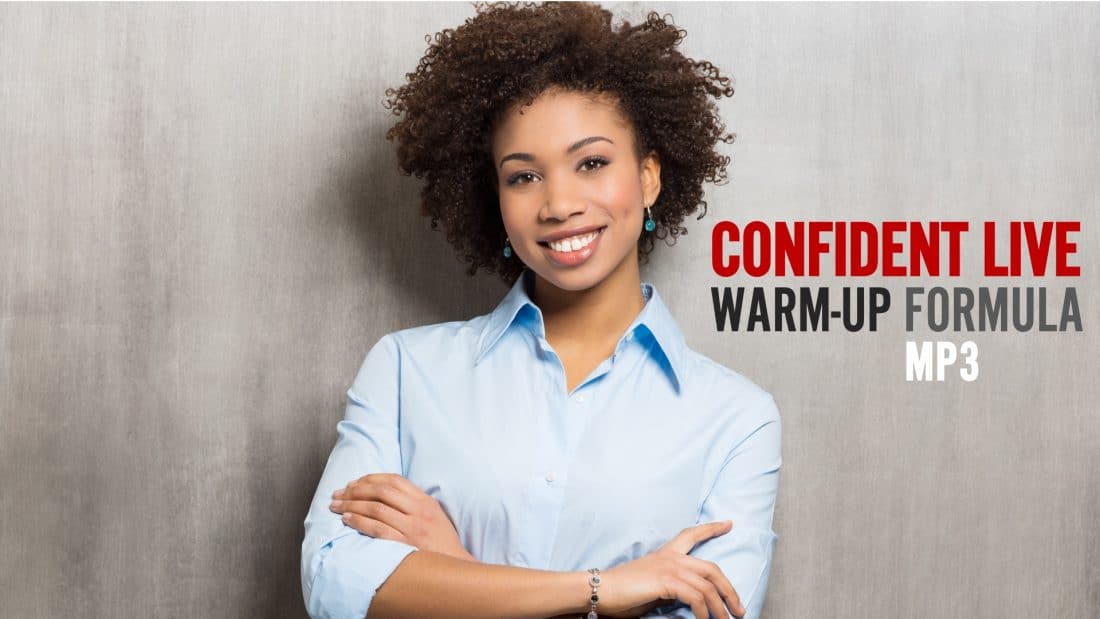 #10 Free access to 360 Marketing Squad (Worth $50)
If you need help with a full range of social media expertise, then my friends at the 360 Marketing Squad are there for you. You'll get live Q&A video calls, join group discussions, access privileged content, and learn from 4 incredibly talented teachers - Mike Allton, Stephanie Liu, Amanda Robinson and Jenn Herman.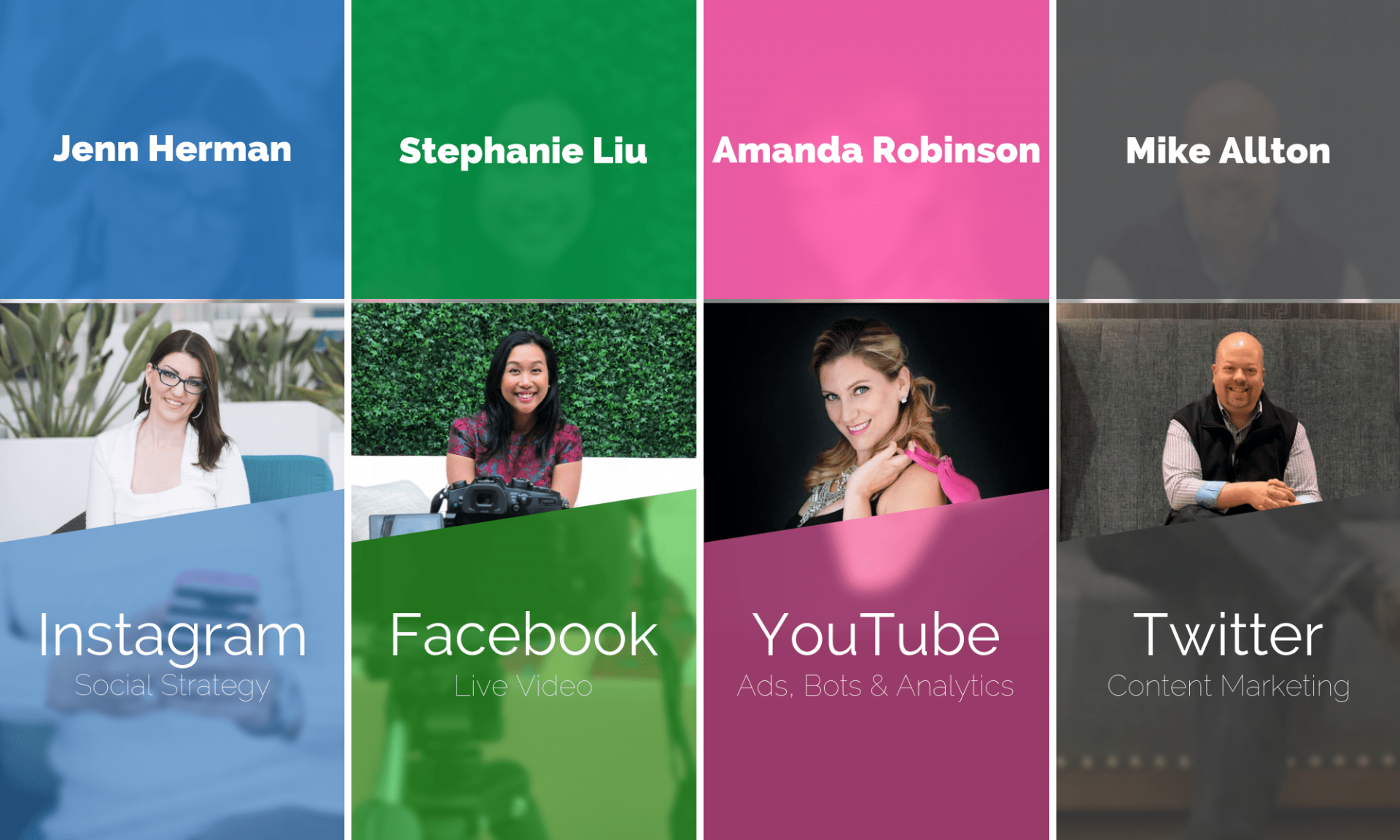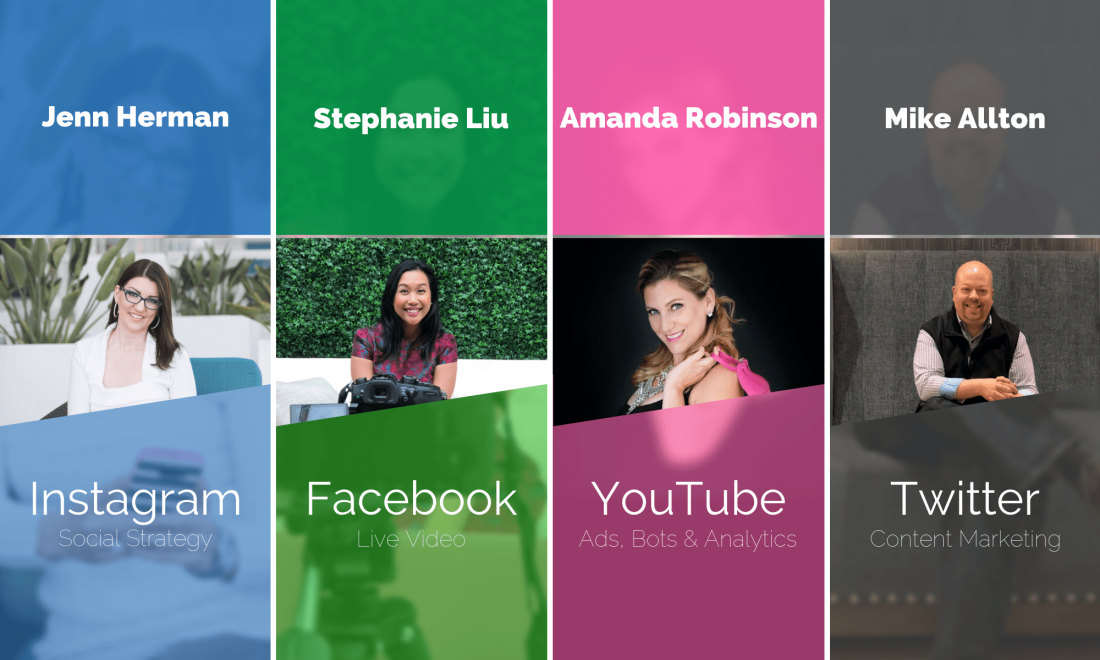 #11 Jeff Sieh's Pop-Out Video Course (Worth $57)
Looking to create a unique visual effect for your video or Facebook ad? Want to stand out on your social media feed? You'll discover how to re-create this effect using just your phone in this short mini-course! With only a green screen (or sheet), your phone camera or DSLR, green screen editing apps for your phone (links provided), and a DIY super-secret prop you can buy for under $6 at your local craft store, you can create your own version of this eye-catching visual effect!