The Secrets of a Killer Blog Post- How to Get Your Readers' Attention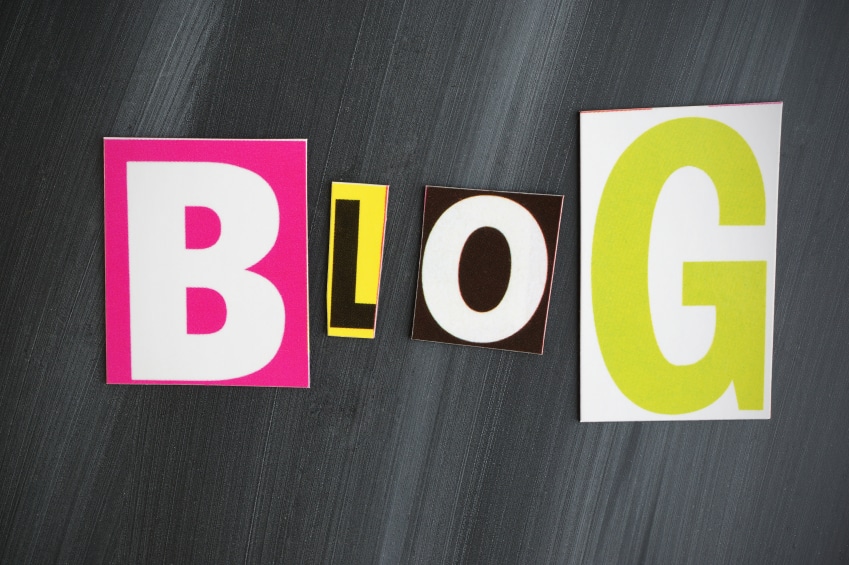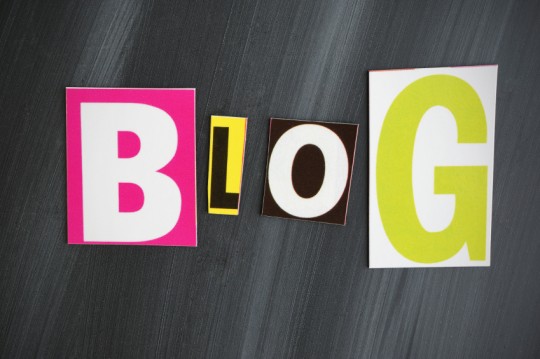 With so much content being created each day, how do you get your readers' attention? How do you create that killer blog post?
---
According to content marketer James Scherer in this article "we are creating 27,000,000 pieces of content per day"!
That is a staggering figure- even if you take into account that that includes blog posts, podcasts, videos, photos, infographics and posts on social networks!
How can we possibly consume that amount of content? Well, the truth that it has become possible for humans to consume the amount of content that is generated on a daily basis.
Have you got Content Shock?
I've mentioned marketer Mark Schaefer quite a few times on my blog, and for good reason. He knows his stuff and thinks deeply about marketing- its history and how it is evolving. He calls the phenomenon of having more content than we can consume "Content Shock":
"The emerging marketing epoch defined when exponentially increasing volumes of content intersect our limited human capacity to consume it" Mark Schaefer (From Content Shock: Why content marketing is not a sustainable strategy)
There is no doubt that it's becoming more and more difficult to reach the people you want to reach with your blog. There is so much "free content" and creating that piece of content with the potential to go viral is not as easy as it used to be.
So how do we produce content that engages and shoots through this content shock? James Scherer mentions 4 points in his article What to expect in 2014: Content Shock — the theory and the solution. His article is well worth a read. I particularly like his points about focussing on individuality and creating relationships with influencers in your sector.
I'll come on to some other tips, but first, let's ask a basic question…
Why blog?
It's always a good idea to start with the "why" question. The answer to "why blog" should not be "because everyone else is doing it".
There needs to be a real reason for doing so. Is it because you enjoy doing it? That's a good reason, but if you're running a business you need to have a better one!
How about "building relationships" or "demonstrating your expertise"? Make sure you have your reasons and your focus!
Have a read of this article by Ralph M. Rivera called I Was Asked Why Businesses Should Blog. Here's What I Said. One of Ralph's points was:
"Why blog? Because chances are your competitors are doing it. If they are not, then as blogging technology, techniques and syndication options become more ubiquitous, they will be soon."
Ralph M. Rivera (From I Was Asked Why Businesses Should Blog. Here's What I Said)
If you're still not convinced (dear me, you're a tough one!), then how about this article by my friend Liz Jostes from Eli Rose Social Media entitled Using your Blog to Win Customers?
The "magic" blogging formula boils down to creating blog posts that answer the questions your customers (and potential customers) frequently ask you. By doing this, you are proving your knowledge, gaining trust, driving repeat traffic to your website and capitalizing on SEO opportunities (since these frequently asked questions are the same queries customers are typing into Google).
Liz Jostes (From Using your Blog to Win Customers)
Barriers to Blogging
So how do you create that killer content? First of all, don't create barriers for yourself. I know that problem only to well- perfectionism and procrastination can be killers (and issues I still struggle with from time to time). I've written about Perfectionism and Procrastination being Blog Killers before. Make sure they're not killing you too! You could always look at these ways to turbo boost your productivity.
Editorial Calendars
My other recommendation is to plan! Use your calendar (Google Calendar works really well) or an organisation tool such as Trello (my favourite) to create an editorial calendar. Ian Cleary says in his blog, Razor Social:
"Without a blog editorial calendar in place you will find it very hard to deliver regular, varied content that is relevant to the needs of your audience."Ian Cleary (from How to Create an Editorial Calendar for your Blog")
I couldn't agree more. Creating an ordered editorial calendar is one of my goals for this year. I would recommend starting with a simple system, but do check out some of the tools that Ian Cleary recommends– some are free and some get quite pricey!
Be a Story Teller!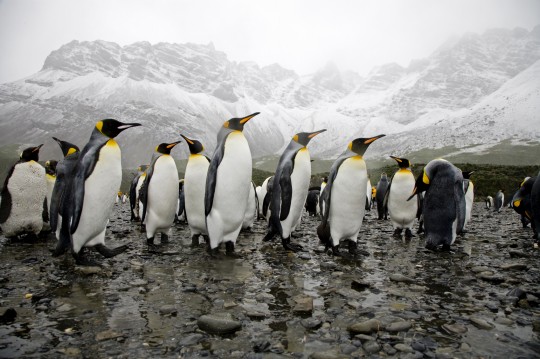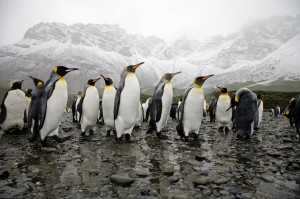 Remember who you are talking to. What is your niche? What kind of people are you trying to attract? Try and tell your story- tell the story of others. People love stories and stories can captivate others. Not convinced? Read this article by Scott McKelvey on why Story Telling Right will Captivate Your Audience.
Learn the Secrets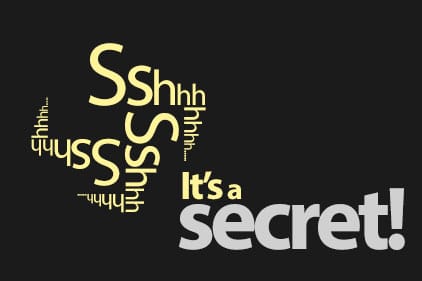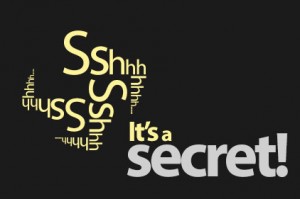 Here is where this wonderful infographic from Who is Hosting This comes in. It's a mine of wonderful hints and tips. Definitely one to bookmark for later!
Here are some of my favourite points:
Your Post Title Matters
If the title of your blog post is not engaging, the hard truth is that people won't click on it. Time is precious, and people are not going to commit to reading your post if it has a boring title. I highly recommend reading this free book from Jon Morrow called 52 Headline Hacks (email subscription required).
Make it Personal
People are attracted to personal stories and to individuals. It's so easy for business blogs to hide behind their corporate identity (see #16 of my ironic social media guru post)
Back up your claims
One of the reasons I blog is to build up people's trust in me. I want to keep my integrity. I've seen too many examples of blog posts that make unsubstantiated claims or quotes that haven't been backed up.
Be Controversial
But don't be controversial for the sake of being controversial! Have a reason. I wrote my ironic "20 Steps on How to Become a Social Media Guru" because I wanted to highlight bad practice in the social media and digital marketing world. One of my most popular articles was entitled "7 Reasons NOT to use HootSuite". I don't hate HootSuite, but I wanted to highlight my frustrations with it.
So without further a do, here is that "killer infographic"!…
Infographic by Who is Hosting This– Secrets of a Killer Blog Post.
Conclusion
So, what do you think? Have we reached content shock? Can we do anything to stop this? Have you got any other tips on how to create a killer blog post? If so, I'd love to know- leave a comment in the comments section below…