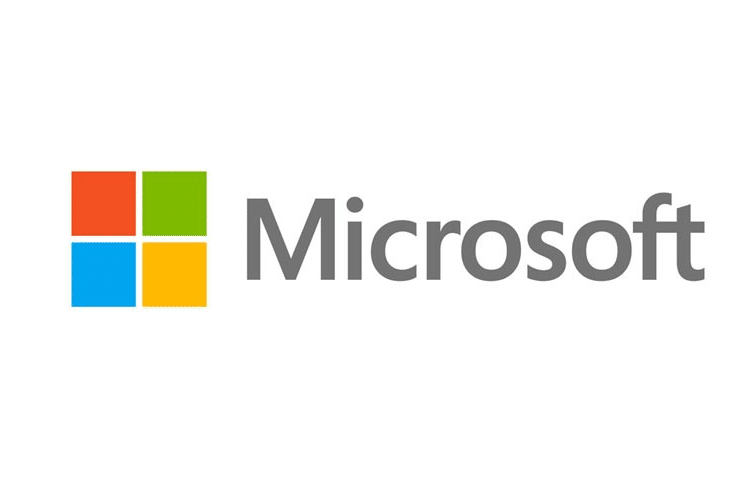 What's hap­pen­ing with Microsoft at the moment?
I've been a long time Win­dows user, using Win­dows 3.1 at Uni­ver­sity and own­ing copies of Win­dows from Win­dows 95 to Win­dows 8. I do con­tinue to feel that Win­dows 7 is a great oper­at­ing sys­tem. But I do find myself ask­ing where Microsoft going at the moment? They seem to be all over the place with­out any clear vision. You could say the same about Apple, but that's another story.
Sur­face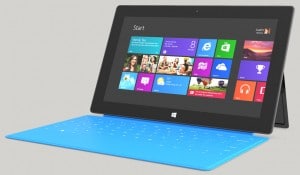 First there was the Sur­face with Win­dows RT which has had very mixed reviews with some say­ing it is very laggy in response and of course it has a lim­ited num­ber of apps when com­pared to Android and iOS devices. I love the idea of the Sur­face and I have to admit that it is very well designed. Per­haps it is easy to dis­miss the Sur­face at the moment, but there are some who think it could be a force to be reck­oned with in the future as Microsoft release new mod­els. For a review, see this one from Forbes. Still, my feel­ing is that the Sur­face was a dis­ap­point­ment. The Sur­face was sup­posed to save Microsoft, but instead it made peo­ple put their hope in the Sur­face Pro (but more of that in a bit!)
---
Steve Balmer, Drop­box
&

Live Mesh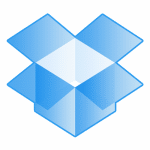 Some peo­ple are express­ing the view that Steve Balmer is the prob­lem. He does seem like a nice guy, but some won­der what planet he is on! Recently he dis­missed pop­u­lar file synch­ing ser­vice, Drop­box as a "fine lit­tle start up" with only 100 mil­lion users. For more infor­ma­tion, see this arti­cle from The Verge.

Of course, Microsoft has a fan­tas­tic ser­vice very sim­i­lar to Drop­box called Live Mesh. In a very odd move, Microsoft are shut­ting down Live Mesh and ask­ing users to move over to their cloud stor­age ser­vice, Sky­Drive. The prob­lem with this is that Sky­Drive doesn't offer the same synch­ing ser­vice as Live Mesh did– Sky­Drive is purely a cloud stor­age ser­vice. Why kill such a use­less ser­vice? Sure it had a silly name, but that would have been easy to change!
---
Win­dows 8 Prices
From 1st Feb, Microsoft are putting up the prices of upgrad­ing to Win­dows 8 to $199. If you are read­ing this arti­cle on Jan­u­ary 31st 2013 this is your last chance to upgrade for $40! I'd like to say this is mad­ness, but I really don't know what I think. Although Microsoft do have to increase their prices at some point, there are still many peo­ple who remain uncon­vinced by Win­dows 8. This doesn't seem like a good time to bump the prices up.
There are a lot of neg­a­tive reviews of Win­dows 8, but my feel­ing is that is an oper­at­ing sys­tem in tran­si­tion. Microsoft weren't able to go totally over to where they wanted to go, oth­er­wise their exist­ing user base would com­plain (par­tic­u­larly the busi­ness sec­tor). So what we have is a half baked prod­uct where things aren't as seam­less as they should be. I am hop­ing Win­dows 9 will go some way to fix this. Hav­ing said that I do have my con­cerns, such as going down the Apple route of lock­ing down the oper­at­ing sys­tem and poten­tially only allow­ing cer­tain "autho­rised" apps run. They haven't done that yet, but there are signs that that is where they are going.
---
Sur­face Pro
The Sur­face Pro is com­ing out next week (in the US at least). The Sur­face Pro is Microsoft's high end tablet device, capa­ble of run­ning full Win­dows 7 and 8 appli­ca­tions like Office. Full reviews haven't been posted yet since they most review­ers haven't had their hands on the Sur­face Pro. How­ever it has been reported that the amount of avail­able mem­ory is insanely low. In the 128Gb model there is only 83Gb of avail­able space. That doesn't sound so bad, but the 64Gb model only has 23Gb of free space!
What were Microsoft thinking?
Well I tell you what Apple are think­ing– releas­ing a 128Gb iPad model! You have to admit that they have excel­lent timing.
---
Office 2013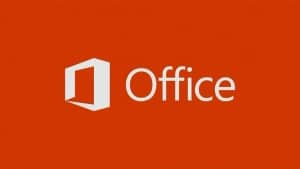 And then there is Office 2013 which has just been released. The last ver­sion, Office 2010 wasn't a huge update on 2007– but they did com­plete the rib­bon inter­face for all appli­ca­tions within Office– some­thing they started in Office 2007. I'll be hon­est, I haven't had much chance to play with Office 2013– although I did have the beta installed for a while.Despite that it is obvi­ous things haven't changed much. Yes, it has an updated inter­face, but other than that there isn't much that is dif­fer­ent. You have to ask, as tech web­site ars tech­nica have, what the Office team have been up to for the past 2 and a bit years?
---
Con­clu­sion
So, where are Microsoft going? Can they sur­vive? Call me mad, but I do want Microsoft to suc­ceed. They do make some great prod­ucts and soft­ware. Win­dows 7 is a great oper­at­ing sys­tem. They made the XBox and Kinect. I like the PC and I like Win­dows. Win­dows 8 isn't actu­ally as bad as peo­ple make it out to be. How­ever with Apple iOS and Google Android devices becom­ing much more preva­lent these days, you have to won­der if Microsoft's days are num­bered. Is that over stated? Per­haps. What do you think?